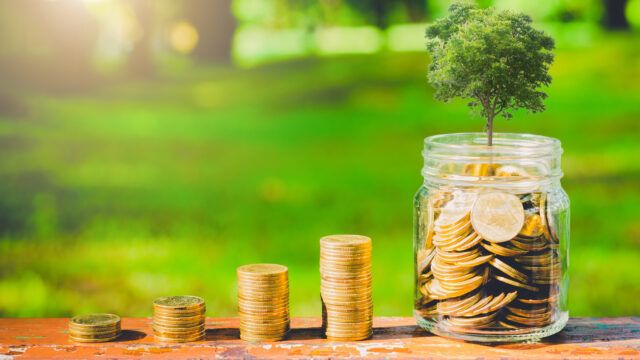 Net inflows into Asia ex-Japan sustainable funds down on the previous quarter, the latest Morningstar data show.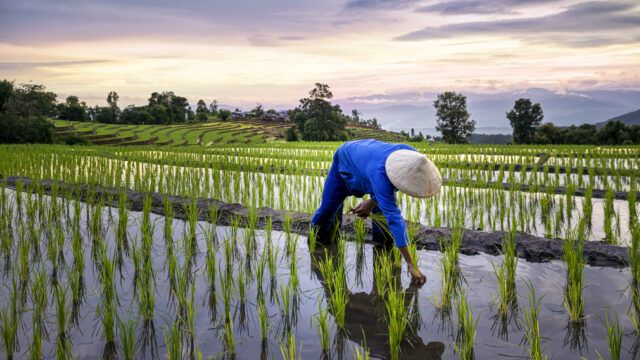 Fixed-term bond funds saw significant inflows on the back of new product launches.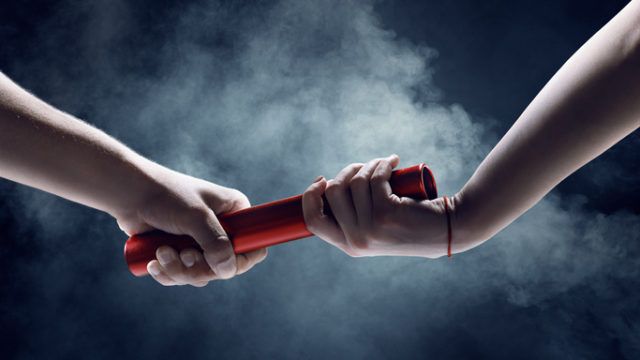 Inadequate strategies 'can be costly and could lead to unresolved family conflict'.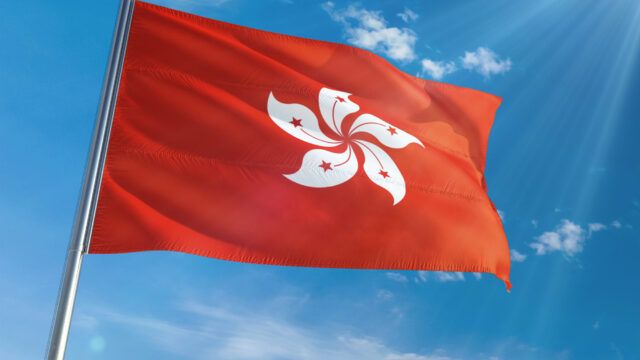 Structured products continued to be the predominant product sold, SFC and HKMA data show.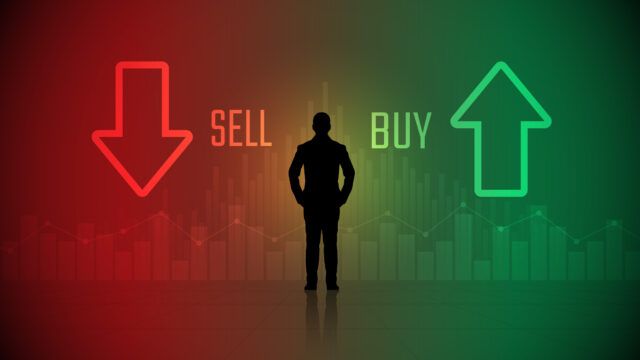 Only three out of four thematic funds survived in a 10-year period, according to Morningstar data.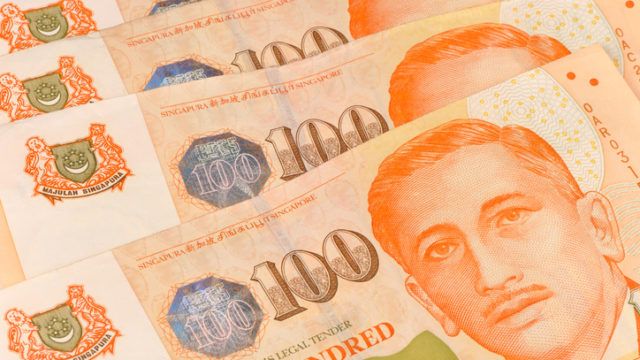 WealthTech venture funding in the Lion City outpaces rest of Asia.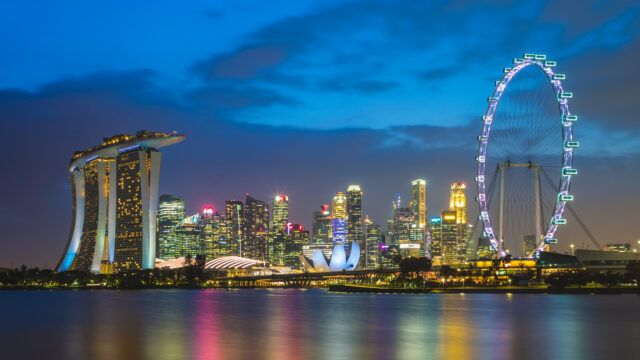 It reverses inflows from the first three months of the year, according to data from Morningstar.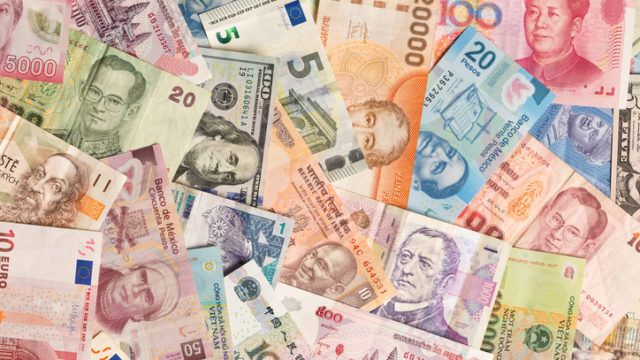 China now accounts for about 18% of global money market funds (MMF) assets, according to Fitch Ratings (Fitch), with reforms aiming to bring it more in line with international standards.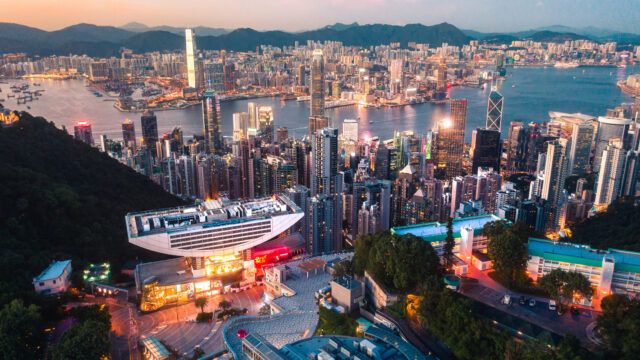 Fixed income funds domiciled in Hong Kong lost one-third of assets year-over-year, according to data from the market's watchdog.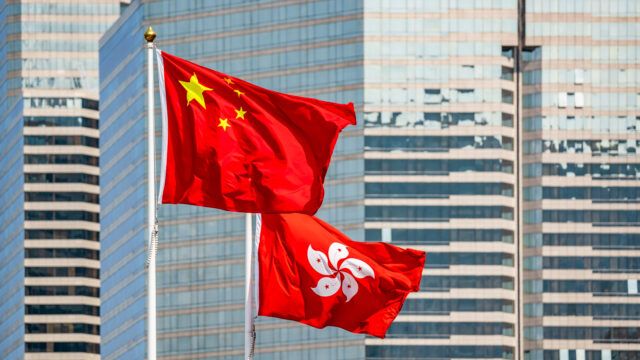 The average daily turnover of Southbound ETFs via Stock Connect reached HK$215.7m in the first month of its launch.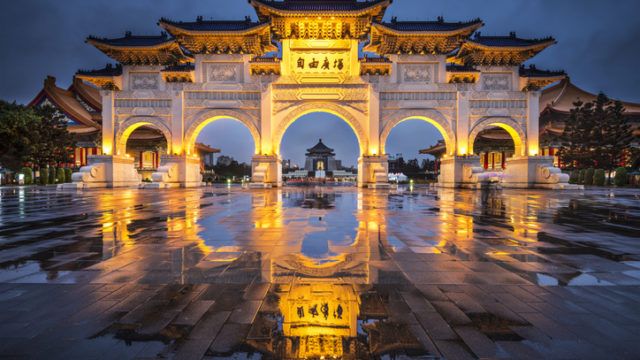 Total net assets of Taiwan funds dropped to TWD4.70trn ($156.60bn) in the second quarter this year, from TWD5.02trn in the previous quarter.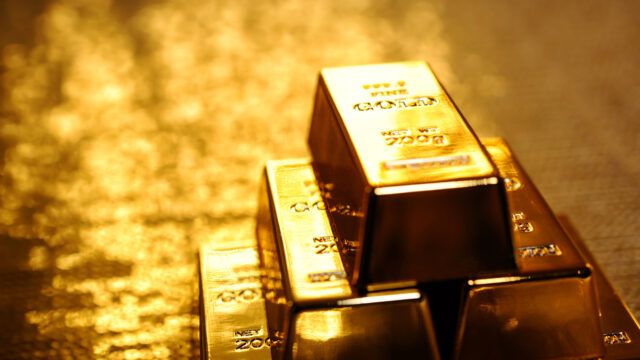 Strong ETF inflows have driven increased demand for gold in the first six months of the year, despite a weaker second quarter, finds the latest quarterly report from the World Gold Council.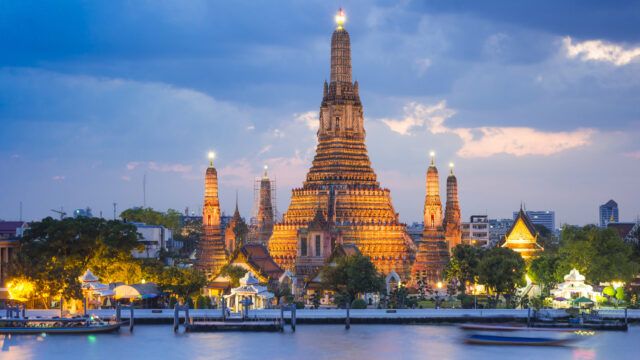 Short term bond funds in the country see THB96.4bn ($2.66bn) in quarterly outflow, Morningstar data found.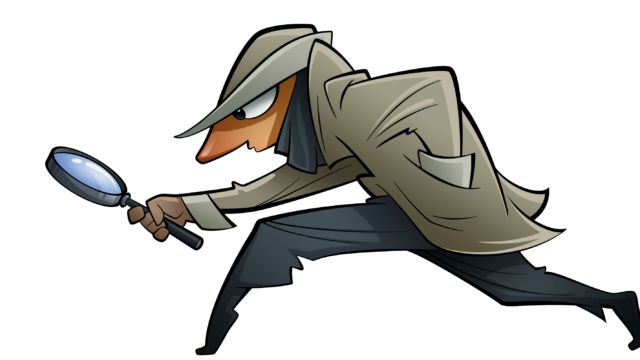 Change at AllianceBernstein, Schroders on China, delisting in Shanghai, mean reversion, HSBC's ESG conumdrum, Vanguard's flows, ARK vs Energy, Charles Dickens and much more.