UBP picks hedge funds and fixed income to shine in 2023.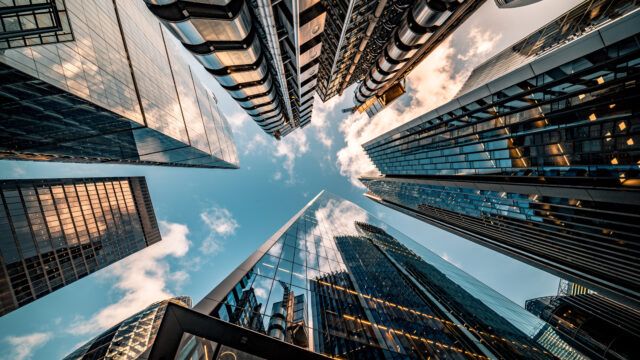 The HSBC Global Diversified Real Return Fund is available to Hong Kong investors starting today.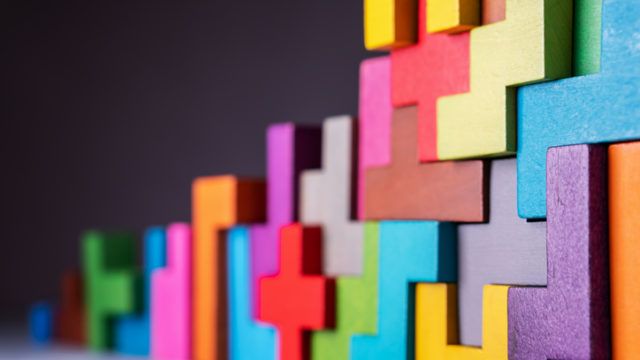 Commodities, private markets and emerging markets will drive investor returns over the next five years, according to Pictet Asset Management (Pictet AM).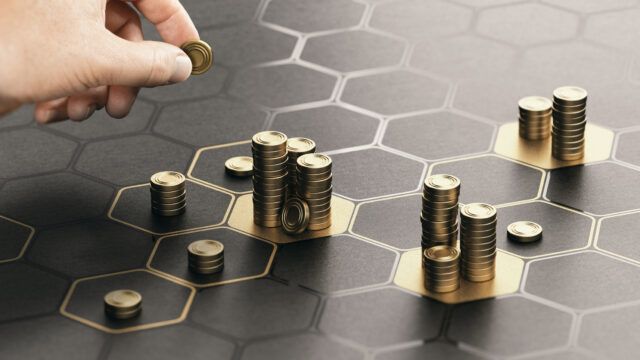 The confluence of risks stemming from inflation, recessionary fears and geopolitics calls on investors to stay nimble and seize any opportunities that rise, says Eastspring Investments.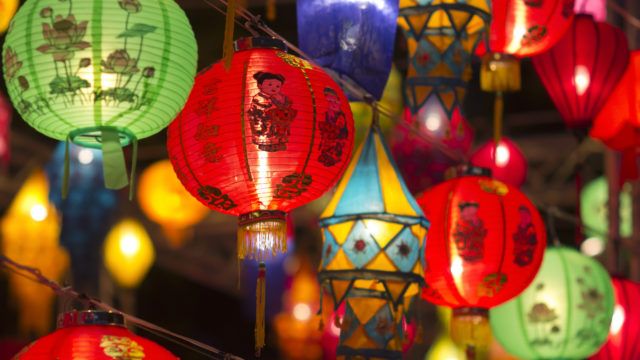 More stable fund flows and intact structural investment themes in the region bode well for equities and credit, says Axa Investment Managers.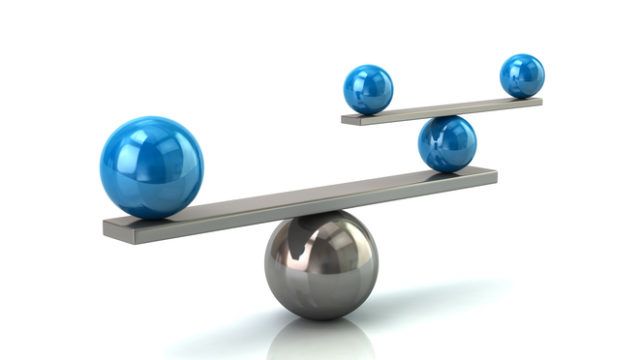 As investors assess whether the conventional allocation split still make sense, Schroders believes bonds will still provide portfolio benefits even if equity-bond correlations remain positive.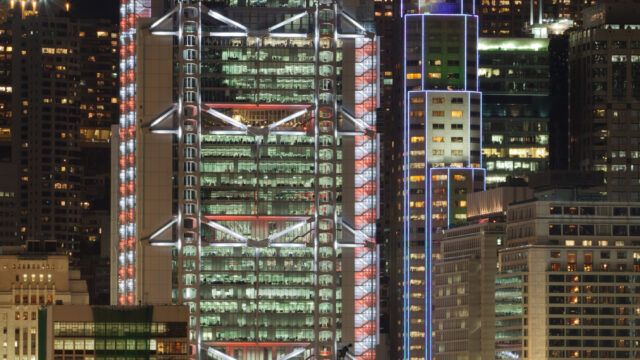 Onat will succeed Denis Gould, who is retiring in late August this year.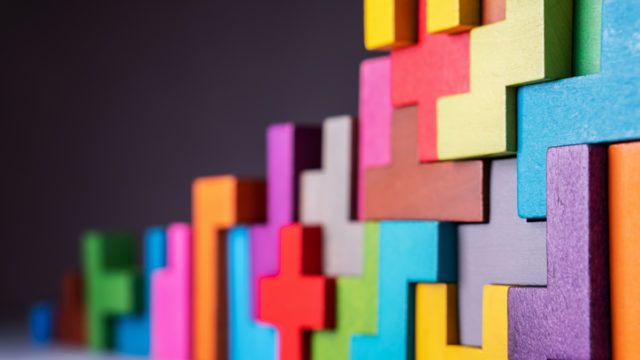 Investors seeking durable real growth amid changing inflation dynamics need to tactically adjust their asset allocation, according to T Rowe Price (TRP).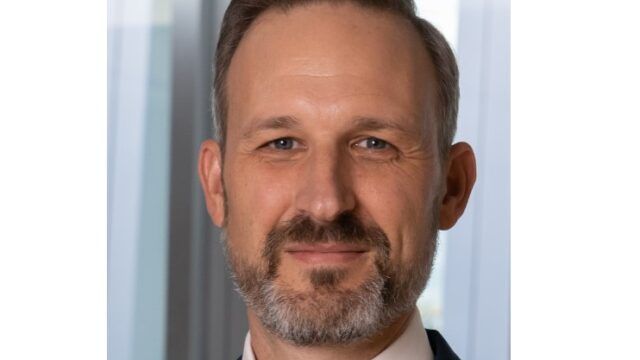 Investors can no longer rely on traditional diversification that previously helped in turbulent times, according to Allianz Global Investors (AllianzGI).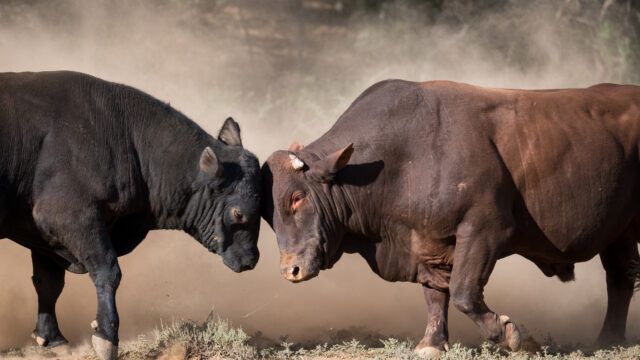 FSA compares two US dollar mixed asset products: the Blackrock GF Global Multi-Asset Income Fund and the Fidelity Global Multi Asset Income Fund.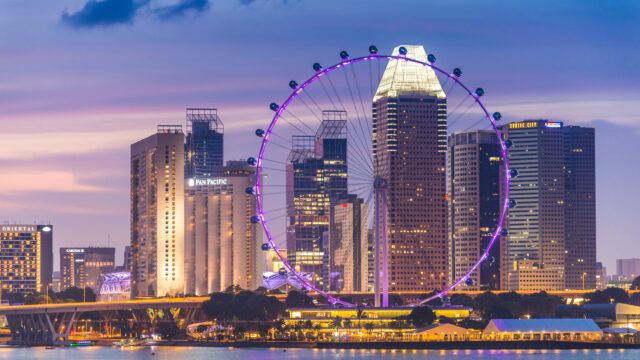 The fund adopts the DBS CIO Barbell Strategy, a product of DBS Private Bank with over S$3bn ($2.2bn) in AUM.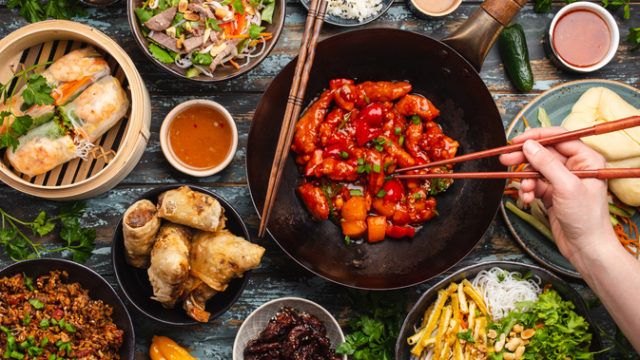 The region will outperform in the second half of 2022 amid a general reopening of economies – and fuelled by China's growth and stock market, predicts DWS.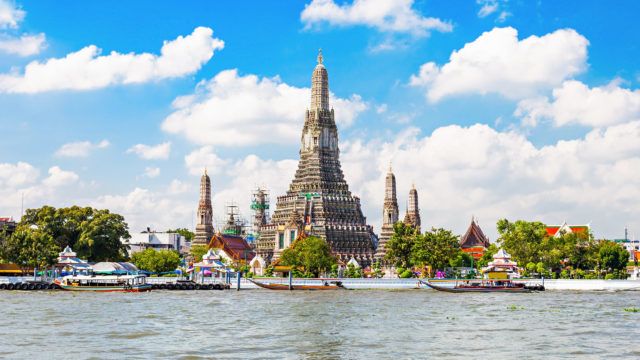 The Schroders Growth & Income Solution comprises Thai-domiciled funds.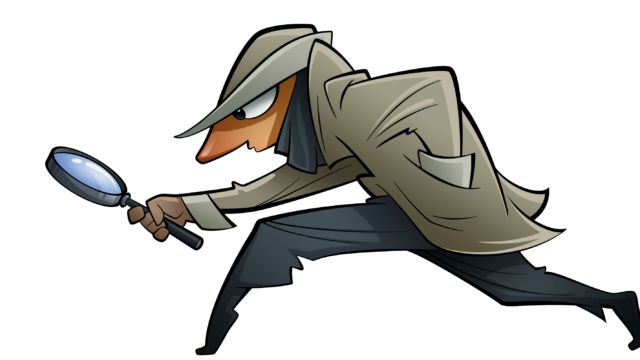 Alta hires, defiance is not so defiant, when three is better than one, Matthews is converting, China's IPO revolution is coming, Kylie Minogue and Big Tech, rates and so much more.