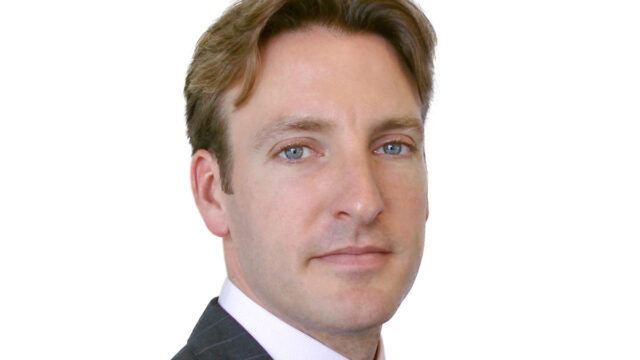 Neuberger Berman looks outside conventional stock names to search for alpha.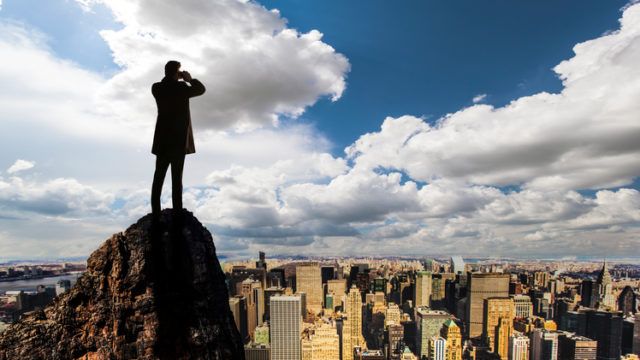 Asia small caps, energy, the Federal Reserve and deglobalisation are some of the areas touched on by industry experts in April.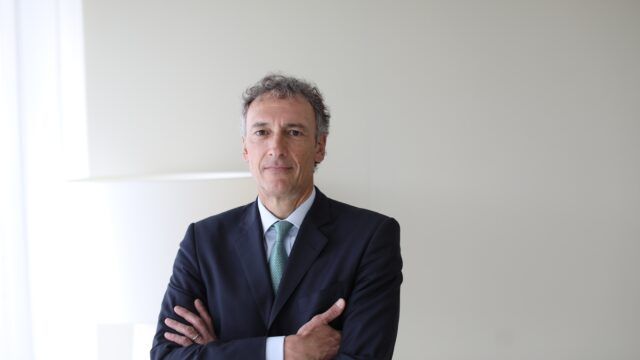 Investment grade bonds and Treasuries could offer attractive opportunities due to the rise in interest rates.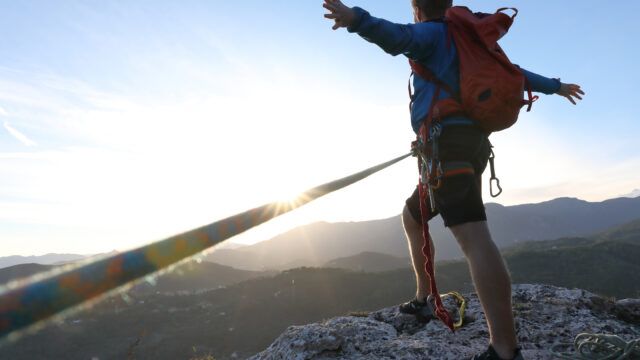 In choppy and uncertain markets, absolute return funds offer potential for positive returns.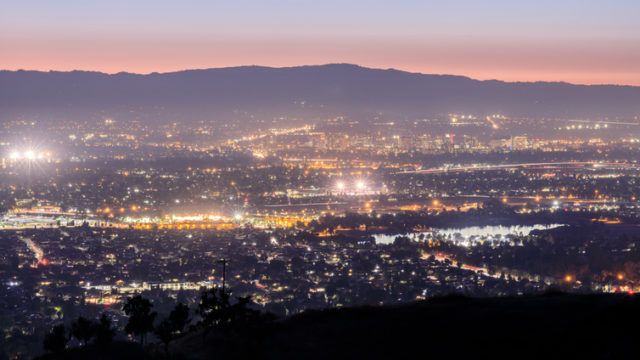 The asset manager thinks that businesses in the US are more equipped to withstand the tough macro environment.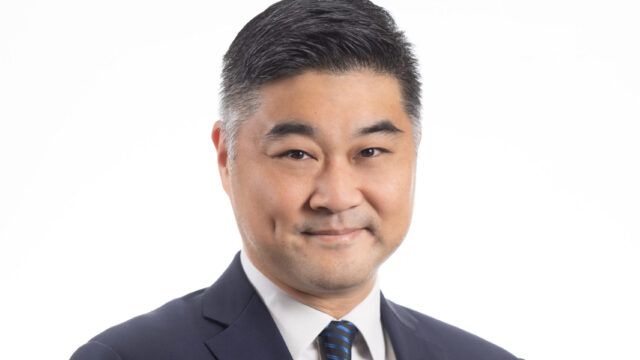 Uncertainties in growth and recession risks favour income generating assets, said JP Morgan Asset Management.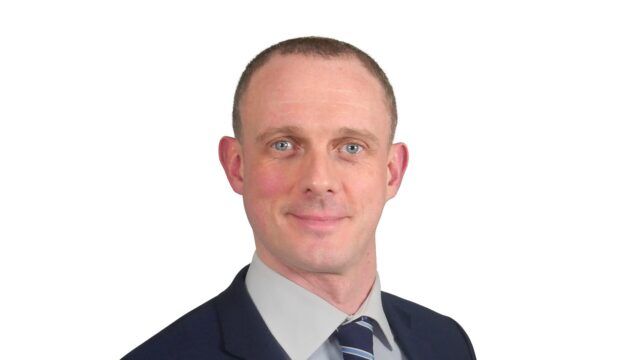 Companies in another region will come to rescue when dividend payouts in a given economy are impacted by recession, said abrdn.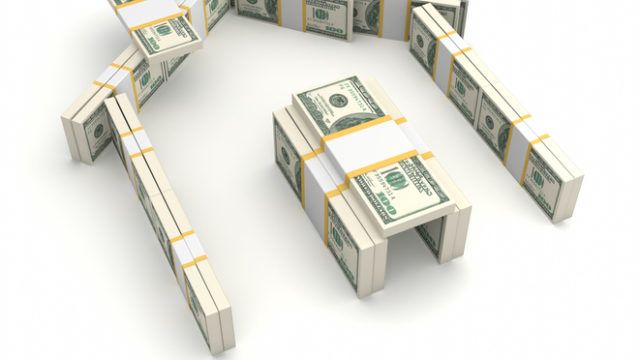 With too narrow a focus on bricks-and-mortar investors might be missing out on mispricing opportunities.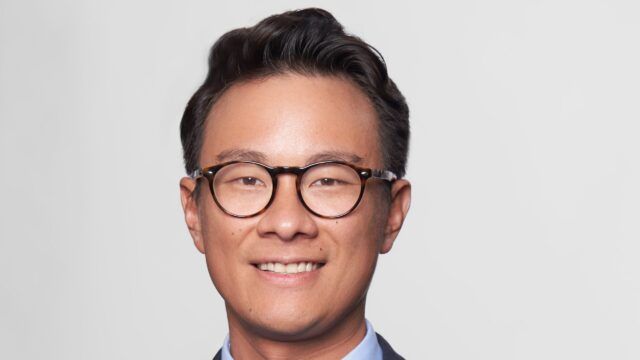 Invesco's David Chao favours a barbell approach given the tumultuous economic outlook.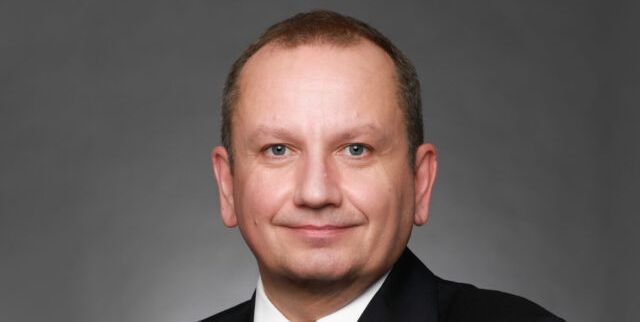 Rising interest rates and a weakening US dollar will benefit emerging market assets, especially in Asia, Manulife said.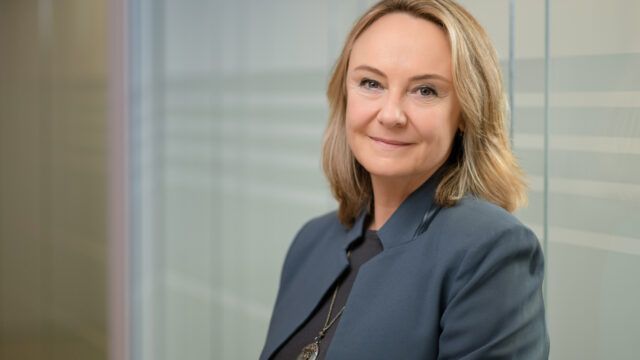 AllianzGI believes investors should capitalise on the market volatility stirred up by recent Sino-US tensions.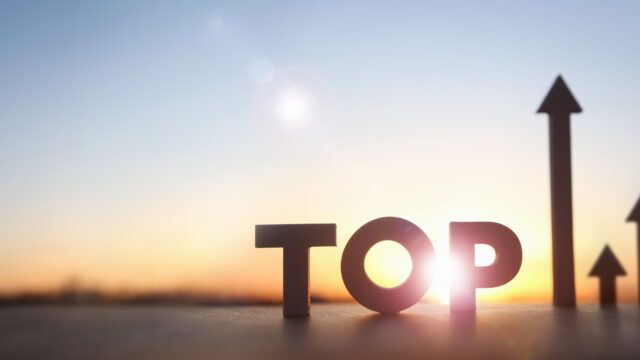 Investors should look at increasing high-quality debt exposure as the economy heads south.
Scott DiMaggio and Chris Hogbin of AllianceBernstein talk why fixed income and bottom-up stock selection will matter this year.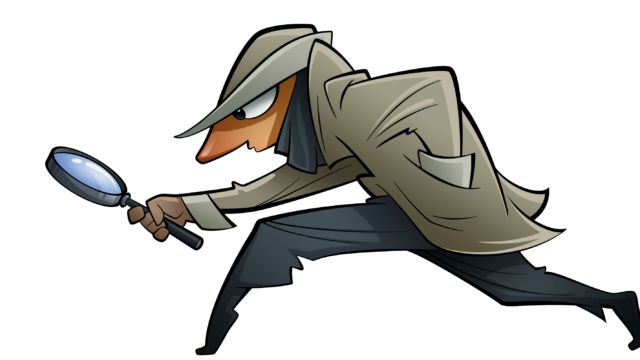 Buffered funds come out to play, Singapore and Shanghai connect, Franklin's buying again, under and over estimating technology, US debt ceiling melodrama, Evergrande's non-payment and much more.