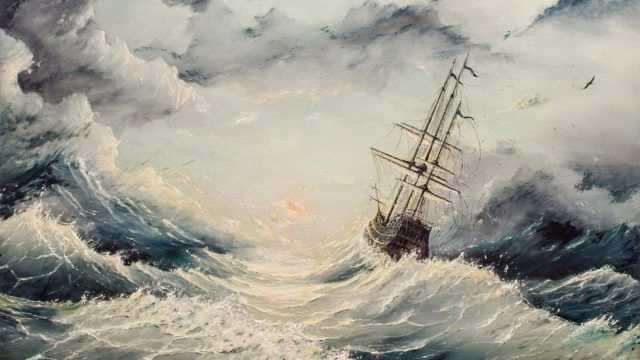 As part of a new initiative, FSA is talking to market participants about key trends that shape fund selection. This week, Sushil Wadhwani, chief investment officer at PGIM Wadhwani, discusses the role of macro strategies within a portfolio.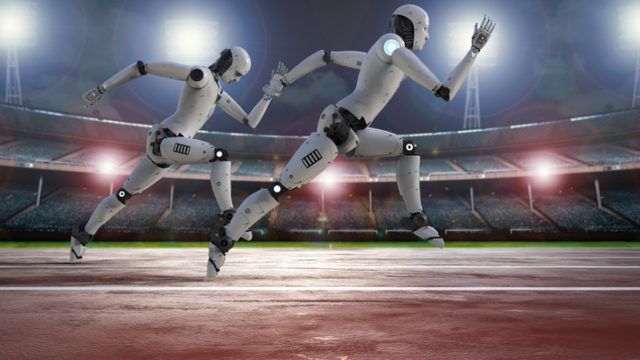 AXA IM identifies two areas within robotech that are likely to weather the recessionary storm.
UBP picks hedge funds and fixed income to shine in 2023.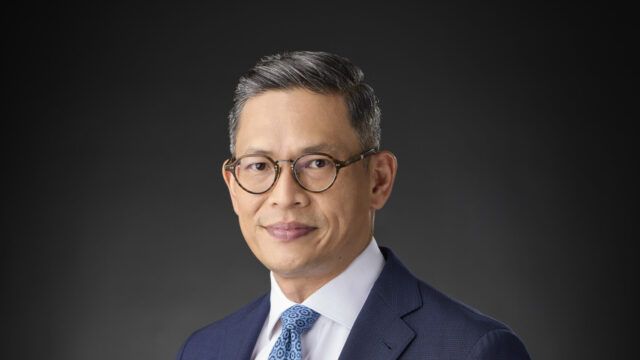 The UK asset manager shared five investment themes in China that it overweighs in 2023.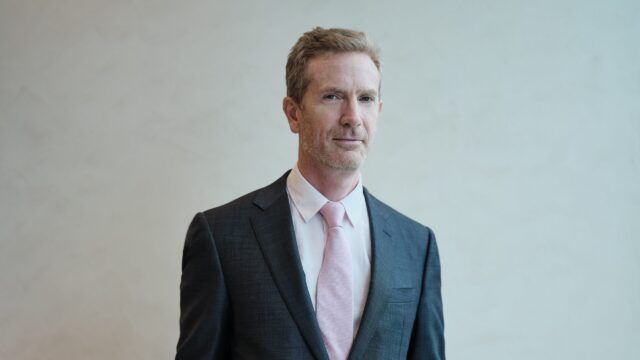 Pictet Wealth Management believes higher quality credits will prove increasingly attractive in 2023.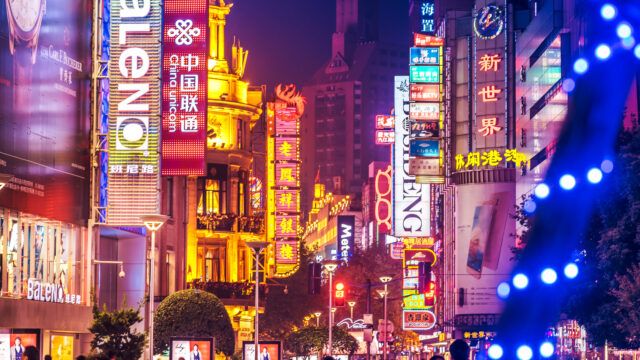 Short-term sentiment has been boosted after the Chinese government announced plans to relax restrictions, said market observers.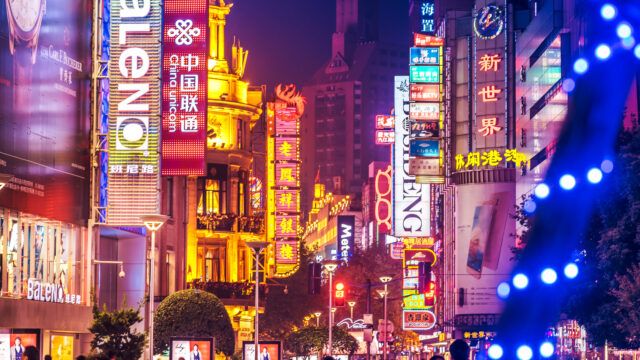 Despite the global slowdown in growth, most Asian economies and asset classes will benefit from broader reopening, said the British asset manager.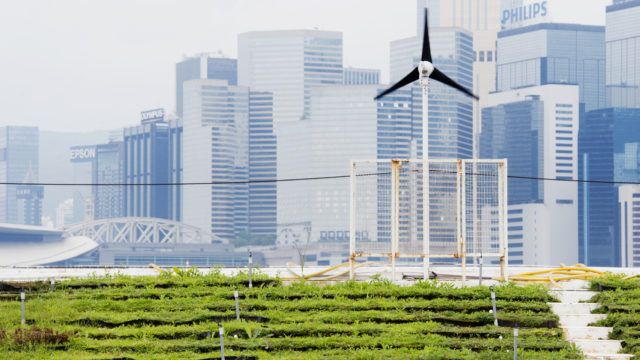 Current macroeconomic trends buttress the drive towards sustainability.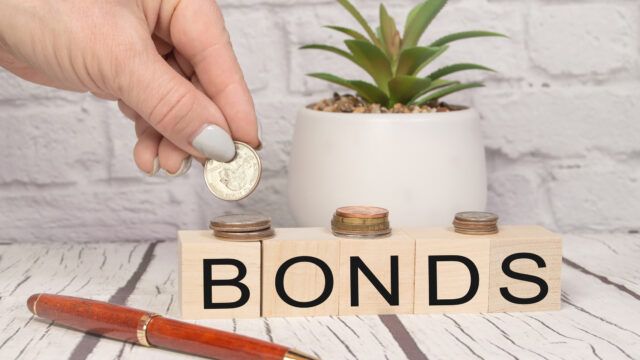 Tightening monetary policy is unlikely to continue throughout 2023, said the asset manager.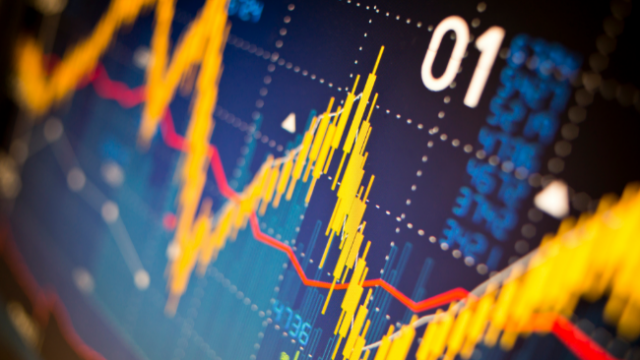 As China's economy reopens, its impact on global markets cannot be understated.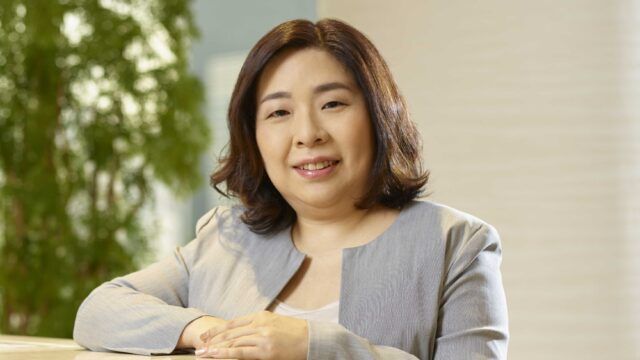 Equities are poised to rebound next year amid recession fears, said the British asset manager.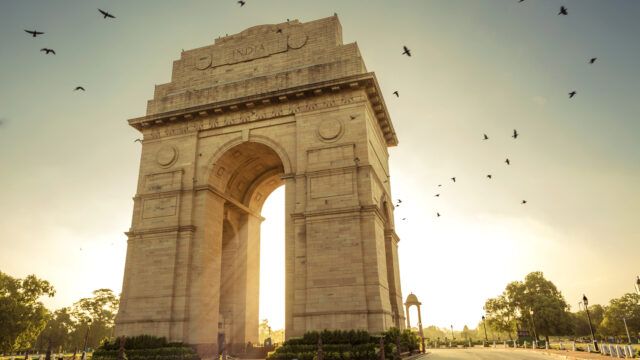 India offers investors upside surprise but it does come at a premium.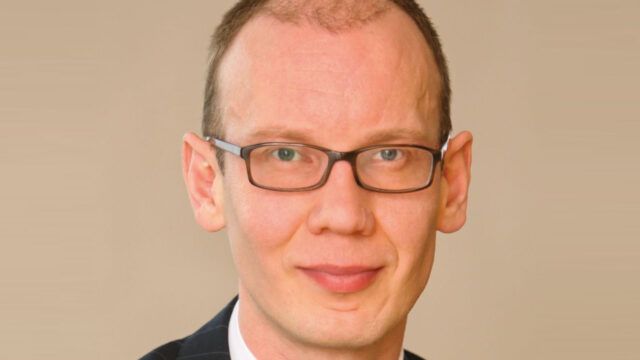 Floating rate fixed income instruments are likely to outperform their fixed rate peers as the UK asset manager expects tightening monetary policies to continue.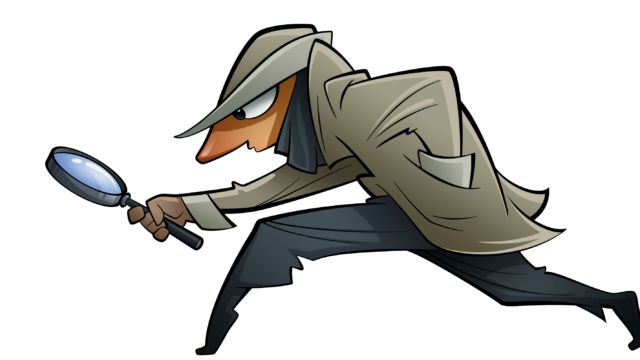 Change at AllianceBernstein, Schroders on China, delisting in Shanghai, mean reversion, HSBC's ESG conumdrum, Vanguard's flows, ARK vs Energy, Charles Dickens and much more.