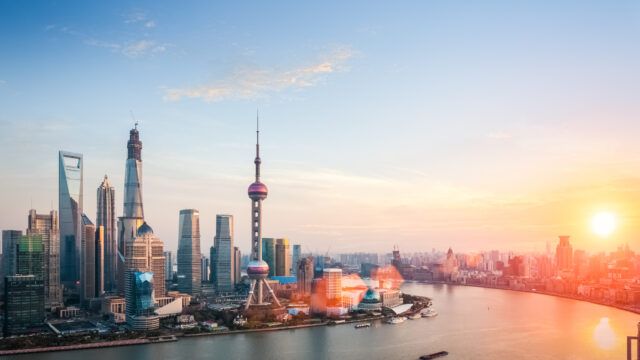 JP Morgan Asset Management gets the nod to complete its acquisition of China International Fund Management.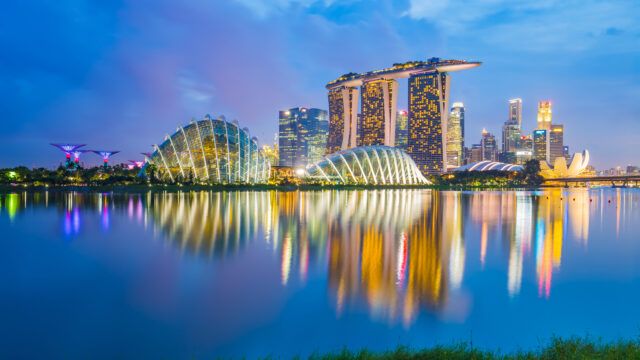 The move aims to enhance the wealth adviser's capabilities in southeast Asia.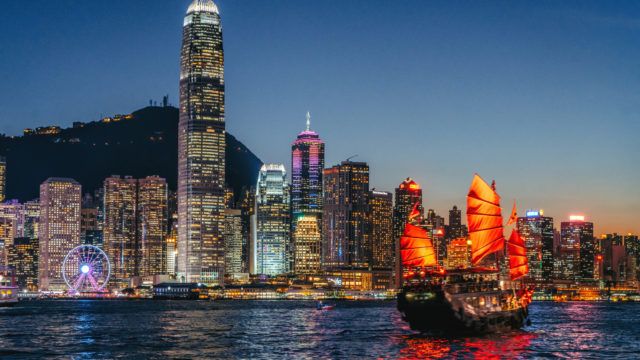 The asset manager also appointed a head of sales for north Asia.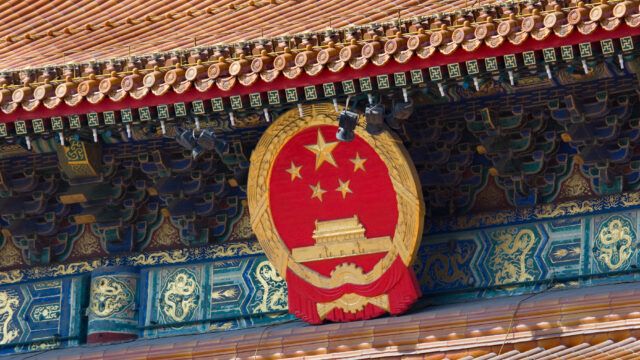 It is only the second asset manager to have both a wholly owned fund management company and a majority-controlled wealth management joint venture.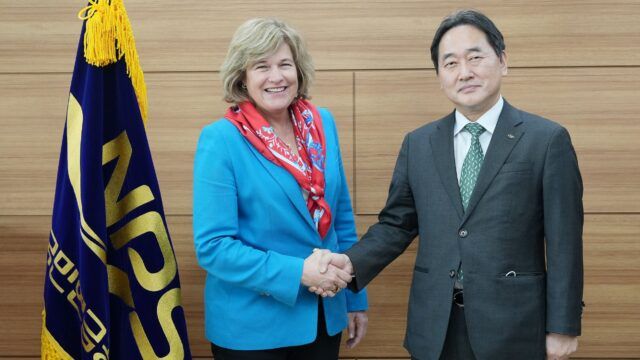 The new contact office will be based in Jeonju and is designed to strengthen ties with NPS.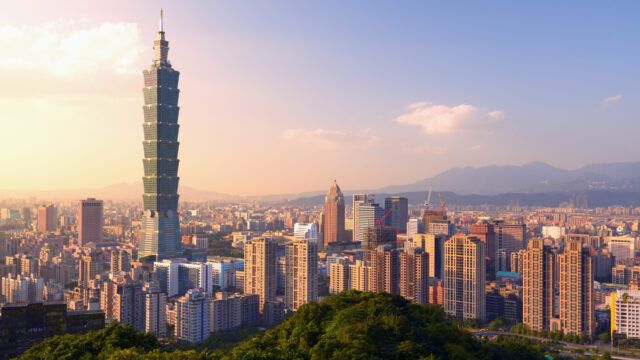 Calastone estimates that it provides automated cross-border fund processing to over 80% of fund distributors in the Taiwanese market.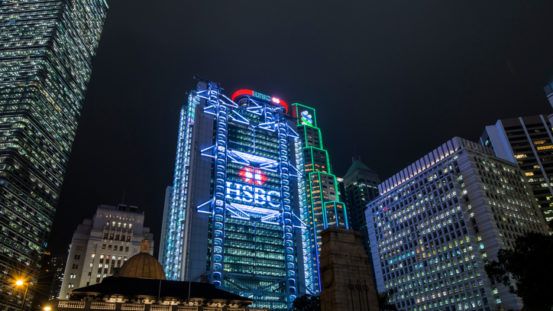 UK-headquartered bank is bolstering its alternatives offering via a business transfer agreement with Green Transition Partners.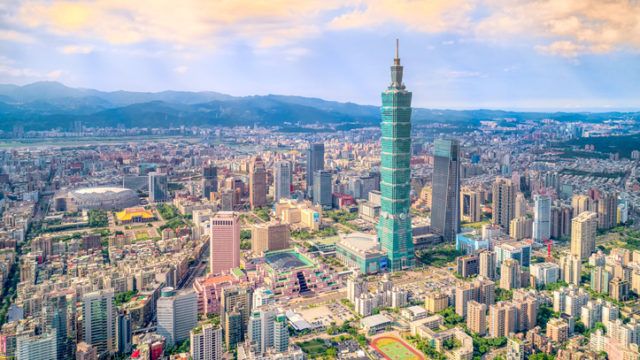 The bank plans to establish two more wealth management offices in 2023.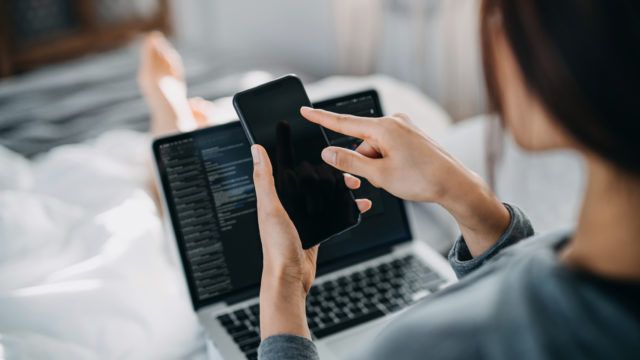 Investors can build their own investment profile using the Value Partners Invest mobile application.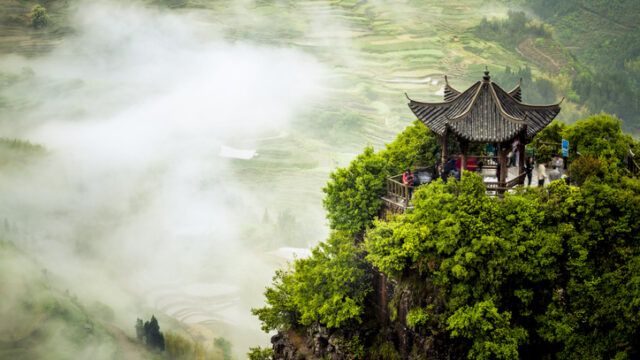 Fidelity becomes the third global asset manager to get the nod to set up a mutual fund business in China.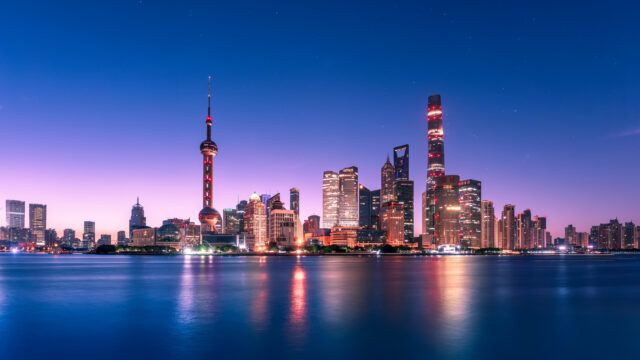 Neuberger Berman follows in the footsteps of BlackRock in receiving the go-ahead for a wholly owned mutual fund business in China.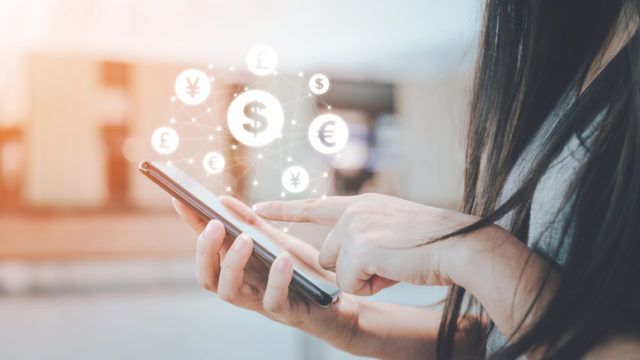 HSBC is the first bank in the region to offer discretionary portfolio management on a mobile app.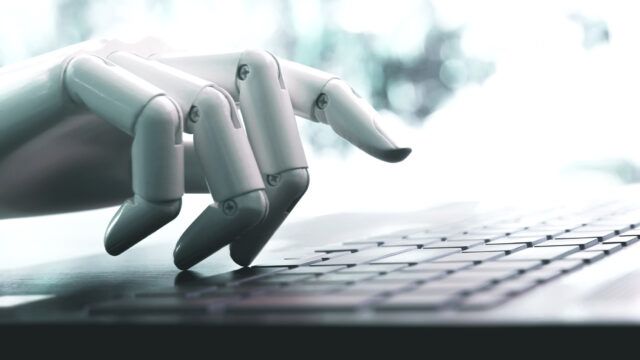 Fidelity International Strategic Ventures has also joined the digital platform as a shareholder.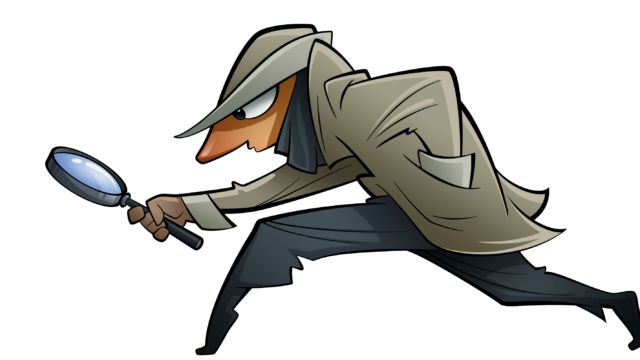 Warm Lunar New Year wishes, musings on water rabbits, Virtus Investment Partners hires, US yield curve woes, Elon Musk vs World Economic Forum and much more.