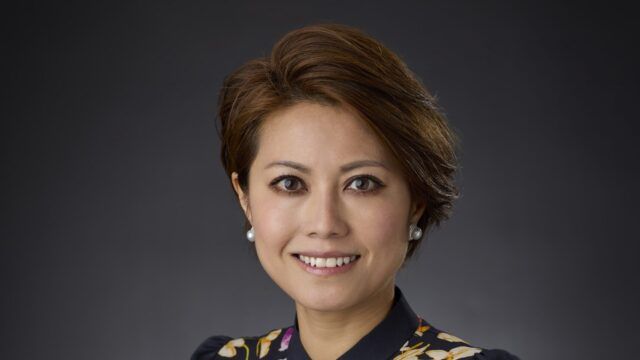 Tina Tong joins the asset manager from Matthews Asia.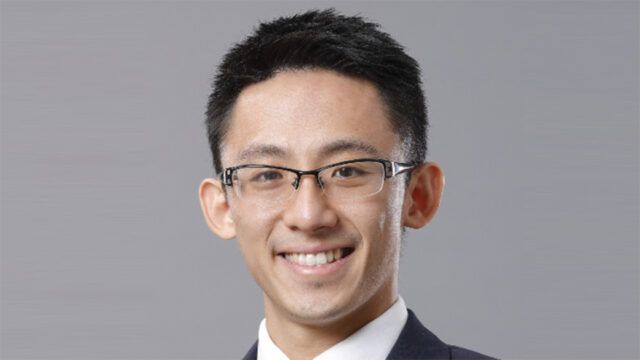 Nicholas Chui has left BlackRock to pursue other opportunities, a spokesperson for the company said.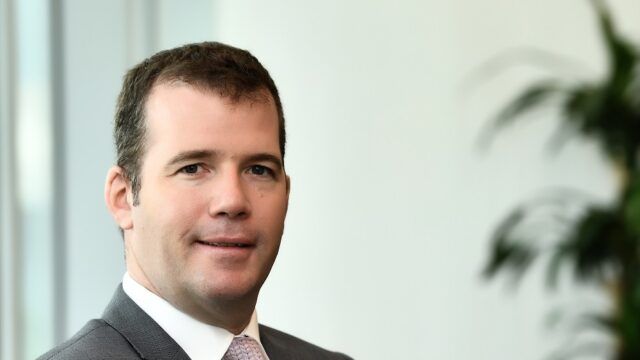 Claude Harbonn is promoted to the role after Johanes Oeni's departure.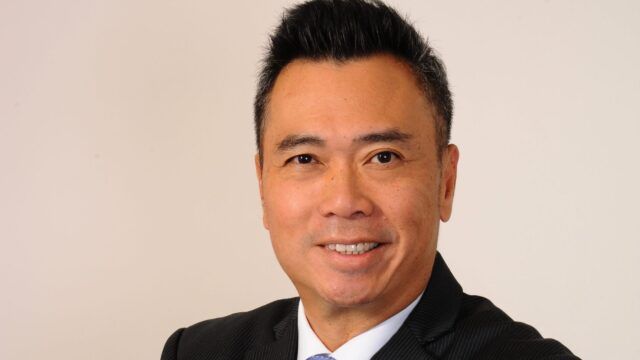 Johanes Oeni joins the German bank from Credit Suisse.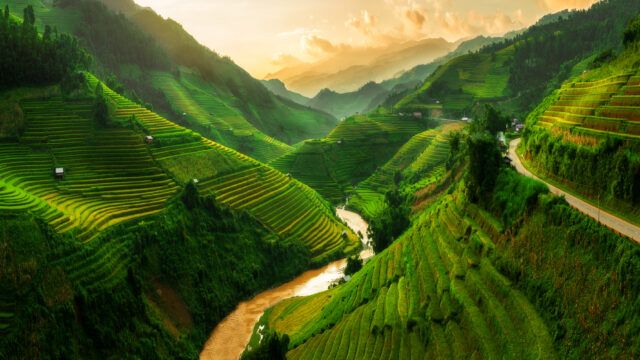 Assets in global sustainable funds hit nearly $2.5trn at end of 2022.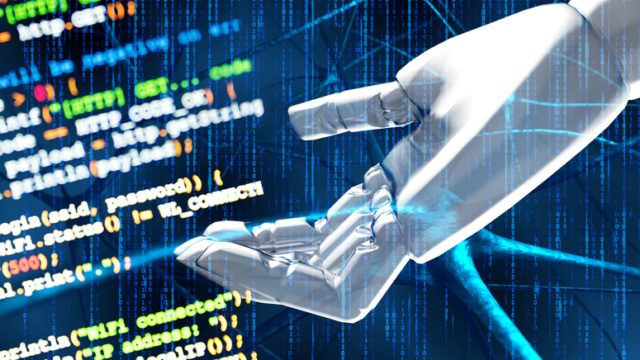 Calastone's tie-up with WeLab will help improve the efficiency and cost effectiveness of the bank's digital wealth advisory services.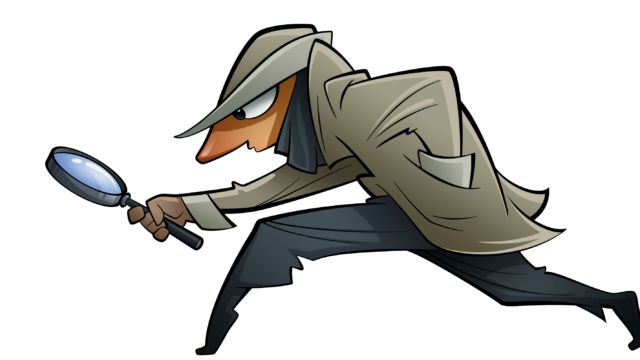 Change at AllianceBernstein, Schroders on China, delisting in Shanghai, mean reversion, HSBC's ESG conumdrum, Vanguard's flows, ARK vs Energy, Charles Dickens and much more.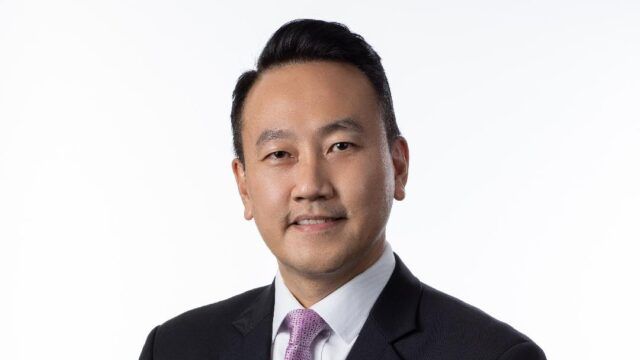 Daniel Choong was most recently managing director and head of distribution for abrdn Malaysia.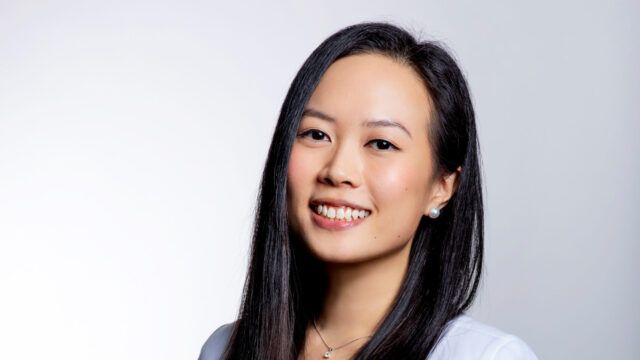 Germaine Share was previously director of manager research at Morningstar.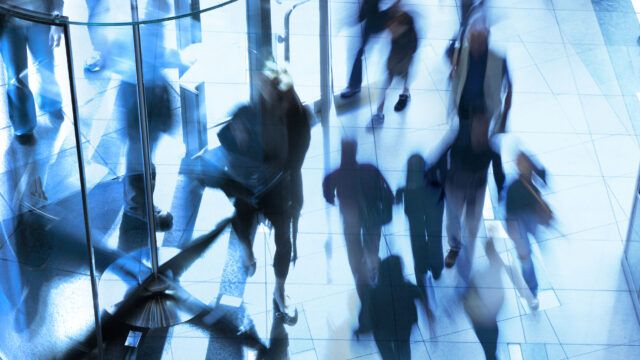 Jun Lin Tan joined Credit Suisse in 2015 from the Monetary Authority of Singapore.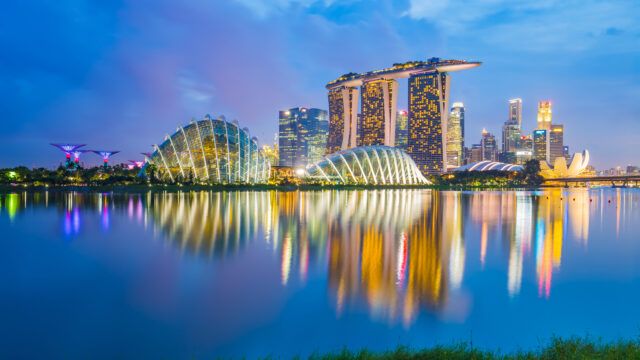 Tsangs Group has also appointed Daisy Ha as chief executive of the Singapore office.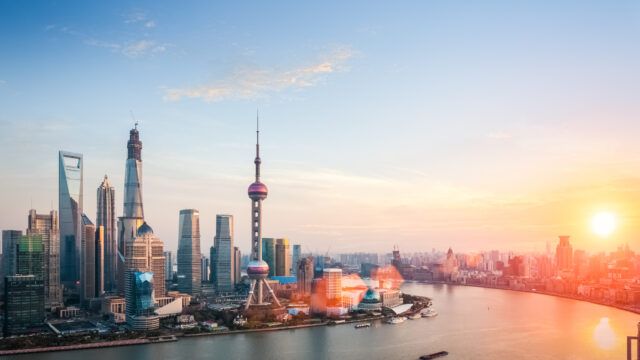 JP Morgan Asset Management gets the nod to complete its acquisition of China International Fund Management.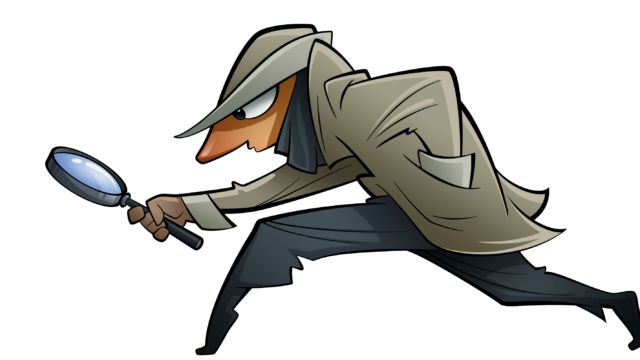 Warm Lunar New Year wishes, musings on water rabbits, Virtus Investment Partners hires, US yield curve woes, Elon Musk vs World Economic Forum and much more.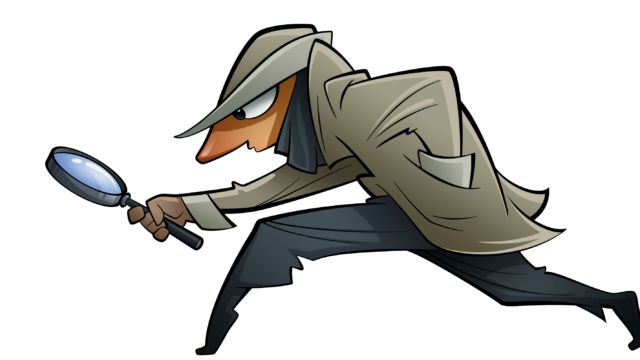 Brown Advisory hires, Pinebridge promotes, Value Partners and Chartwell on Hong Kong's opening up, the stealth rebound, BlackRock's job cuts, female CEOs, pay cuts, Fundsmith's candour and much more.