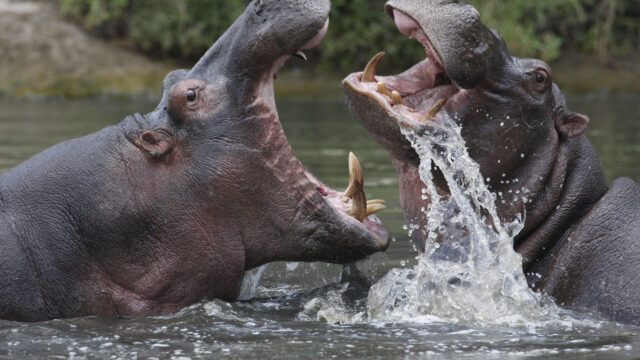 This week FSA compares the Neuberger Berman High yield Bond fund and the PIMCO GIS High Yield Bond fund.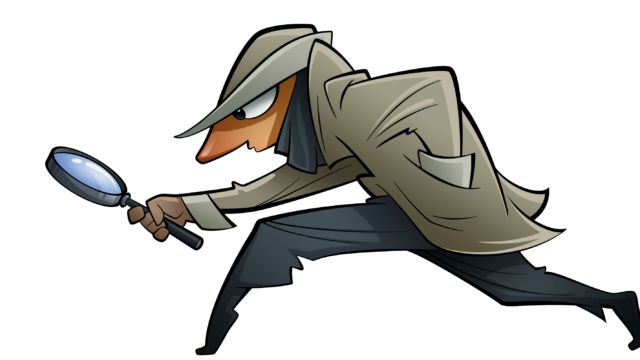 Change at Lumen Capital, The gold bugs rise again, Credit card debt hits a global high, The quiet wisdom of Charlie Munger, Advertising from Schroders, Fidelity and much more.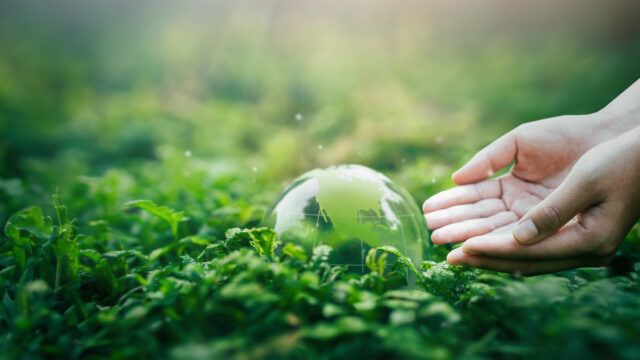 Strategic input on the company's net-zero, biodiversity and human rights work.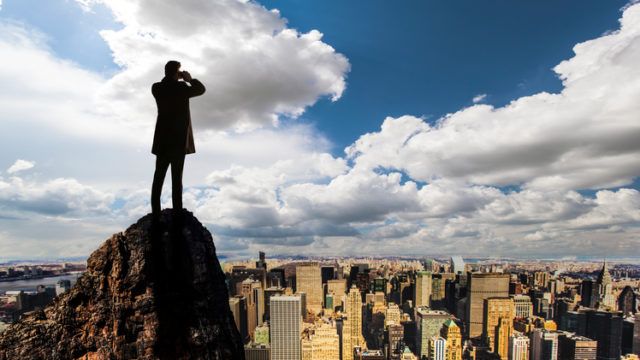 UBS Global Wealth Management predicts both equities and bonds to generate positive returns next year under its base case.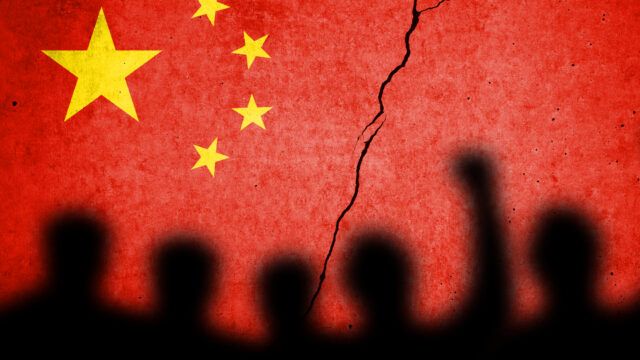 FSA looks at the top performing funds of the previous two Chinese equity bull markets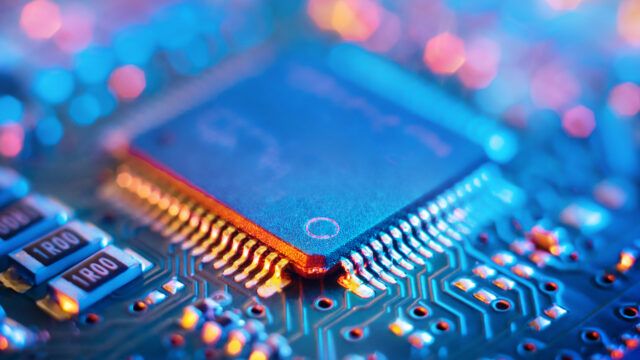 Manager of the Natixis Thematics AI and Robotics fund says the biggest beneficiaries of AI aren't always the most obvious.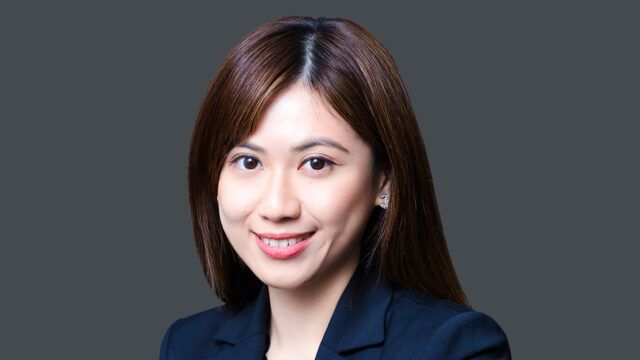 Daisy Leung and Claudia Phuah have joined in the Hong Kong and Singapore offices respectively.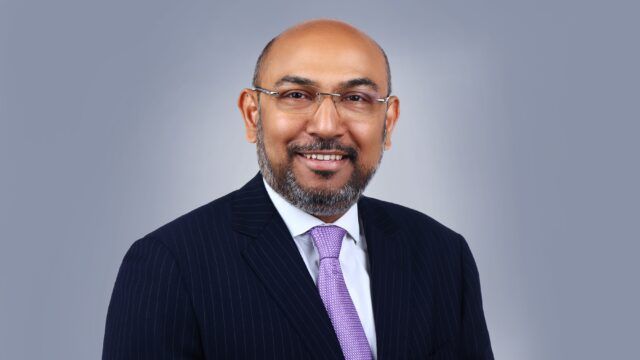 Gautam Anand is appointed global coordinator for global India, MENA and Europe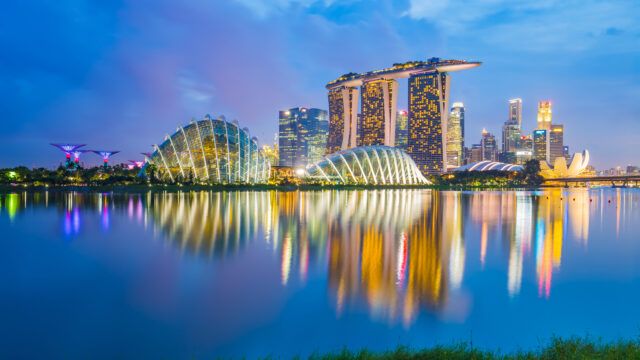 The three funds are part of the firm's goal of broadening its Ucits offering geared towards HNWIs and the mass affluent.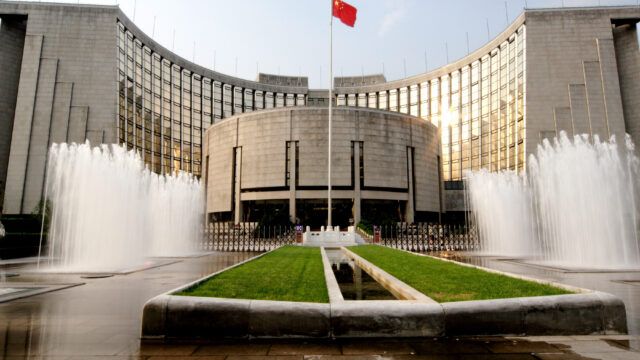 Global investors are increasingly focusing on macroeconomic factors over corporate fundamentals in China, according to GAM.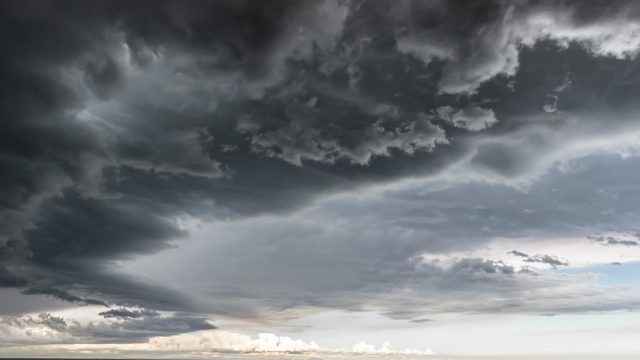 Decreased consumer spending and reduced corporate investment will likely reflect a deepening slowdown of the G7 business cycle, according to the Dutch asset manager.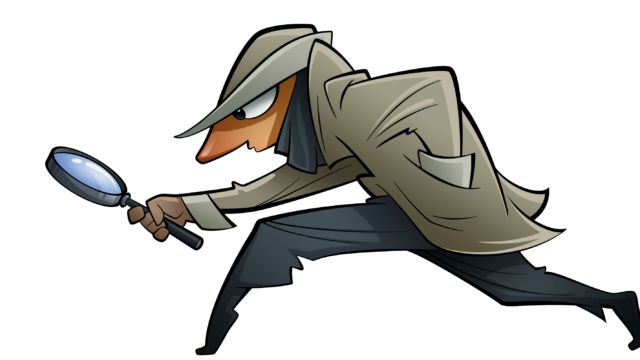 Fidelity Mutual conversions gather pace, Lithium's shocking fall, NFTs come back from the dead, Fast cars and underperformance, Doing national service in China, Big three dominance fades and much more.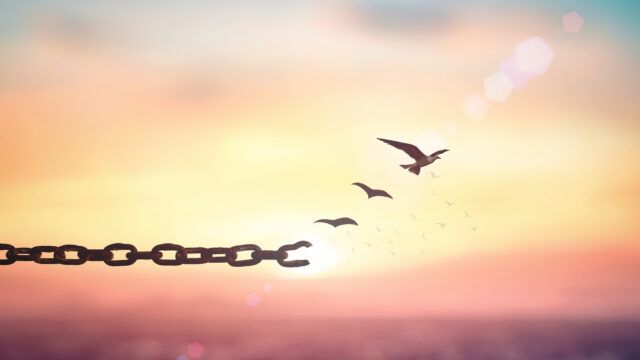 A benign interest rate environment and a recovery in corporate profits should underpin bond and some equity markets in 2024, according to the German asset manager.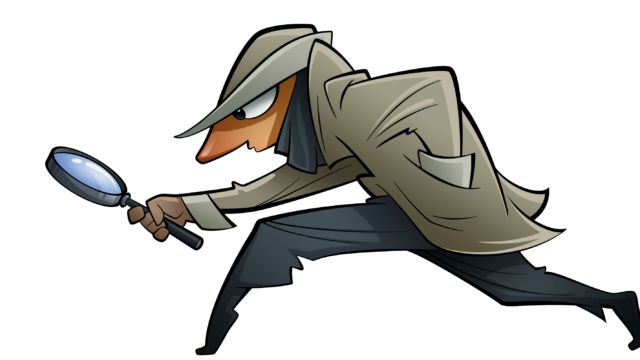 Dimensional's new fixed income, Janus Henderson ponders AI, Alibaba disappoints with cloud, The debt pendulum swings, Hong Kong's new Academy, ESG withers and much more.