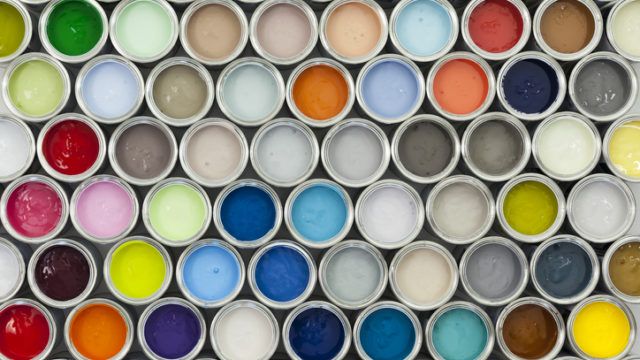 An integrated approach to portfolio construction can benefit from differences in public and private capital market characteristics, says GSAM in its 2024 outlook.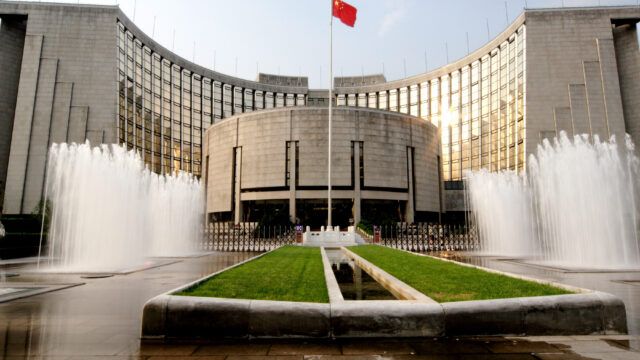 Global investors are increasingly focusing on macroeconomic factors over corporate fundamentals in China, according to GAM.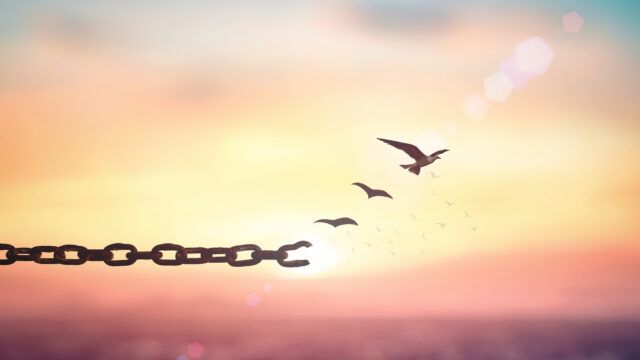 A benign interest rate environment and a recovery in corporate profits should underpin bond and some equity markets in 2024, according to the German asset manager.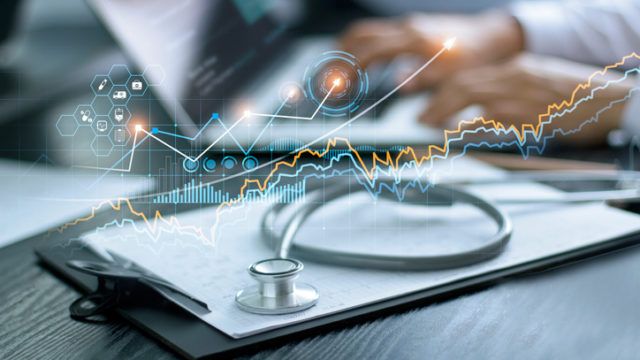 Fund managers at Janus Henderson and abrdn share why they are bullish on the healthcare sector.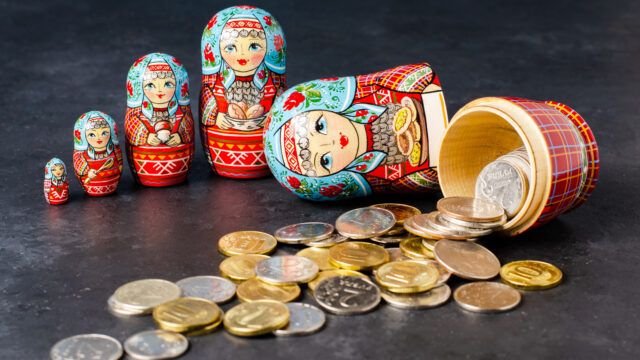 Global dividends fell nearly 1% in the third quarter of the year, according to the latest Janus Henderson Global Dividend Index.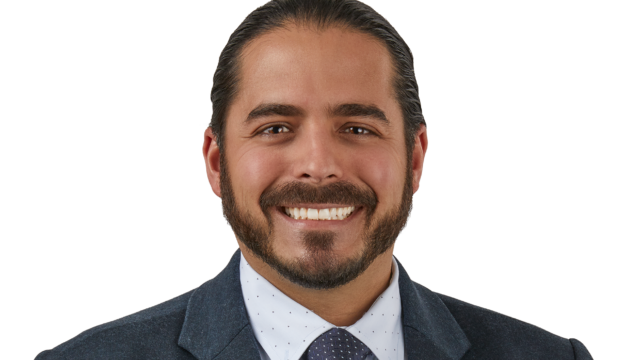 The biotech sector is filled with mispriced securities after an era of easy money in 2020, according to Janus Henderson's Agustin Mohedas.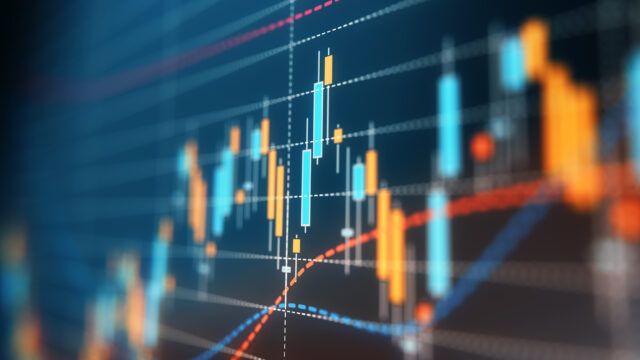 FSA looks at the five best performing tech funds of the past 12 months available for distribution in Hong Kong and Singapore.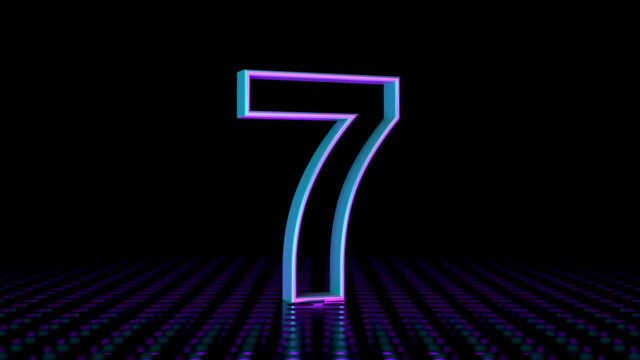 Following a lacklustre set of Q3 results, are the technology stocks finally losing their sheen?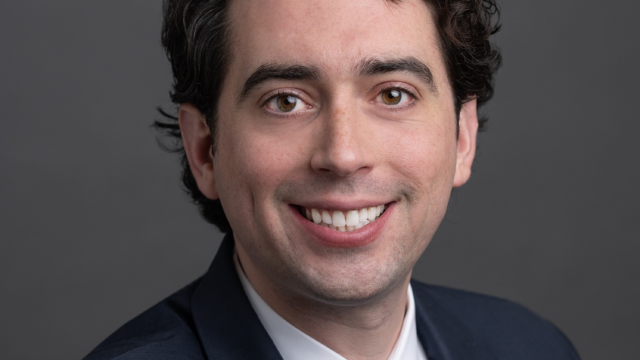 Artificial intelligence will not disrupt the incumbent tech giants; it will make them bigger, according to the US fund manager.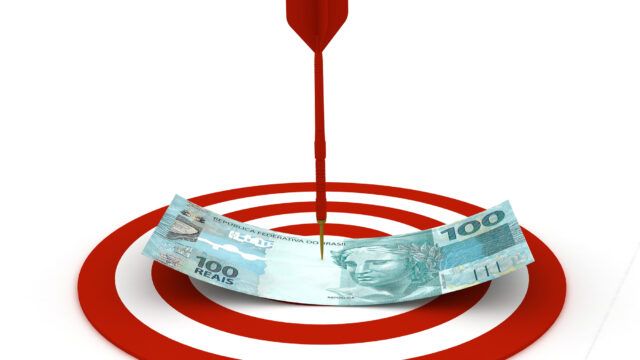 The French asset manager believes some emerging markets are resilient in the face of global headwinds.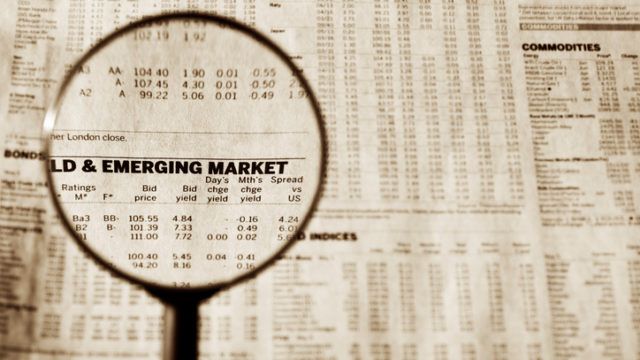 FSA looks at the five best performing emerging market equity funds of the past 12 months.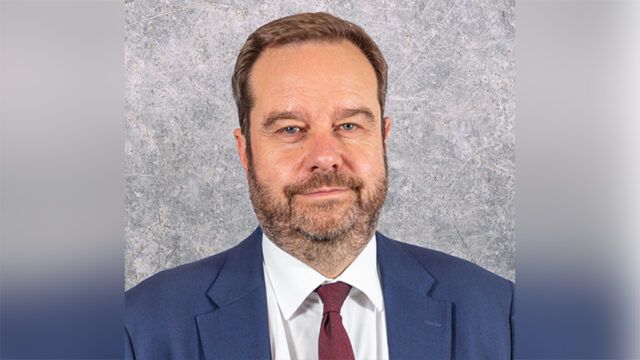 Fund manager discusses emerging market opportunities in India, Vietnam, and Georgia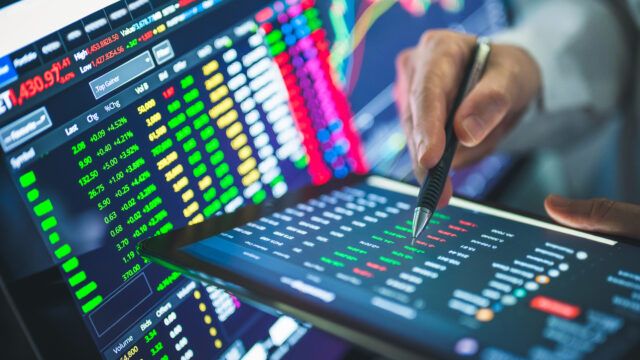 T Rowe Price's Peter Bates explains why after the decade-long bull market, some of the best performing fund managers are now struggling.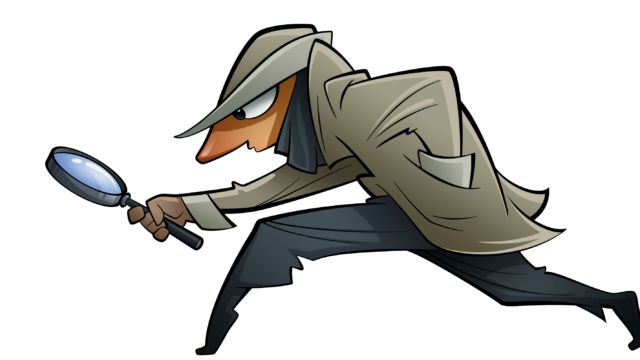 Fidelity Mutual conversions gather pace, Lithium's shocking fall, NFTs come back from the dead, Fast cars and underperformance, Doing national service in China, Big three dominance fades and much more.