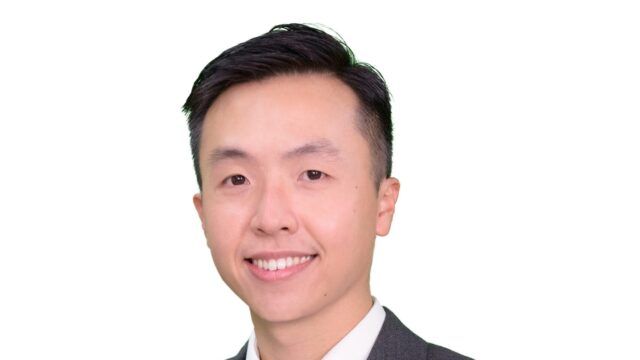 The top fund posted a return of almost 40% during a year of stock underperformance, according to Morningstar.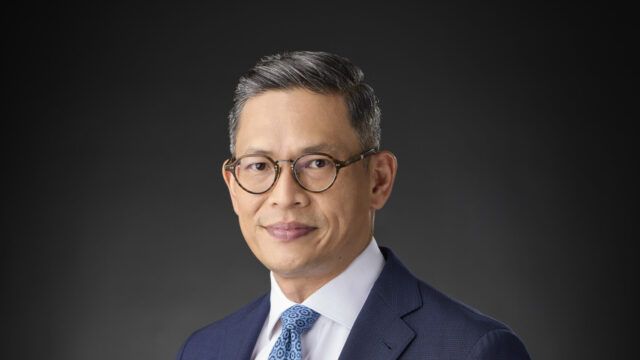 The UK asset manager shared five investment themes in China that it overweighs in 2023.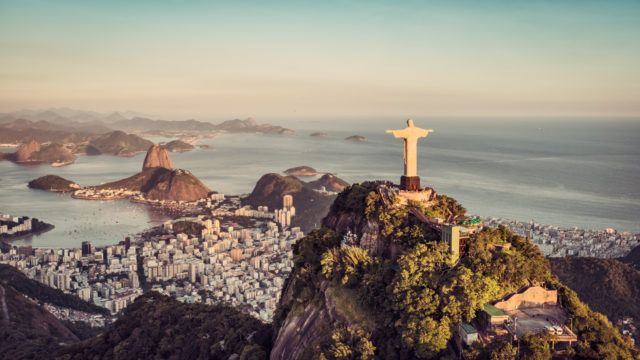 All sectors suffered at least double-digit losses in 2022 with only two exceptions.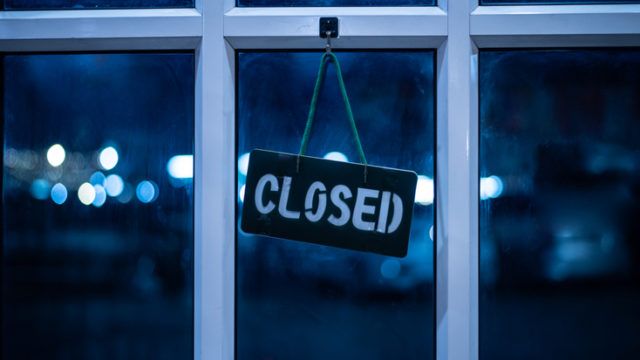 BlackRock has shuttered its APAC Equity Income Fund due to dwindling AUM.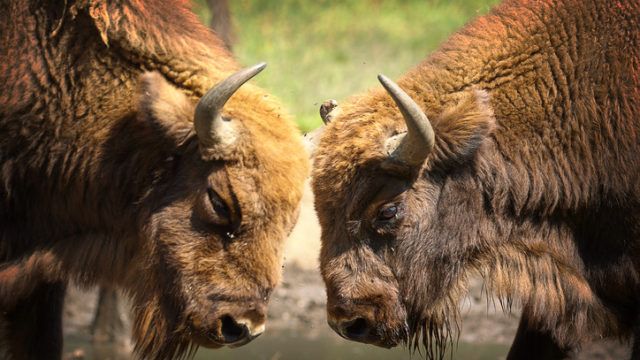 FSA compares two European equity funds: the T. Rowe Price European Equity Fund and the MFS Meridian European Research Fund.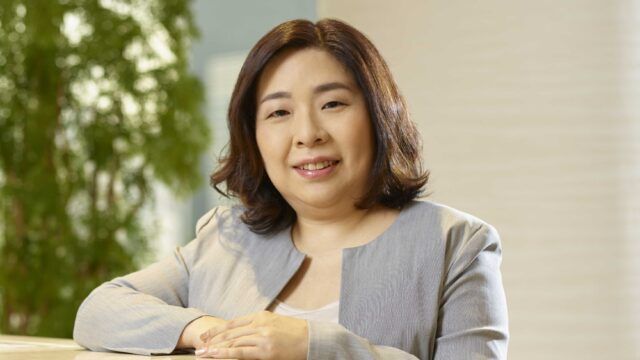 Equities are poised to rebound next year amid recession fears, said the British asset manager.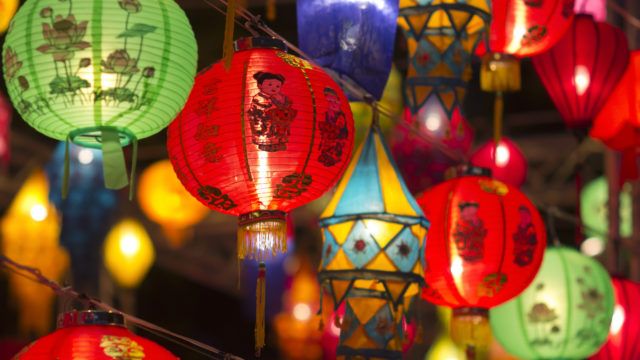 Four important developments should provide momentum for the asset class.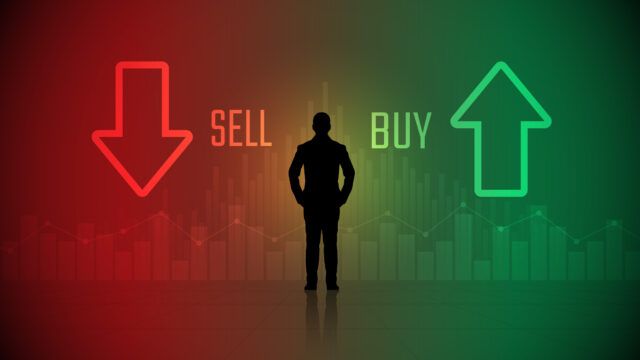 Tech stocks are hammered in a brutal sell-off following the 20th Party Congress in China.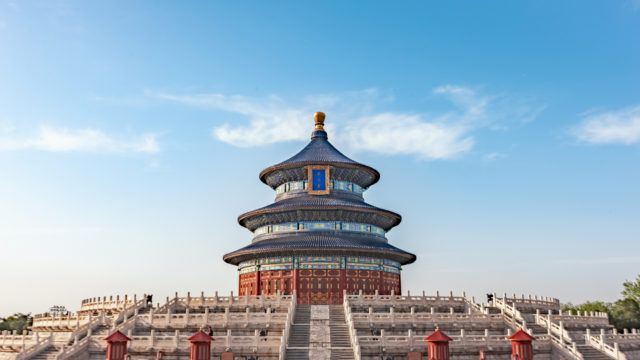 As part of a new initiative, FSA is talking to market participants about key trends that shape fund selection. This week, Zhikai Chen and David Choa at BNP Paribas Asset Management discuss what the future holds for Asia equities amid China's zero-Covid policy.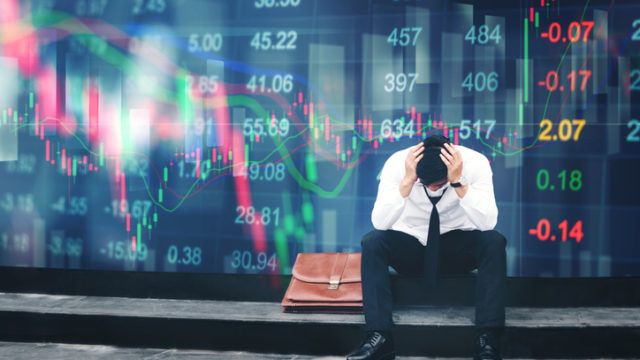 Higher rates are not yet fully priced into stock markets, warns Columbia Threadneedle's Anwiti Bahuguna.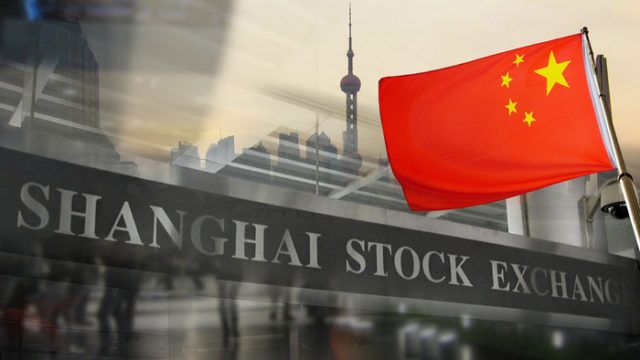 China takes a further step in the broadening out of its share trading initiative with Hong Kong.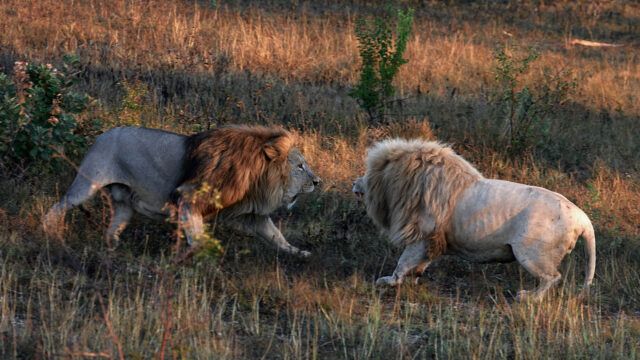 FSA compares two UK equity products: the BlackRock GF United Kingdom Fund and the Schroder ISF UK Equity Fund.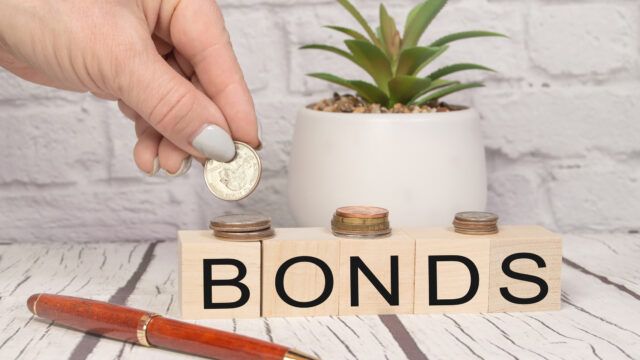 US-headquartered asset manager also lays out constructive stance on China equities during fourth quarter outlook.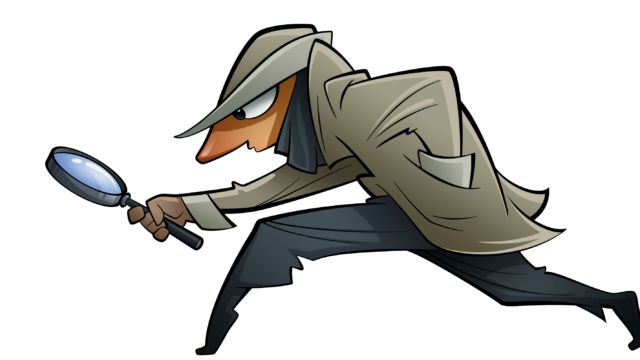 Change at AllianceBernstein, Schroders on China, delisting in Shanghai, mean reversion, HSBC's ESG conumdrum, Vanguard's flows, ARK vs Energy, Charles Dickens and much more.