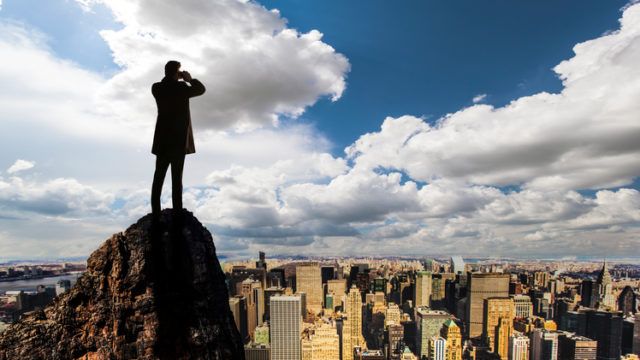 The firm's outlook for the rest of 2023 encourages a look beyond the usual suspects into Asia's structural shifts as well as US financials, healthcare, industrials and consumer discretionary.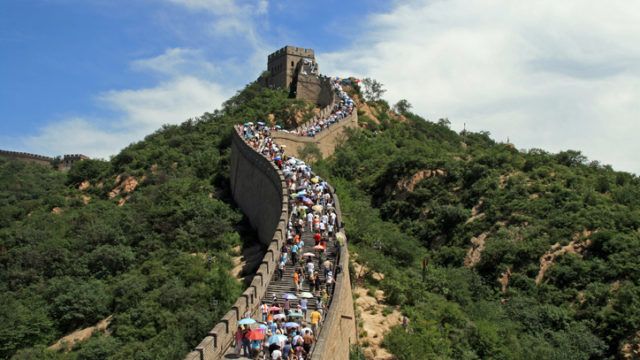 The Swiss private bank also favours government bonds and investment investment grade credit.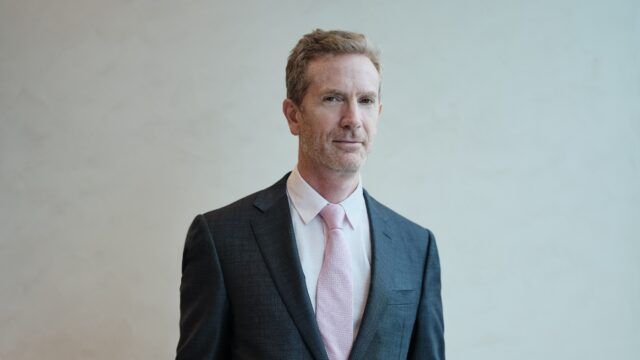 The Geneva-headquartered wealth manager also said that investors should be selective when it comes to fixed income.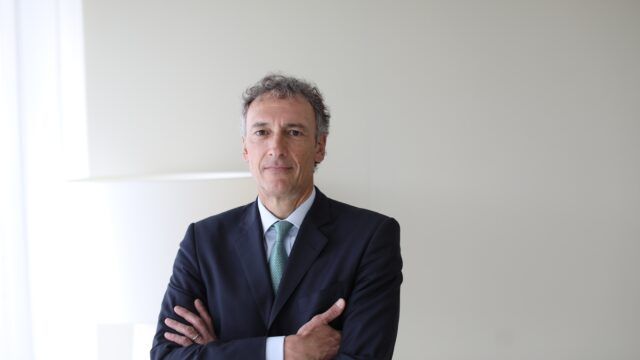 Investment grade bonds and Treasuries could offer attractive opportunities due to the rise in interest rates.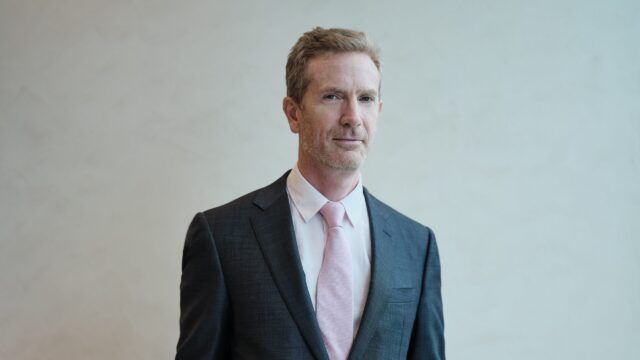 Pictet Wealth Management believes higher quality credits will prove increasingly attractive in 2023.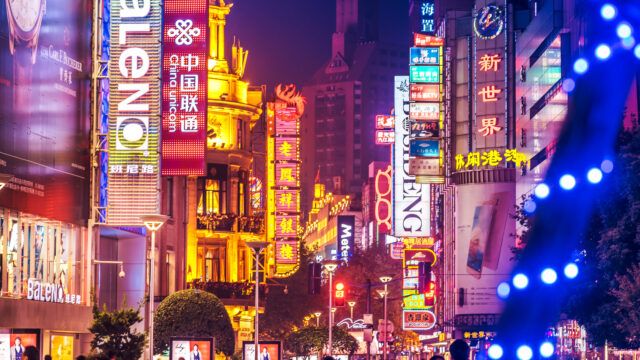 Short-term sentiment has been boosted after the Chinese government announced plans to relax restrictions, said market observers.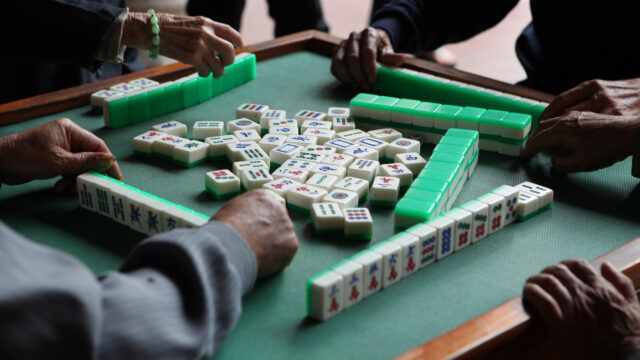 As 64% say they lack understanding about how to manage the wealth transfer effectively.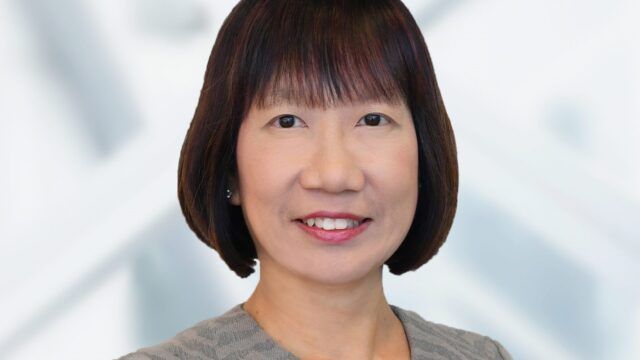 The wealth manager focuses on quality earnings among global equities, and is positive on credit.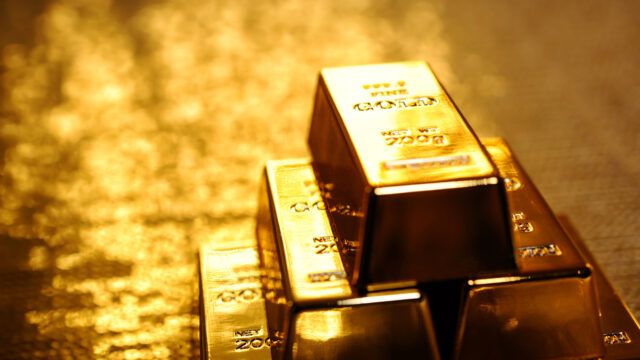 The price of the yellow metal has been resilient to the sharp rise in US real rates, because of demand for gold exchange-traded funds (ETFs), believes Pictet Wealth Management.
UBS Global Wealth Management makes two senior appointments within Asia advisory & sales client services.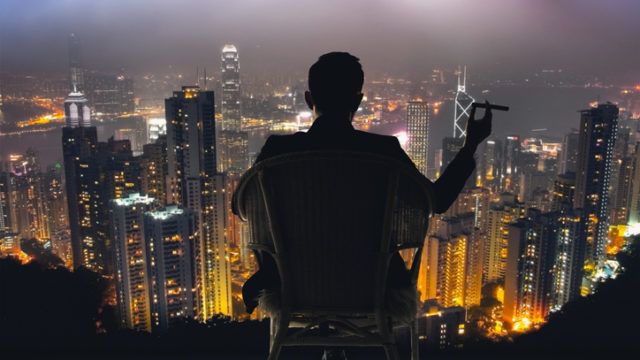 Apac's rich are likely to allocate more of their wealth to private equity funds.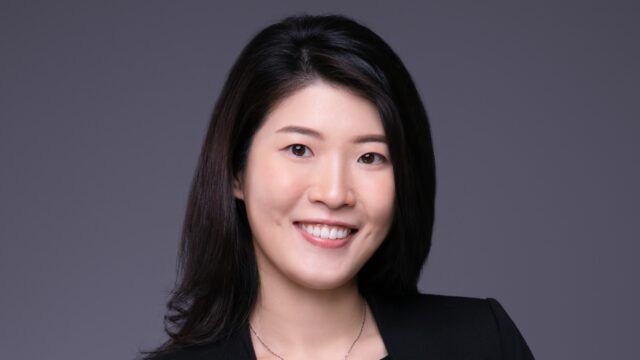 RBC Wealth Management likes the financials, energy and information technology sectors.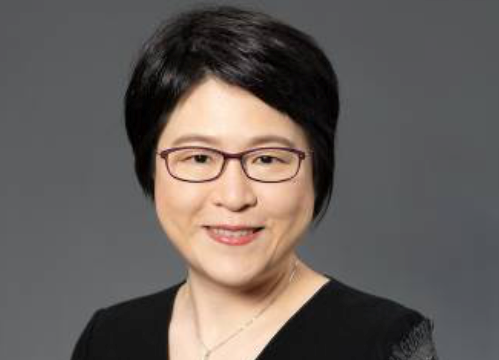 The firm is positive on China, Singapore and Korea, but is overall neutral towards Asia.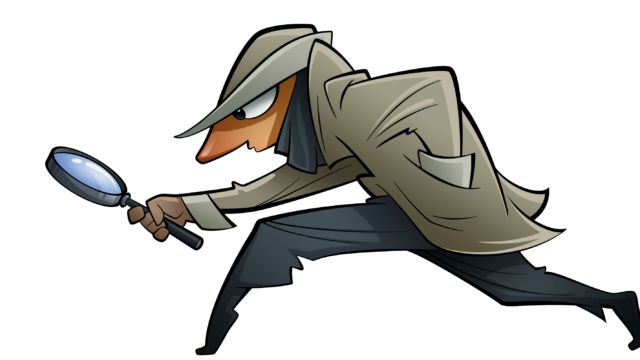 AllianceBernstein's new large cap ETF, The SEC gets 'investment term' serious, small-cap managers outperform, Dumb Money is coming, Franklin Templeton's divis, Pictet on building and much more.