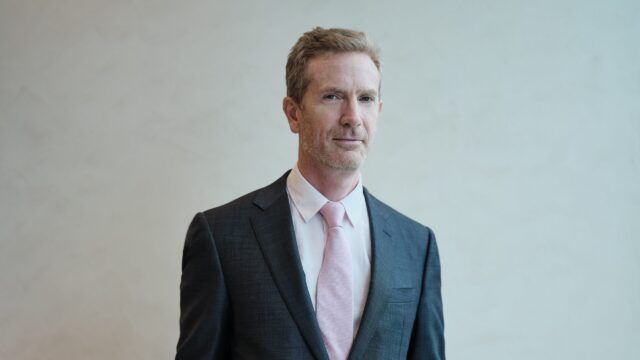 Pictet Wealth Management believes higher quality credits will prove increasingly attractive in 2023.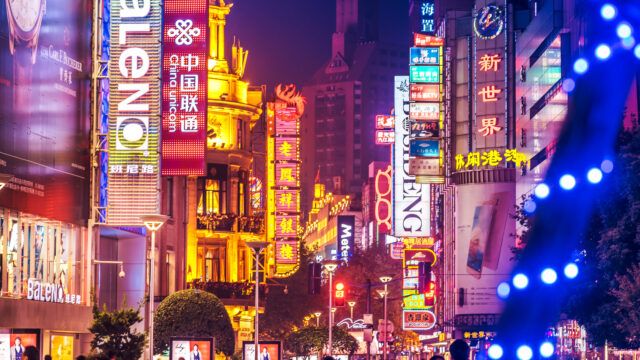 Short-term sentiment has been boosted after the Chinese government announced plans to relax restrictions, said market observers.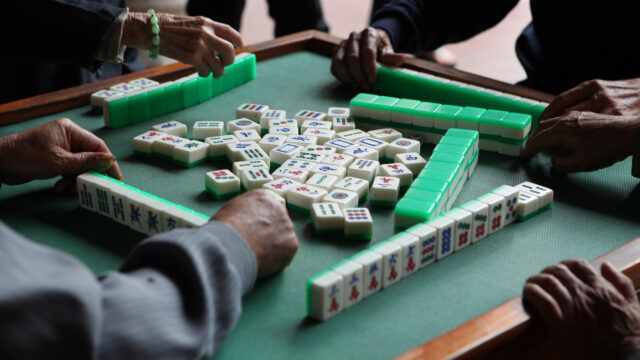 As 64% say they lack understanding about how to manage the wealth transfer effectively.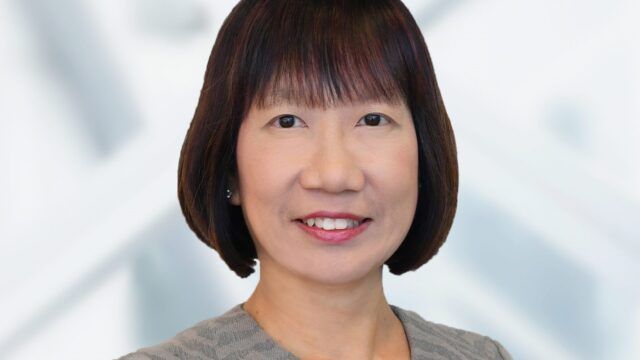 The wealth manager focuses on quality earnings among global equities, and is positive on credit.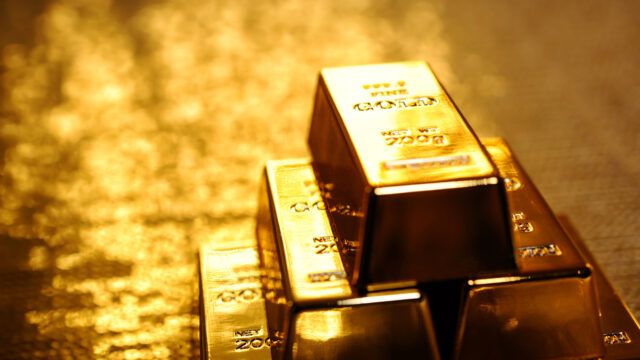 The price of the yellow metal has been resilient to the sharp rise in US real rates, because of demand for gold exchange-traded funds (ETFs), believes Pictet Wealth Management.
UBS Global Wealth Management makes two senior appointments within Asia advisory & sales client services.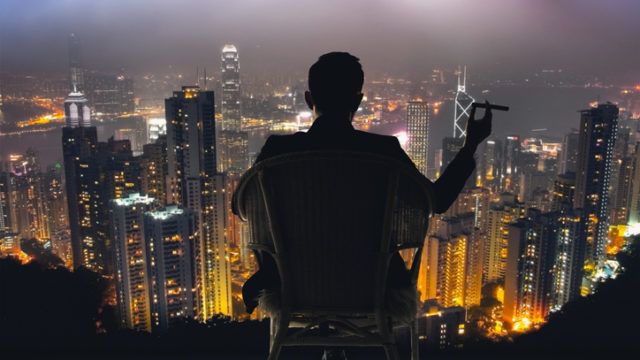 Apac's rich are likely to allocate more of their wealth to private equity funds.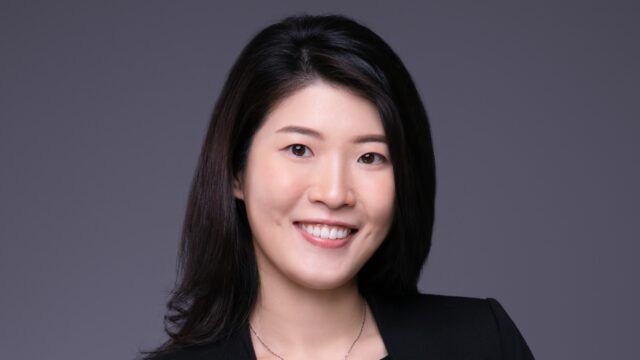 RBC Wealth Management likes the financials, energy and information technology sectors.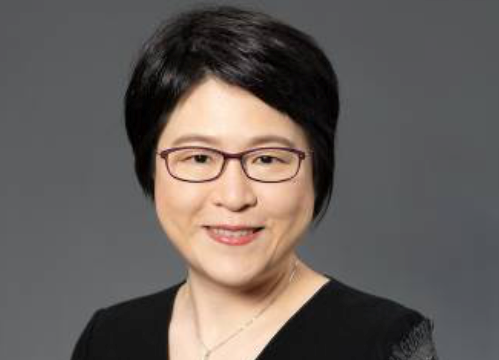 The firm is positive on China, Singapore and Korea, but is overall neutral towards Asia.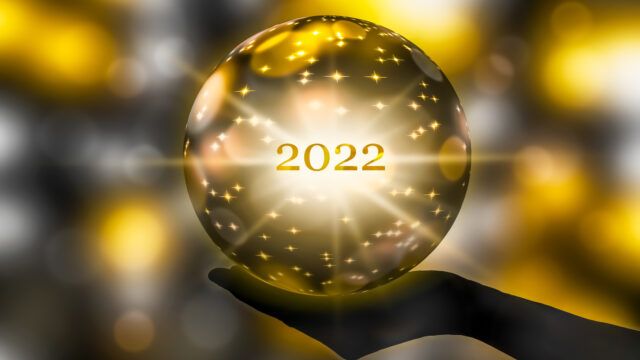 Leading Asia fund selectors identify the opportunities in markets this year.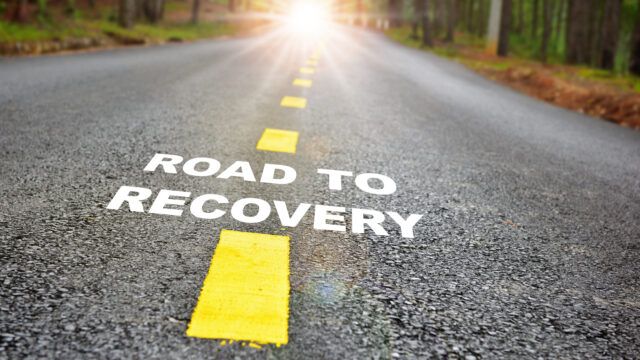 But the firm remains nervous about China property borrowers.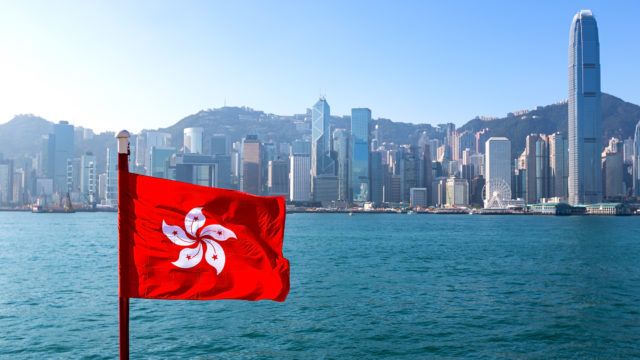 Wealth management firm Lioner International Group opened its Hong Kong office, with a focus on Greater China market.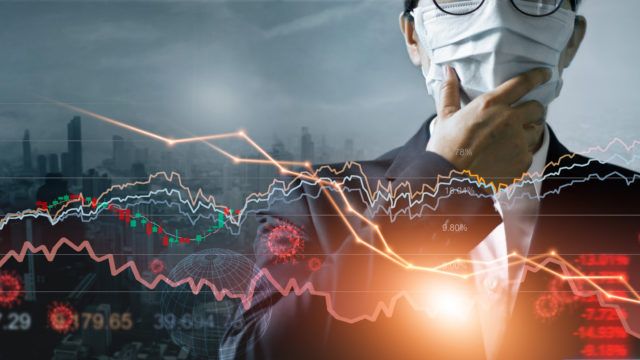 The wealth manager said its new Impact Assessment and Contribution Tool (IMPACT) will provide an analytical foundation for manager selection in impact investing.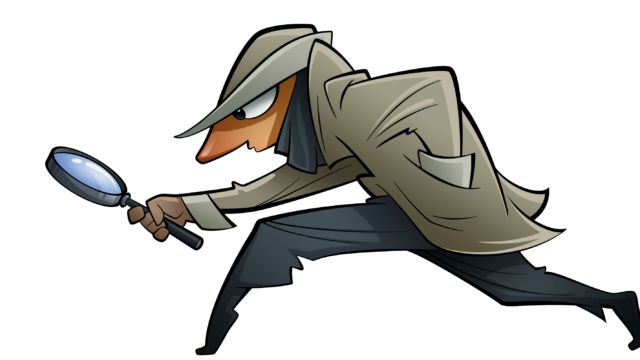 Change at AllianceBernstein, Schroders on China, delisting in Shanghai, mean reversion, HSBC's ESG conumdrum, Vanguard's flows, ARK vs Energy, Charles Dickens and much more.