Investors in Asia have shifted their attention from equity funds to fixed income funds following a slowdown in market conditions in the second quarter of the year, recent data from global funds network Calastone reveal.
This highlights a quick shift in investor preference towards safety after a strong run up in global equity markets at the beginning of the year, Calastone detailed in an announcement on 1 August.
In this vein, equity funds recorded net outflows of $63m in April as investors trimmed their risk appetite. This selling pressure accelerated in May and June, with net outflows reaching $222m and $174m respectively.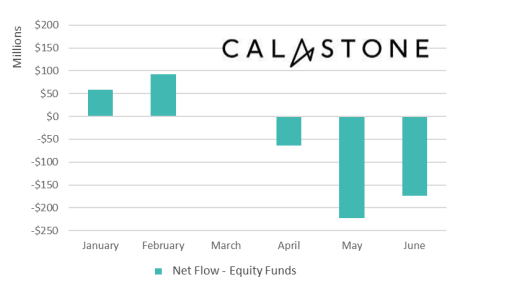 Meanwhile, fixed income fund flows have picked up in Asia after a challenging 2022. From January to June, investments into fixed income funds totalled $6.7bn, while net inflows were $1.6bn.
This is in sharp contrast to the more than $2bn in net outflows recorded over the same period last year, Calastone data reveal.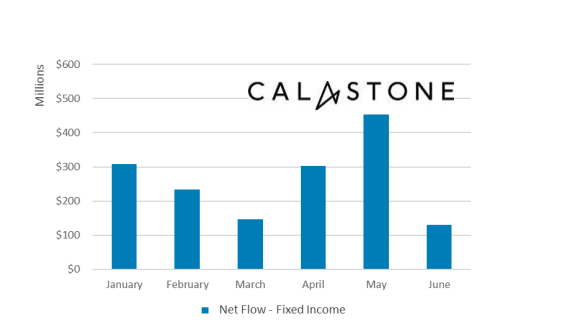 April and May recorded the largest net inflows for fixed income funds this year, coinciding with the two biggest months for equity fund outflows.
This likely suggests ample demand for additional safety in portfolios amid continued uncertainty and a growing opportunity to lock in attractive risk-adjusted returns, Calastone's team detailed.
Investor demand for mixed asset funds remained positive in the first half of the year.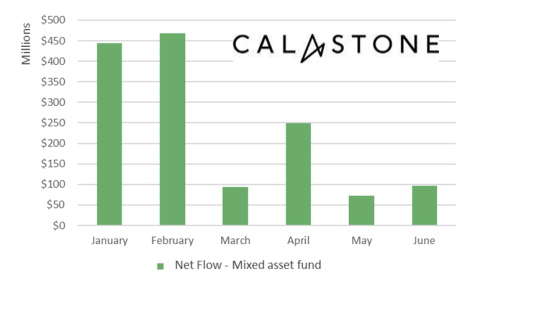 The consistent buying patterns can largely be attributed to these offerings serving as core products in long-term regular savings plans, meaning they are generally less susceptible to flows driven by short-term, tactical rebalancing, Calastone's team stated.
Looking ahead, Justin Christopher, head of Asia at Calastone, said that fund flows in Asia indicate a diminishing risk appetite as outflows from equity funds pick up pace and investors shift their allocations towards fixed income opportunities.
"With lingering fears of further economic downturn and expectations that interest rates could remain higher for longer, we expect investors to maintain cautious positioning within their portfolios until the general outlook for growth and global monetary policy is materially clearer," he said.