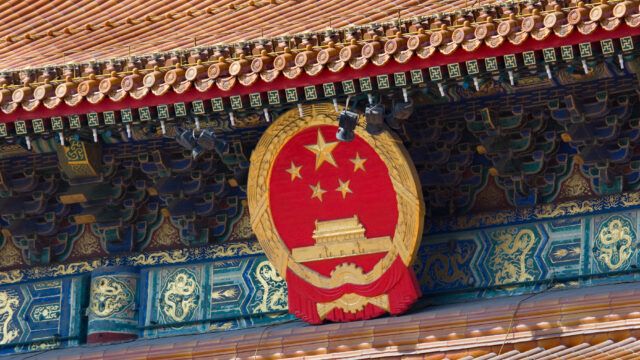 It is only the second asset manager to have both a wholly owned fund management company and a majority-controlled wealth management joint venture.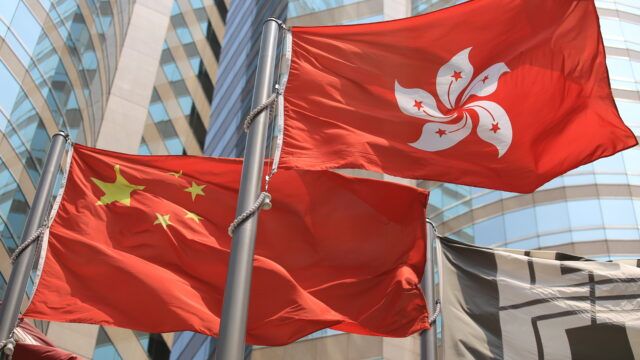 The adjustments will be implemented in about three months time.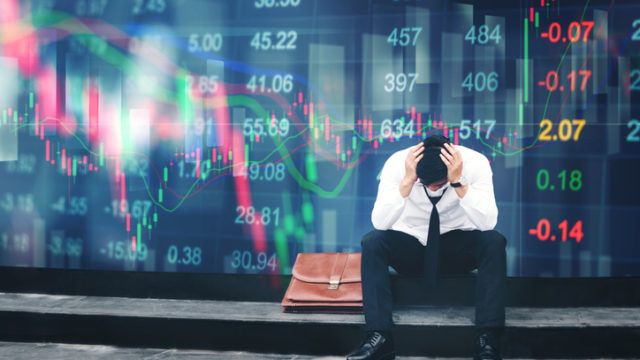 US bourse operator looks into recent market swings for newly-listed Chinese companies.
Foreign funds will now be on a par with domestic funds.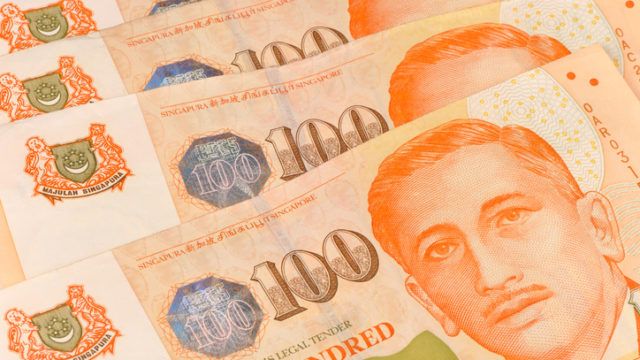 Regulator said he failed to file suspicious transaction reports related to 1MDB.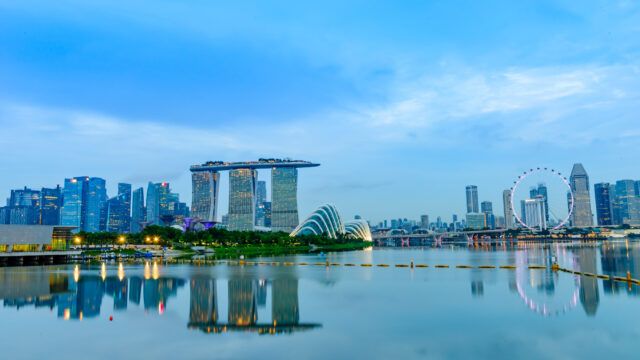 MAS announces a S$100m grant to support sustainability.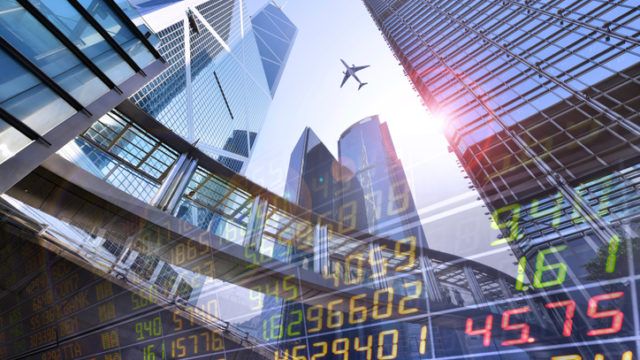 Qualified institutional investors are now allowed to trade commodity futures, commodity options and stock index options.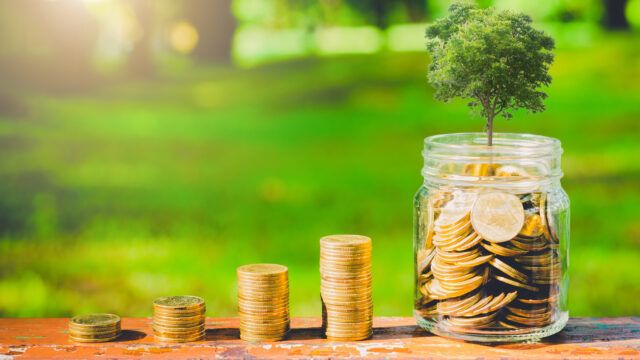 More stringent diversity and sustainability rules to list in Hong Kong or Singapore.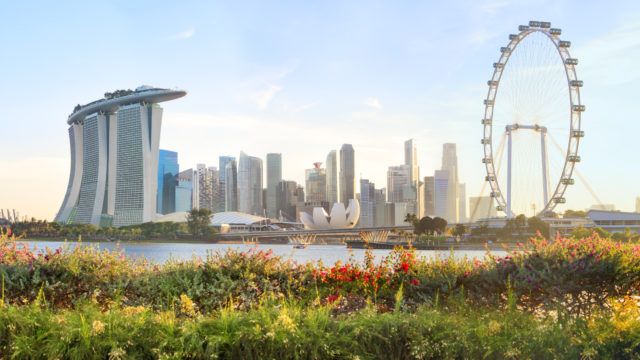 From January MAS requires funds to provide details on their investment strategies, criteria used and associated risks.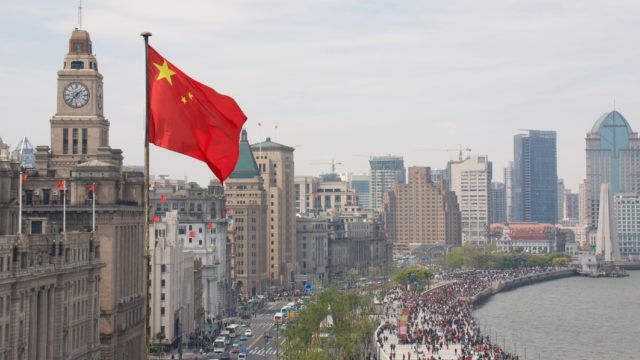 It will initially be available via the four state-owned banks across five cities.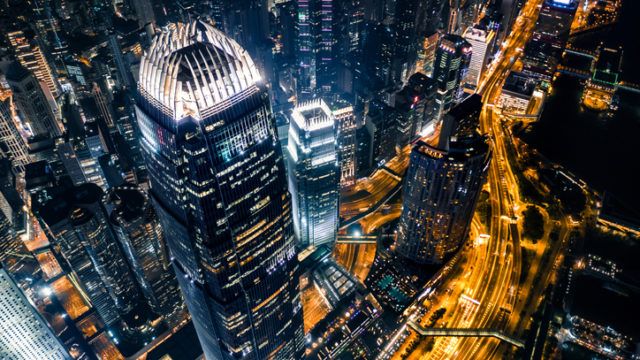 There is no evidence of losses for customers.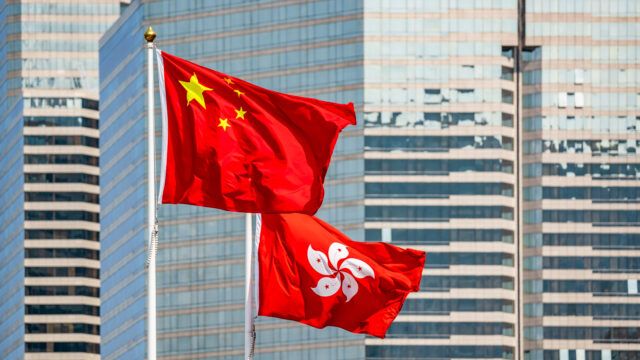 Authorities in both jurisdictions announce that the latest trading agreement is set to start in six months' time.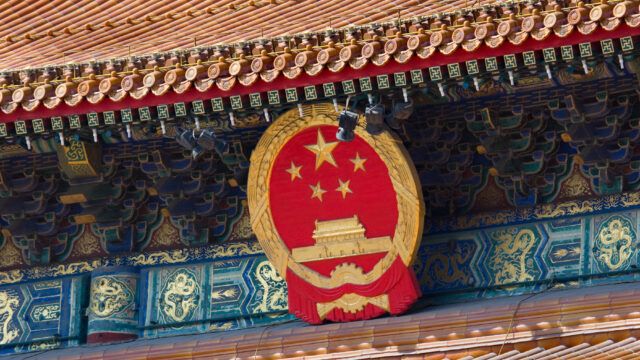 Goldman Sachs ICBC Wealth Management can now offer wealth management products to domestic Chinese clients.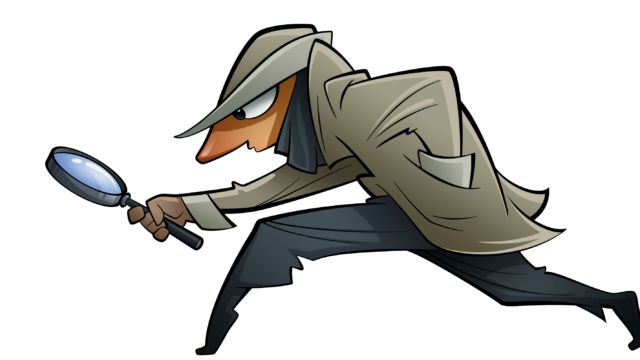 Change at AllianceBernstein, Schroders on China, delisting in Shanghai, mean reversion, HSBC's ESG conumdrum, Vanguard's flows, ARK vs Energy, Charles Dickens and much more.