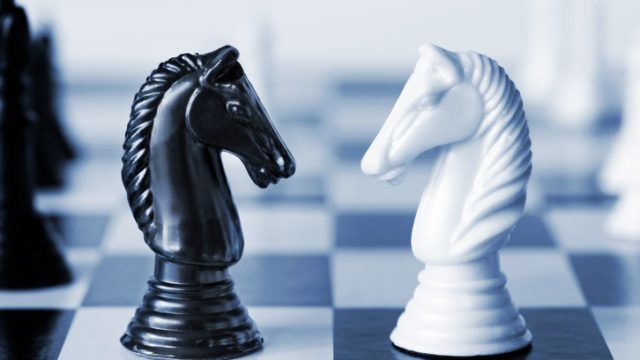 FSA compares the JP Morgan Pacific Equity fund and Robeco Asia Pacific fund.
This week FSA presents a quick comparison of two Infrastructure equity products: BNY Mellon and Morgan Stanley.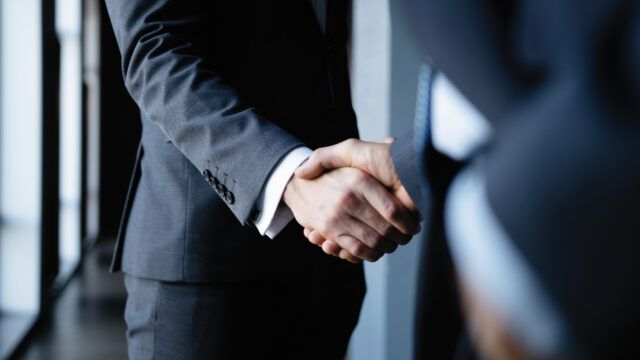 The pair have jointly acquired an Indonesian asset management firm.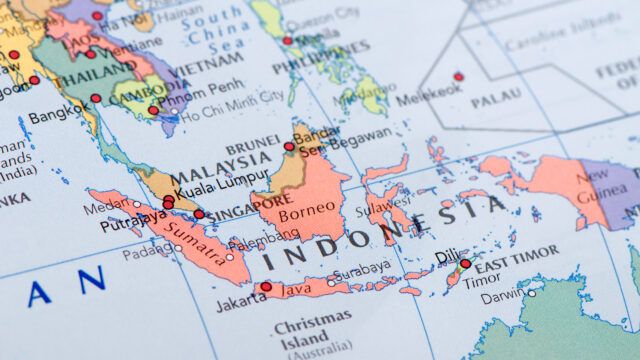 Thematic funds and Shariah-compliant funds are gaining popularity in the region, said Cerulli.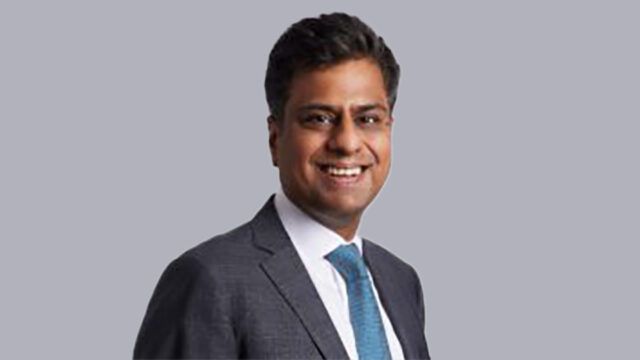 The manager picked sectors that are likely to gain dominance in the local market as income levels rise in India.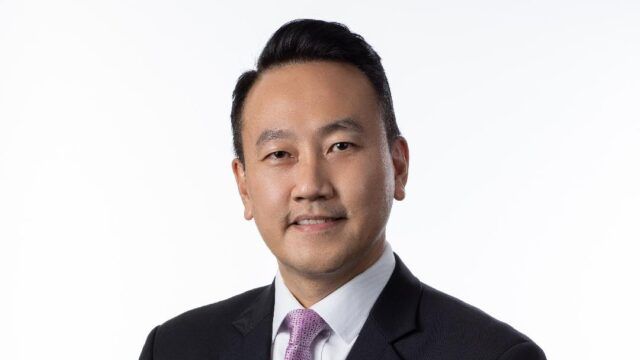 Daniel Choong was most recently managing director and head of distribution for abrdn Malaysia.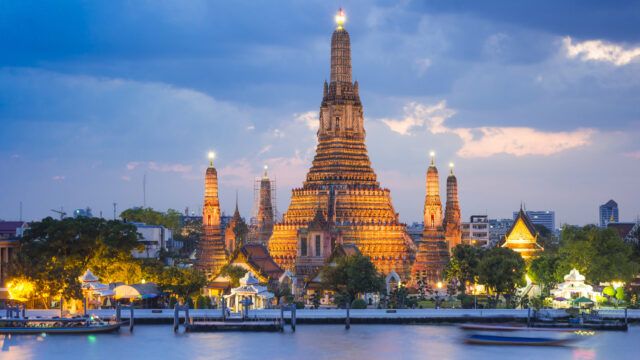 Binding offers are reportedly expected in the next few weeks.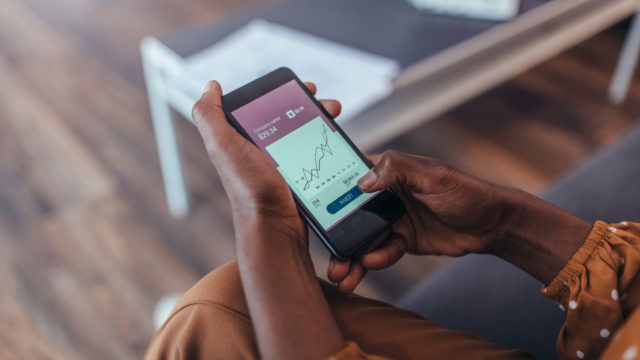 Rich individuals in the region are increasingly diversifying their portfolios to hedge market volatility, a recent study by Lombard Odier found.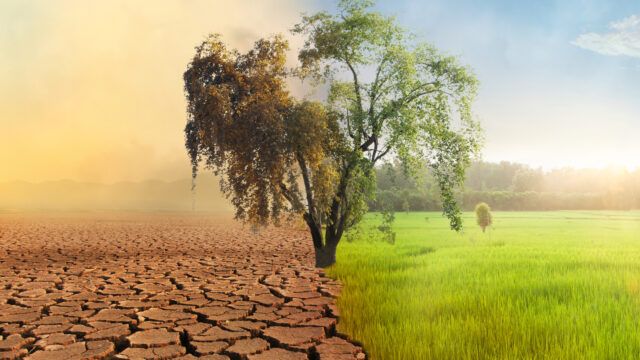 Schroders study finds 30% most concerned about climate issues.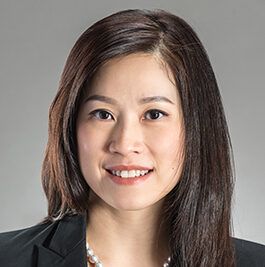 JP Morgan Asset Management (JPMAM) expects the region to remain strong this year due to pent up local demand and post-Covid reopening.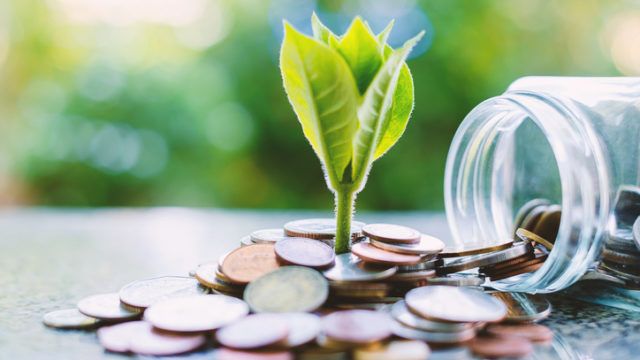 Record levels of green and sustainable debt issuance across Asean indicate potential for continued growth amid investor appetite, shows new research by Climate Bonds Initiative and HSBC.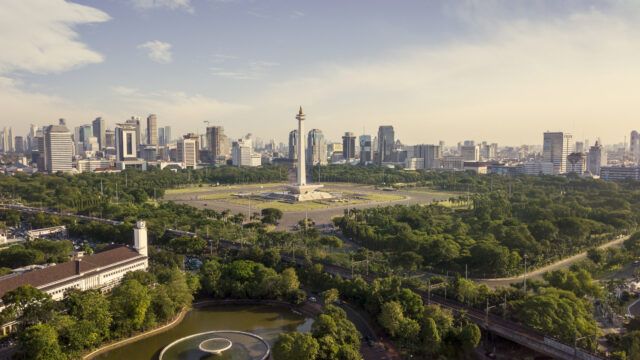 Positive economic growth drivers for the region bode well for asset and sector selection, according to Deutsche Bank International Private Bank (Deutsche Bank IPB).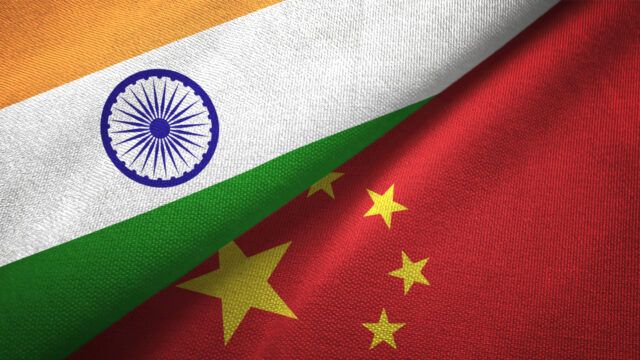 The Securities and Futures Commission authorised the products earlier this month.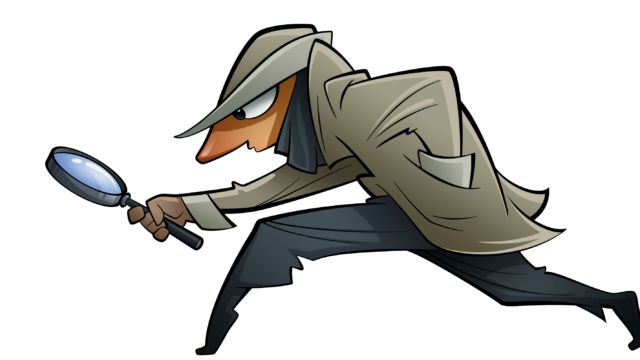 Pictet on AI, DBS has too much money, China's crackdown on private fund management, Big Tech vs Small Tech, a book recommendation, wisdom from Peter Lynch, advertising and much more.