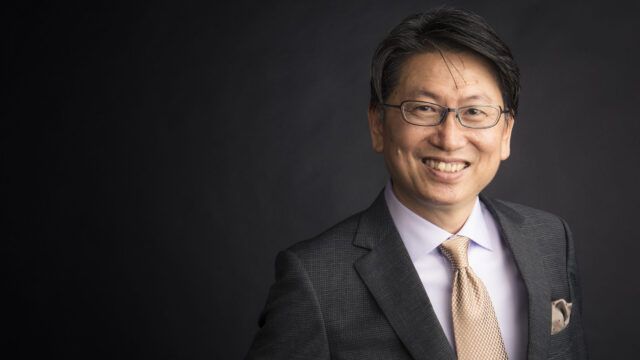 Well-known hedge fund manager Chua Soon Hock has launched a tokenised version of his Asia Genesis Macro Fund.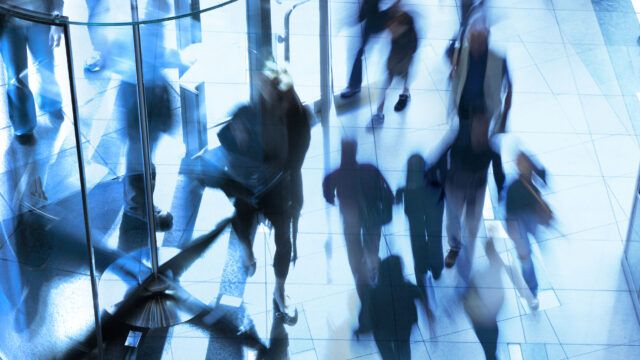 Jun Lin Tan joined Credit Suisse in 2015 from the Monetary Authority of Singapore.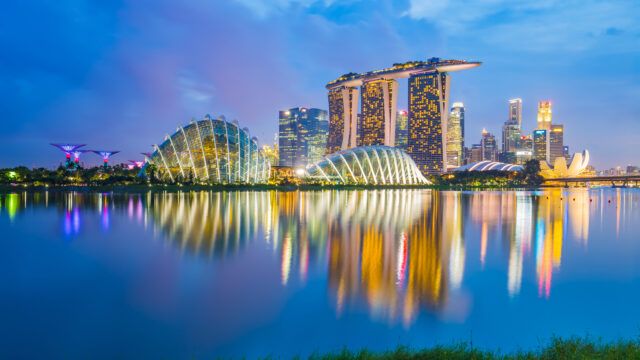 Tsangs Group has also appointed Daisy Ha as chief executive of the Singapore office.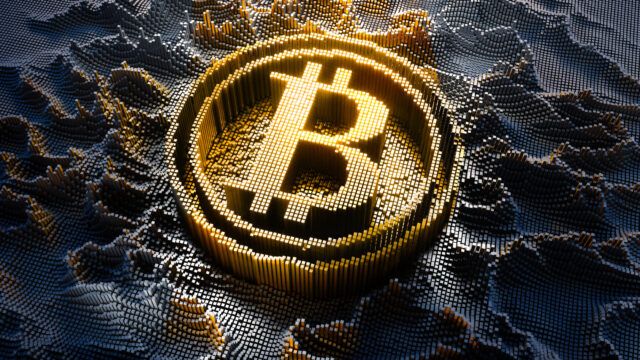 As HNWs in APAC region admit they are keen on investing in digital assets.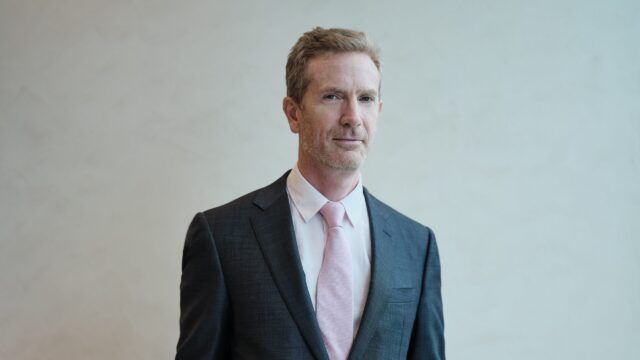 Rialan was most recently CIO of Pictet North America Advisors.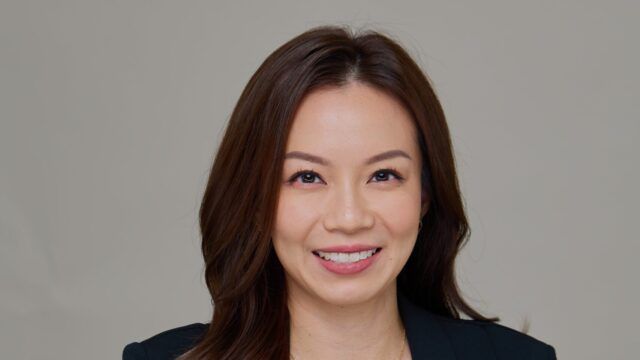 Huang hire will help grow the company's distribution team in Asia.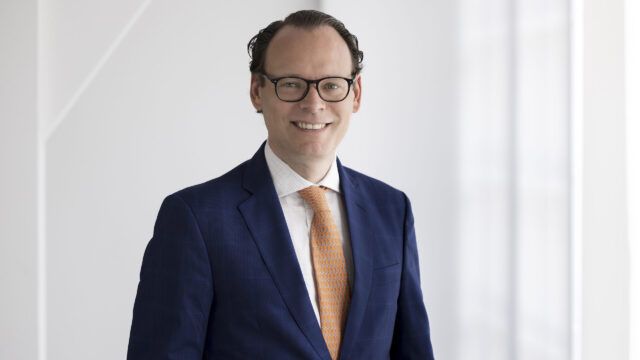 Aerni is due to relocate from Zurich to take up the reins as Asia wealth management CEO.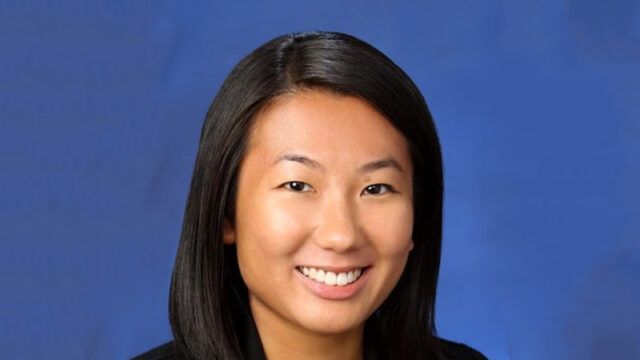 Ho joins BNP Paribas Asset Management from the Asia Investor Group on Climate Change.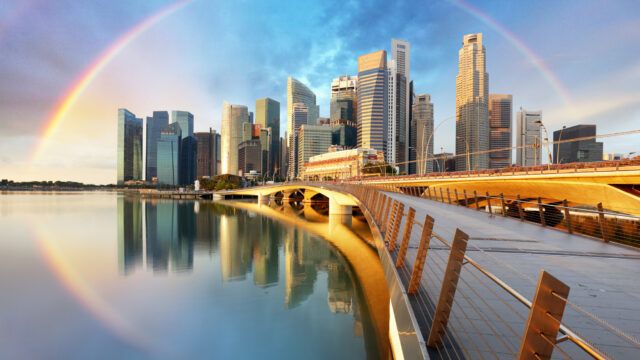 Fintech company establishes new headquarters in the Lion City.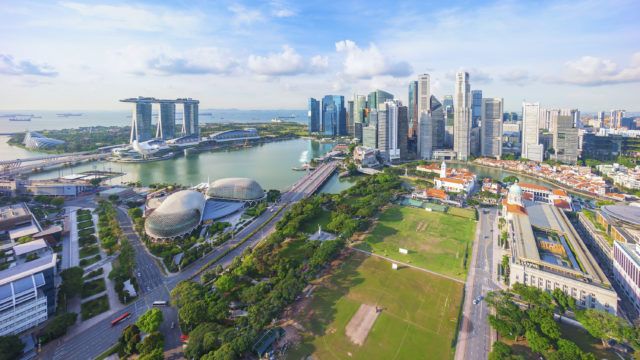 The Lion City beats fourth-placed Hong Kong in inaugural Global Financial Inclusion Index.
Natixis IM hires from Franklin Templeton for top job in Singapore.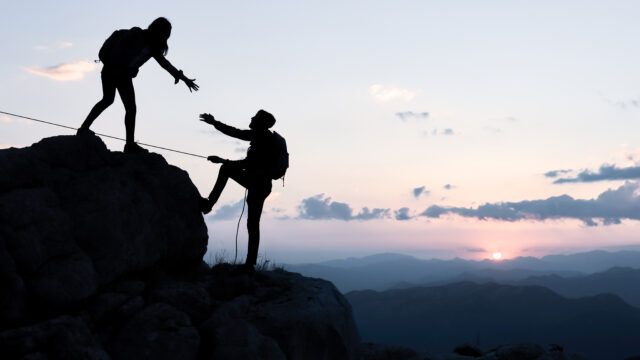 Fofaria rejoins UBS after stint at JP Morgan.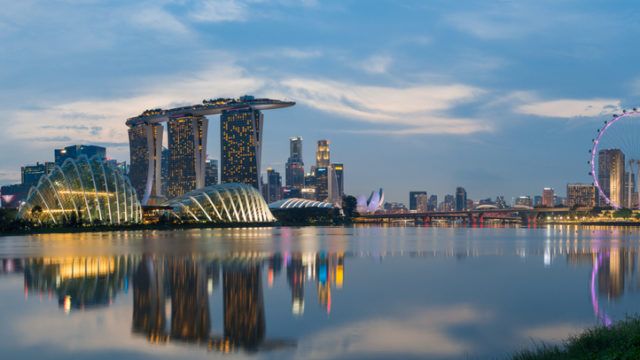 The wealth management arm of Credit Agricole strengthens its offering in Singapore.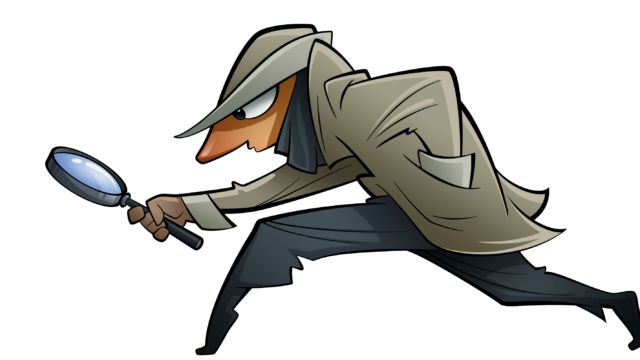 Change at AllianceBernstein, Schroders on China, delisting in Shanghai, mean reversion, HSBC's ESG conumdrum, Vanguard's flows, ARK vs Energy, Charles Dickens and much more.