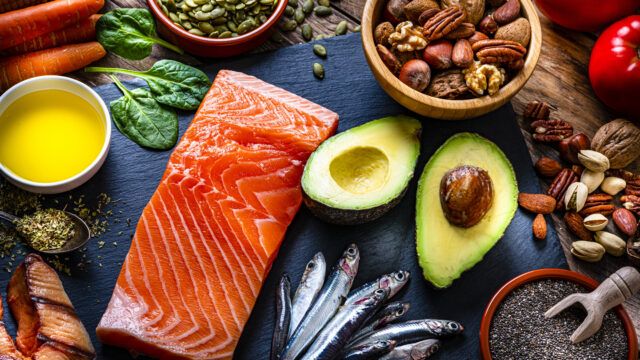 The fund is the company's first sustainability fund designated as article 8 within the Sustainable Finance Disclosure Regulation.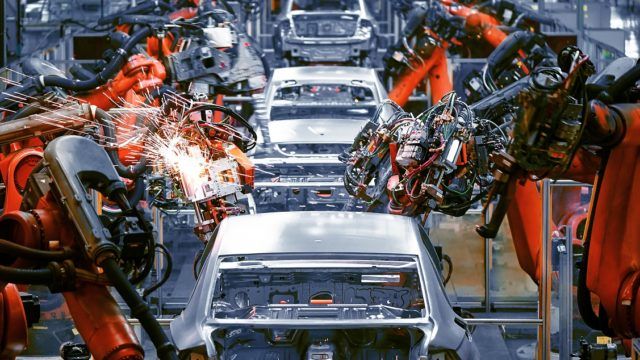 Organisations in the region are boosting climate action, Barclays found.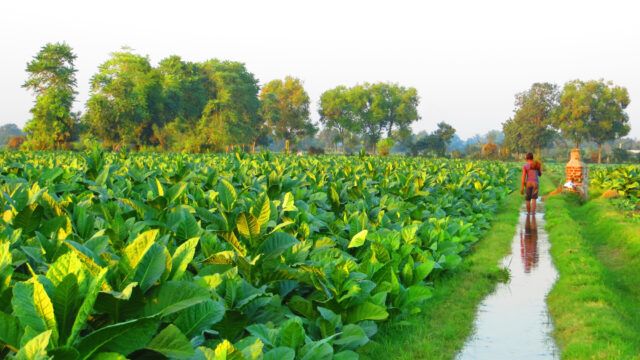 There is real variation in the quality of labelled bonds brought to market as issuers capitalise on demand.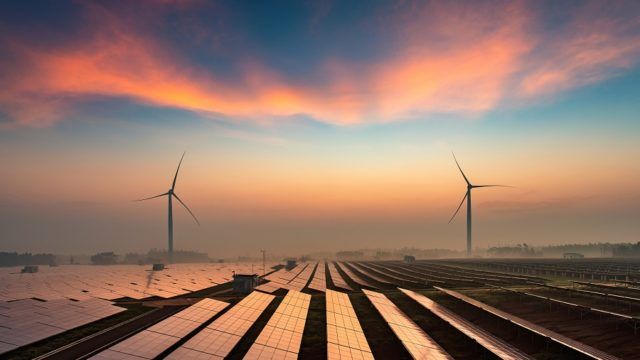 Moody's latest commentary believes initiatives taken by Hong Kong and Singapore would contribute to carbon transition in the region.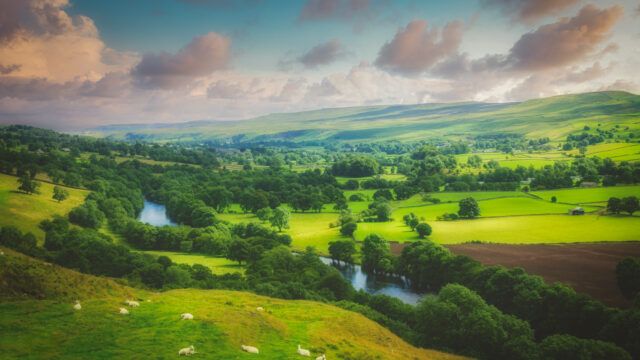 Sustainable funds across Asia continued to see outflows in the first quarter of the year with almost $100m pulled by investors.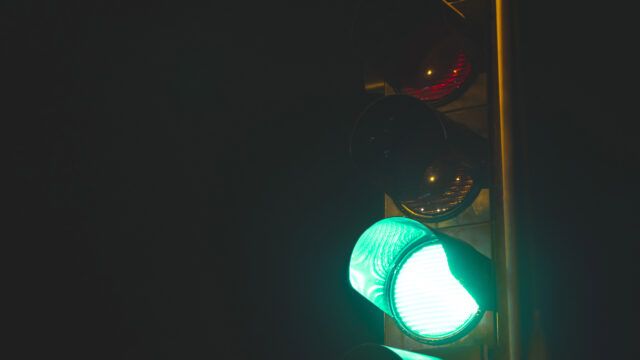 Science-based assessments of companies' net-zero alignment.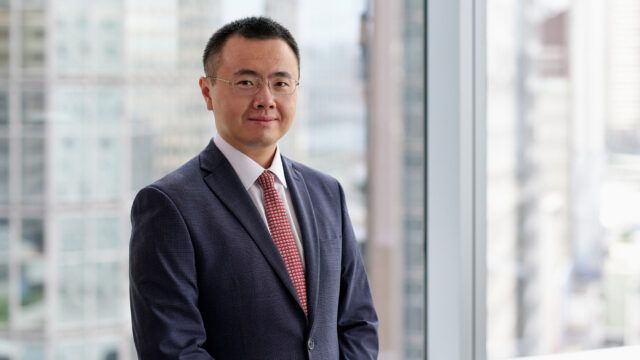 The strategy is led by Yi Du, who is based in Geneva.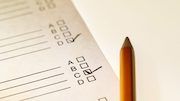 The Asia-based asset manager revealed it carried out a total of 744 engagements last year.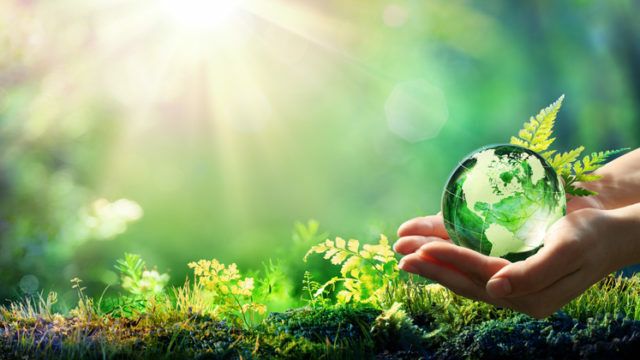 Only a quarter of firms would consult with their limited partners to align with their sustainability priorities。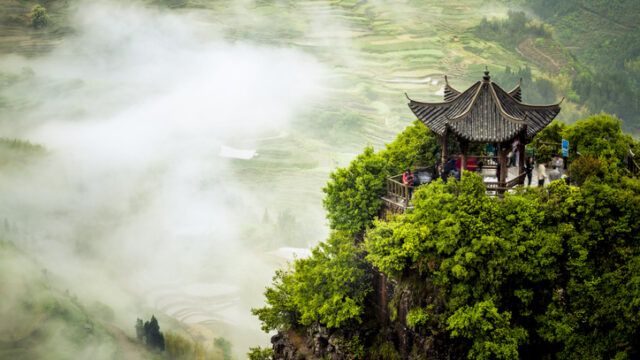 CSRC vice-chair Fang Xinghai says mandatory disclosure is the 'next step'.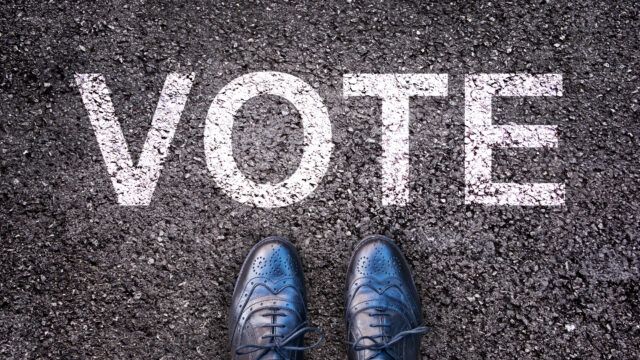 Only two out of the 13 in the region provide specific climate voting commitments.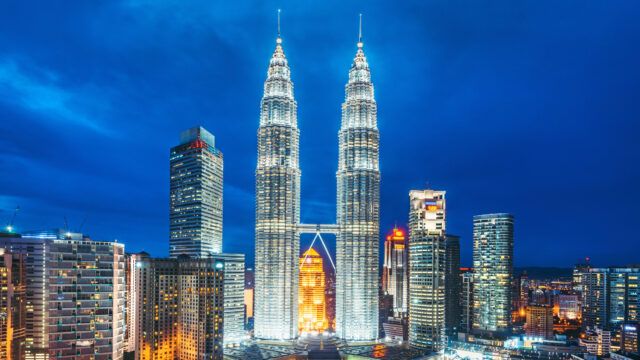 And Bursa Carbon Exchange carries out first auction.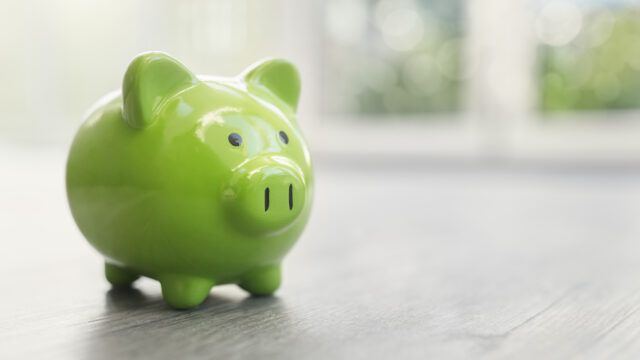 As part of a new initiative, FSA is talking to market participants about key trends that shape fund selection. This week, Ernest Yeung, portfolio manager for emerging markets discovery equity strategy at T Rowe Price, discusses the relationship between ESG and value investing.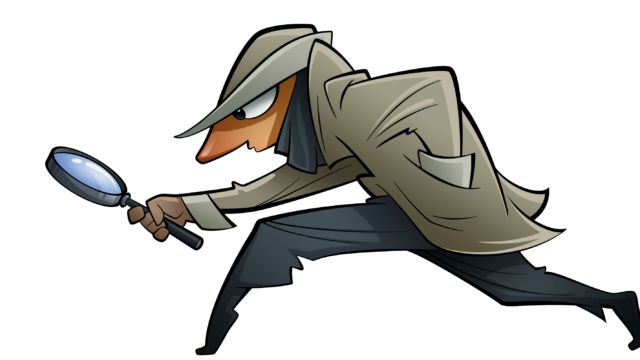 Pictet on AI, DBS has too much money, China's crackdown on private fund management, Big Tech vs Small Tech, a book recommendation, wisdom from Peter Lynch, advertising and much more.