Latest News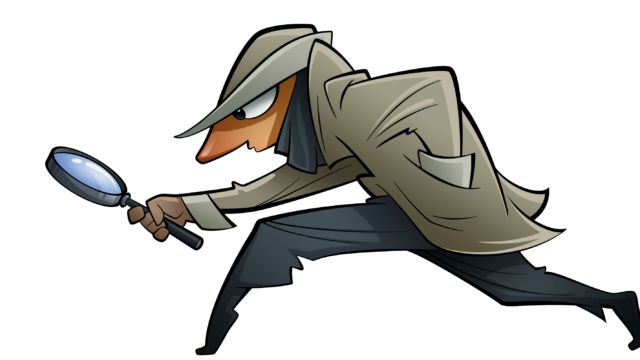 White Wolf's PE howl, What's in a (fund) name? Growth versus value – again, Wall Street makes its predictions, BlackRock joins the Gen AI trend, Pity Walmart, Albert's genius, advertising and much more.
The asset manager's Apac chief market strategist says it is time for investors 'to get back on the road' to buy longer duration bonds and stocks.
This week FSA presents a quick comparison of two natural resources products: the Allianz Global Metals and Mining fund and the T Rowe Price Global Natural Resources Equity fund.
The Scandinavian asset manager also singles out India and Brazil with regards to equities.
Asset Class in Focus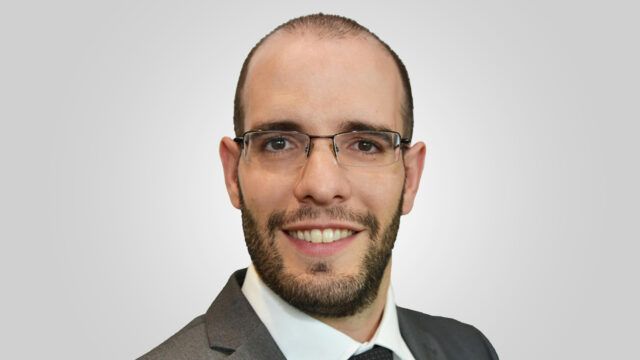 A market neutral approach can generate uncorrelated returns and reduce portfolio risk, according to Jupiter Asset Management's Amadeo Alentorn.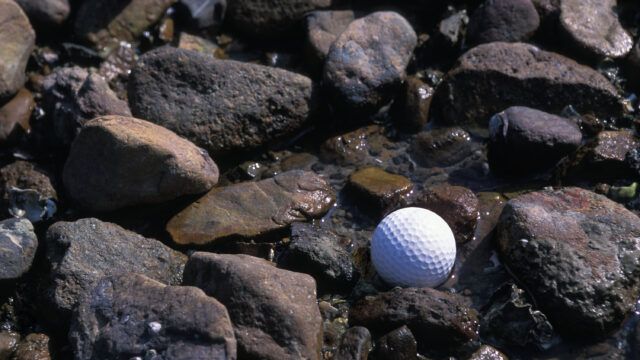 There are solid arguments supporting a harder landing scenario than markets are pricing in.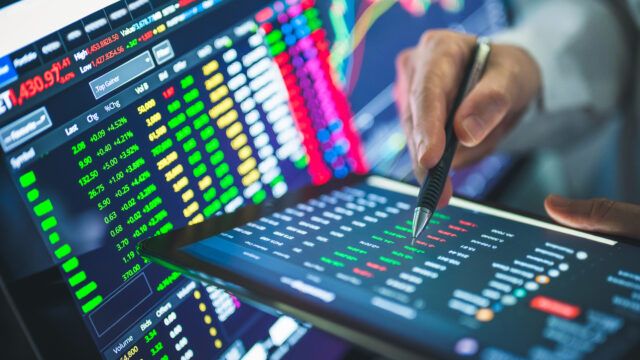 PineBridge's Rob Hinchliffe shares where he sees opportunities in the current market.
Fidelity International backs US equities and investment grade bonds and believes China and Japan offer value.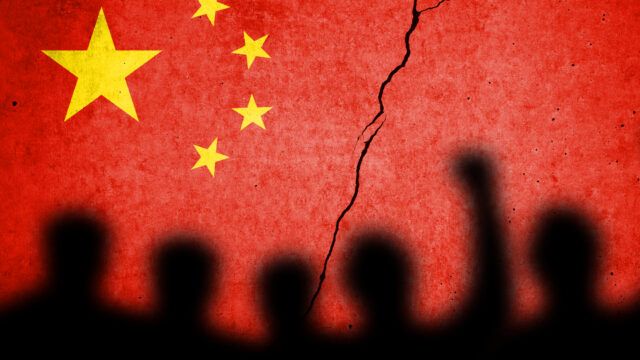 FSA looks at the top performing funds of the previous two Chinese equity bull markets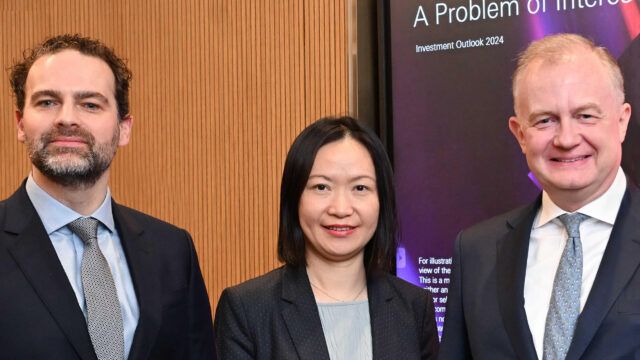 The asset manager advises a defensive strategy with Asia as a relative bright spot amid recession risks in the West.
Distributors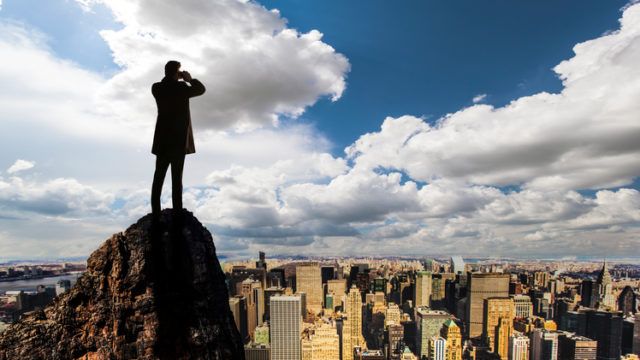 UBS Global Wealth Management predicts both equities and bonds to generate positive returns next year under its base case.
Research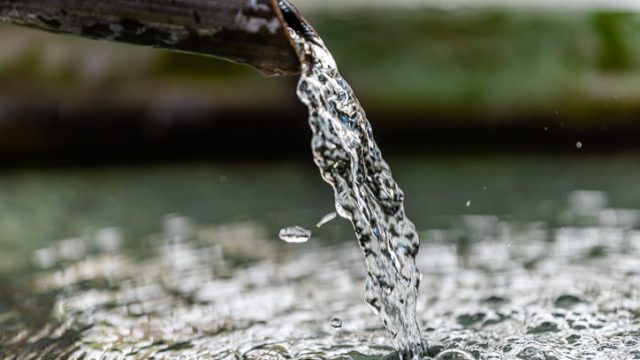 The positive inflows into bonds and equities during the third-quarter belied an overall mixed outlook.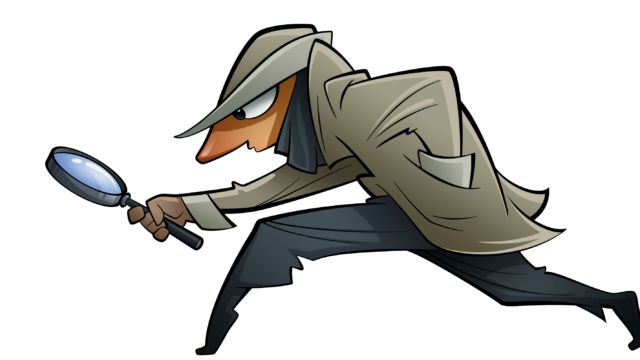 Change at Lumen Capital, The gold bugs rise again, Credit card debt hits a global high, The quiet wisdom of Charlie Munger, Advertising from Schroders, Fidelity and much more.
Upcoming Events
Fund Selector Asia is hosting our flagship Investment Forums as well as bespoke events and Roundtables in Hong Kong, Malaysia, Philippines, Singapore, and Thailand in 2024.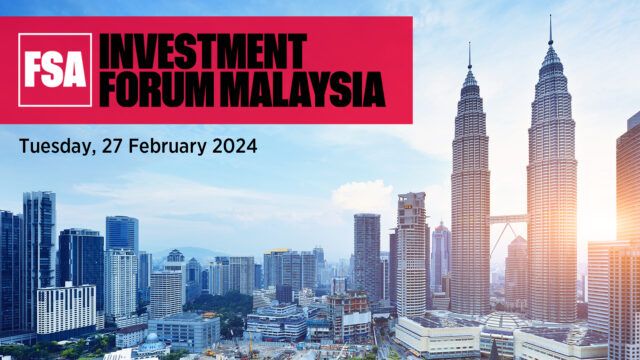 FSA Investment Forum Malaysia
27 February 2024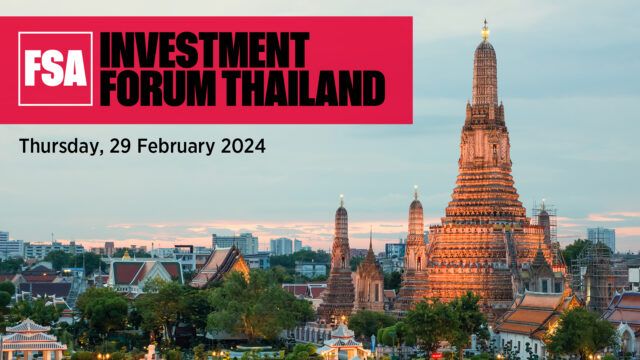 FSA Investment Forum Thailand
29 February 2024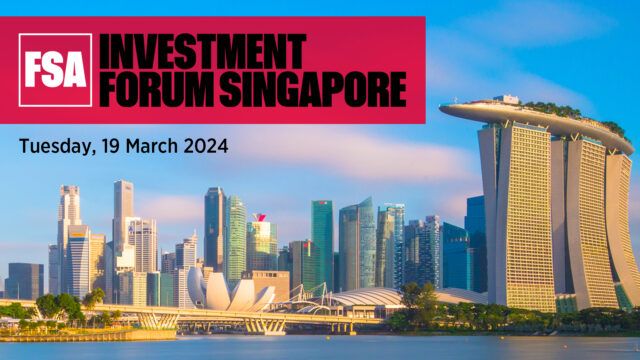 FSA Investment Forum Singapore
19 March 2024