Latest News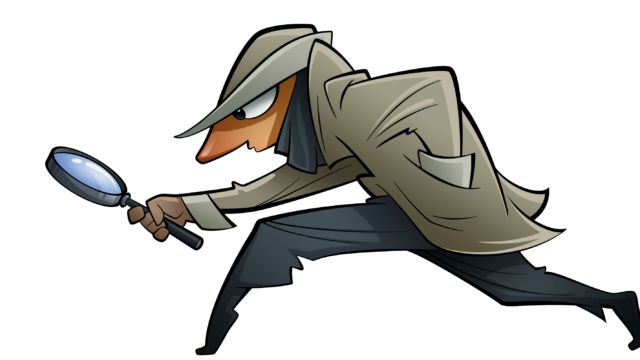 AllianceBernstein's new large cap ETF, The SEC gets 'investment term' serious, small-cap managers outperform, Dumb Money is coming, Franklin Templeton's divis, Pictet on building and much more.
FSA compares the M&G Global Macro Bond fund and the Wellington Global Bond fund.
Cooper Abbott, CEO at Matthews Asia, talks about helping clients during this period of 'uncharted territory' in the investment economic cycle and where there is room for innovation in the industry.
A bottoming out of the domestic equity market is stirring some optimism in the internet and consumer sectors.
This week FSA presents a quick comparison of two infrastructure products: the BlackRock GF Future of Transport Fund and the Morgan Stanley Global Infrastructure Fund.
Both Lucy Martin and Gregory Da Silva have been with Columbia Threadneedle since 2018.
Asset Class in Focus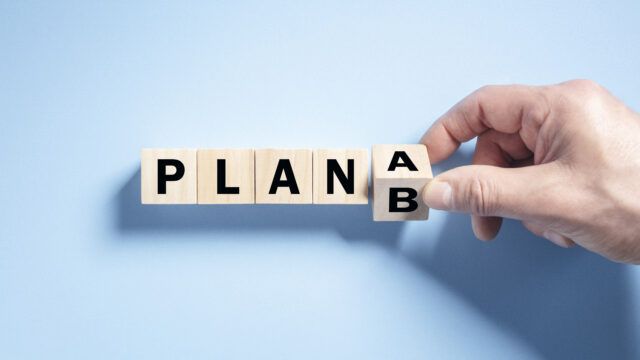 A slightly more stable yet still uncertain outlook calls for agility to find new opportunities.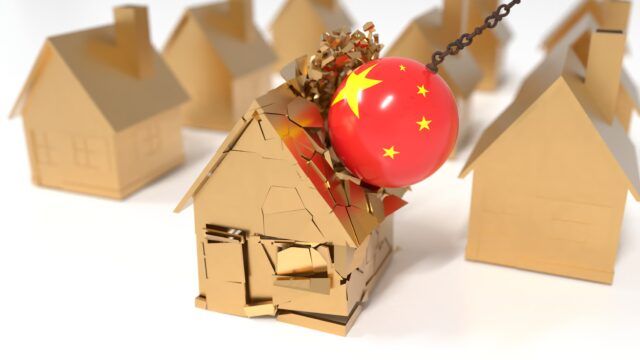 As part of a new initiative, FSA is talking to market participants about key trends that shape fund selection. This week, Greg Hirt at Allianz Global Investors discusses the impact of difficulties in China's property sector.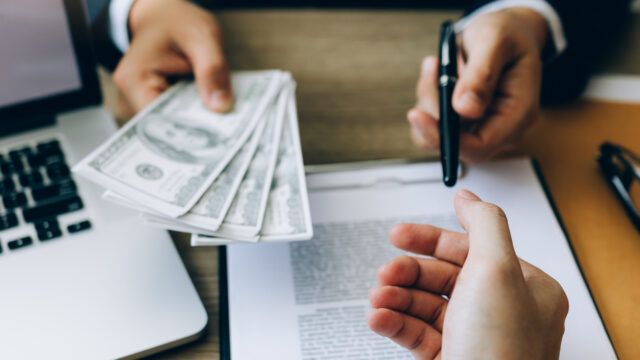 A new report shows investors getting more tailored exposure to this expanding US$1.5trn market amid greater demand.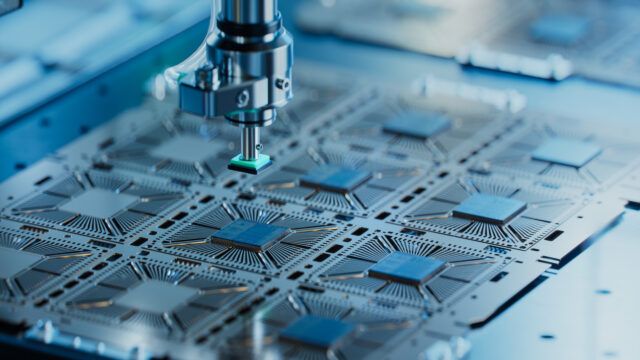 Pictet's Young Jae Lee is still overweight semiconductor stocks despite taking profits recently.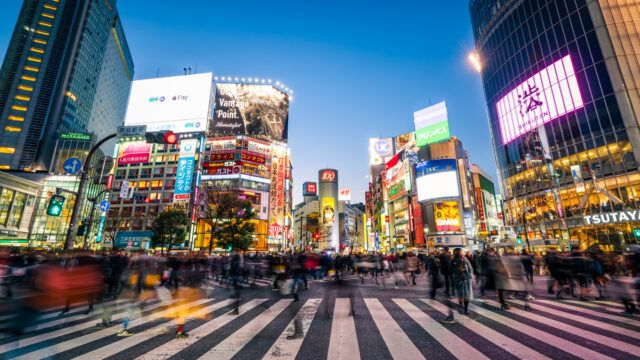 FSA takes a look at the best performing Japanese funds year-to-date amid strong inflows into the region.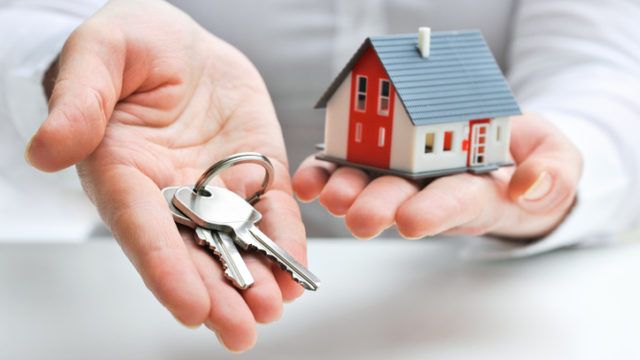 New research points to sectors like retail and office showing signs of improving fundamentals and stability.
Distributors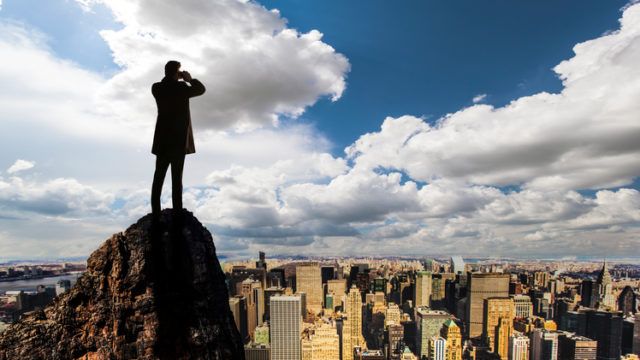 The firm's outlook for the rest of 2023 encourages a look beyond the usual suspects into Asia's structural shifts as well as US financials, healthcare, industrials and consumer discretionary.
Research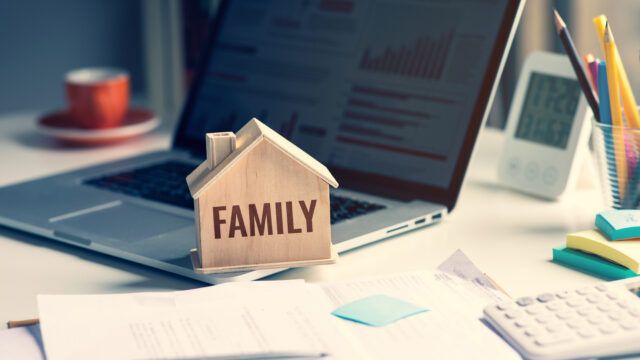 Family offices in Asia are increasing cash allocations amid portfolio declines, Citigroup says.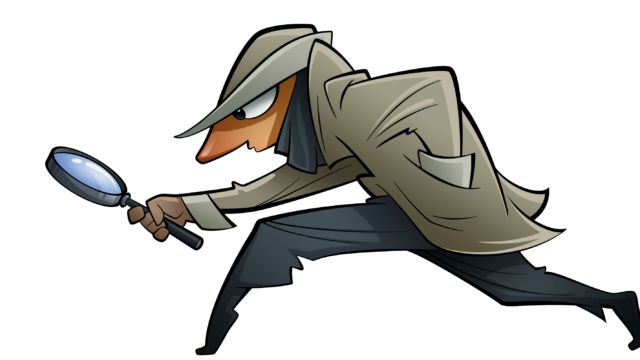 Water dreams across the world, AI vs Humans vs Index, Arm gets the animal spirits going, Brussels has a go at China – again, watching the debt rise, advertising, Bloomberg's Economics and much more.
FSA Events
FSA Investment Forum Malaysia
3 October 2023
Four Seasons Hotel, Kuala Lumpur
FSA Investment Forum Thailand
5 October 2023
InterContinental Hotel, Bangkok