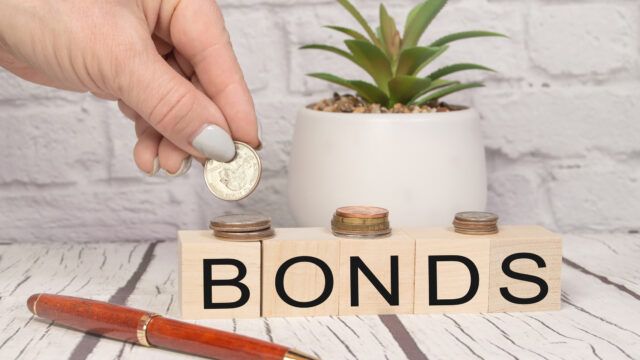 PGIM Investment's Gatekeeper Pulse study canvassed the views of 210 Asian and European gatekeepers at large global financial institutions, all of which have assets under management of at least $1bn.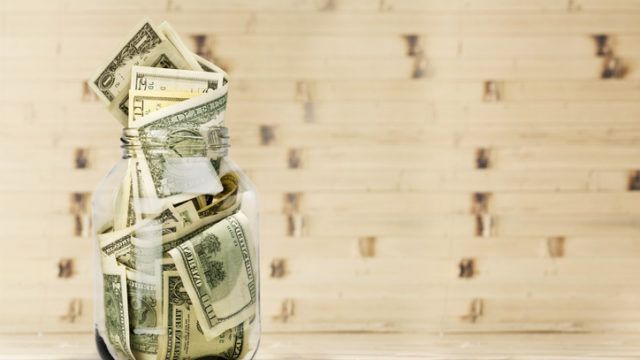 The findings of the Swiss bank's study reveal a big gap between intentions and actions among Apac's wealthy families.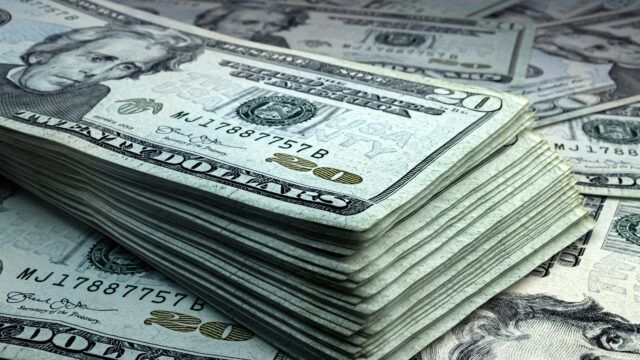 Singapore bucked the trend as average wealth rose, whereas in Hong Kong it was down slightly.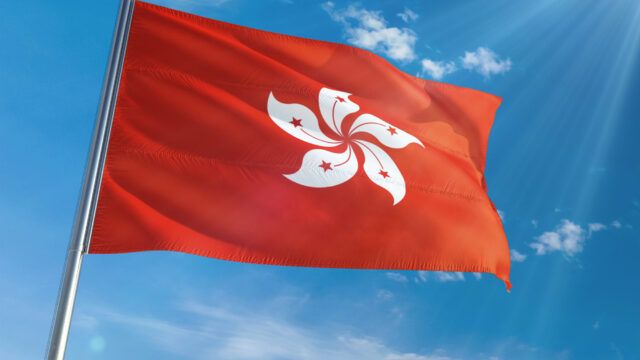 The fall in AUM occurred despite net fund inflows of HK$88bn in Hong Kong last year.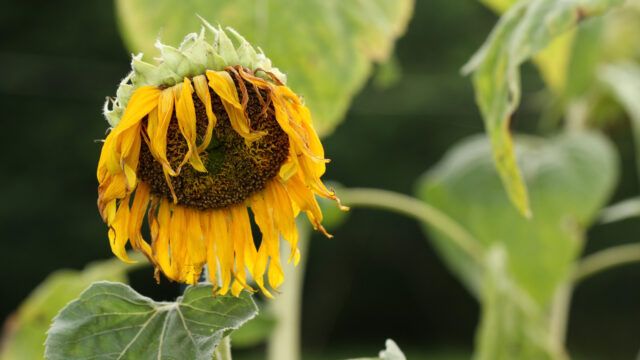 According to the influential Bank of America survey, only 5% of fund managers now have an overweight position in Chinese equities.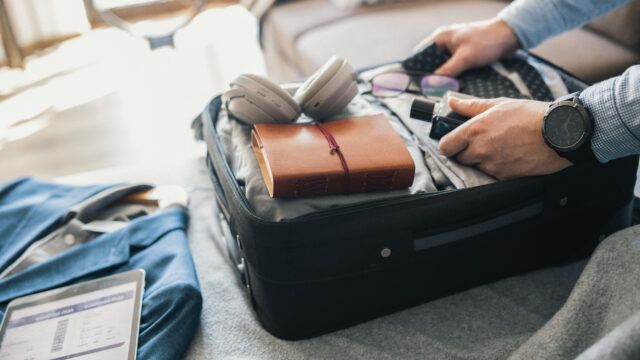 The report from Henley & Partners shows that 13,500 high-net-worth individuals are set to leave mainland China this year.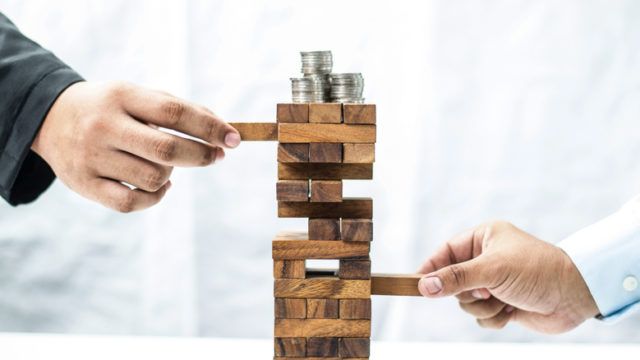 UBS' latest Global Family Office report shows that family offices are re-positioning their portfolios in light of interest rate changes.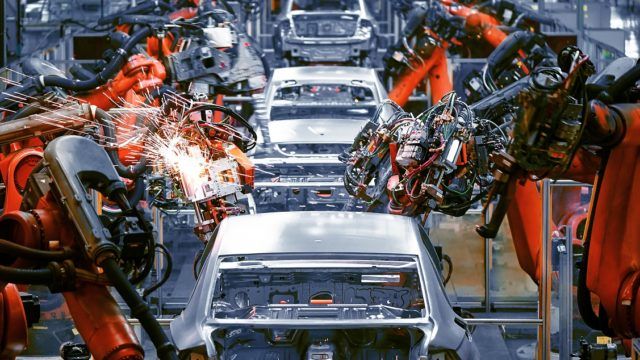 Organisations in the region are boosting climate action, Barclays found.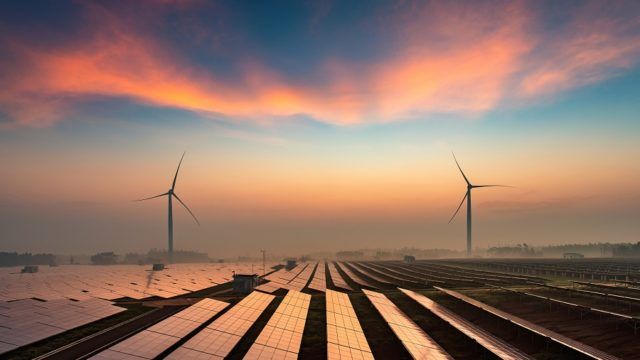 Moody's latest commentary believes initiatives taken by Hong Kong and Singapore would contribute to carbon transition in the region.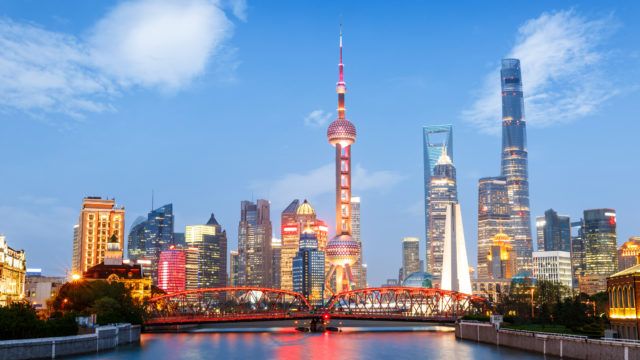 This came after JPMAM completed its takeover of its Chinese fund joint venture.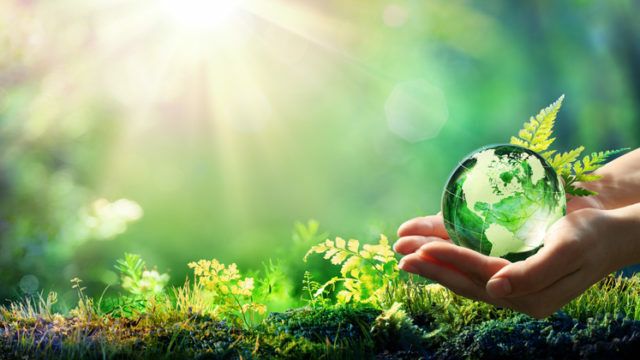 Only a quarter of firms would consult with their limited partners to align with their sustainability priorities。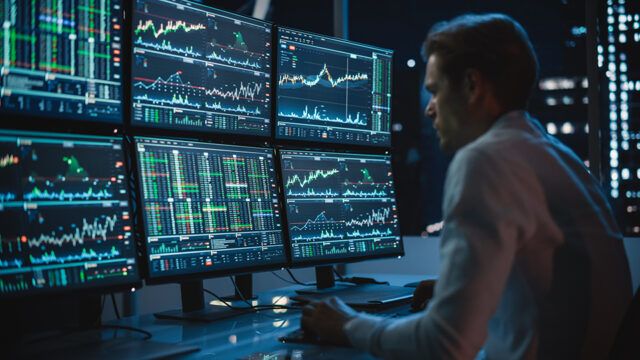 Broadridge's annual research also found that Apac investors have become more cautious when selecting asset managers.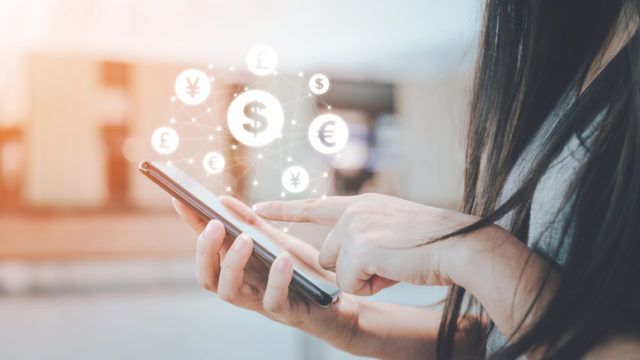 Funds distributed through third-party online platforms are set to increase, according to Broadridge Financial Solutions.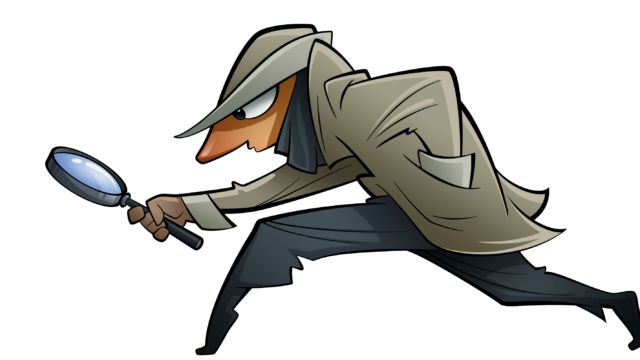 White Wolf's PE howl, What's in a (fund) name? Growth versus value – again, Wall Street makes its predictions, BlackRock joins the Gen AI trend, Pity Walmart, Albert's genius, advertising and much more.