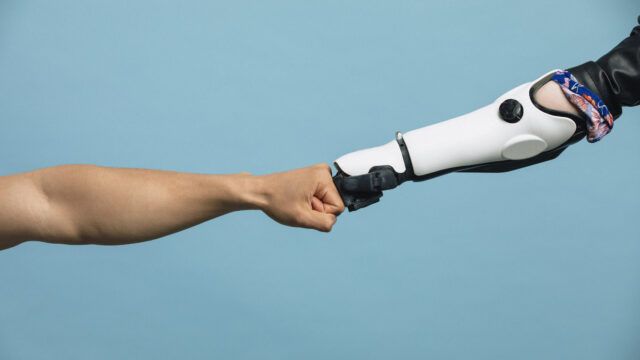 Amid increasing adoption of digital and robo advisors, wealthy investors have expressed concerns over the lack of a personal touch with their financial advisors.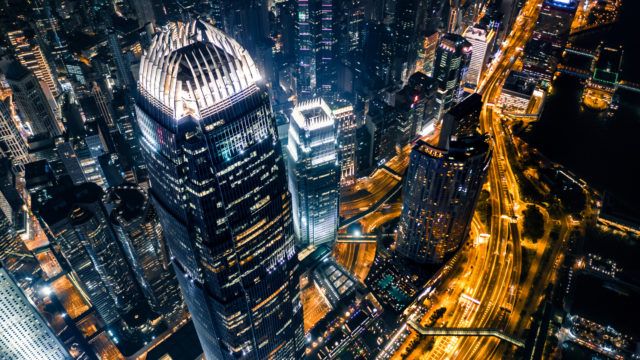 Nine out of ten investors in Hong Kong said they intend to make changes to their investment strategies, according to a study by Schroders.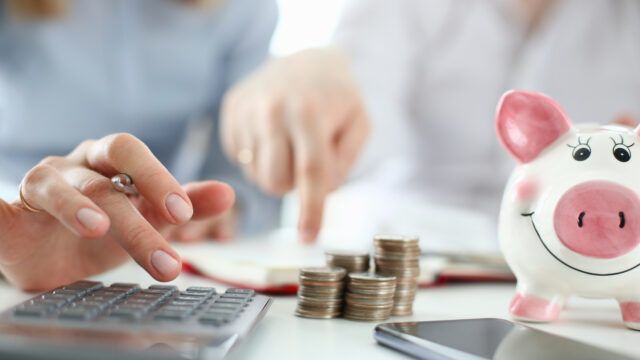 Family offices continue to look for portfolio diversification amid a backdrop of inflation, according to a report by Raffles Family Office and Campden Wealth.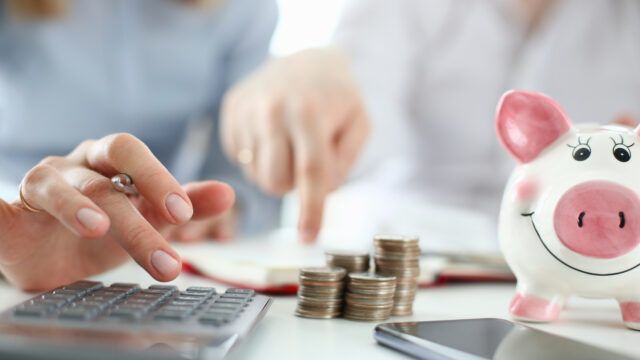 After a chastening year, JP Morgan tips an old favourite to come roaring back.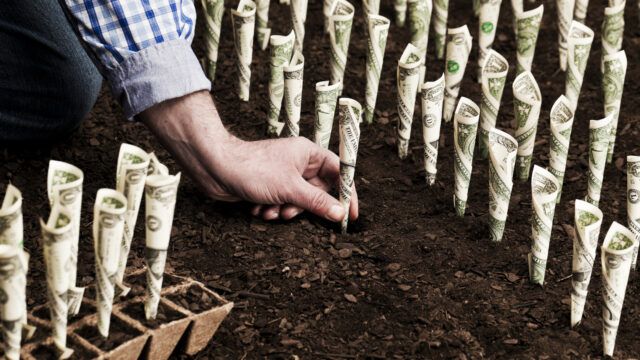 Survey from Morrison & Foerster shows Asia is behind other regions in its ESG journey.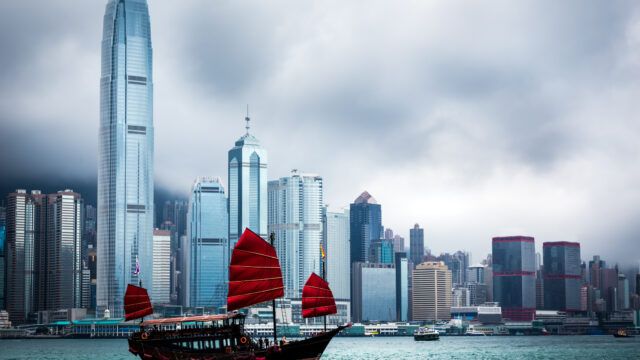 Majority of Hong Kong investors are interested in investing in today's megatrends, Allianz Global Investors found.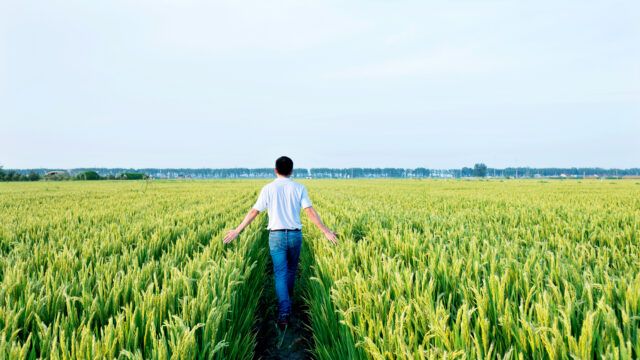 As part of a new initiative, FSA is talking to market participants about key trends that shape fund selection. This week, Jessica Jones, managing director and head of Asia at PGIM Investments, discusses the role of active management in ESG investment.
The asset manager reinforced its position thanks to the strength of both its wealth management subsidiary and fully owned fund management company, according to Broadridge.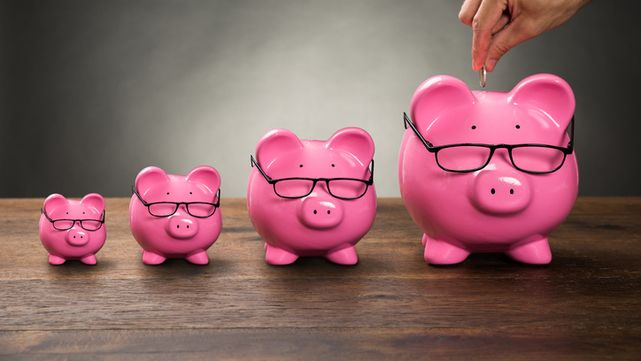 Lombard Odier study also finds that Asia Pacific HNWIs are lukewarm on cryptocurrencies.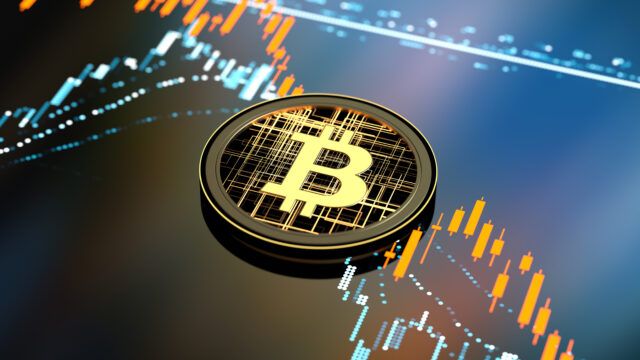 92% of respondents to a KPMG survey are already invested in digital assets or plan to do so.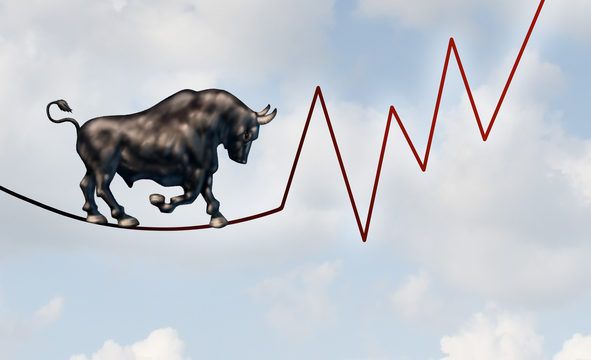 E Fund Management also supplants Tianhong Asset Management as the country's largest asset manager, according to a study from Fitch Ratings.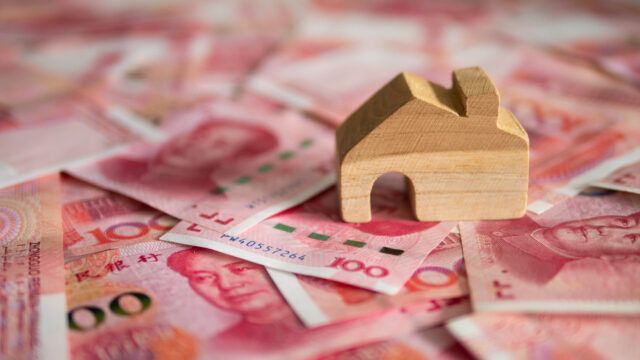 Bank deposits remain the most dominant asset class though, according to report from Allianz.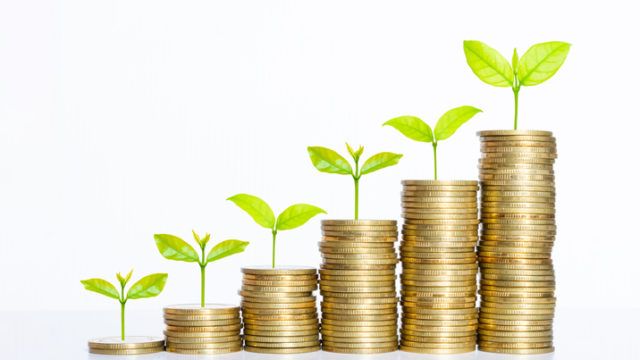 PwC study shows only Latin America is set to experience a faster growth rate in ESG AUM.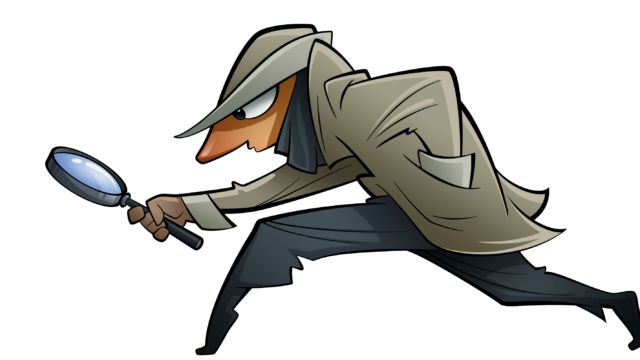 Alta hires, defiance is not so defiant, when three is better than one, Matthews is converting, China's IPO revolution is coming, Kylie Minogue and Big Tech, rates and so much more.