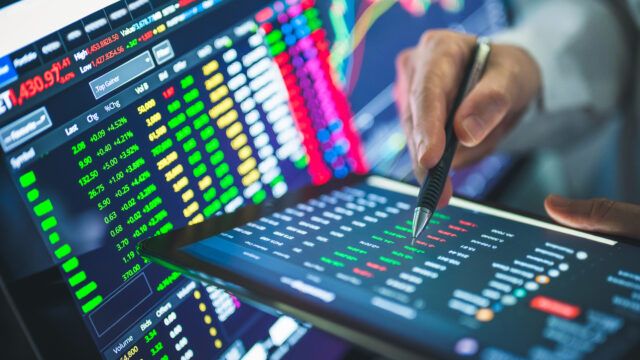 The asset manager's Apac chief market strategist says it is time for investors 'to get back on the road' to buy longer duration bonds and stocks.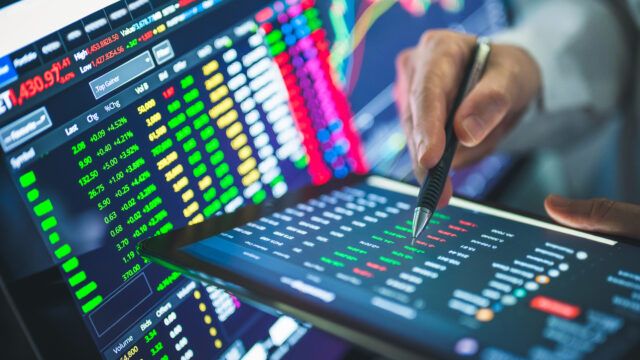 PineBridge's Rob Hinchliffe shares where he sees opportunities in the current market.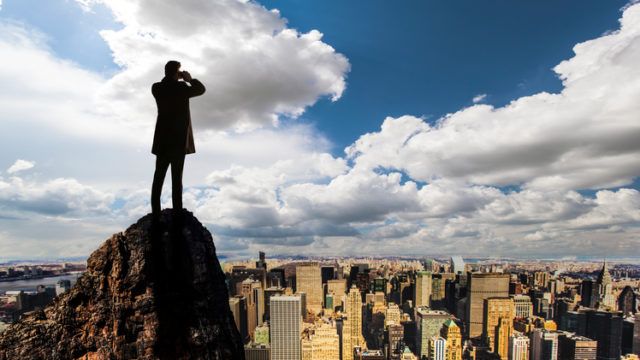 UBS Global Wealth Management predicts both equities and bonds to generate positive returns next year under its base case.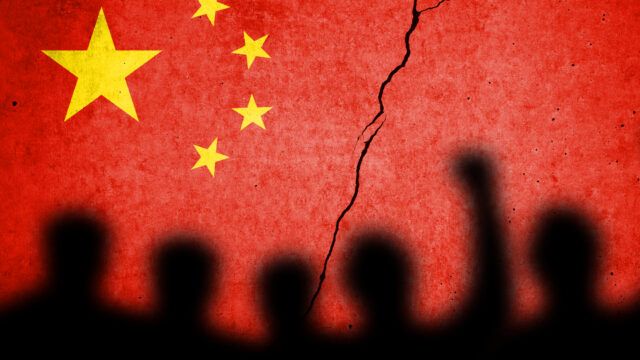 FSA looks at the top performing funds of the previous two Chinese equity bull markets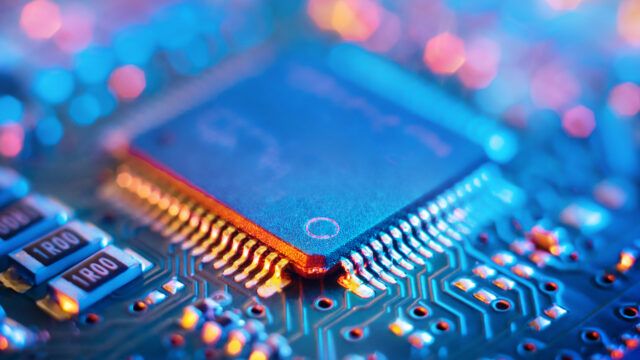 Manager of the Natixis Thematics AI and Robotics fund says the biggest beneficiaries of AI aren't always the most obvious.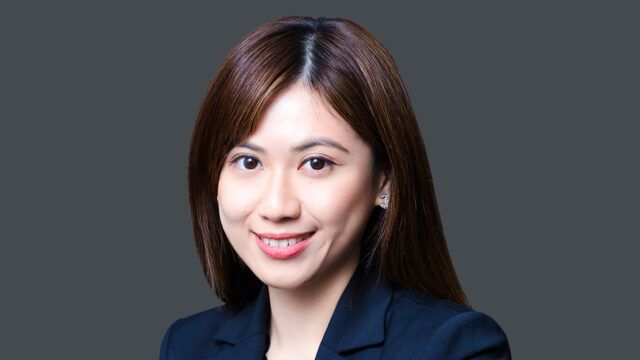 Daisy Leung and Claudia Phuah have joined in the Hong Kong and Singapore offices respectively.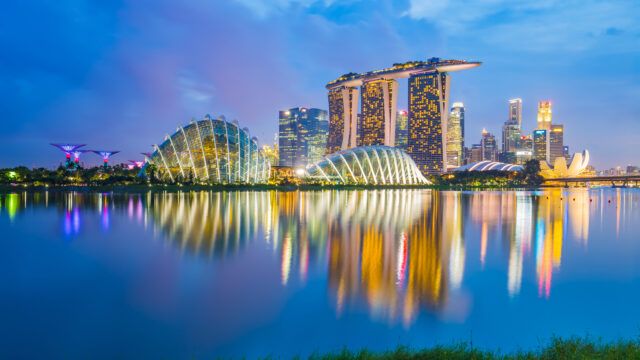 The three funds are part of the firm's goal of broadening its Ucits offering geared towards HNWIs and the mass affluent.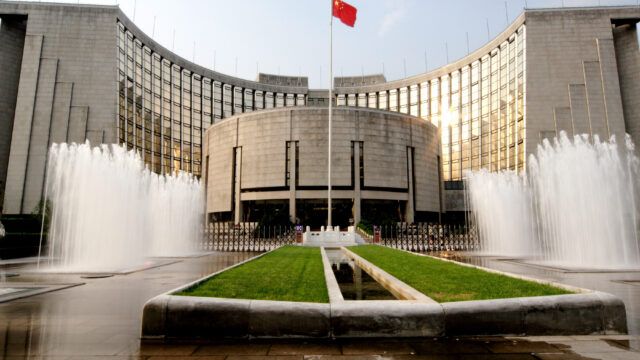 Global investors are increasingly focusing on macroeconomic factors over corporate fundamentals in China, according to GAM.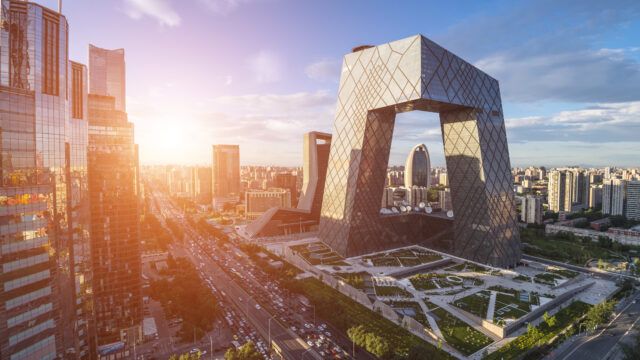 The asset manager's wholly foreign-owned enterprise attracts investors for its new fixed income mutual fund.
This week FSA presents a quick comparison of two Asia ex-Japan equities products: the Matthews Asia Small Companies fund and the Templeton Asian Smaller Companies fund.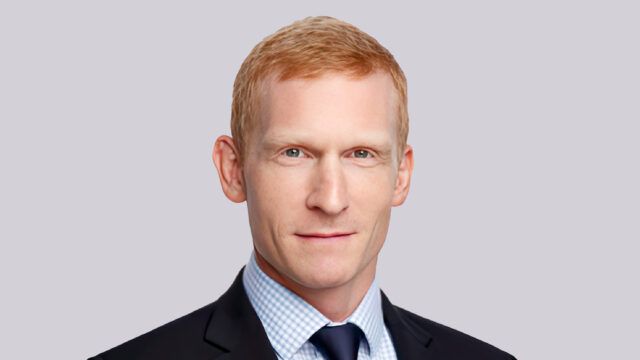 High interest rates, combined with solid credit fundamentals and moderating rate volatility, should support credit markets, says PGIM's fixed income strategist.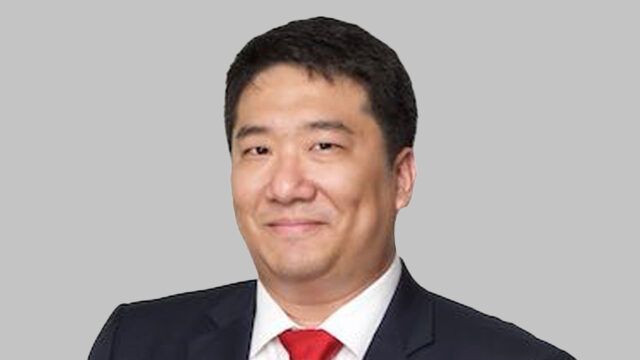 Pang Qi Lim is a replacement for Patrice Conxicoeur, who is leaving the asset manager.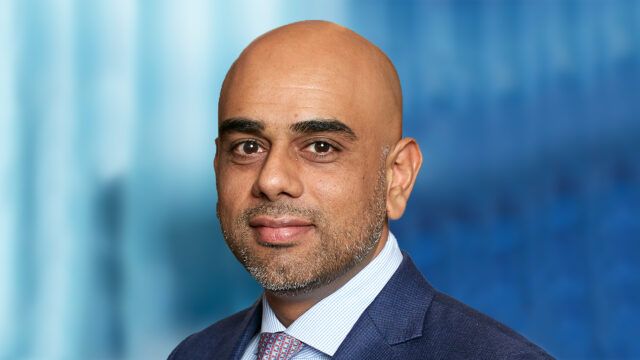 Tariq Ahmad, head of Asia Pacific at Franklin Templeton, said buying out its China partner was one of the options on the table.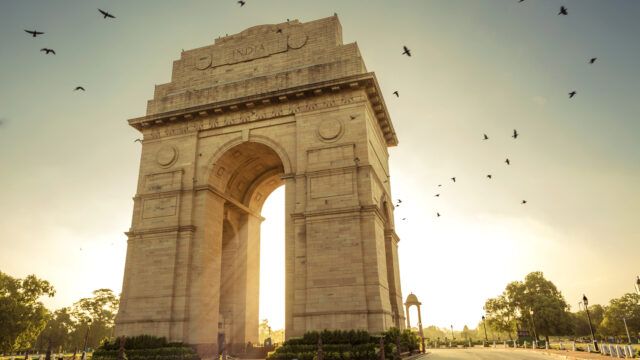 The managers believe local currency India fixed income can generate income and growth.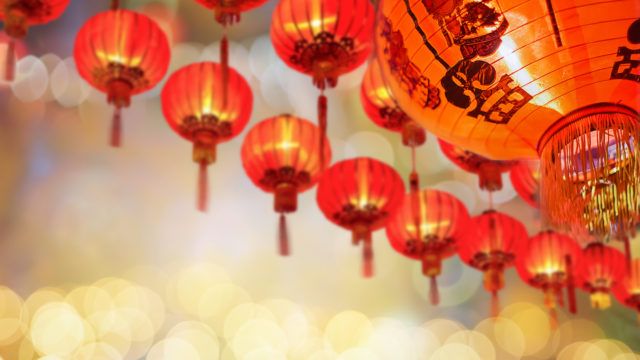 Liliana Castillo Dearth, who heads up the firm's emerging market and Asia equities team, will be based in London.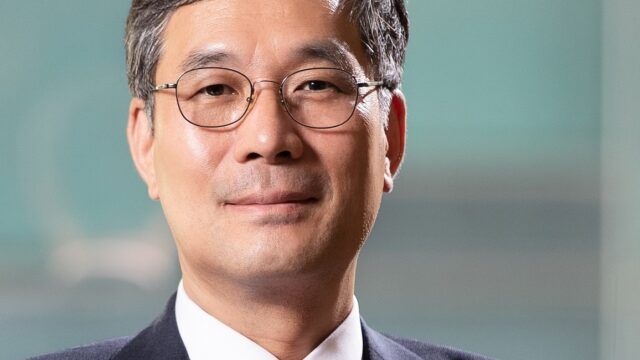 John Park has been appointed as sole head of Korea due to the pending retirement of Ike Bae.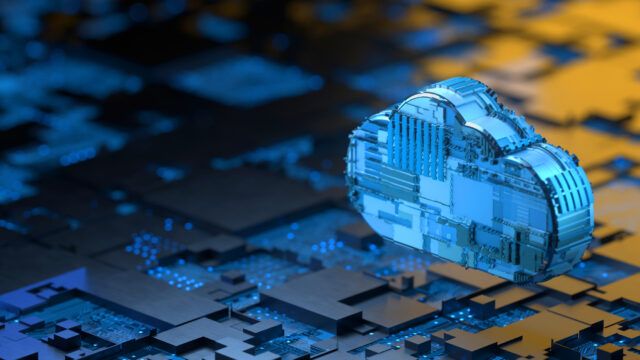 Jonathan Curtis, incoming CIO at the US investment giant, shares where he sees risks and opportunities ahead for investors.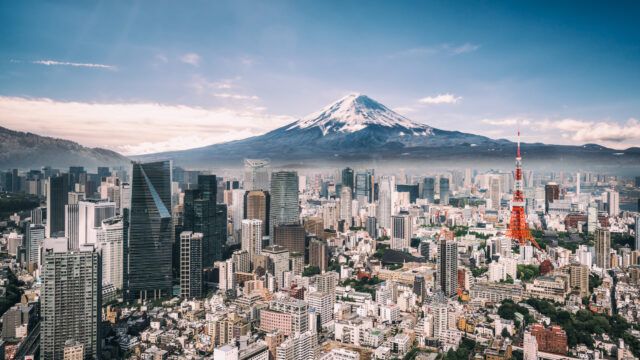 DWS has appointed Hiroki Wiesheu as president and head of coverage for Japan.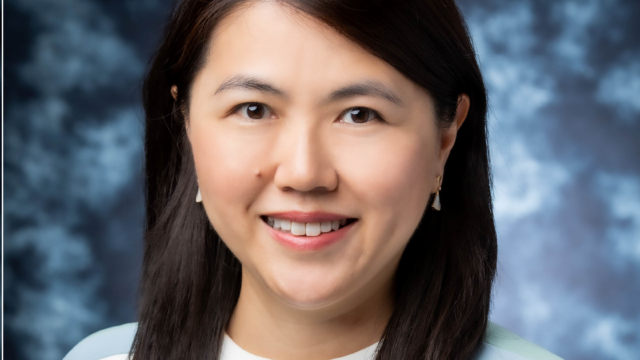 Peggy Lee has also been appointed Asia Pacific chief marketing officer.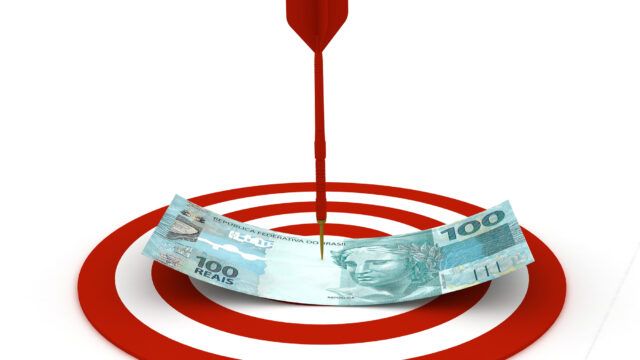 The French asset manager believes some emerging markets are resilient in the face of global headwinds.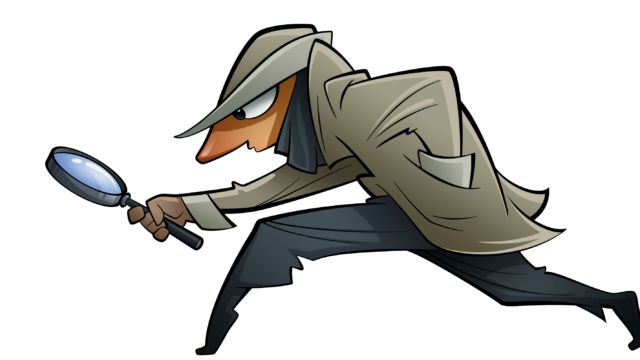 White Wolf's PE howl, What's in a (fund) name? Growth versus value – again, Wall Street makes its predictions, BlackRock joins the Gen AI trend, Pity Walmart, Albert's genius, advertising and much more.