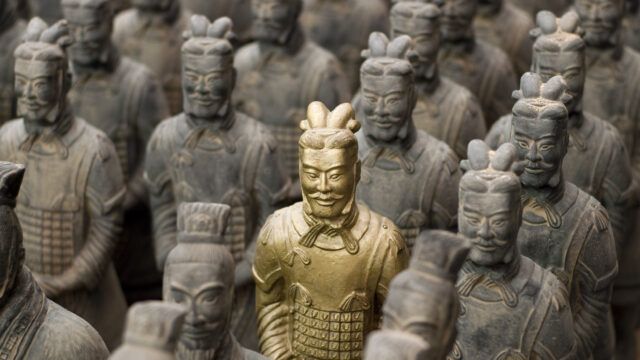 A sense of optimism surrounds the country's prospects as it reopens.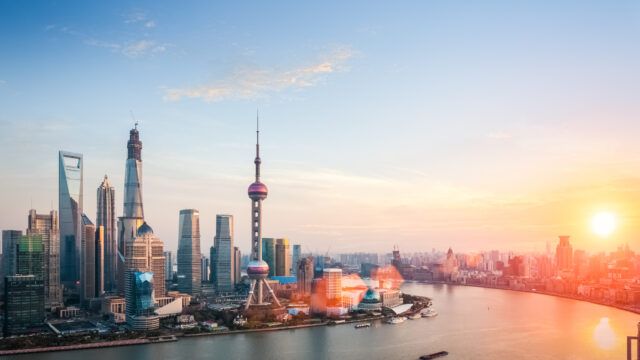 JP Morgan Asset Management gets the nod to complete its acquisition of China International Fund Management.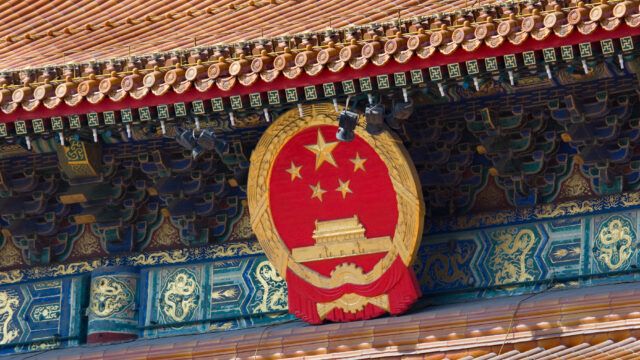 It is only the second asset manager to have both a wholly owned fund management company and a majority-controlled wealth management joint venture.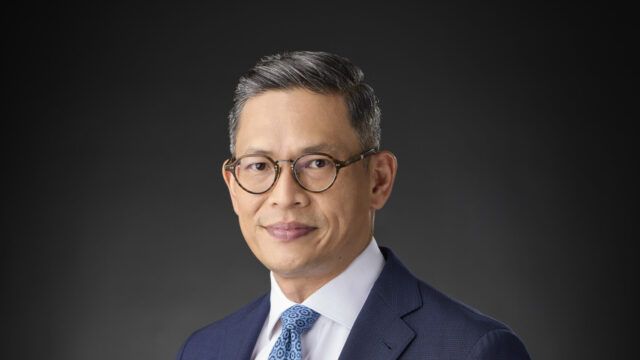 The UK asset manager shared five investment themes in China that it overweighs in 2023.
No-one is suggesting China is anything but volatile but things are starting to get interesting.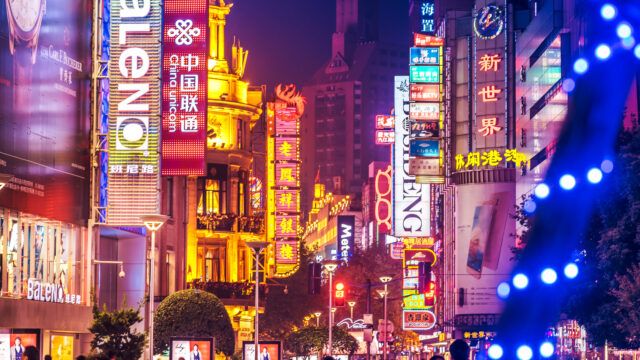 Short-term sentiment has been boosted after the Chinese government announced plans to relax restrictions, said market observers.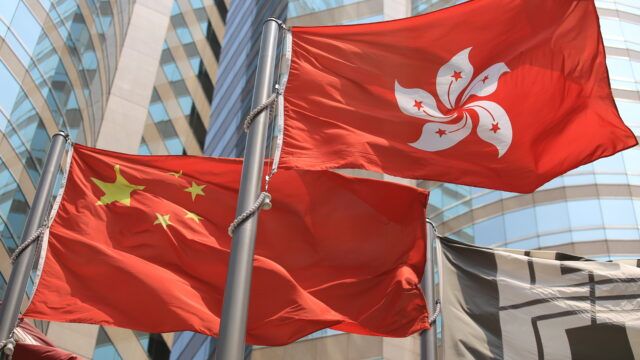 The adjustments will be implemented in about three months time.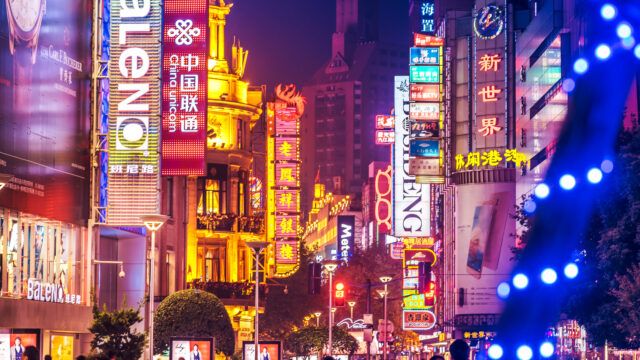 Despite the global slowdown in growth, most Asian economies and asset classes will benefit from broader reopening, said the British asset manager.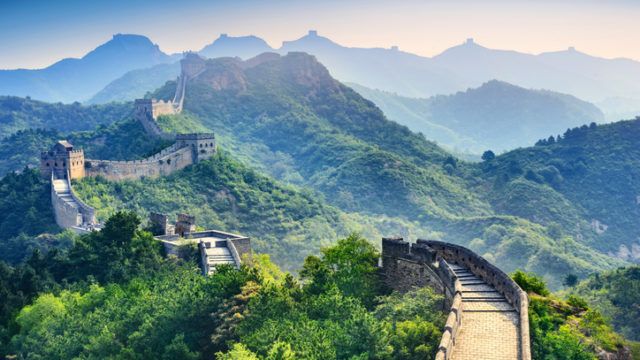 But easing of restrictions could open the Covid floodgates or heap more misery on global inflation woes.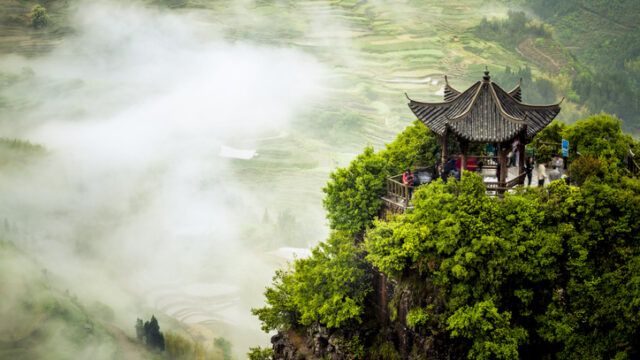 This is the first time Morgan Stanley has been overweight China in almost two years.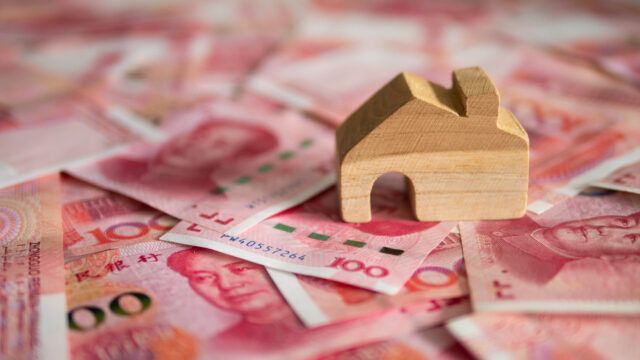 Despite the headwinds, a full-blown banking crisis is still unlikely, said UBS.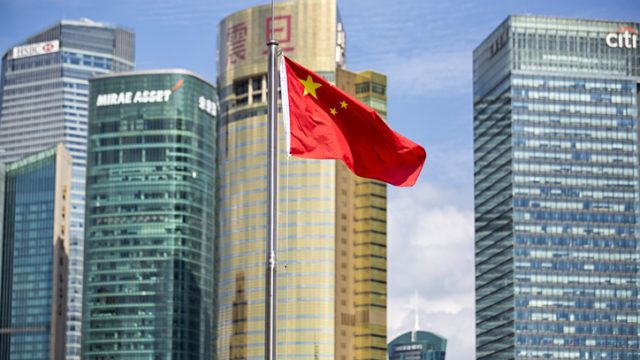 Recent history has shown how successful sectors can be cut down to size at the whim of the government.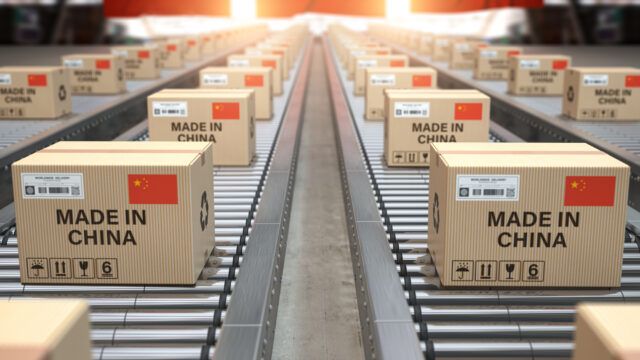 It is the first wealth and asset manager to convert its joint venture into a wholly foreign owned public fund management company.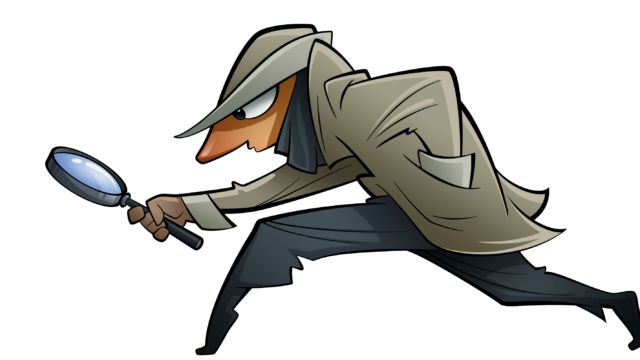 Change at AllianceBernstein, Schroders on China, delisting in Shanghai, mean reversion, HSBC's ESG conumdrum, Vanguard's flows, ARK vs Energy, Charles Dickens and much more.