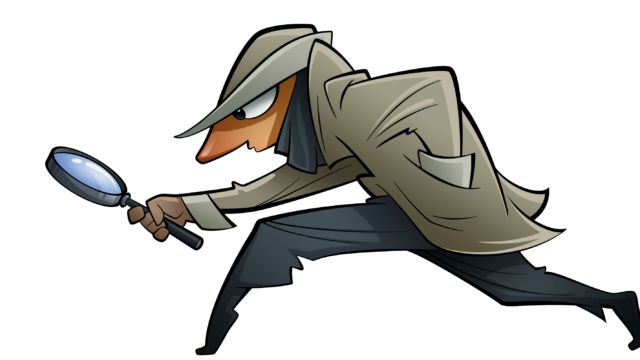 Fidelity Mutual conversions gather pace, Lithium's shocking fall, NFTs come back from the dead, Fast cars and underperformance, Doing national service in China, Big three dominance fades and much more.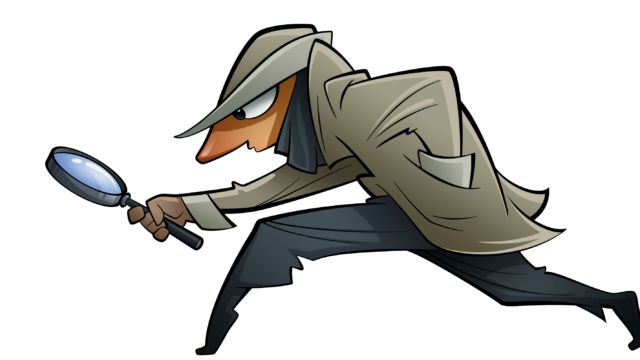 Dimensional's new fixed income, Janus Henderson ponders AI, Alibaba disappoints with cloud, The debt pendulum swings, Hong Kong's new Academy, ESG withers and much more.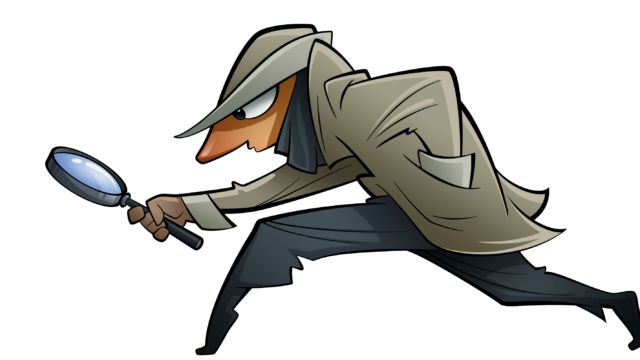 Dividend kings, JP Morgan's active drive, Wellington Management's biopharma video, M&G's investment mega trends, soaring hedge fund pay, Ray Dalio's biography, Ottawa madness and much more.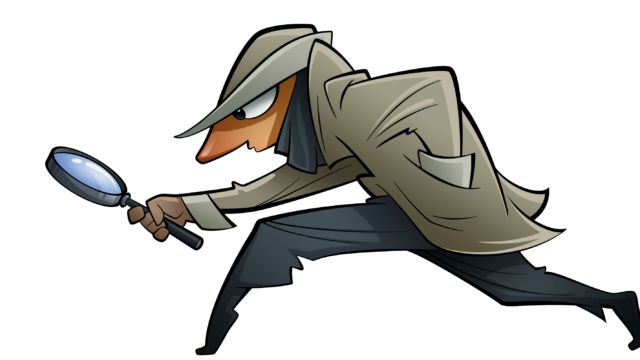 Human flourishing in a fund, SBF is guilty, year-on-year growth for mega-caps, Lombard Odier's EV myth busting, Pinebridge's active ideas, FSMone's LSE ETFs, and much more.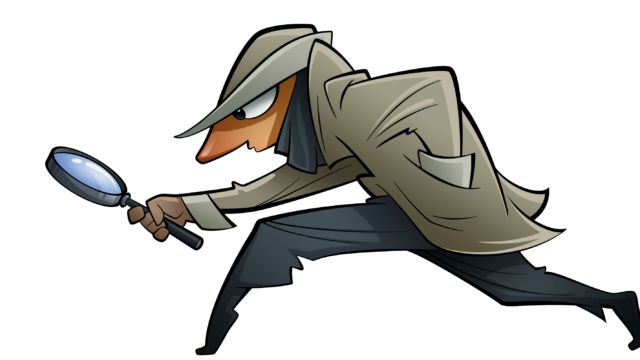 ETF juggernaut, bitcoin's rally, the S&P 500 usual wobble, Air Asia's dubious SPAC plan, the political dimension, emerging markets ex China, Amazon's bonanza, wise words from Jim Grant, and much more.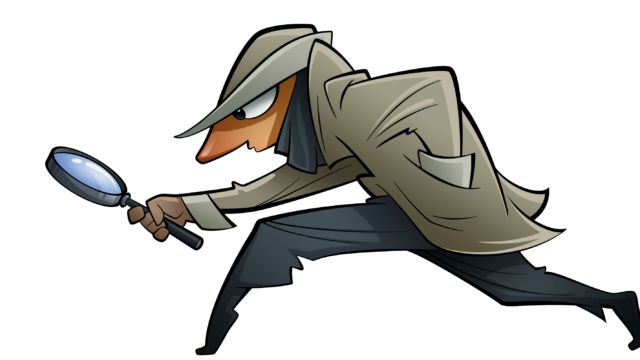 Active ETFs roll out, HSBC adds in China, Man Group's assets flow, Asia IPO volume, debunking the deglobalisation myth, scary mortgages, advertising and much more.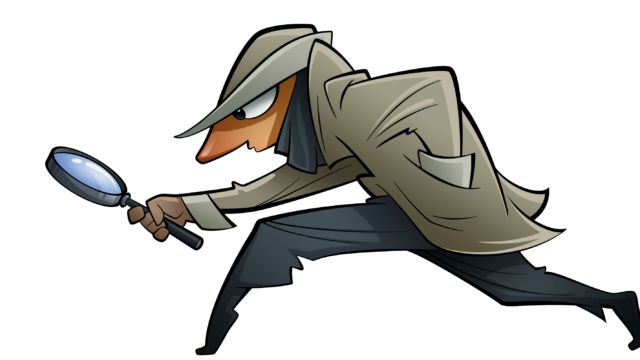 Change at JB, Krane goes green on China, Donald Trump's valuation wisdom, green funds buy defence, losing fast with VinFast, Janus Henderson's scary bear, US debt explosion and much more.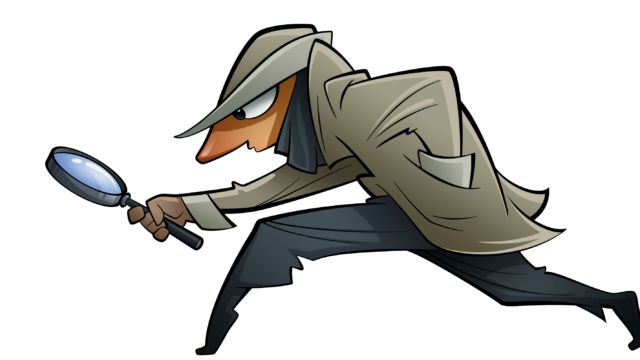 Ether Futures come to ETFs, BlackRock is fence sitting, Yum China is going beserk, active ETFs gather pace, the yield curve gets scary, Ponzi schemes, ancient wisdom and much more.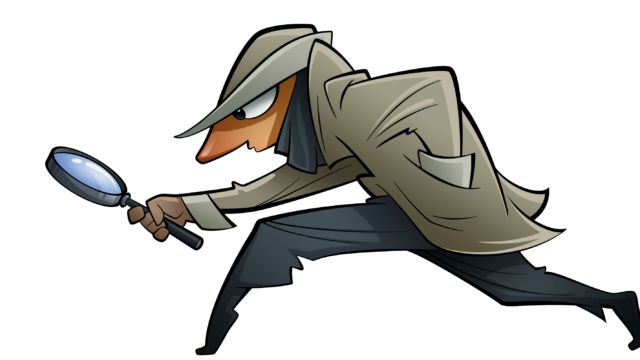 LNG gas is hot, the exhaustion of ESG, Janus Henderson is 89, BNP Paribas wants people to check in, China's contrarian moment, FSA in KL and Bangkok, Mid-Autumn festival and much more.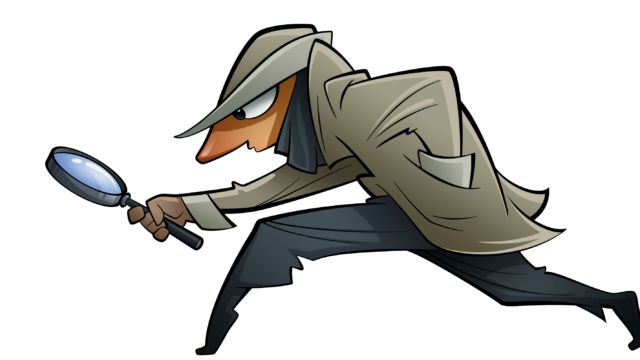 AllianceBernstein's new large cap ETF, The SEC gets 'investment term' serious, small-cap managers outperform, Dumb Money is coming, Franklin Templeton's divis, Pictet on building and much more.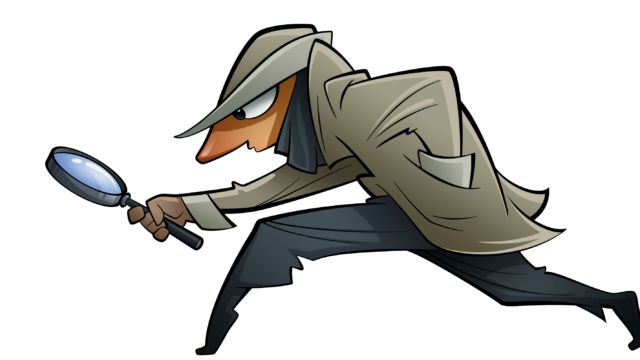 Water dreams across the world, AI vs Humans vs Index, Arm gets the animal spirits going, Brussels has a go at China – again, watching the debt rise, advertising, Bloomberg's Economics and much more.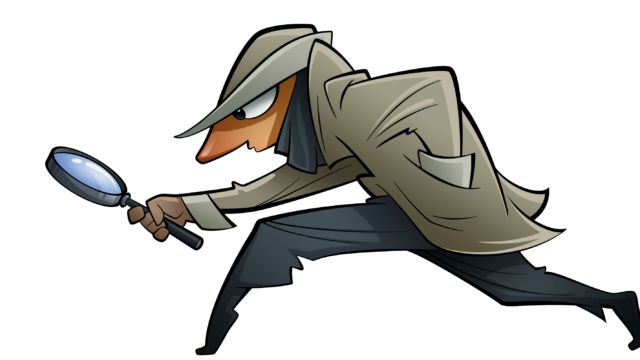 Trending long short, Fidelity's millionaires, Singapore wins again, Jefferies's Asia Forum, September is here – beware, changing jobs, dull marketing, Agassi wisdom, advertising and much more.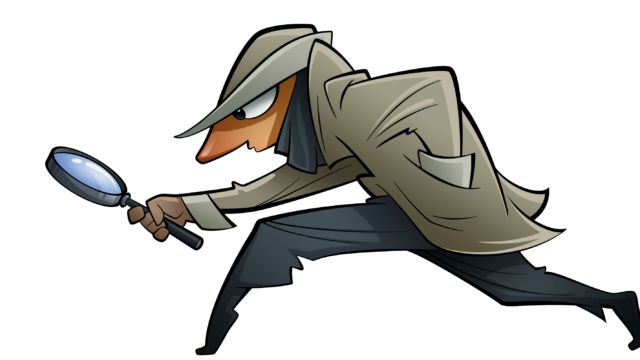 GSAWM is hiring, UBS's ex China ETF, Morningstar's gloomy message on fund fees, Vanguard's persistence, the Bitcoin spot futures battle rages, earnings powerhouses, chaos and creativity and much more.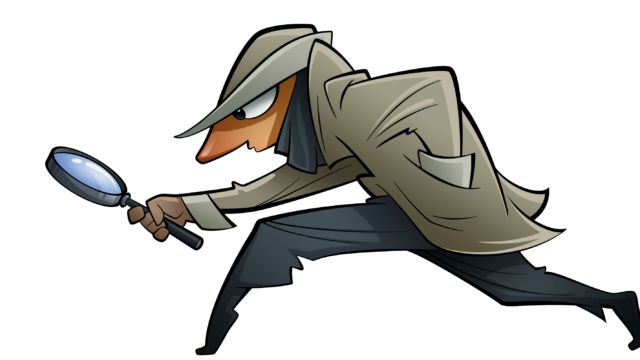 Night trade says night night, Eastspring is bullish on Japan, Lombard Odier is seeing the wood for the trees, US interest payments shocker, politics shmolitics, Singapore's birthday and much more.