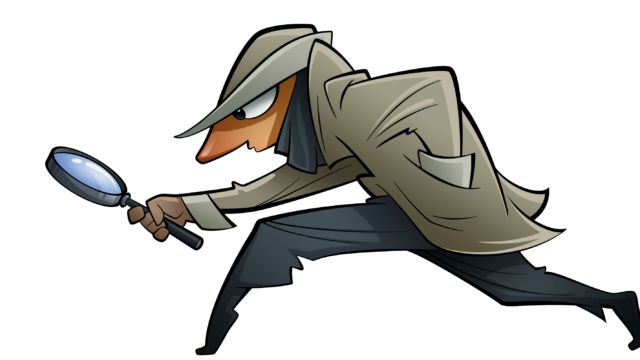 Alta hires, defiance is not so defiant, when three is better than one, Matthews is converting, China's IPO revolution is coming, Kylie Minogue and Big Tech, rates and so much more.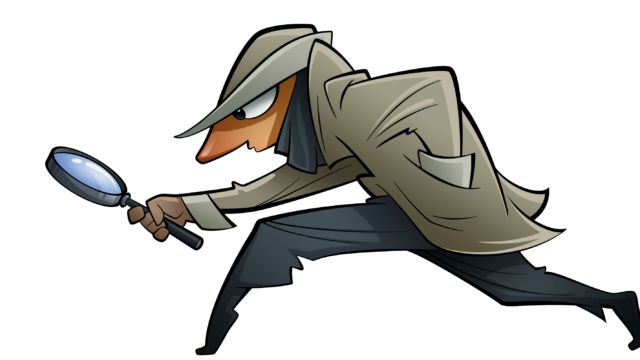 Change at AllianceBernstein, Schroders on China, delisting in Shanghai, mean reversion, HSBC's ESG conumdrum, Vanguard's flows, ARK vs Energy, Charles Dickens and much more.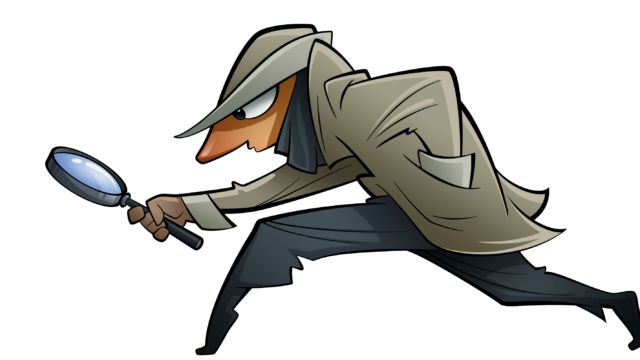 Warm Lunar New Year wishes, musings on water rabbits, Virtus Investment Partners hires, US yield curve woes, Elon Musk vs World Economic Forum and much more.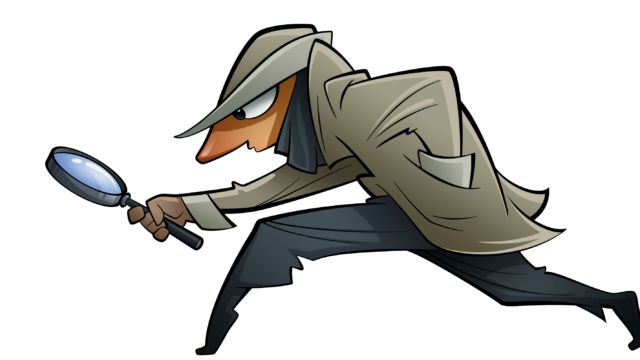 Brown Advisory hires, Pinebridge promotes, Value Partners and Chartwell on Hong Kong's opening up, the stealth rebound, BlackRock's job cuts, female CEOs, pay cuts, Fundsmith's candour and much more.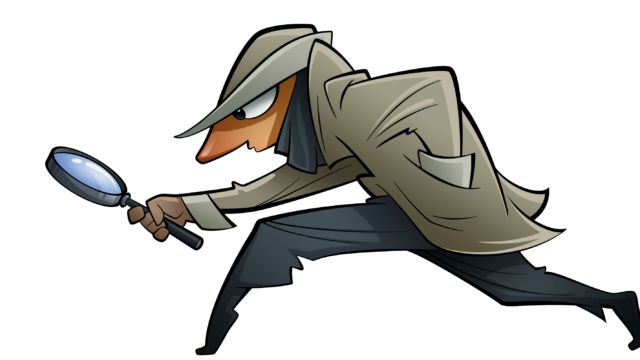 Mental health and profits, Asia's IPO leadership, Standard Chartered's focus list, Citic gets an asset manager, marketing pedantry, prediction woes, AMAMA sell off and much more.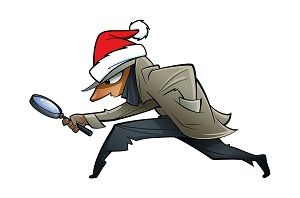 Year-end wrap up, predictions for 2023, best award entry, various musings and not much more.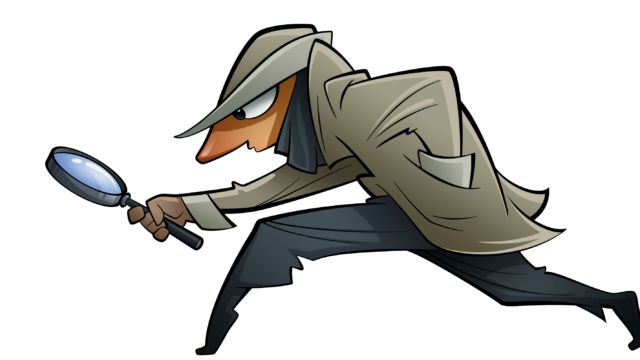 JO Hambro loses, buying the dip automatically, Alliance Bernstein's prediction, Goldman Sachs is bullish on commodities, central banks keep on raising, Nasdaq's shocker and much more.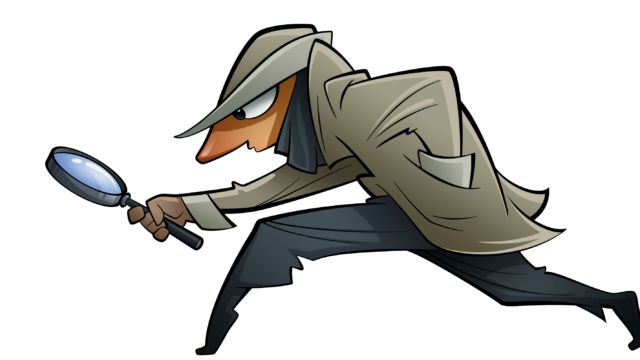 Schroders and acceptance, the ESG tightrope wobbles, Vanguard abandons net-zero, ETFs flows in and out, fund salespeople's biggest annoyance, branding, events and much more.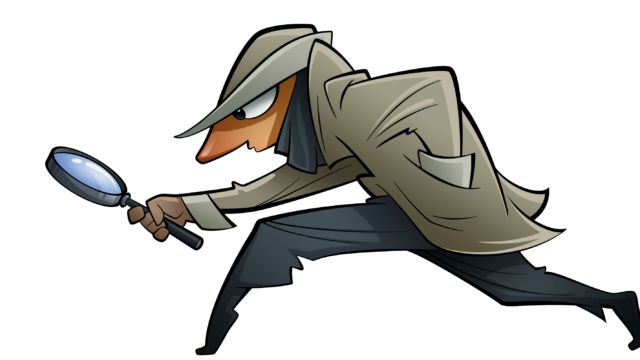 BlackRock's cracking playbook; Manulife takes control in China, Fidelity's big ETF conversion, peak ETF naming lunacy, inflation boxing bout, old jokes for new times; four-day week and much more.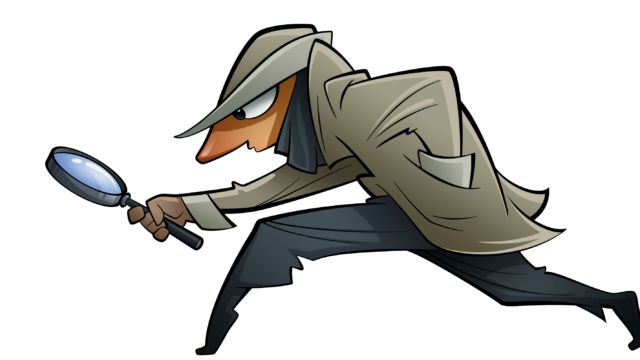 UBS is hiring, JP Morgan on passives, China's brutal ETF market, welcome to the crypto binge hangover, property melts down in rate heatwave, Goldman's little green fine and much more.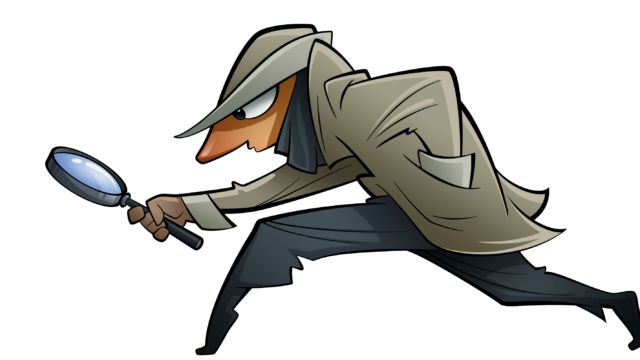 T Rowe Price floats, income (again), AAII bulls vs bears, getting bookish on ESG and impact, The FTX saga rumbles on, Warren Buffet's wisdom abounds, Disney crash, Franklin Templeton's birthday and much more.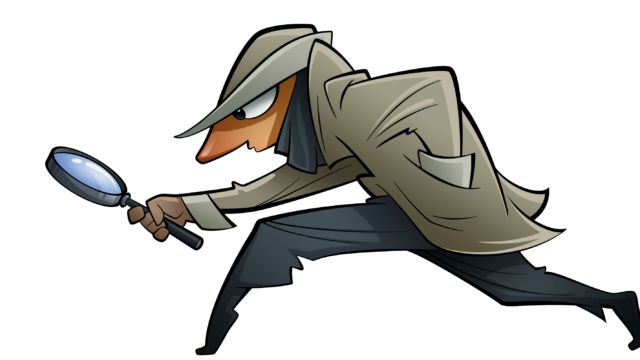 EnTrust Global hires, M&G promotes, Dimensional's sustainability exclusions, wisdom from Ninety-One, the markets go bananas, FTX collapse, art heaven, advertising and much more.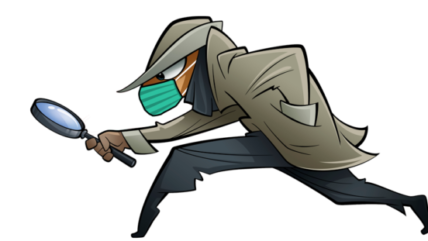 Franklin Templeton converts, PGIM on private markets, Julius Baer commits to Hong Kong, BlackRock's shareholder revolution, gold buying spree, Fidelity's crypto, advertising and much more.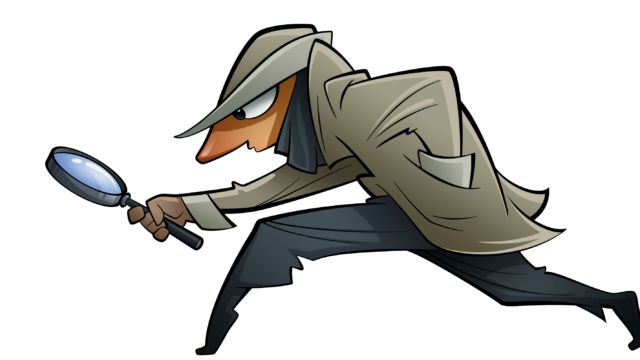 Bitcoin plus income, Marijuana surge, Credit Suisse's resilience, The moralwashing of our time; Elon's Twitter, US National Debt, Cadbury's pricing, advertising and much more.