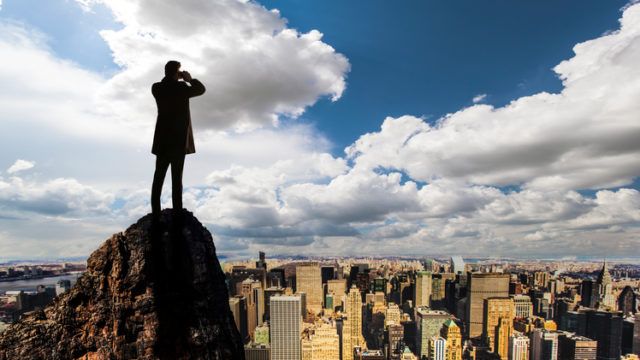 UBS Global Wealth Management predicts both equities and bonds to generate positive returns next year under its base case.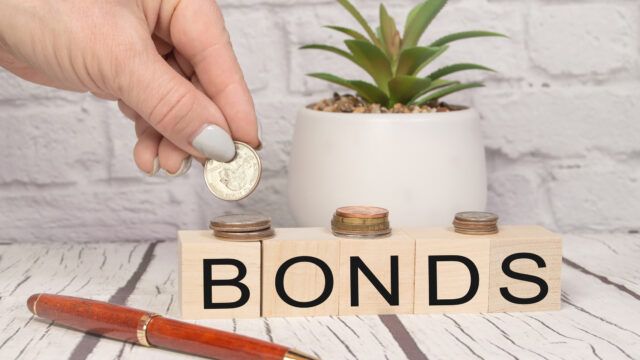 PGIM Investment's Gatekeeper Pulse study canvassed the views of 210 Asian and European gatekeepers at large global financial institutions, all of which have assets under management of at least $1bn.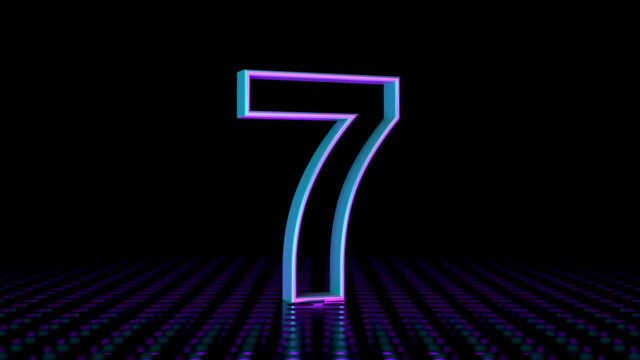 Following a lacklustre set of Q3 results, are the technology stocks finally losing their sheen?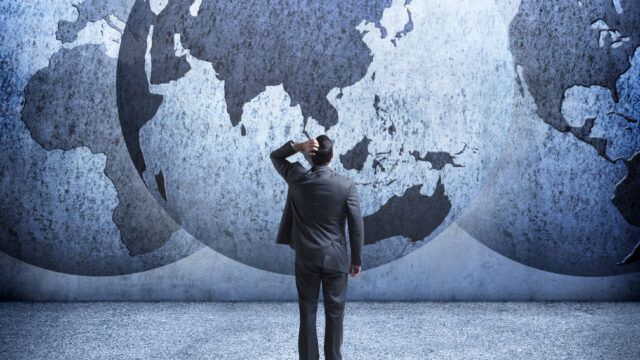 Geopolitical diversification of their assets is a major focus for the region's rich, who are also keen to turn to specialists for advice.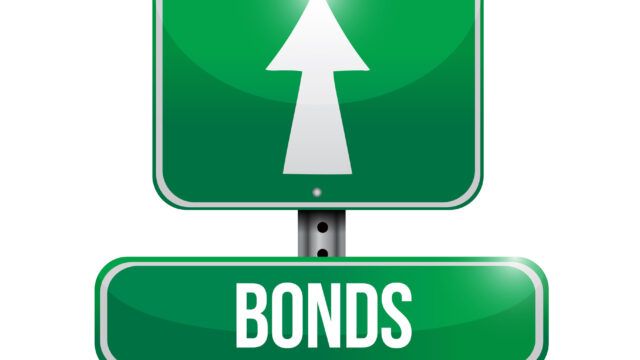 Half of all allocators plan to boost green bond positions, while 43% intend to add sovereign debt.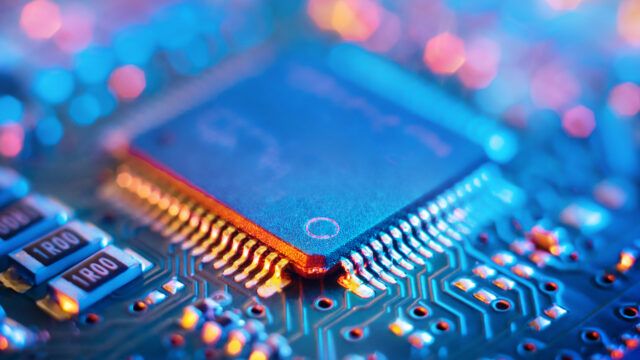 There may be an abrupt change in the way the industry operates, according to Jeff Shen, co-CIO and co-head of systematic active equity at BlackRock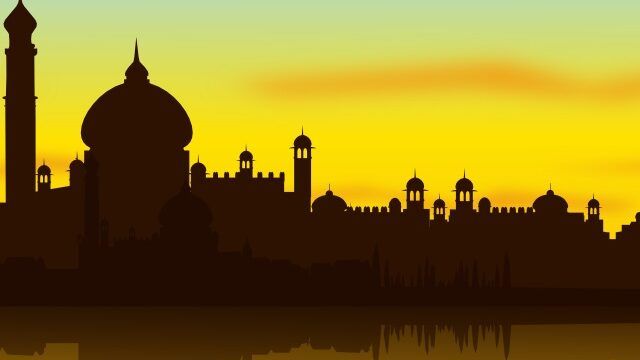 The sector area has been overlooked but is poised to deliver outsized returns.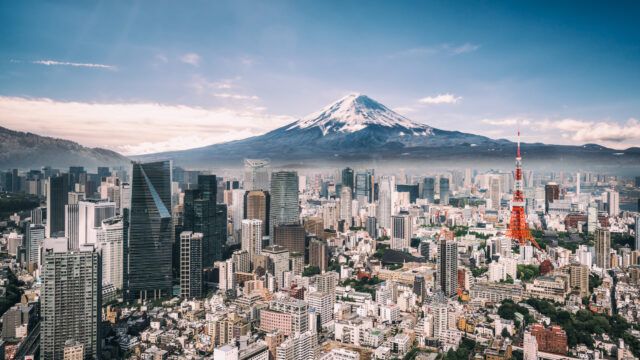 Net flows into Japanese mutual funds exceeded ¥1trn last month for the first time this year, according to Morningstar Direct data.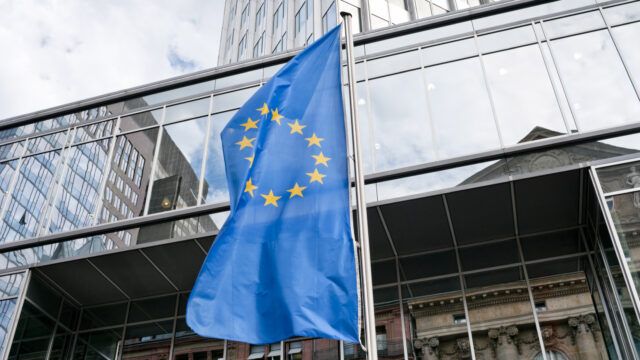 Will a rate hike pause from the ECB be enough to improve European stock market performance?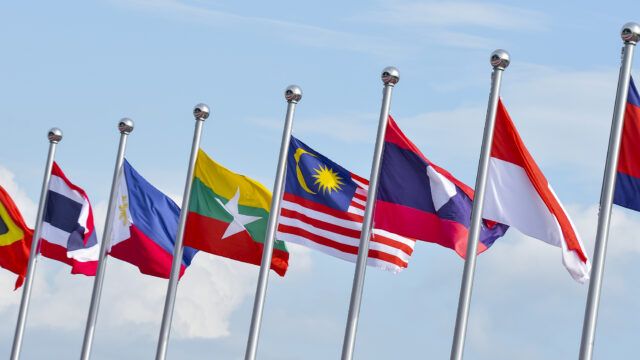 Polls taken at FSA's events in Kuala Lumpur and Bangkok last week highlight some common investment themes yet diversity in approaches.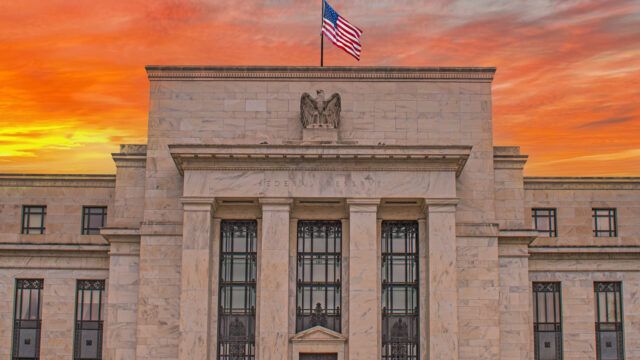 AXA Investment Managers believes today's higher-for-longer interest rate environment calls for a patient and targeted approach.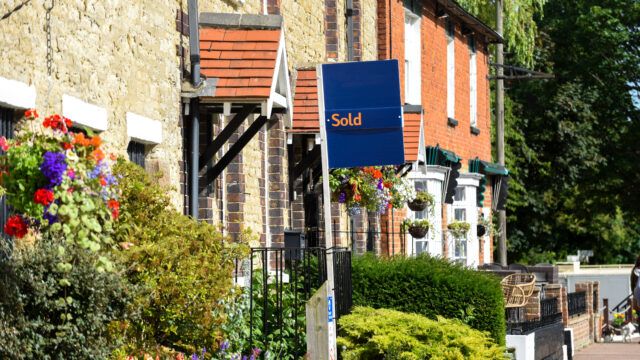 Nuveen highlights the role of this asset class to deliver attractive yields as well as diversification amid market turmoil.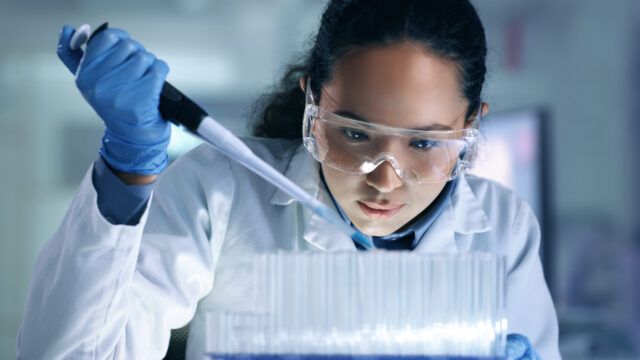 Rate hikes tend to be bad news for 'jam tomorrow' sectors but the cycle is ending.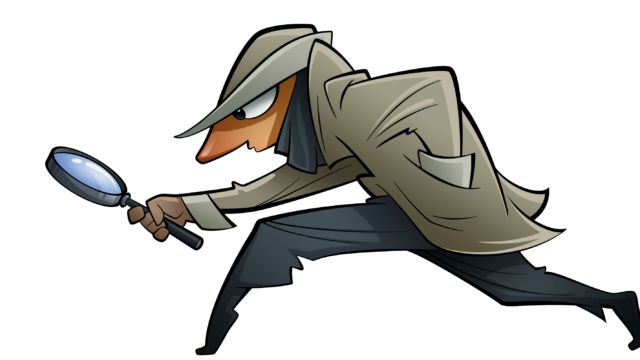 Change at Lumen Capital, The gold bugs rise again, Credit card debt hits a global high, The quiet wisdom of Charlie Munger, Advertising from Schroders, Fidelity and much more.