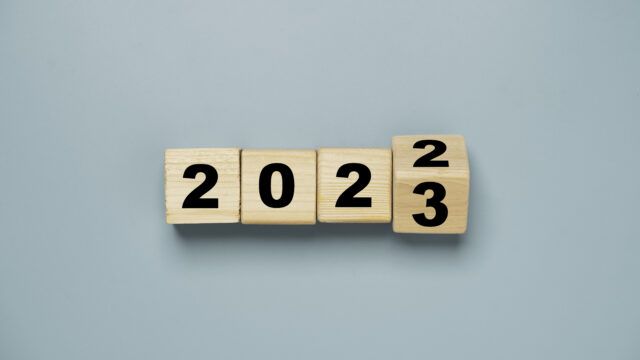 FSA's most read story in 2022 perfectly encapsulated the year as a whole.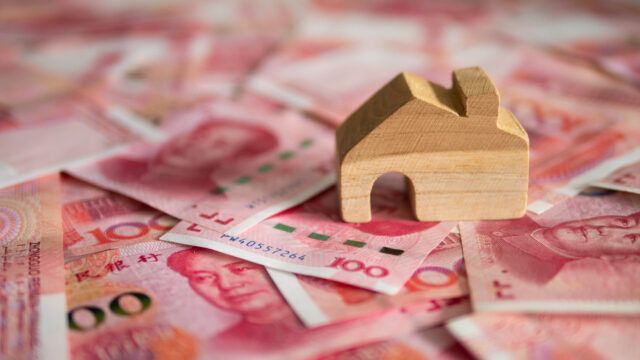 FSA canvasses the opinions of different market observers on the recent rescue package announced by the central bank and banking regulator.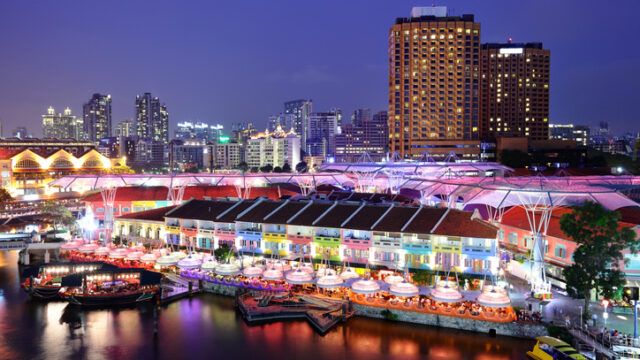 Client 'needs have extended from personal to family, corporate and social'.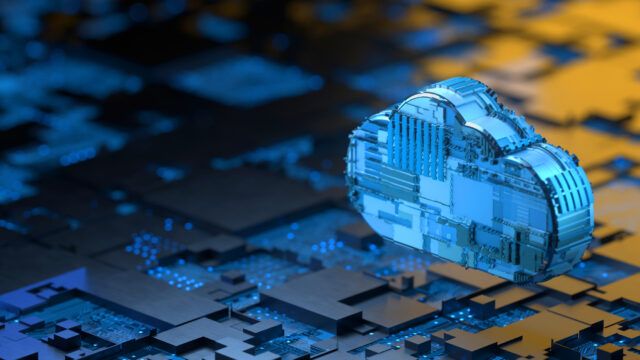 Following a record year for investment into Asia Pacific data centres in 2021, CBRE forecasts continued growth in line with the upward trends in cloud computing and social media use.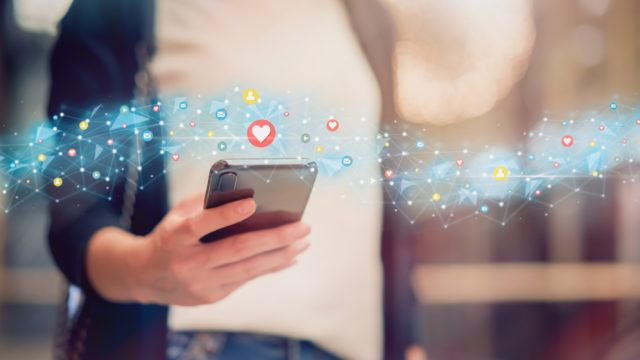 New research reveals the importance of wealth managers in Apac providing digital offerings and a high-touch service, according to Refinitiv.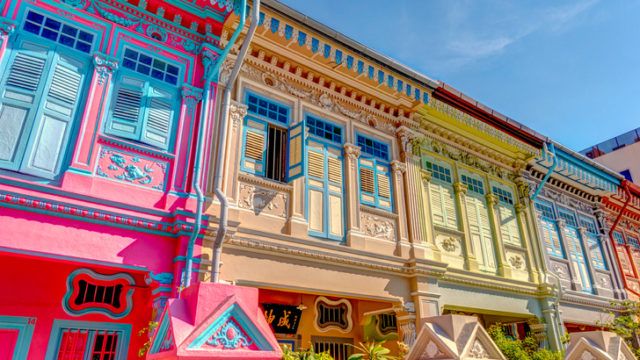 Capital deployed by investors in Asia into commercial property globally surged to $54.6bn in 2021, according to CBRE.
Technology, healthcare, and sustainability themed funds are expected to perform well, a report finds.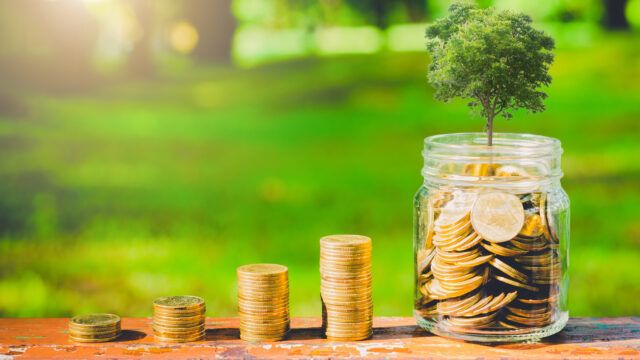 An increasing number of new ESG funds were launched in Asia during 2021, Cerulli report shows.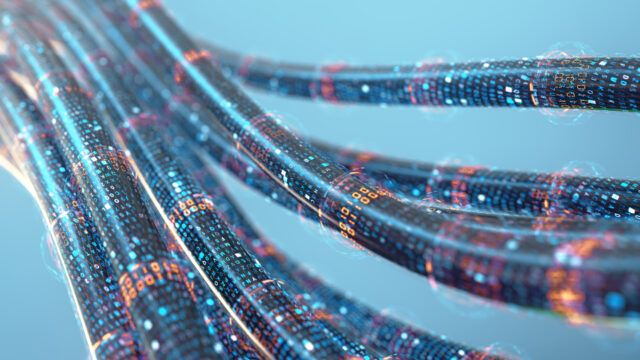 The pandemic has encouraged investment in digital channels, a report finds.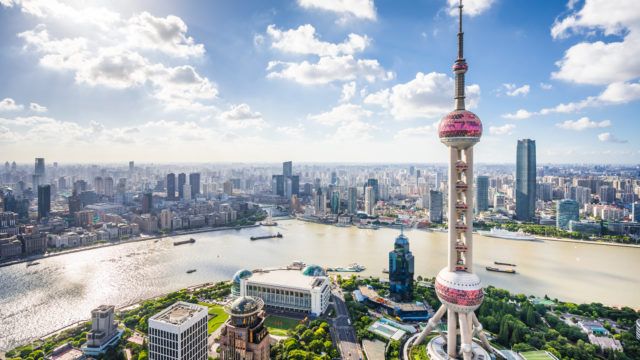 The country's securities regulator has extended the scope of the Shanghai-London Stock Connect scheme.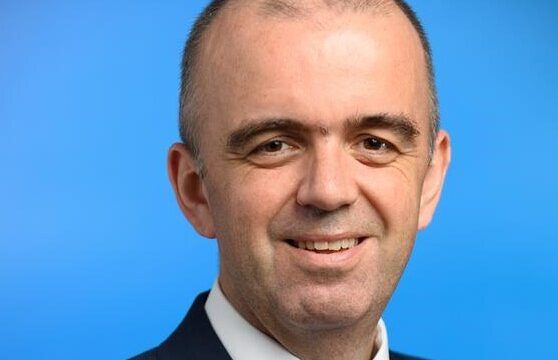 Hong Kong's private wealth management (PWM) industry is firmly in growth mode, according to KPMG.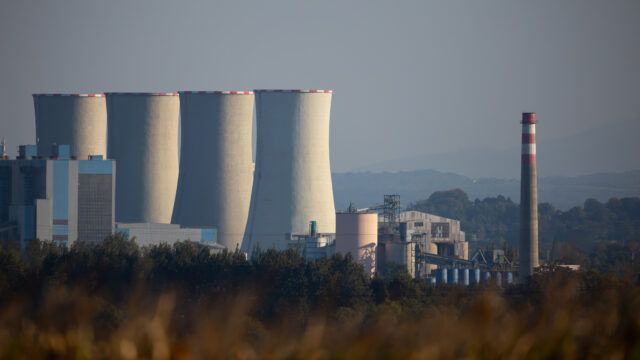 The framework can measure a company's efforts to look for lower carbon emission substitutes.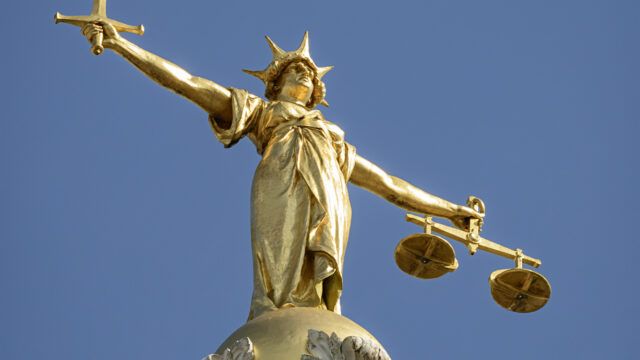 Britain is one of the "most secure jurisdictions in which to hold assets".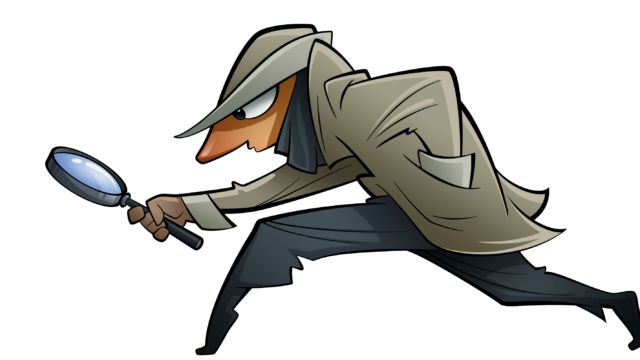 Change at AllianceBernstein, Schroders on China, delisting in Shanghai, mean reversion, HSBC's ESG conumdrum, Vanguard's flows, ARK vs Energy, Charles Dickens and much more.