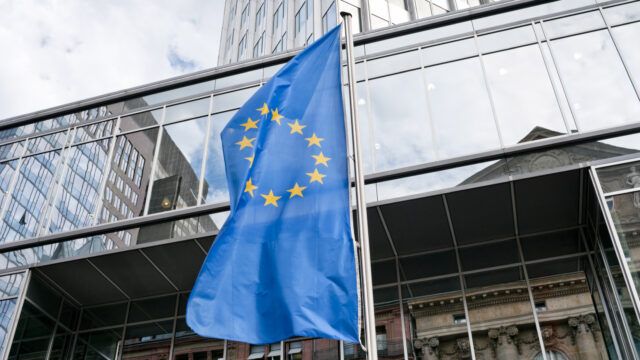 State Street Global Advisors says investors should look closer at the region as it continues to surprise favourably despite recent economic and geopolitical challenges.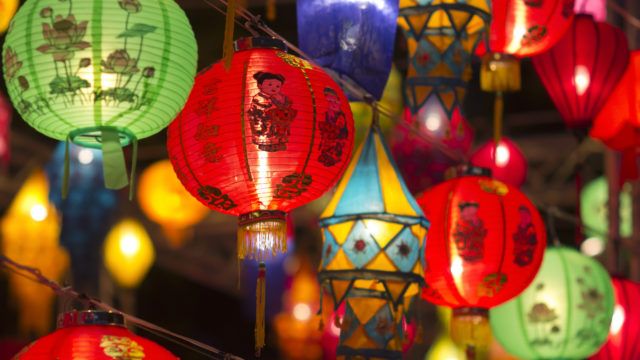 Compared with developed markets, the resilience and growth path of emerging markets make multiple assets appealing.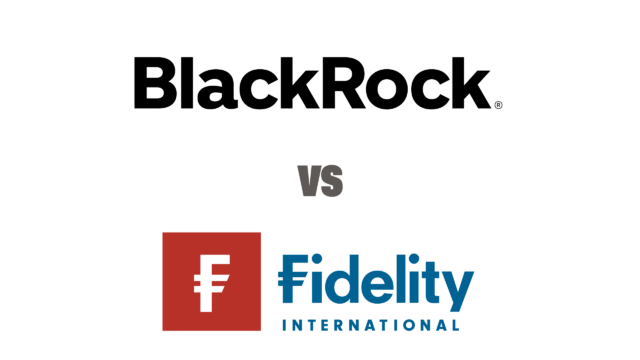 This week FSA presents a quick comparison of two financial products: BlackRock and Fidelity.
Given high valuations relative to peers, fund managers give their views on the prospects for US equities over the medium-to-long term.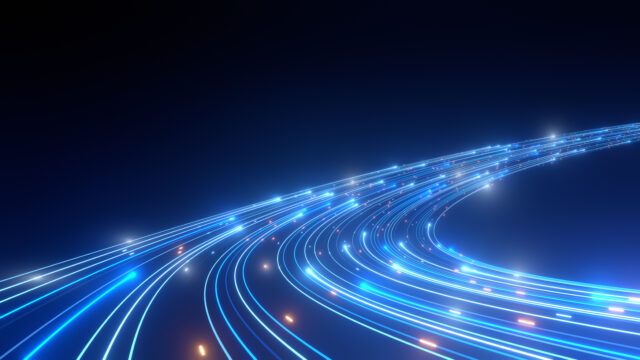 Overall ETF inflows in Asia came in at $29.73bn despite a mixed market backdrop.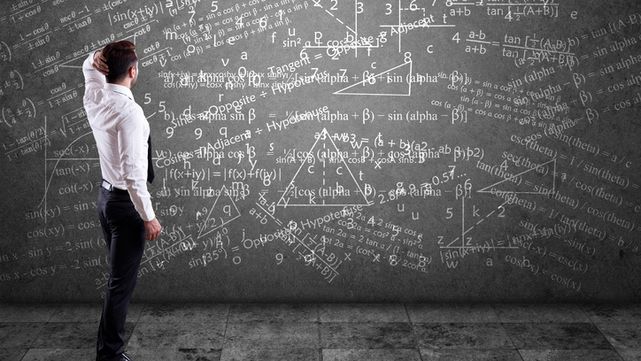 Fixed income carried the can during the first half of the year with inflows coming in at $236bn.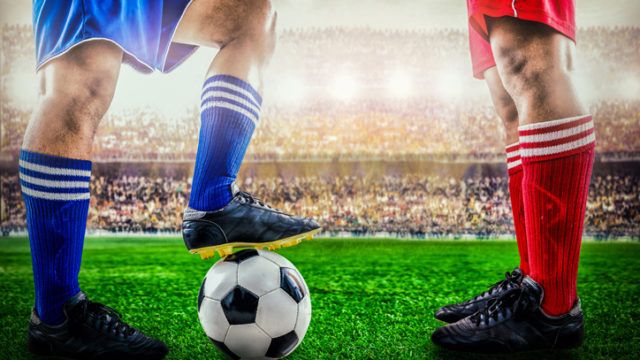 Although developed markets shone in the first half, the second half of the year may be different.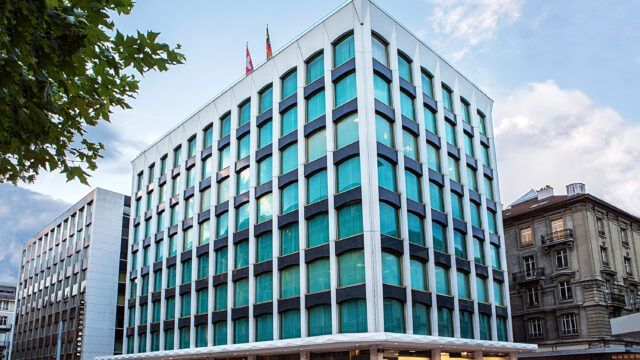 The Swiss bank's assets under management were largely flat compared with the end of last year.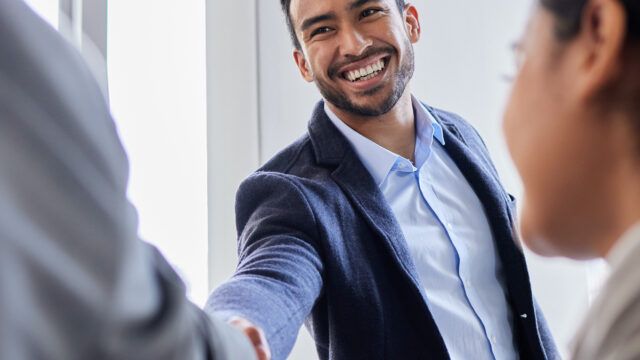 Mike Sleightholme will oversee the provision of customer support and technology and data solutions across Apac and EMEA.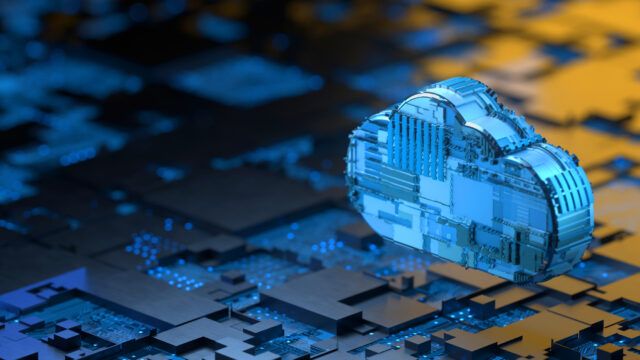 As the momentum behind artificial intelligence (AI) gathers pace, investors are grappling with how to identify those tech companies which are best placed to reap the rewards.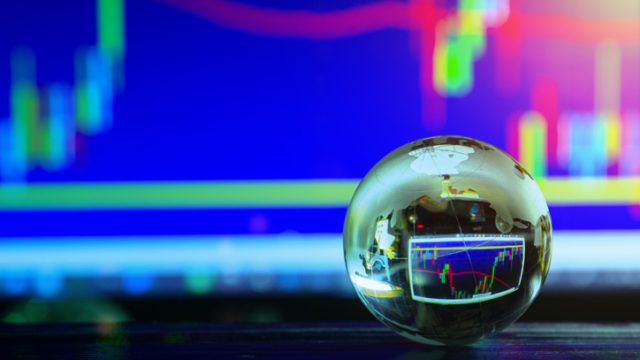 Below-trend GDP and the uneven effects across sectors and geographies have complicated matters for investors.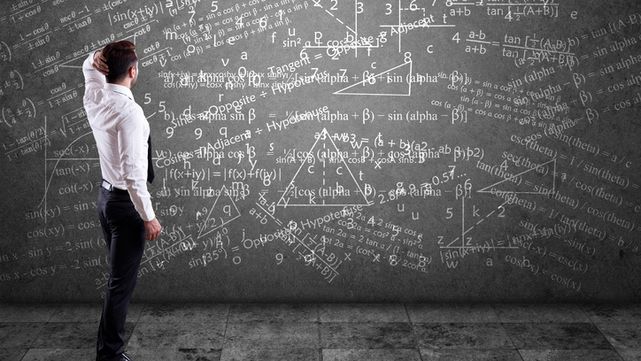 Despite historical underperformance relative to developed markets, BlackRock believes emerging markets are positioned to provide diverse and real alpha.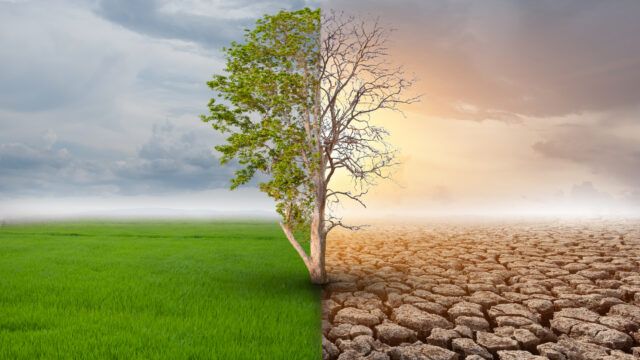 Professor Lawrence Loh discusses regulation, greenwashing and investor perceptions.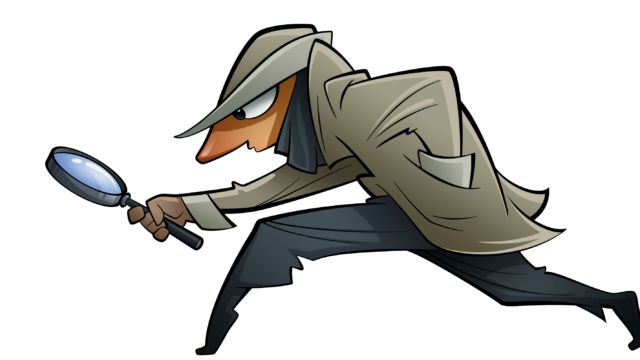 AllianceBernstein's new large cap ETF, The SEC gets 'investment term' serious, small-cap managers outperform, Dumb Money is coming, Franklin Templeton's divis, Pictet on building and much more.