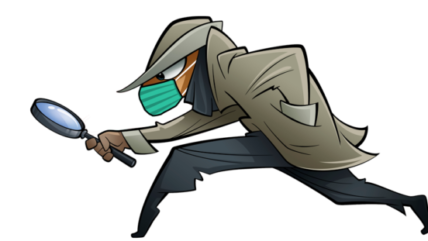 Invesco's clean energies, Essential Essentia? Underperformance blues, Softbank's squiffy Vision III, First Sentier's hungry, MAS wants more financiers, Hope, Coffee and much more.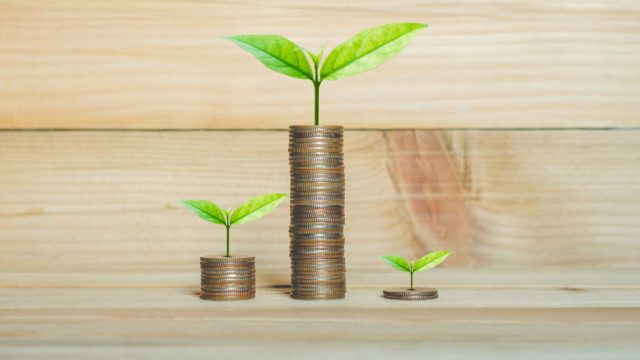 ESG remains topical despite recent headwinds, according to speakers at a recent FSA event.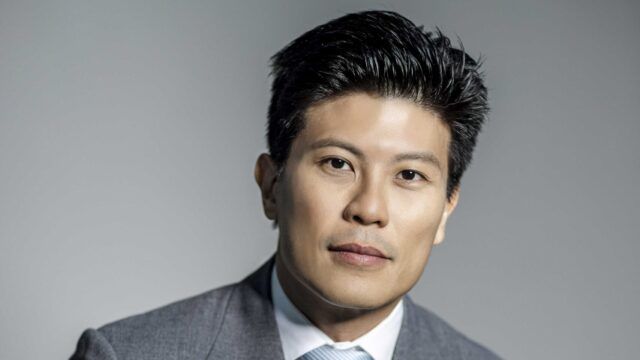 Jenn-Hui Tan is tasked with building out the team in Europe following similar efforts in Asia.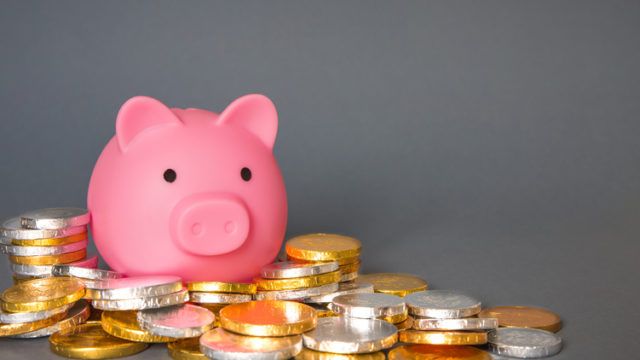 Citi Private Bank survey shows Asian family offices second least optimistic when predicting returns for the next year.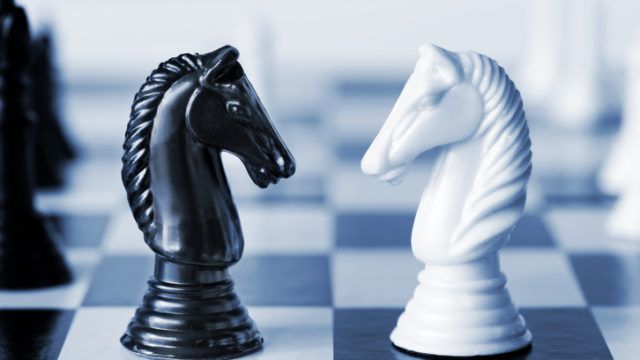 FSA compares two international equity products: the Brown Advisory Global Leaders Fund and the Pictet Global Thematic Opportunities Fund.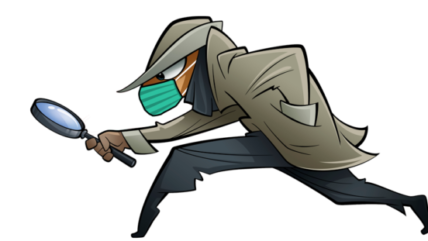 The death of The Queen, Asset managers join the mourning, Franklin Templeton's Metaverse, Crypto investments out of spotlight, The futurists, ECB's woes, Property crash and much more.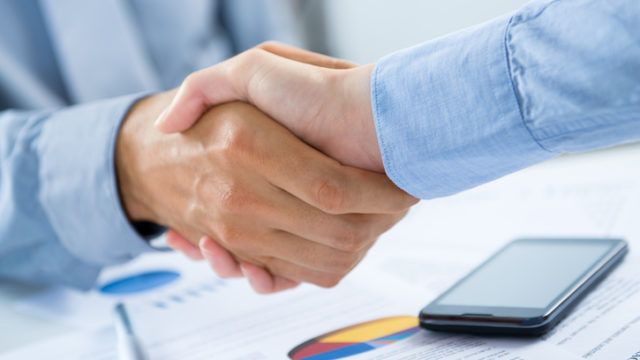 Prudential names Catalina Holdings' Guo as CIO.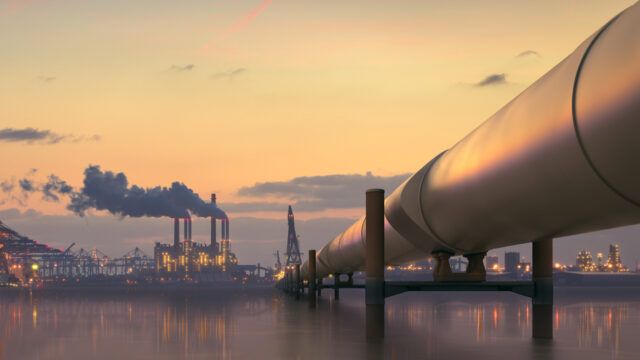 As global risk-off sentiment makes bad situation worse for EM equities.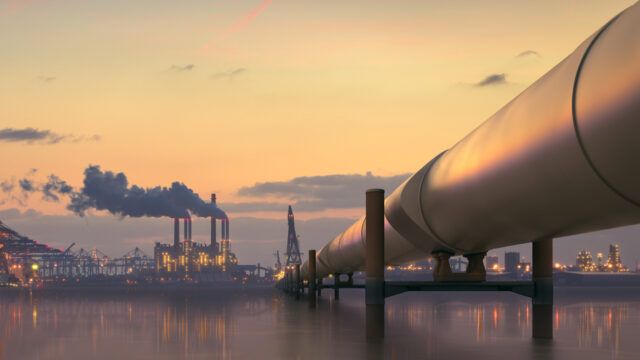 Franklin Templeton believes Russia's invasion of Ukraine will have a long-term impact on European economies.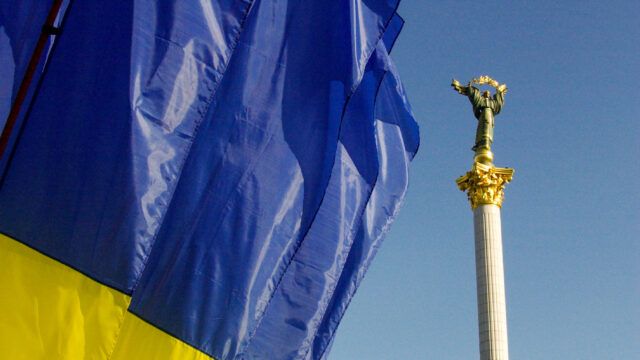 However, Hong Kong and Singapore retail funds have limited allocations to Russian equities, according to Morningstar.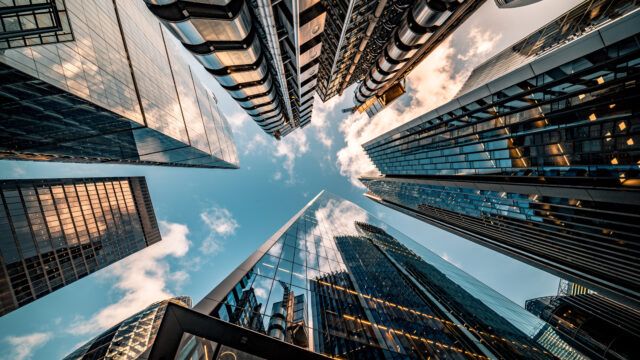 Emerging markets lead in new product launches.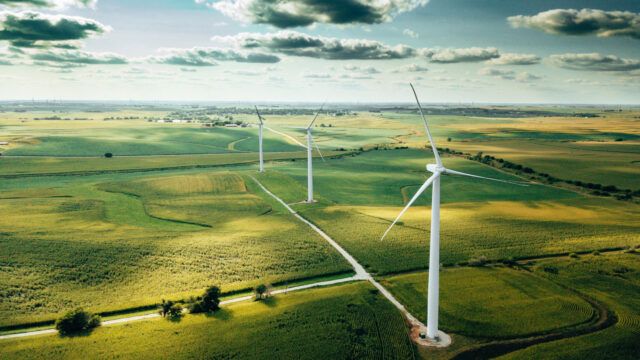 Investment specialists believe that through cutting-edge technologies, cooperation and commitment the world can meet climate goals.
Almost half of the surveyed global investors identified the lack of robust ESG data as the biggest barrier to ESG adoption.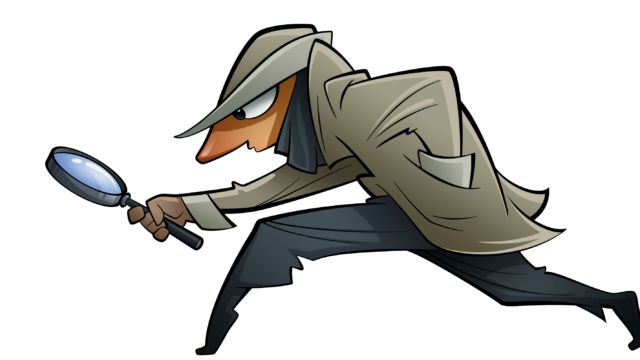 Change at AllianceBernstein, Schroders on China, delisting in Shanghai, mean reversion, HSBC's ESG conumdrum, Vanguard's flows, ARK vs Energy, Charles Dickens and much more.