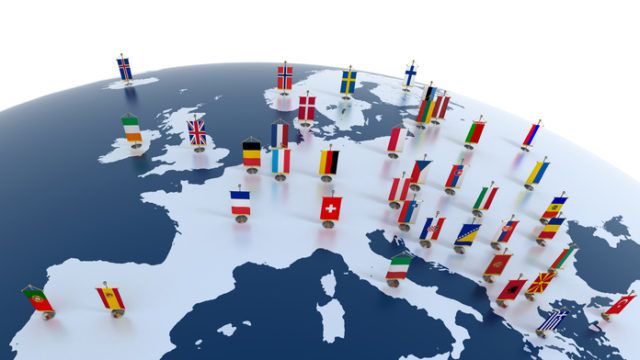 The fixed income sector took a turn for the worse in 2022.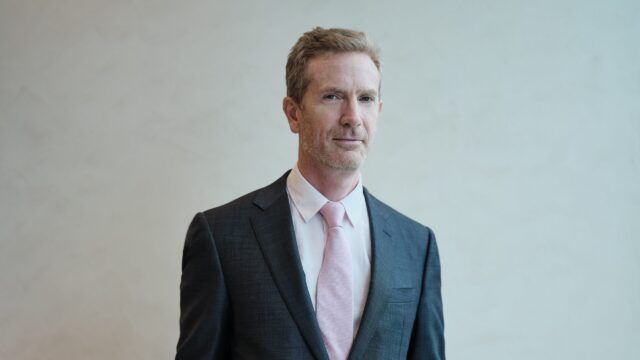 Pictet Wealth Management believes higher quality credits will prove increasingly attractive in 2023.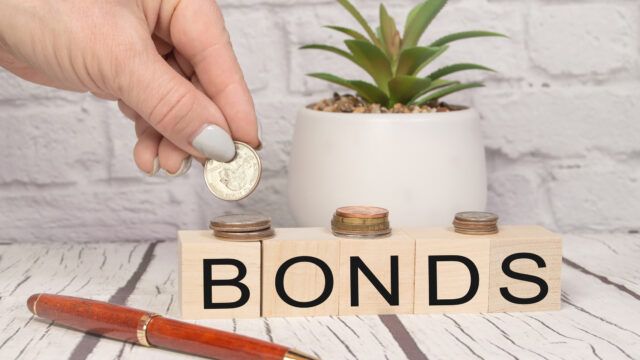 Tightening monetary policy is unlikely to continue throughout 2023, said the asset manager.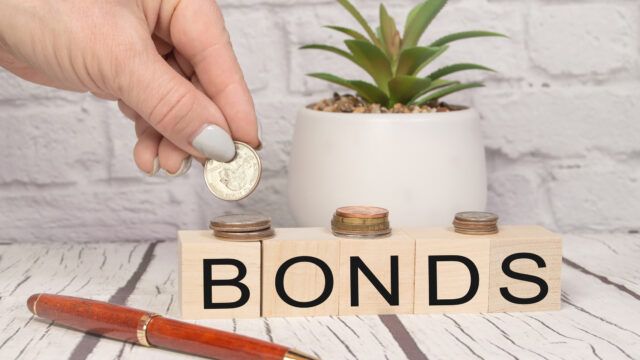 Solid tax reserves and high credit quality have made municipals more attractive, said BNY Mellon.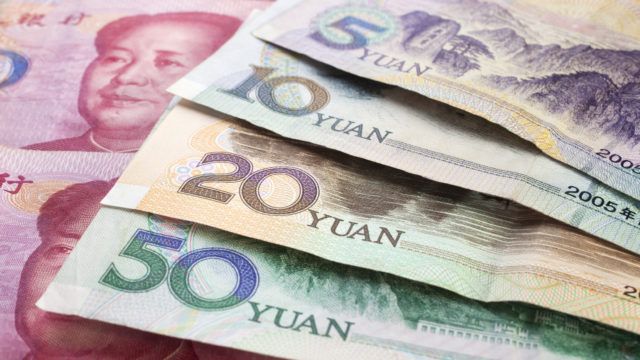 Chinese bond funds aim to stave off fund flows amid pressure on equities, Reuters reports.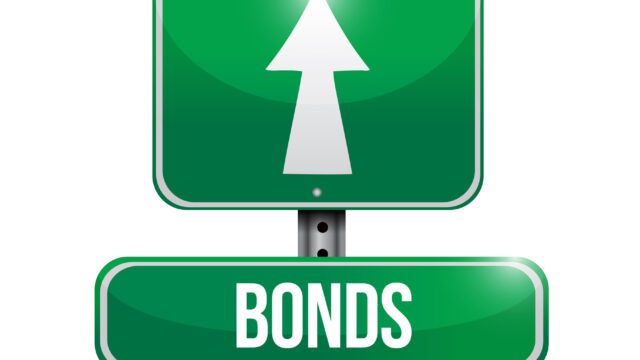 US-headquartered asset manager remained cautious in its fourth quarter outlook.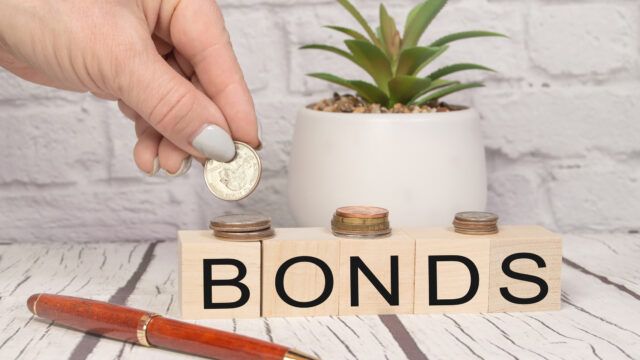 US-headquartered asset manager also lays out constructive stance on China equities during fourth quarter outlook.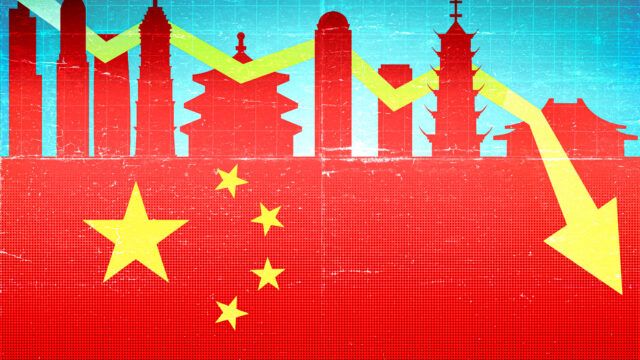 US-headquartered asset manager changes tack in its latest insight on global asset allocation and the investment environment.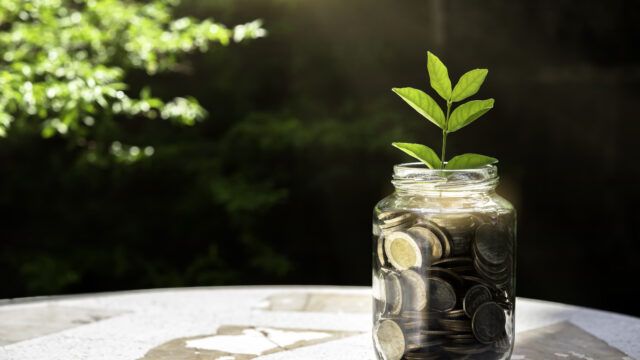 The two index providers announced a suite of nine ESG indices covering China fixed income.
Fundamentals for high yield bonds are stronger than ever, but investors should be wary about the outlook for China's property and financial sectors.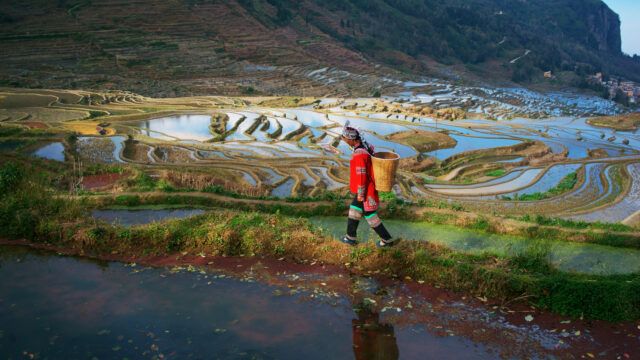 Issuance in emerging and frontier markets surged to US$120bn in the first half of 2022, with Asia set to lead further growth going forward, according to Eastspring Investments.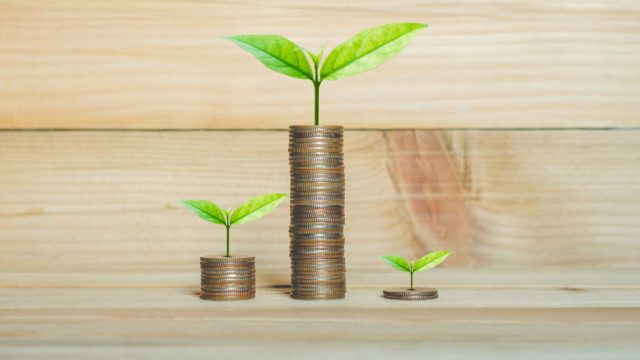 The new fund is the asset manager's first fixed income ETF.
The US asset manager sees the recent sell-off as a good opportunity to generate income by adding back some credit and interest rate exposure in more resilient parts of the yield curve.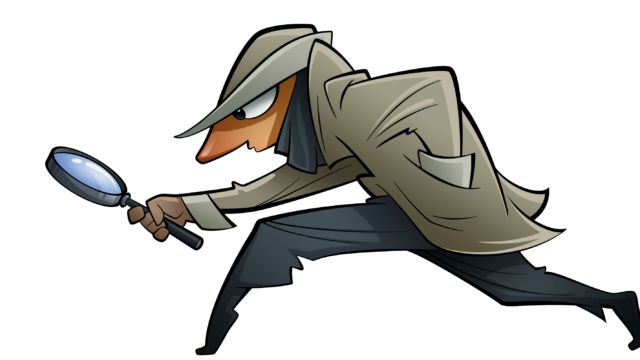 Change at AllianceBernstein, Schroders on China, delisting in Shanghai, mean reversion, HSBC's ESG conumdrum, Vanguard's flows, ARK vs Energy, Charles Dickens and much more.