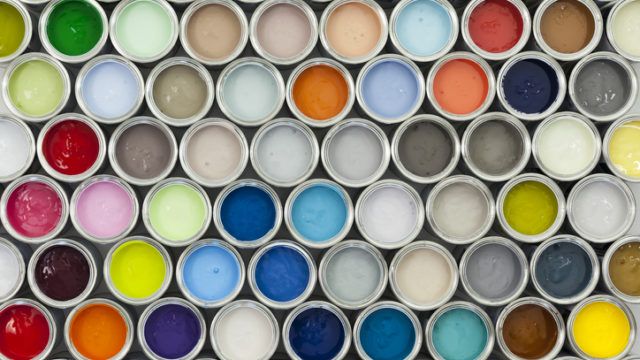 An integrated approach to portfolio construction can benefit from differences in public and private capital market characteristics, says GSAM in its 2024 outlook.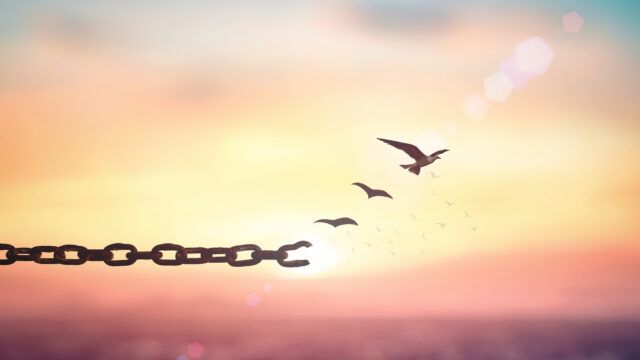 A benign interest rate environment and a recovery in corporate profits should underpin bond and some equity markets in 2024, according to the German asset manager.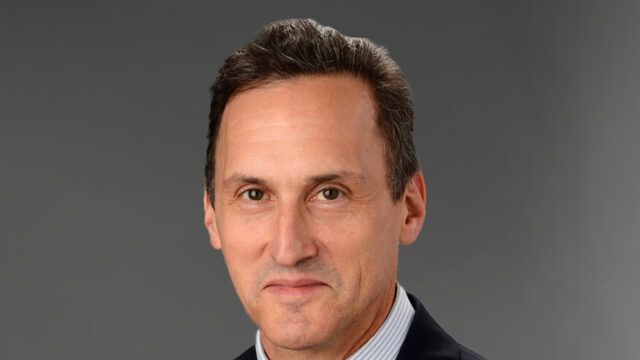 A conservative lending cycle, strong job growth and increased immigration are pointing to a higher likelihood of a soft landing, according to Robert Tipp, chief investment strategist at PGIM Fixed Income.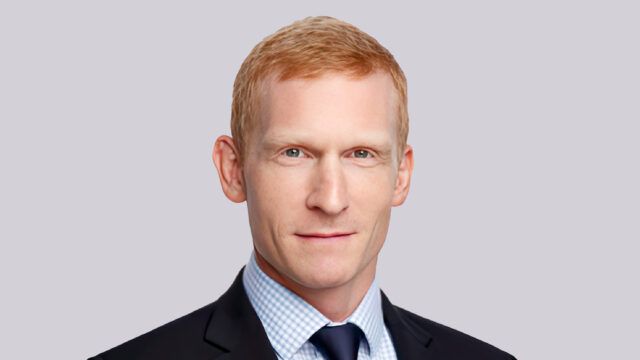 High interest rates, combined with solid credit fundamentals and moderating rate volatility, should support credit markets, says PGIM's fixed income strategist.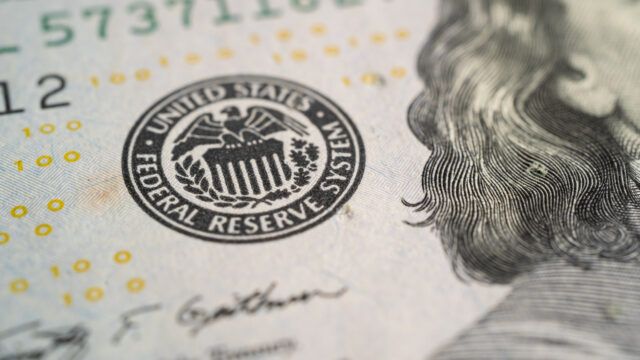 The impact of the US Fed's quantitative tightening is not priced into some parts of the bond market,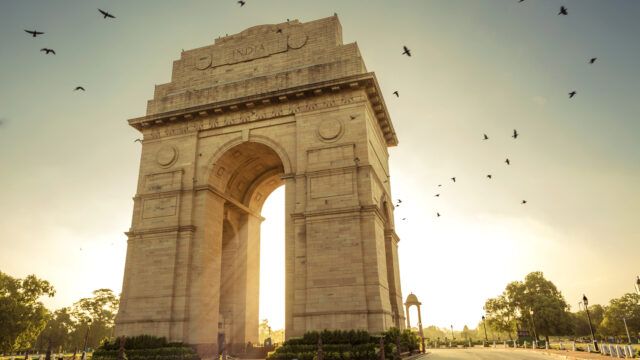 The managers believe local currency India fixed income can generate income and growth.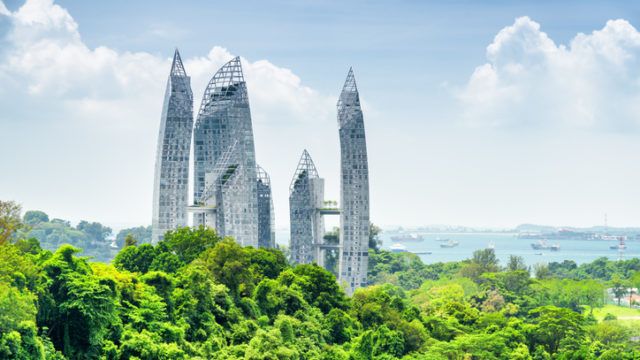 Its ESG-focused short duration bond fund has made its debut in Singapore.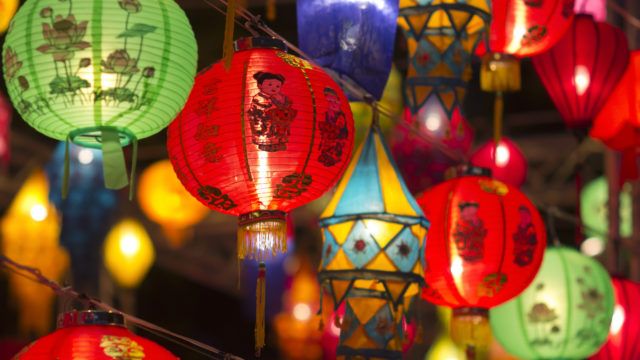 As Asian inter-regional trade increases, lower currency volatility could cause Asian assets to reprice, according to Allianz GI's CIO of Asia Pacific fixed income Jenny Zeng.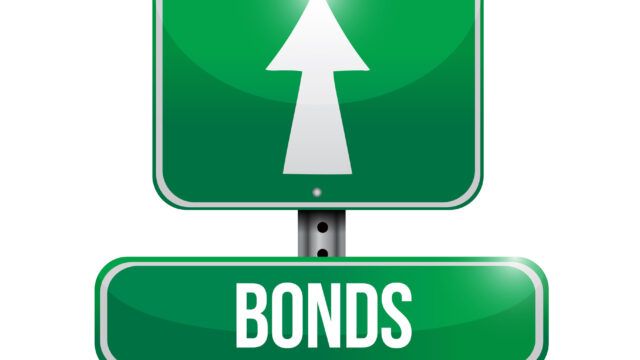 Half of all allocators plan to boost green bond positions, while 43% intend to add sovereign debt.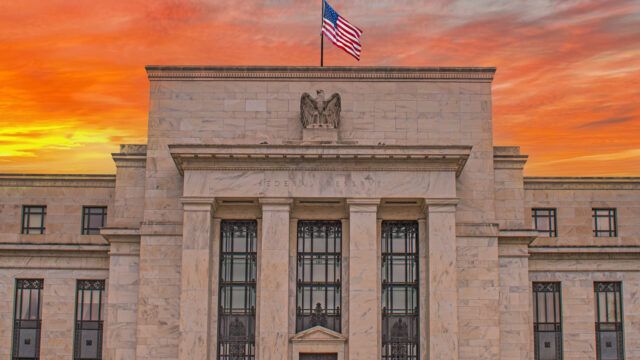 AllianzGI's Franck Dixmier told FSA why he thinks interest rates have likely peaked and now is the time for US bonds.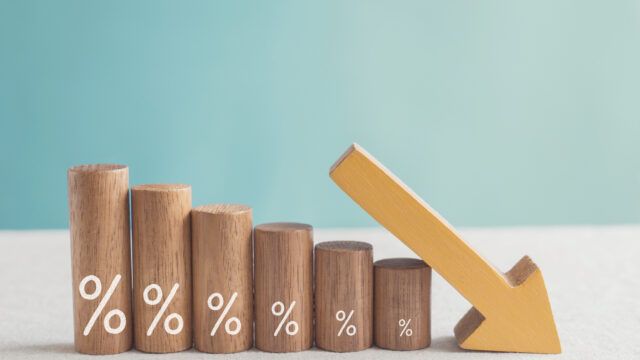 Barings' head of public assets tells FSA why he likes high yield bonds right now despite the risk of an upcoming recession.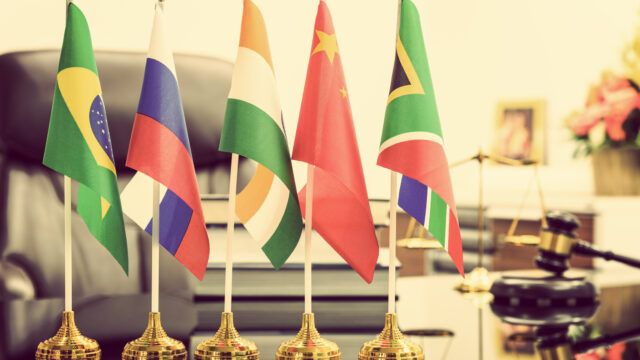 Fund managers at Invesco and abrdn share why they are particularly bullish on the Indian bond market.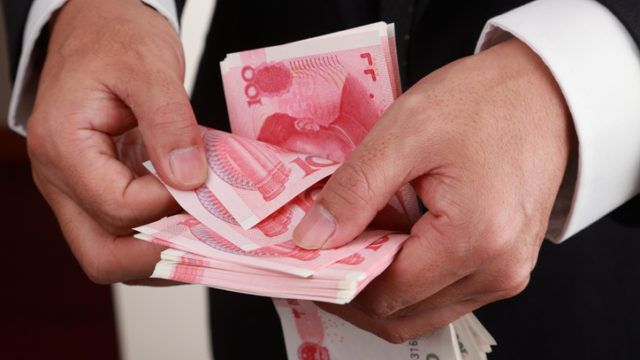 Quality will count in the last quarter of 2023 in both equity and bond markets.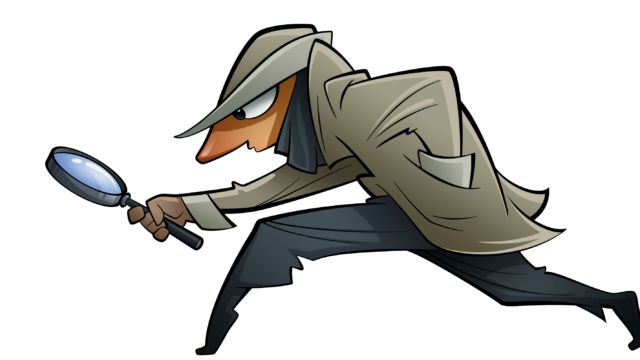 Change at Lumen Capital, The gold bugs rise again, Credit card debt hits a global high, The quiet wisdom of Charlie Munger, Advertising from Schroders, Fidelity and much more.