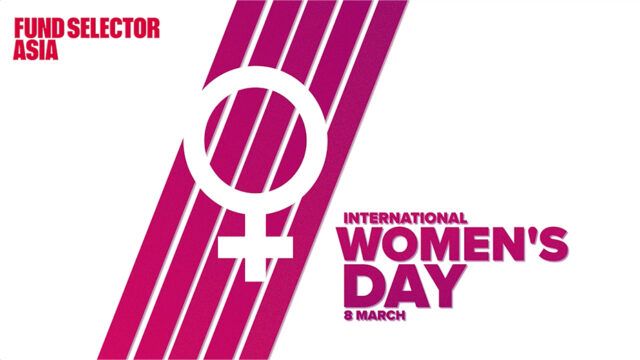 For this year's International Women's Day, Fund Selector Asia talked to four experts in Hong Kong and Singapore on their experience as women working in the fund industry.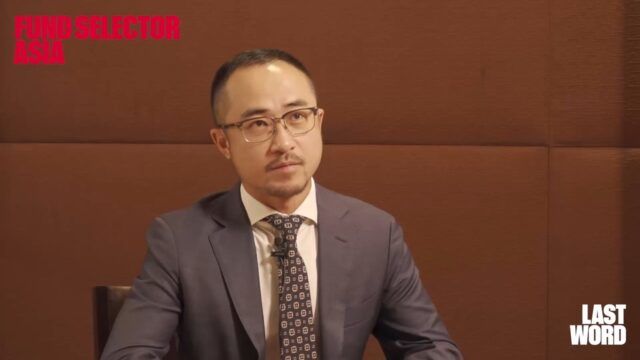 Thematic investing is particularly appealing for investors looking to tap the far-reaching demographic, environmental and behavioural changes in China in their search for alpha.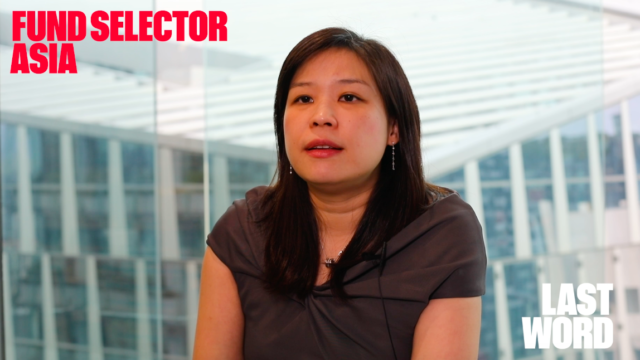 Ecommerce is driving the need for warehouses, which are becoming the new shops of the world, says associate portfolio manager Xin Yan Low.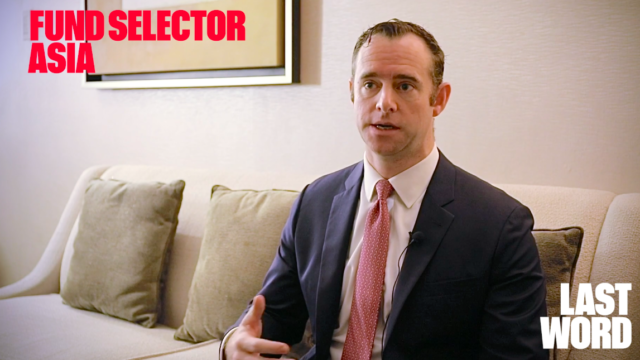 The default rate should rise next year, so it's increasingly important to choose high yield positions carefully, explains Charles Martin, portfolio specialist at BNY Mellon IM affiliate Insight Investment.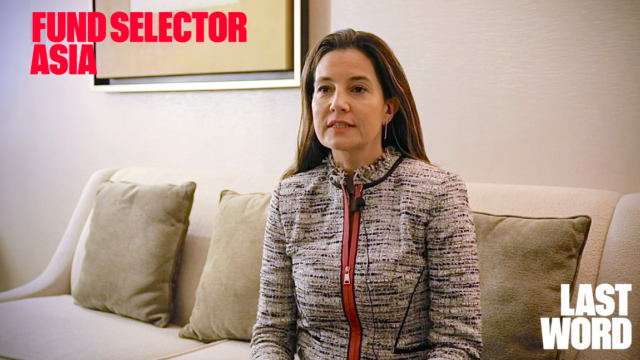 Value investing in emerging markets is largely ignored, but watch out for value traps, explains Irmak Surenkok, portfolio specialist in the equities division.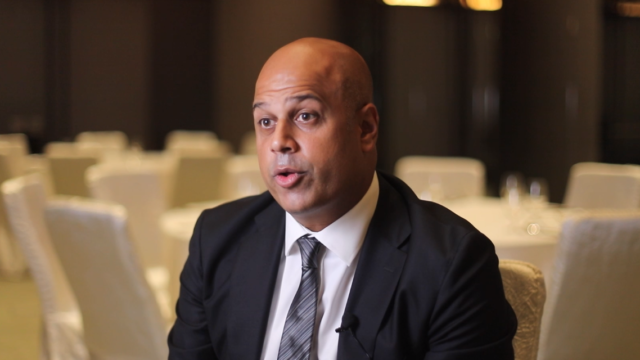 The firm's EM multi-asset strategy is defensively positioned due to interest rate and currency risks, explains Subash Pillai.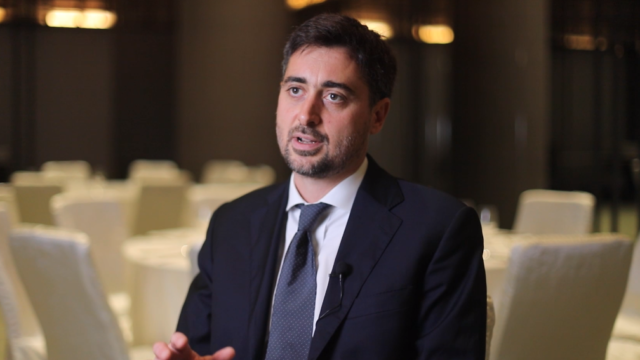 Gold and fixed income are attractive in the late cycle environment, but stay away from illiquidity, says Tommaso Mancuso, head of multi-asset at Hermes Investment Management.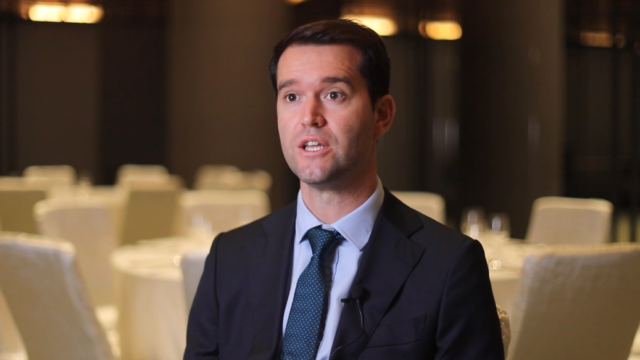 Francois de Bruin, manager of the Sustainable Income & Growth Fund, takes a bottom-up approach to multi-asset income, guided by ESG factors.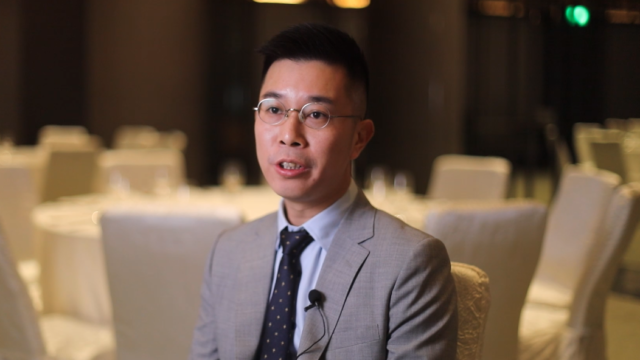 Although the outlook for return assumptions across asset classes has been lowered, Vanguard product specialist Andy Ng identifies specific opportunities.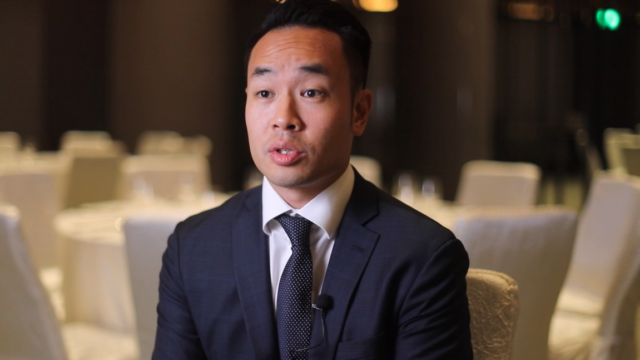 Look for opportunities in China's domestic consumption space, says portfolio manager Marco Li.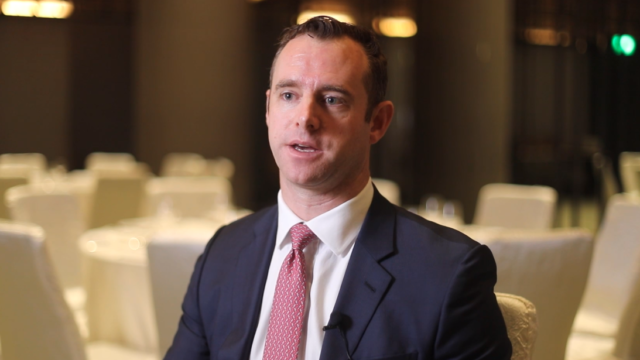 Charles Martin, portfolio specialist BNY Mellon affiliate Insight Investment, discusses global short-dated high yield investing.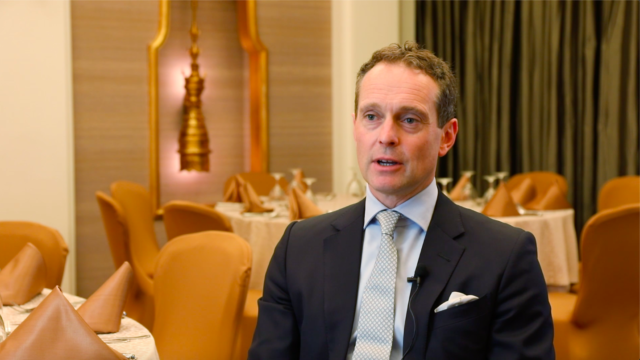 Nick Payne, manager of the Merian Global Emerging Markets Fund, identifies opportunities in the China equities markets, despite the disruption of the Sino-US trade conflict.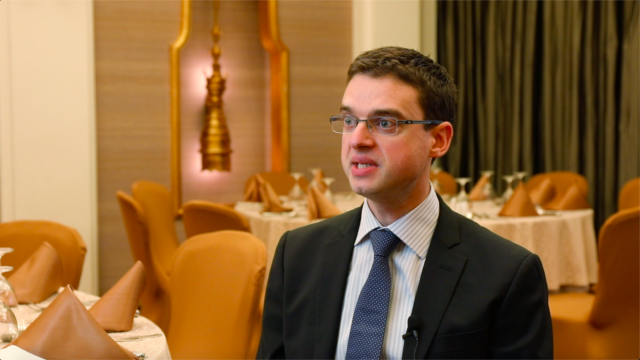 Fabrizio Palmucci, manager of the Jupiter Global Emerging Markets Short Duration Bond Strategy, argues that a late-cycle flattening of the US yield curve offers opportunities in short-dated emerging market bonds.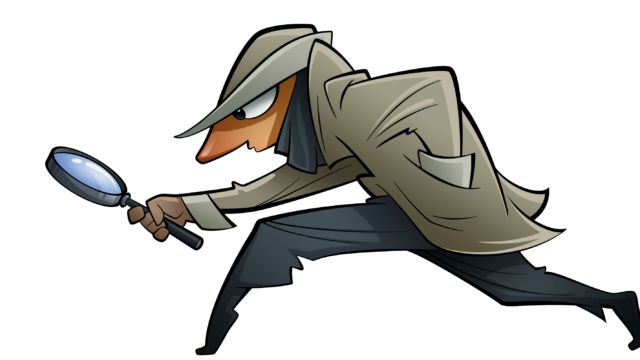 Change at AllianceBernstein, Schroders on China, delisting in Shanghai, mean reversion, HSBC's ESG conumdrum, Vanguard's flows, ARK vs Energy, Charles Dickens and much more.