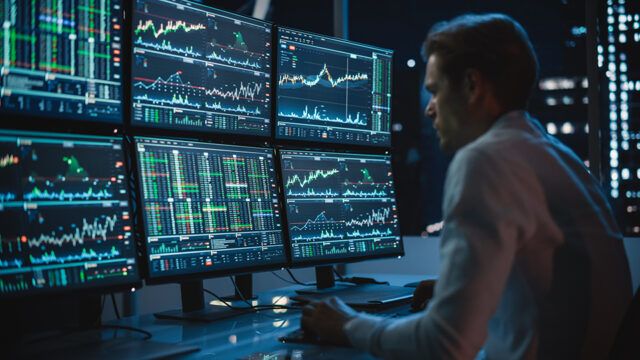 2022 was the year when macro shined as most other strategies failed. What are the chances that lightning will strike twice in 2023?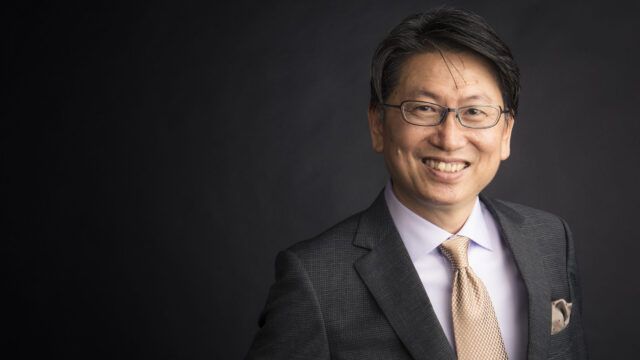 Well-known hedge fund manager Chua Soon Hock has launched a tokenised version of his Asia Genesis Macro Fund.
UBP picks hedge funds and fixed income to shine in 2023.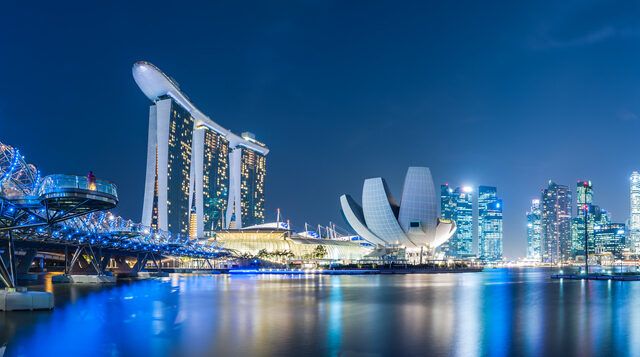 The tie-up will allow Endowus' private wealth clients to gain institutional-quality access to private market initiatives across equity, debt and real assets.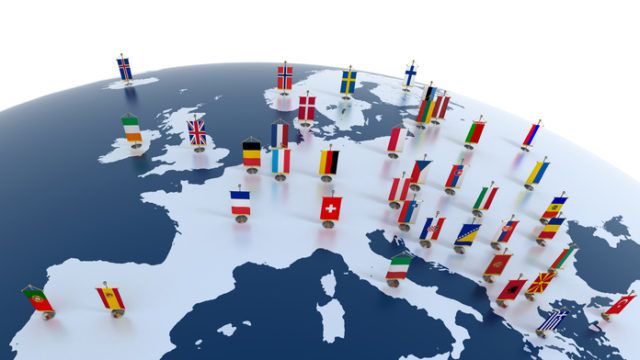 The fixed income sector took a turn for the worse in 2022.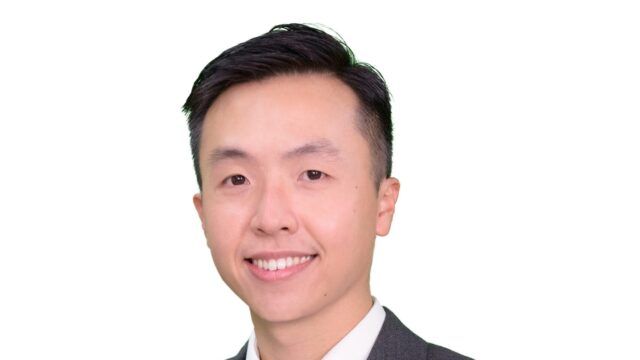 The top fund posted a return of almost 40% during a year of stock underperformance, according to Morningstar.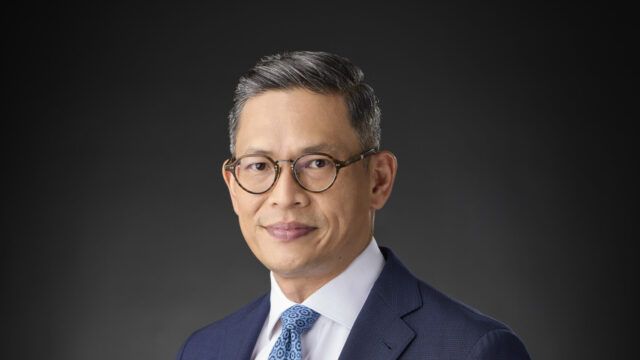 The UK asset manager shared five investment themes in China that it overweighs in 2023.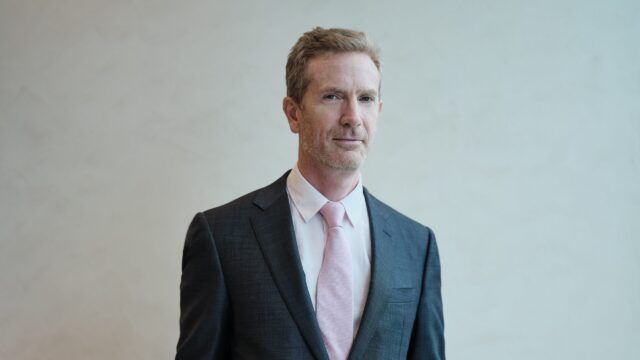 Pictet Wealth Management believes higher quality credits will prove increasingly attractive in 2023.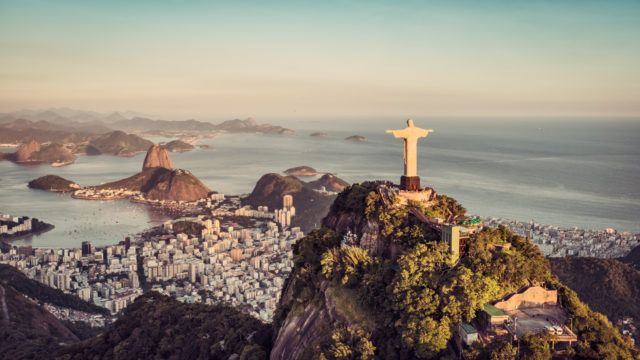 All sectors suffered at least double-digit losses in 2022 with only two exceptions.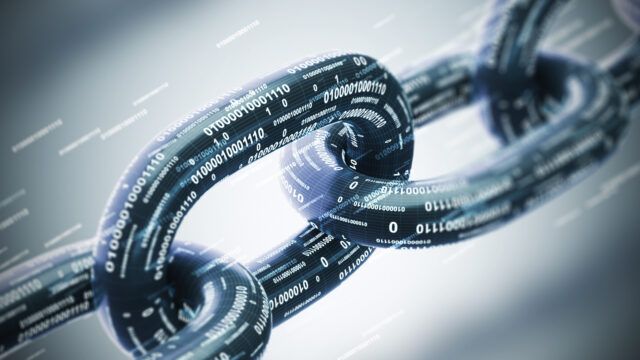 The transaction is among the first ever global blockchain-based transactions involving multiple jurisdictions, UBS said.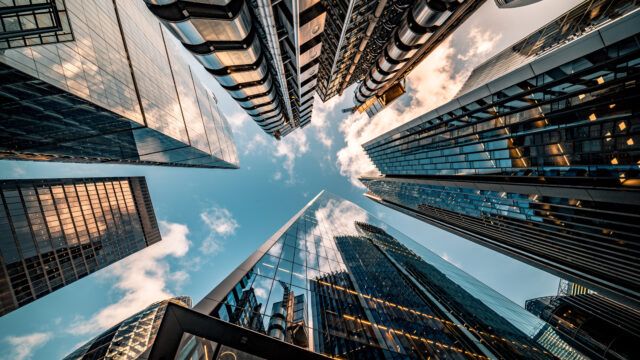 The HSBC Global Diversified Real Return Fund is available to Hong Kong investors starting today.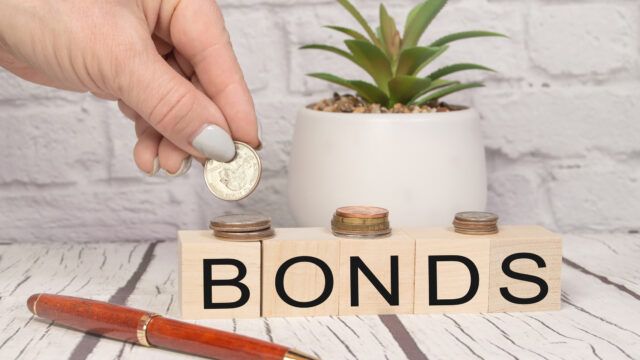 Tightening monetary policy is unlikely to continue throughout 2023, said the asset manager.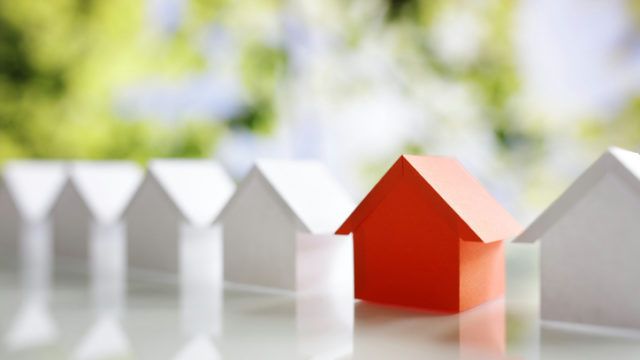 As part of a new initiative, FSA is talking to market participants about key trends that shape fund selection. This week, Benett Theseira, managing director and head of Asia Pacific at PGIM Real Estate, discusses opportunities in real estate.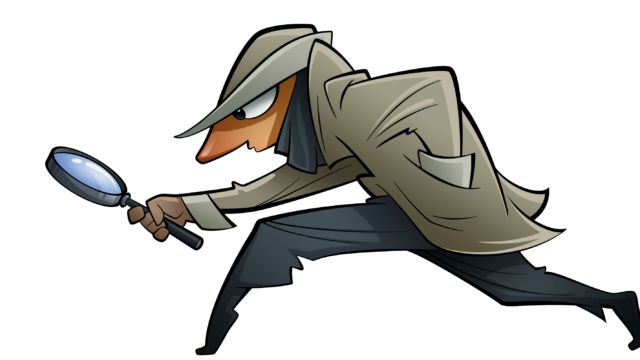 Change at AllianceBernstein, Schroders on China, delisting in Shanghai, mean reversion, HSBC's ESG conumdrum, Vanguard's flows, ARK vs Energy, Charles Dickens and much more.