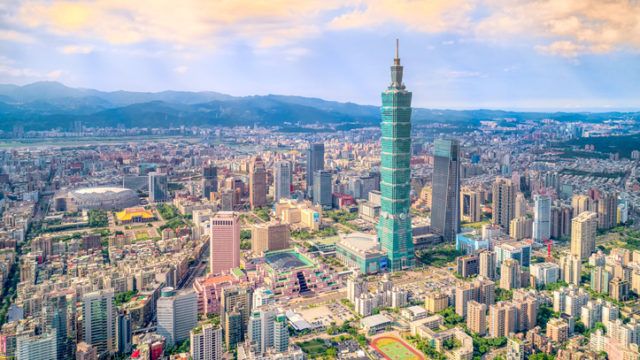 The bank plans to establish two more wealth management offices in 2023.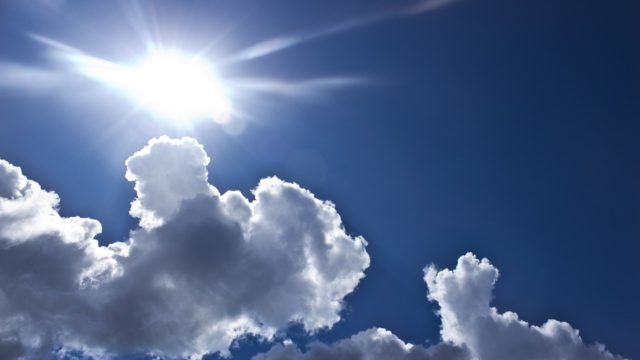 David Li died suddenly in his home city of Sydney.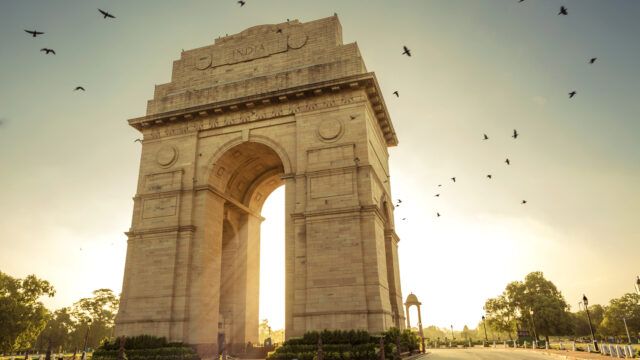 India offers investors upside surprise but it does come at a premium.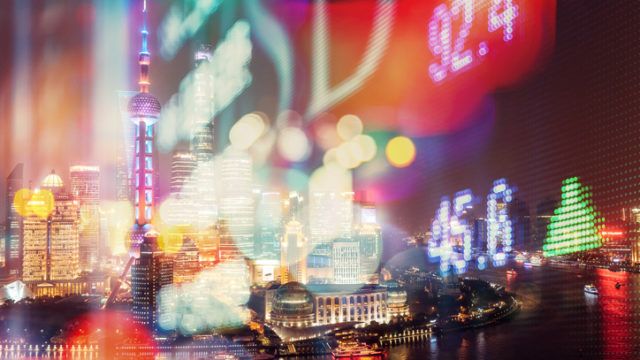 HSBC and Standard Chartered also record third-quarter results.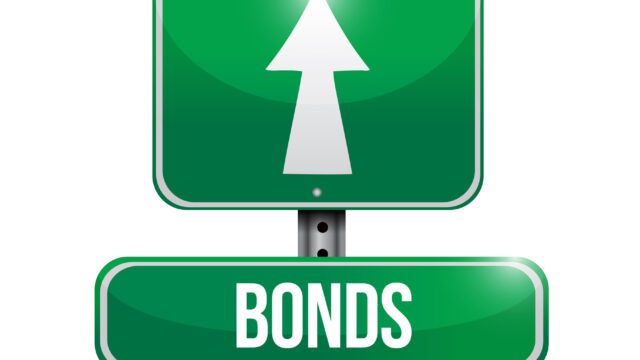 US-headquartered asset manager remained cautious in its fourth quarter outlook.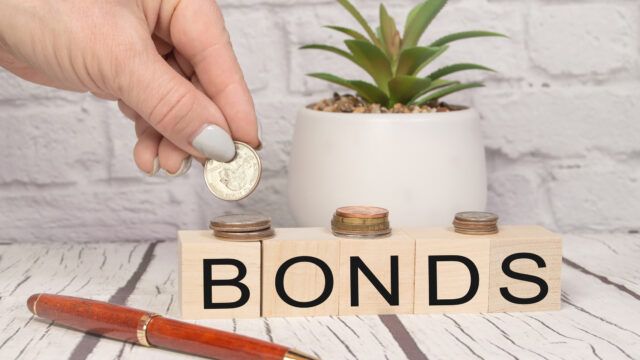 US-headquartered asset manager also lays out constructive stance on China equities during fourth quarter outlook.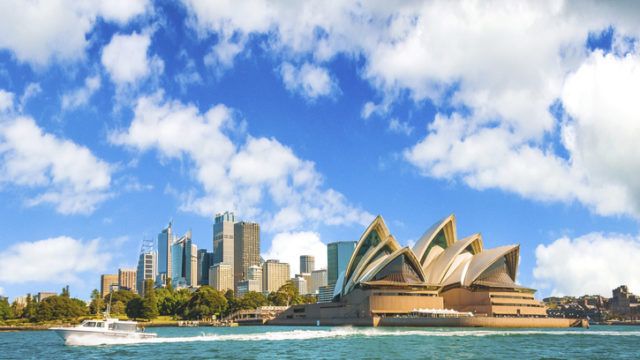 US-headquartered asset manager rings the changes in its institutional business as well.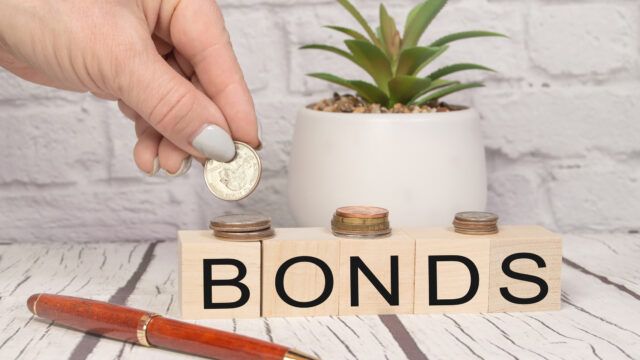 BNP Paribas AM bullish on Asian investment grade debt.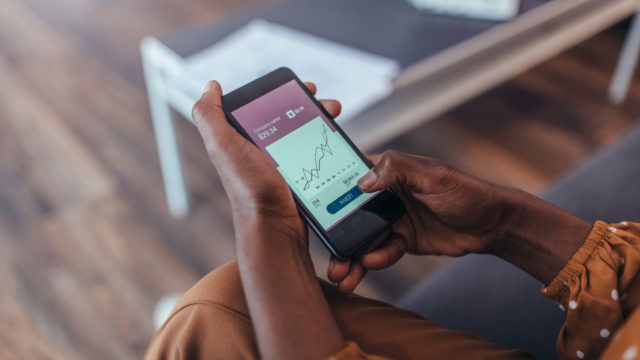 Rich individuals in the region are increasingly diversifying their portfolios to hedge market volatility, a recent study by Lombard Odier found.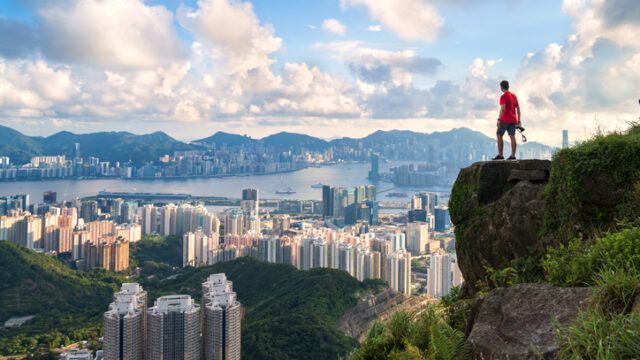 A company spokesperson said existing clients will be supported by teams in Europe.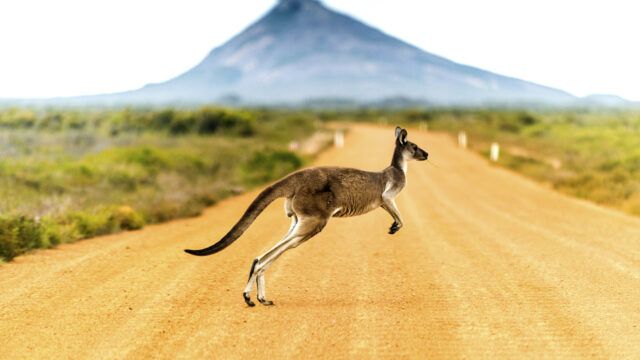 They will merge to create a 'global leader in multi-boutique asset management'.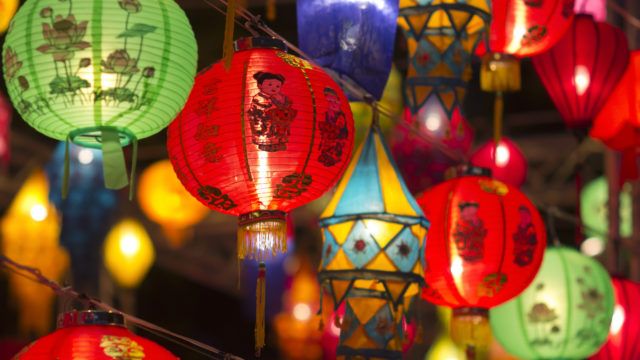 Investors should keep in mind the long-term appeal of Asia and take a patient, disciplined approach to capture quality, according to Fidelity.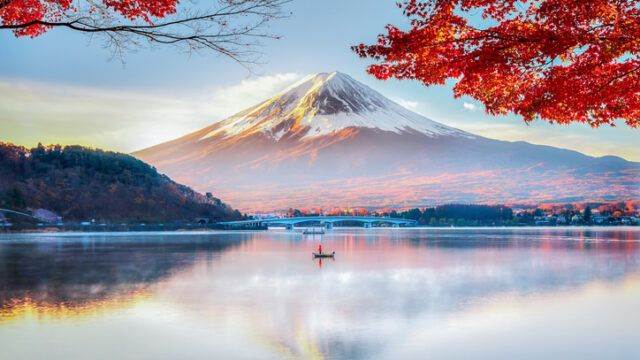 It is a "critically important market" for the firm.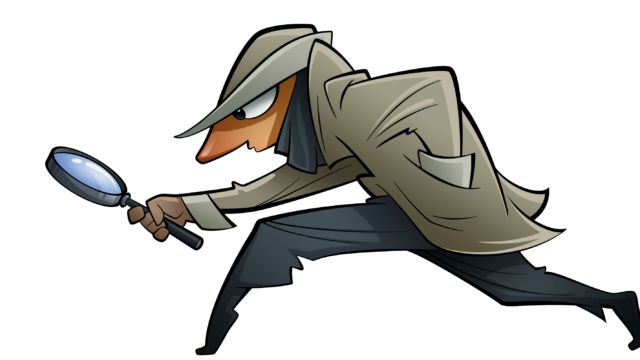 Change at AllianceBernstein, Schroders on China, delisting in Shanghai, mean reversion, HSBC's ESG conumdrum, Vanguard's flows, ARK vs Energy, Charles Dickens and much more.