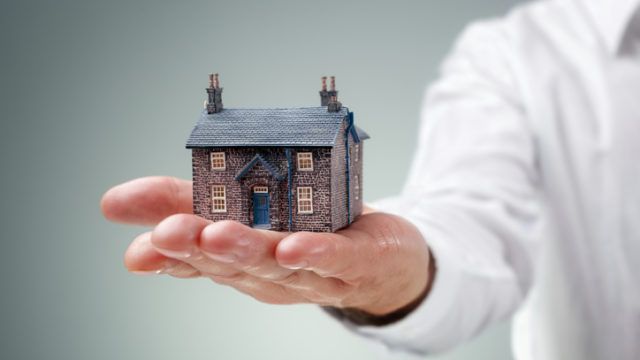 The Tishman Speyer/Raffles Family Office Apac Opportunity Fund I will invest within key themes such as brown-to-green, living sector, logistics and special situations.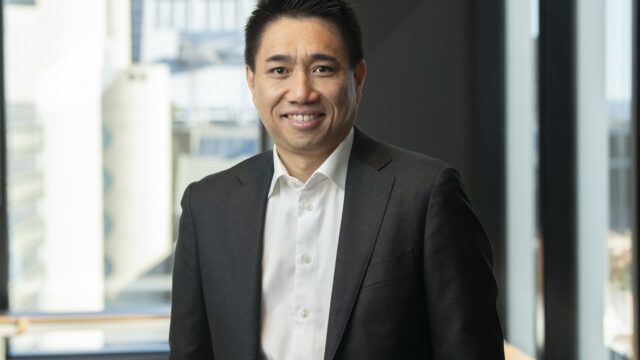 Jason Leong was most recently with Investa in Sydney.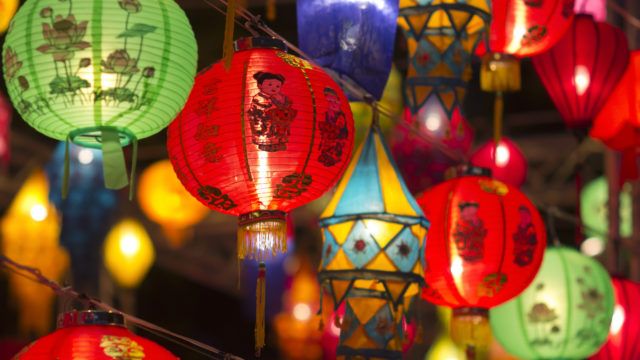 The global private credit market has trebled between 2012 and 2022 to hit $1.2 trillion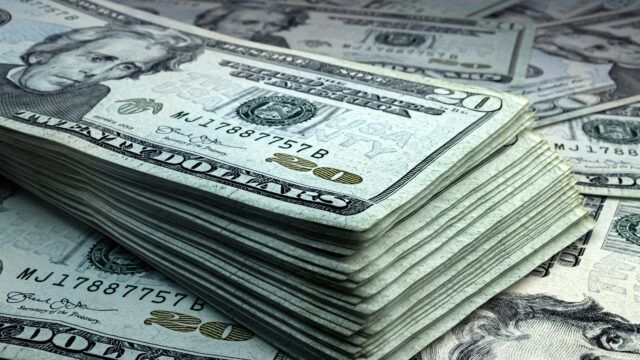 Saxo launches new interest rate model in Hong Kong allowing clients to earn interest on uninvested cash with no lock-in period.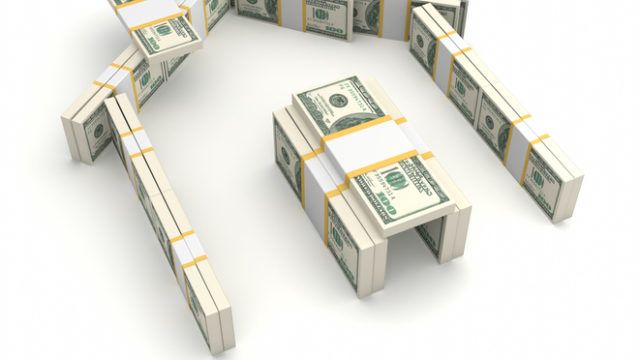 With too narrow a focus on bricks-and-mortar investors might be missing out on mispricing opportunities.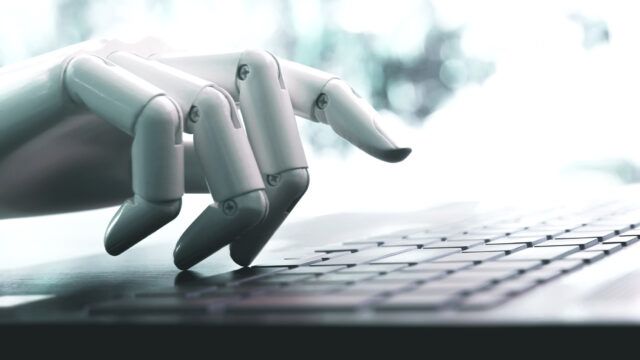 The new product uses IBM Watson's AI engine among other technologies.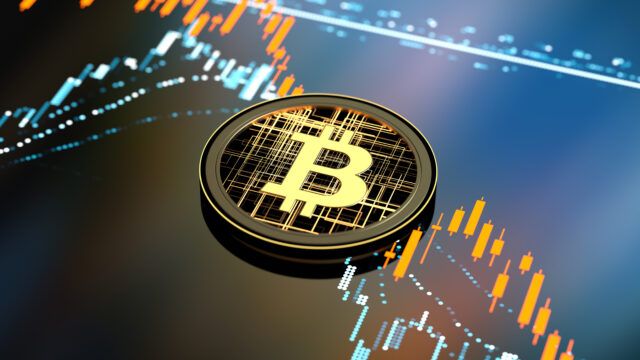 Victory Securities has been given the green light to manage investment funds that comprise up to 100% virtual assets.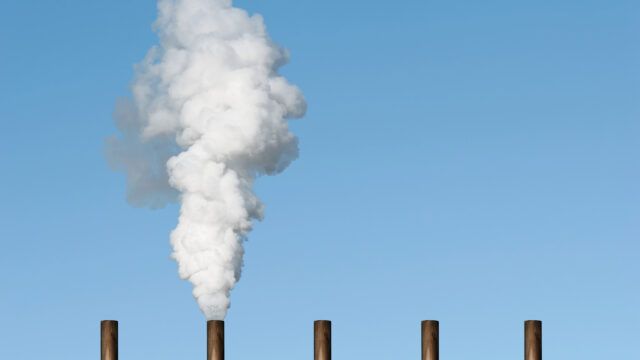 Lion Group Holding already holds type 1, 2, 4, 5 and 9 SFC licences.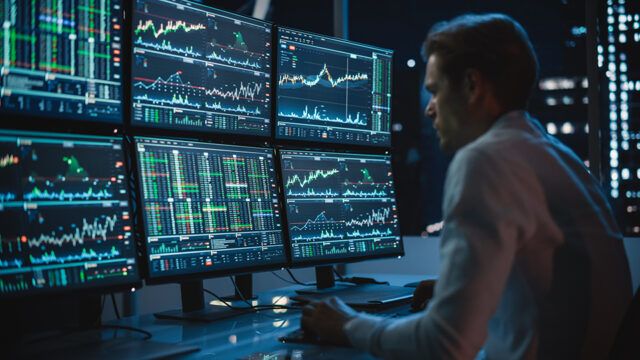 2022 was the year when macro shined as most other strategies failed. What are the chances that lightning will strike twice in 2023?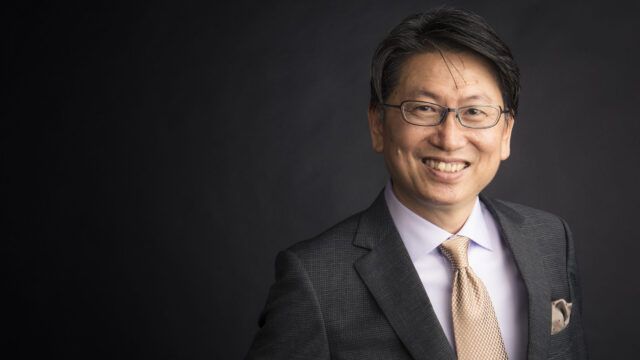 Well-known hedge fund manager Chua Soon Hock has launched a tokenised version of his Asia Genesis Macro Fund.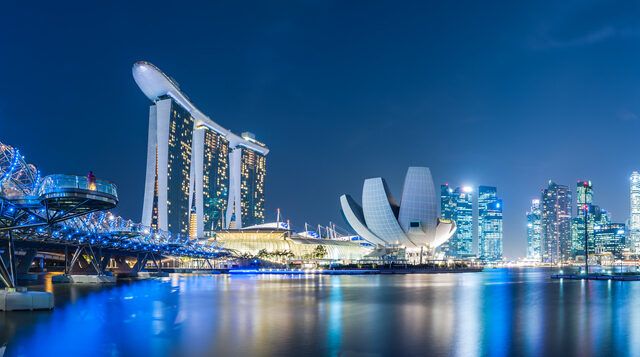 The tie-up will allow Endowus' private wealth clients to gain institutional-quality access to private market initiatives across equity, debt and real assets.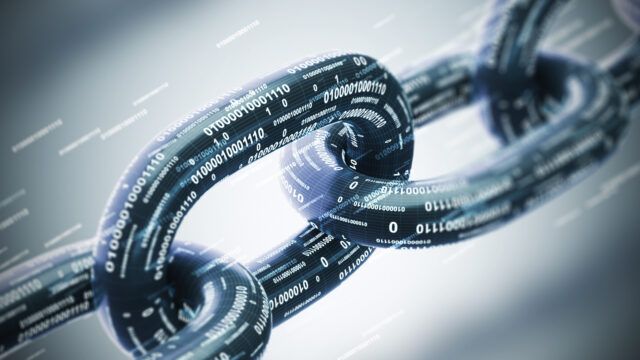 The transaction is among the first ever global blockchain-based transactions involving multiple jurisdictions, UBS said.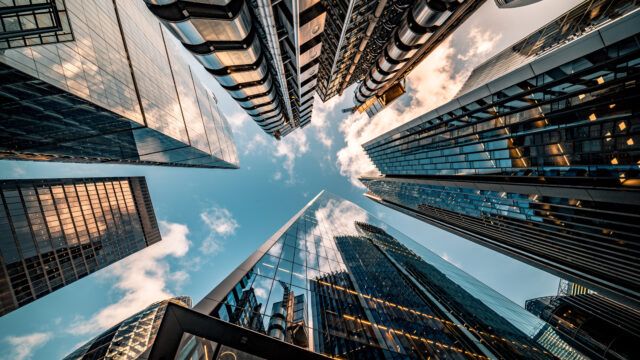 The HSBC Global Diversified Real Return Fund is available to Hong Kong investors starting today.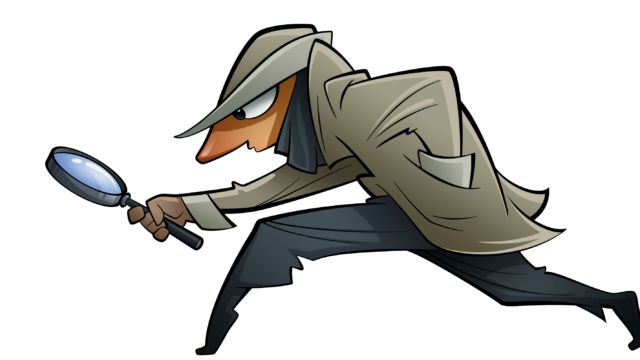 Buffered funds come out to play, Singapore and Shanghai connect, Franklin's buying again, under and over estimating technology, US debt ceiling melodrama, Evergrande's non-payment and much more.