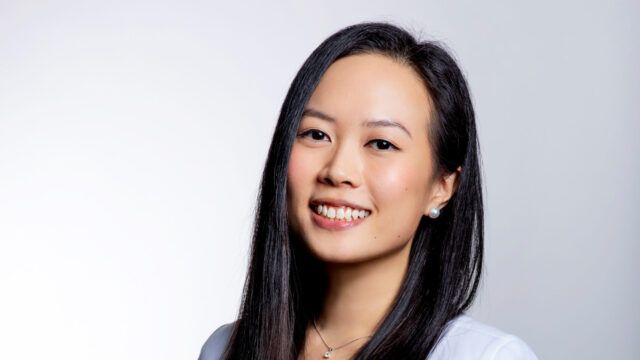 Germaine Share was previously director of manager research at Morningstar.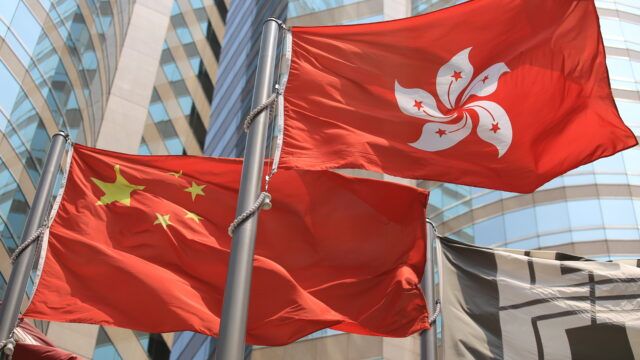 The adjustments will be implemented in about three months time.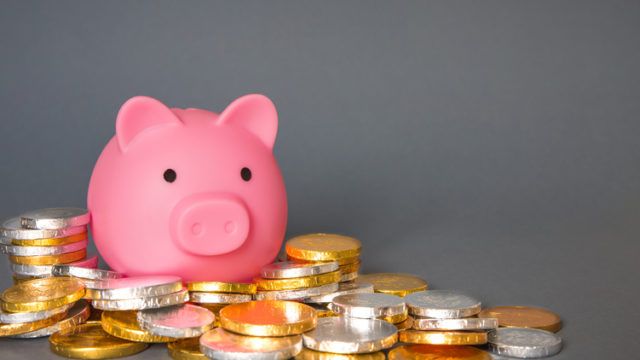 Chief executive John Lee proposed incentives to attract family offices to set up in Hong Kong.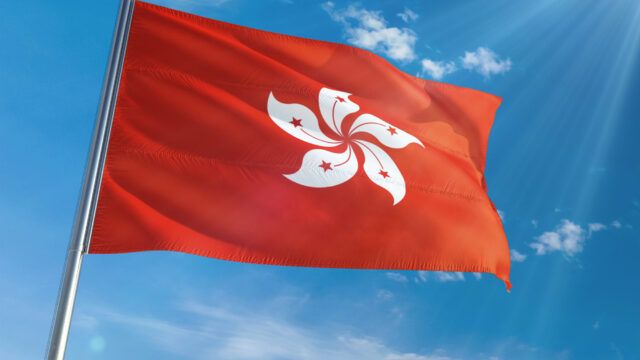 Structured products continued to be the predominant product sold, SFC and HKMA data show.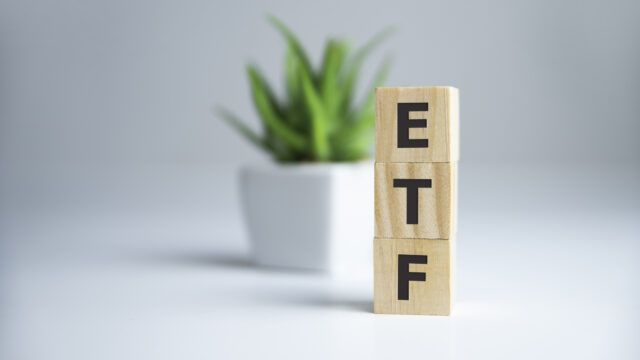 The ETF invests in three investment themes: technology, consumer discretionary and ESG.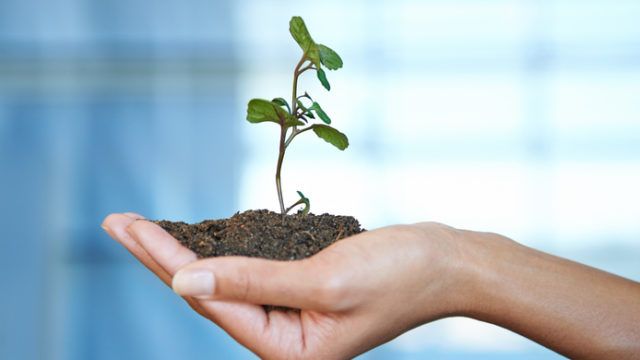 Bank of China's Hong Kong subsidiary partners with South African asset manager Ninety One exclusively on RMB-denominated green fund.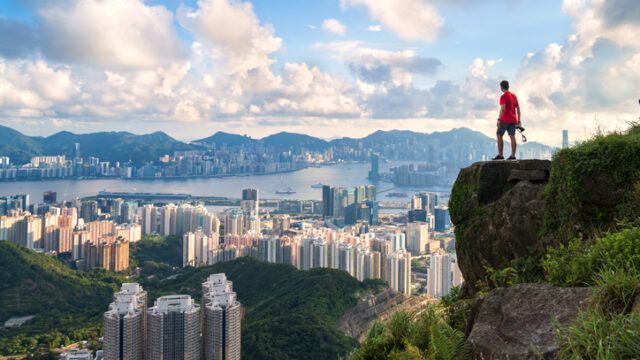 UK-headquartered asset manager shuffles the deck internally following departure.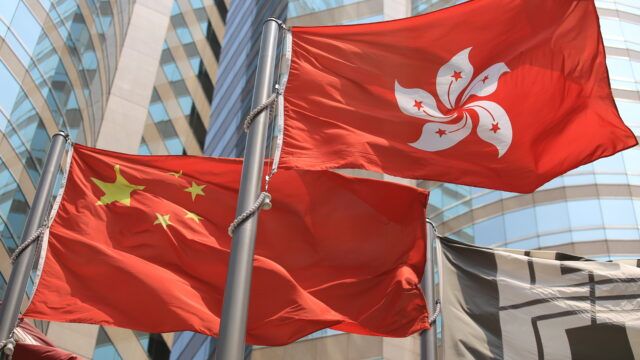 Non-profit body wants to see the common ground taxonomy more commonly applied to ESG funds.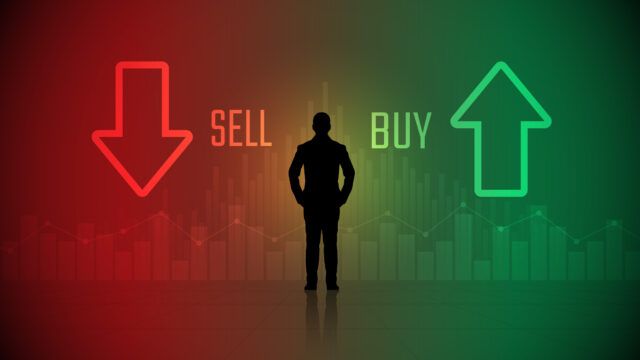 Only three out of four thematic funds survived in a 10-year period, according to Morningstar data.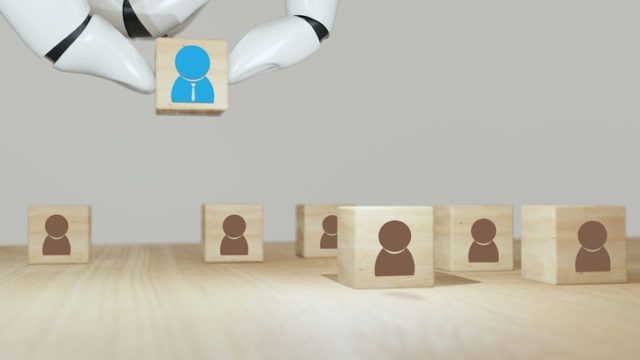 The layoffs were made after a strategic review to enhance efficiency, said the fund manager.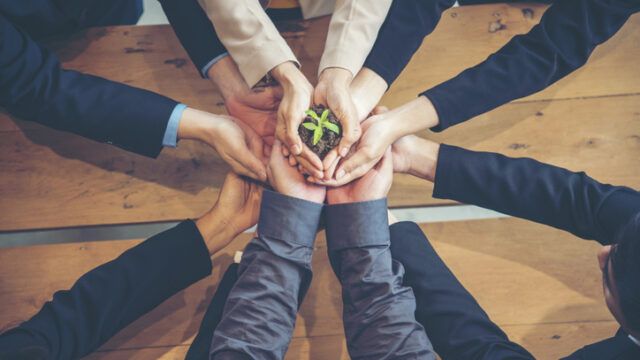 Swiss investment bank shuffles the deck following Kuek's departure to Temasek.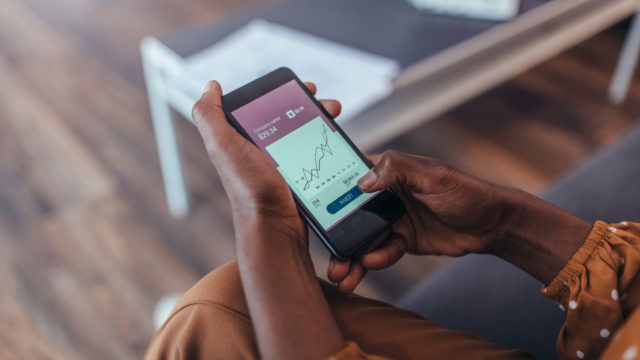 Rich individuals in the region are increasingly diversifying their portfolios to hedge market volatility, a recent study by Lombard Odier found.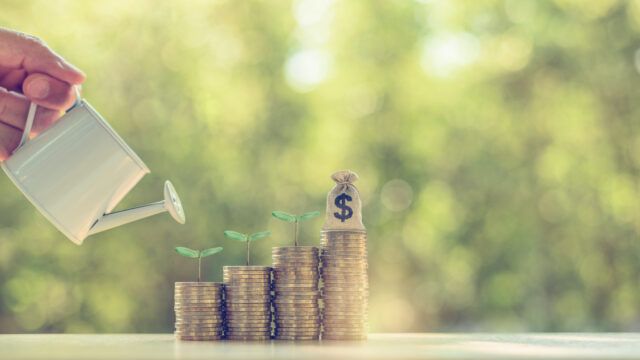 Fidelity hires from BNP Paribas Asset Management and BlackRock.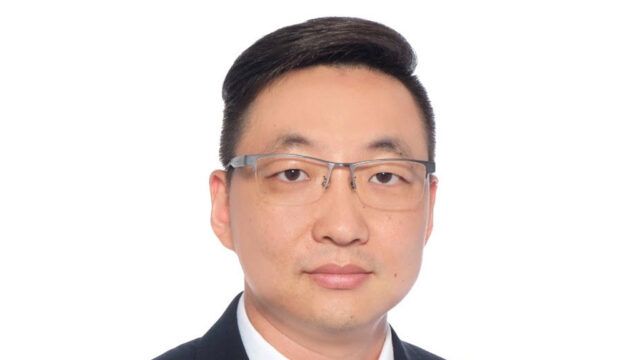 US bank also adds Southeast Asia head in private bank.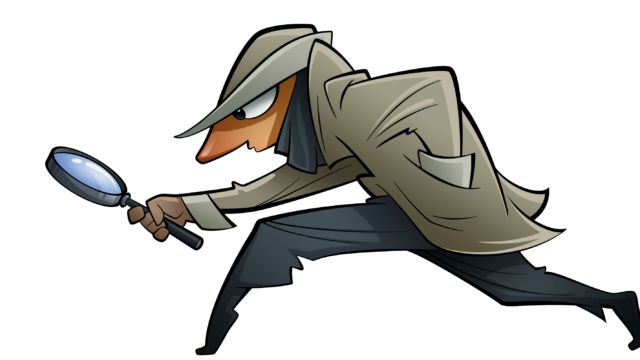 Change at AllianceBernstein, Schroders on China, delisting in Shanghai, mean reversion, HSBC's ESG conumdrum, Vanguard's flows, ARK vs Energy, Charles Dickens and much more.