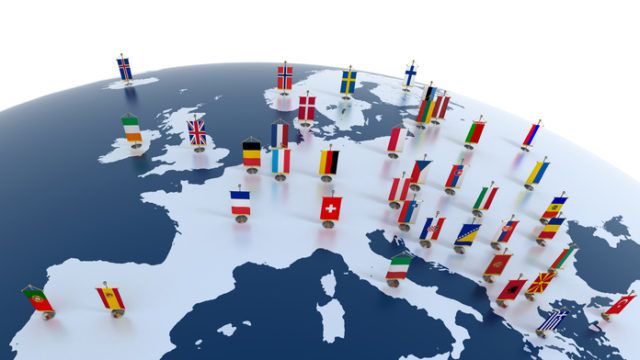 The fixed income sector took a turn for the worse in 2022.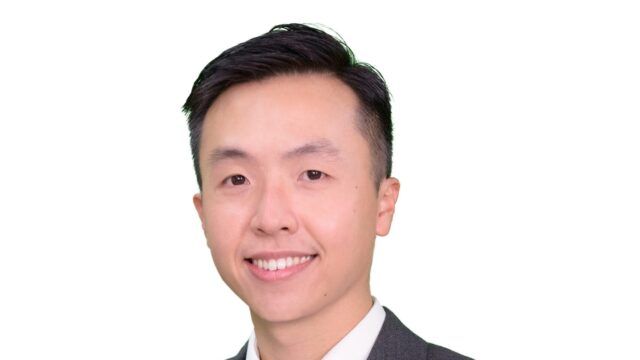 The top fund posted a return of almost 40% during a year of stock underperformance, according to Morningstar.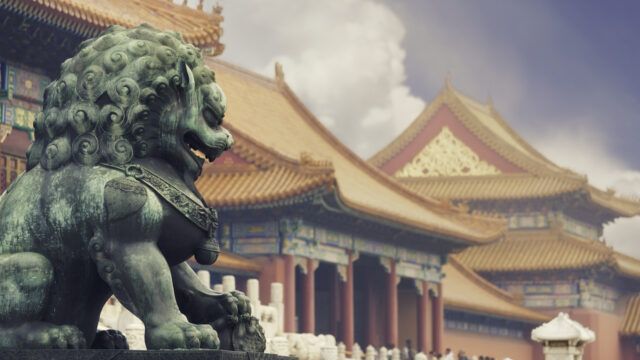 Surging inflation and China's property crisis led to a tumultuous year for fixed income markets.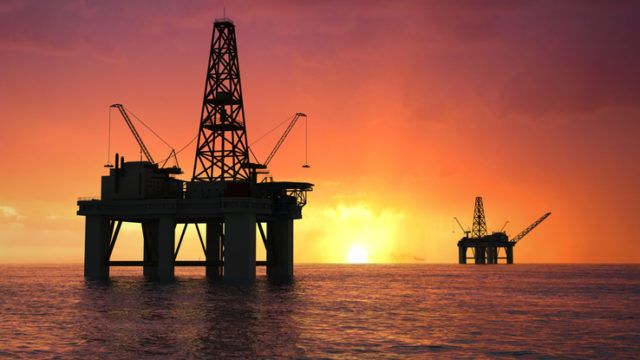 Some energy funds delivered the best returns, while turmoil in Brazil and China caused their markets to underperform.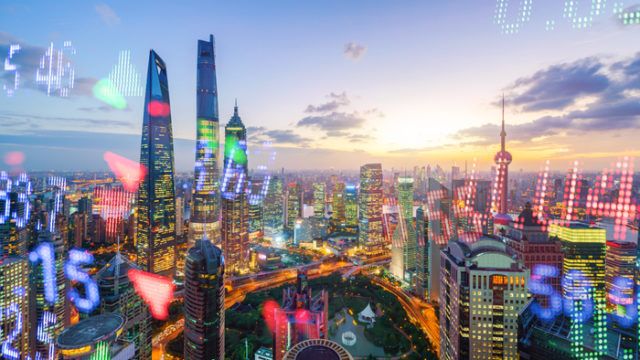 Assets invested in China grew 34% in 2020, underlining the continued appeal of Chinese equities, Cerulli's annual global markets report finds.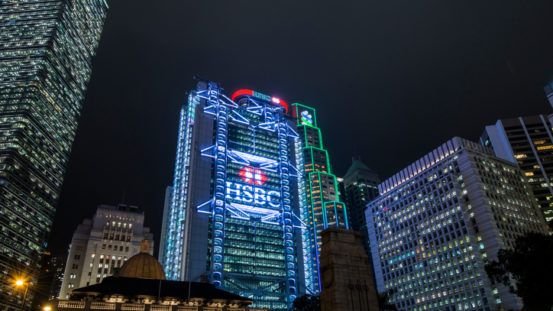 HSBC's wealth business in Asia attracted $9.3bn of inflows in the first half of this year.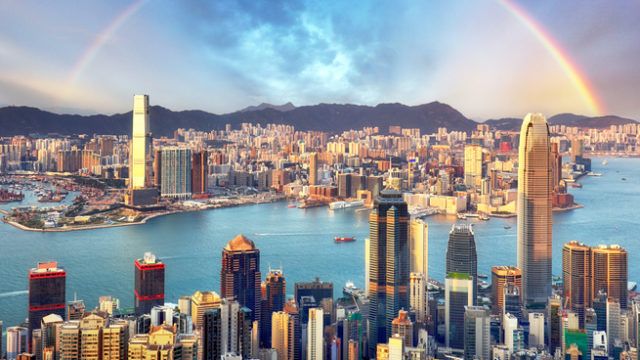 Seventeen fund managers are on the list, with Pictet Asset Management and Allianz Global Investors having the most number of ESG or green funds.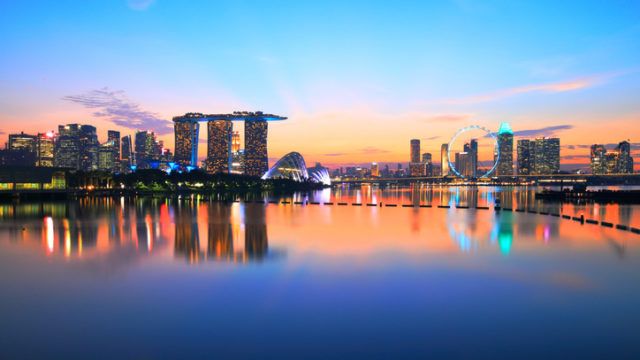 In contrast, mixed-asset products offered by third-party fund managers have only returned around 0-2% so far this year.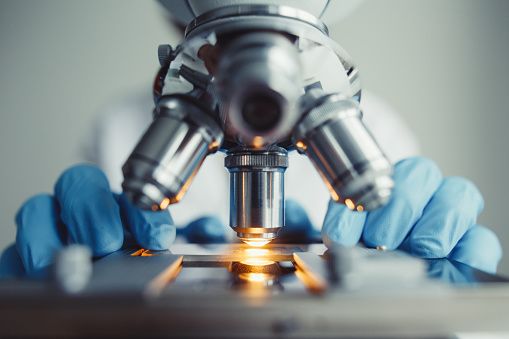 Over the last ten years, new technology funds surged ahead while "old economy" energy and mining funds struggled to stay even.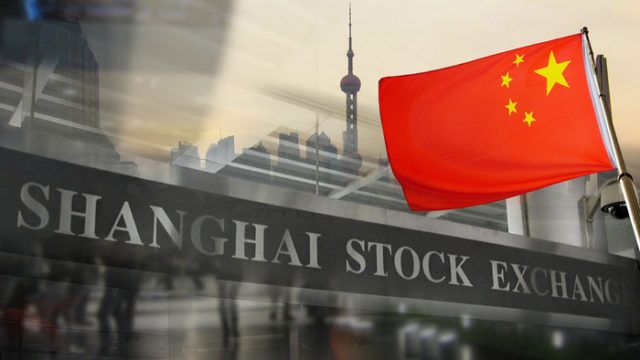 Active funds shone in a decade of poor performance for China indices and their trackers.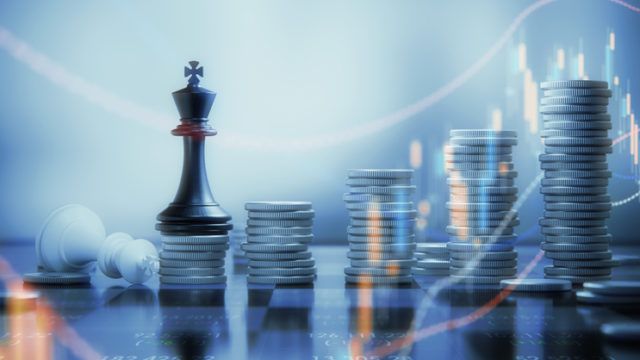 During a decade of US dollar strength and historically low interest rates, bond investors were paid to move down the credit curve.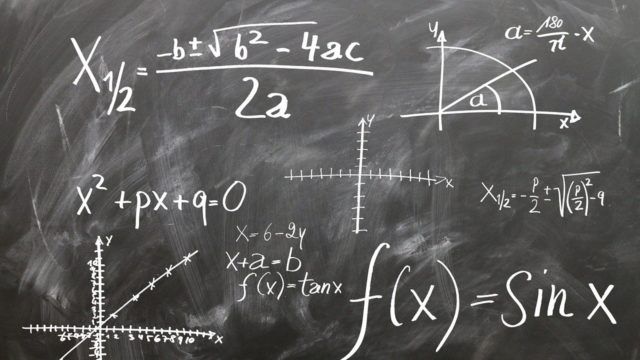 The best category may be obvious, but the worst performing one needs some explanation.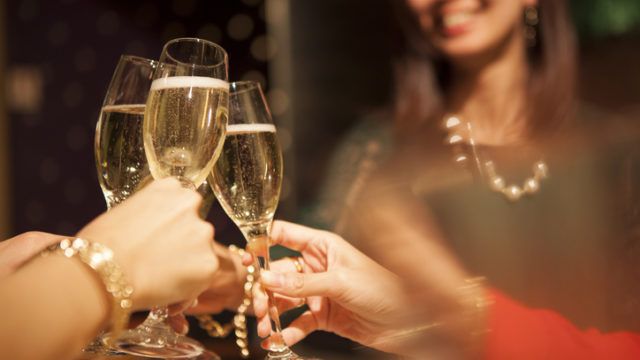 They are also embracing sustainable investing and putting succession plans in place, according to UBS's latest Global Family Office Report.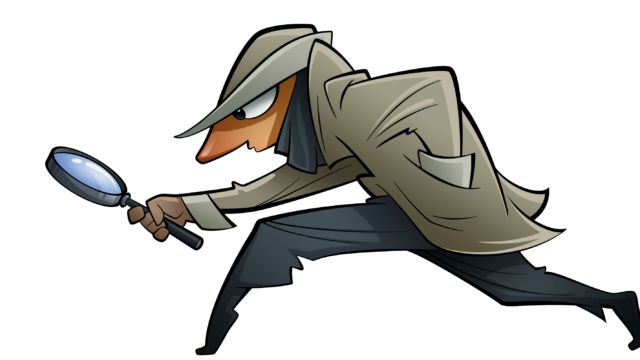 Change at AllianceBernstein, Schroders on China, delisting in Shanghai, mean reversion, HSBC's ESG conumdrum, Vanguard's flows, ARK vs Energy, Charles Dickens and much more.