Meet the team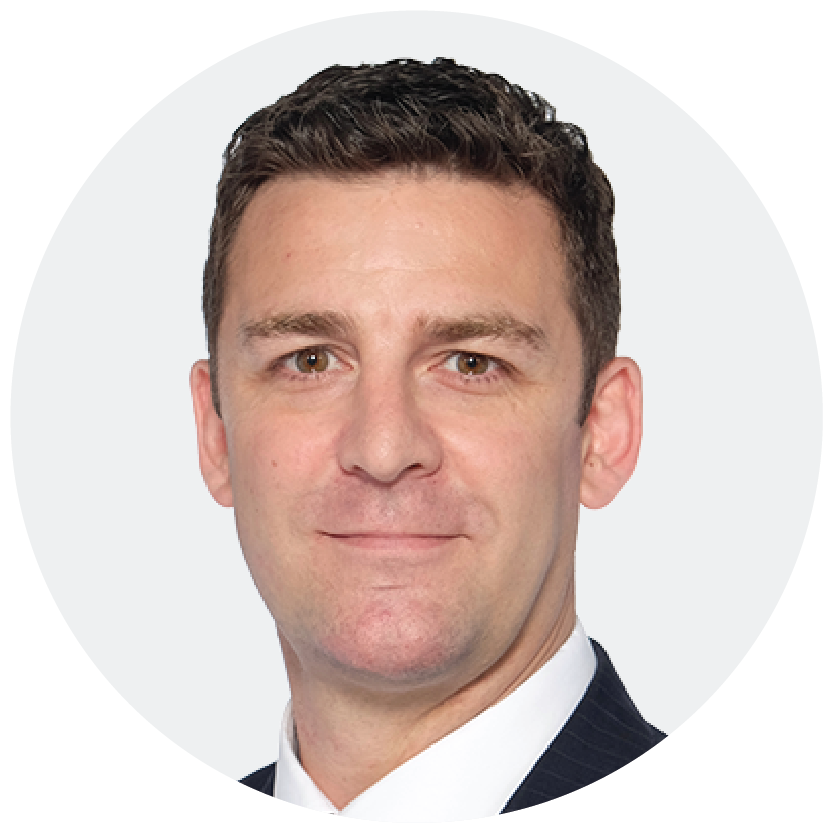 Gareth Wilde
Managing director, Asia

+852 3695 5162
Email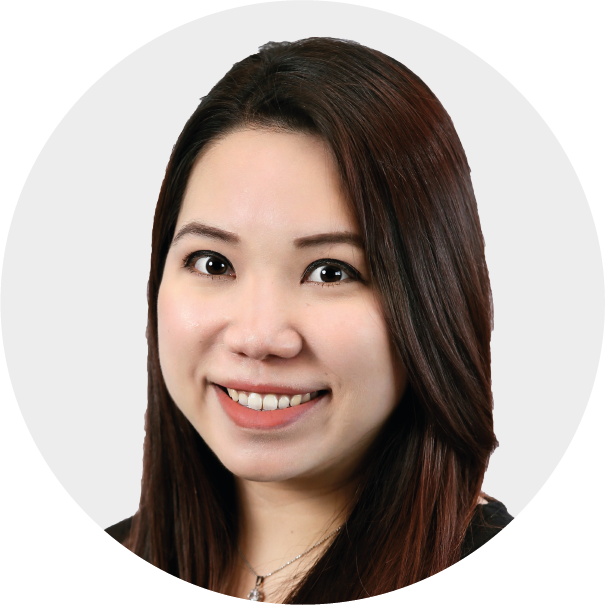 Olivis Wong
Regional head of sales, Asia

+852 3695 5168
Email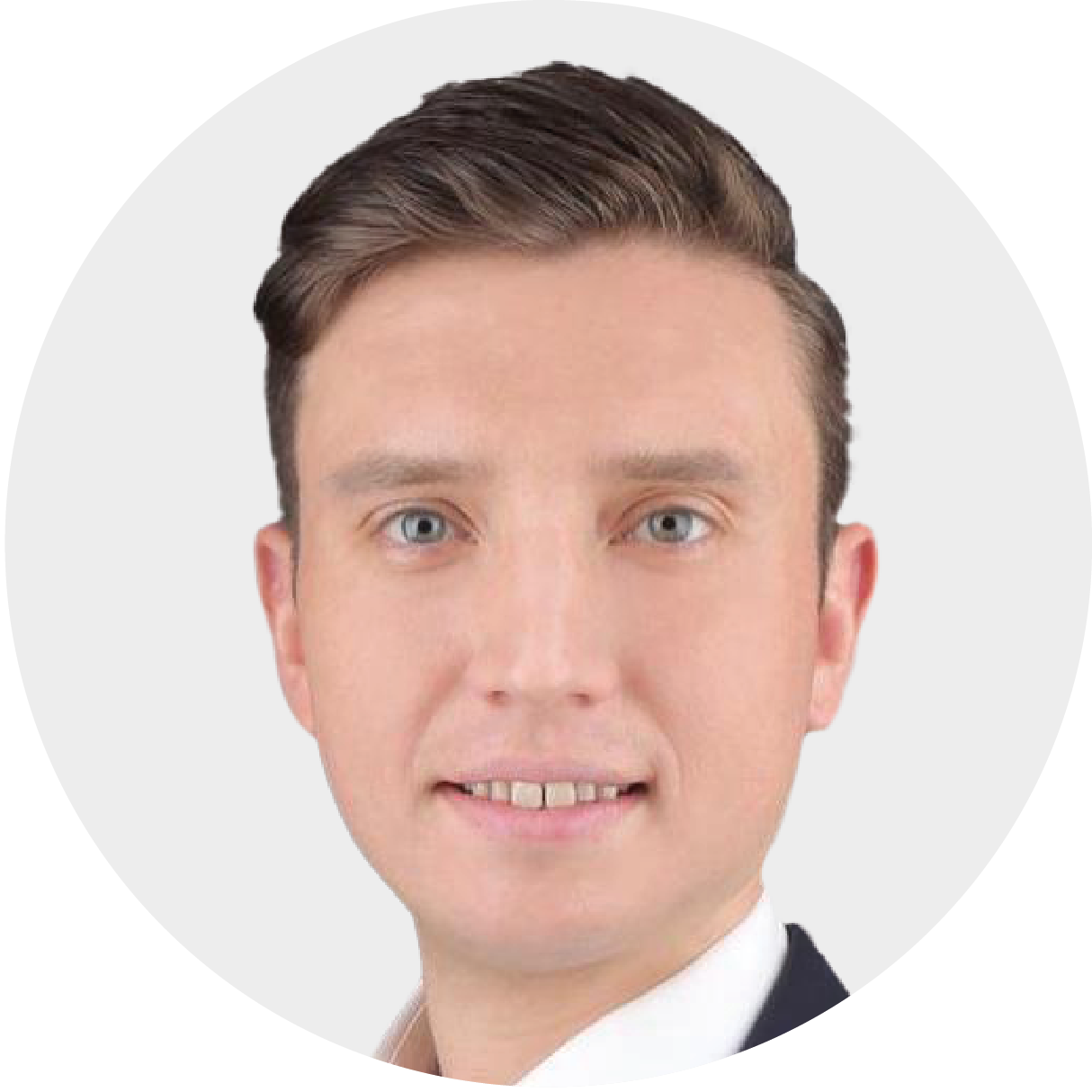 Geoff Rayner
Regional sales manager, Asia
+65 6692 2366
Email
---
About us
Fund Selector Asia reaches a unique and high-value group of Asia's key fund selectors, analysts, heads of wealth management, distribution, private bankers, and discretionary advisors. Built over several years via dedicated research, private events, and personal relationships the Fund Selector Asia community is unparalleled in its influence on Asian fund distribution.
In addition to our daily news and analysis, we have several opportunities available for asset managers wanting to showcase their thought leadership to our audience including: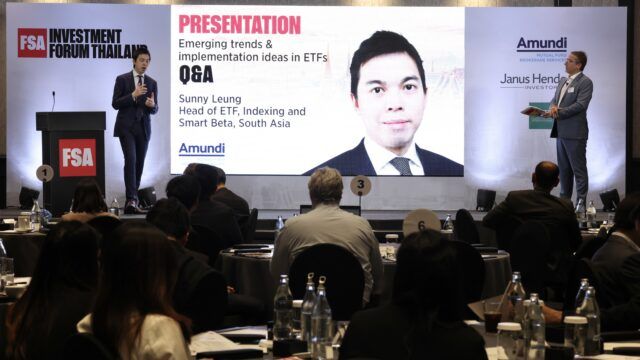 Events
Fund Selector Asia hosts our flagship Investment Forums across Hong Kong, Malaysia, Philippines, Singapore, and Thailand. The events follow a half-day format where asset managers present a variety of timely strategies to an audience regional fund selectors and gatekeepers from private/retail banks, wealth managers, and family offices.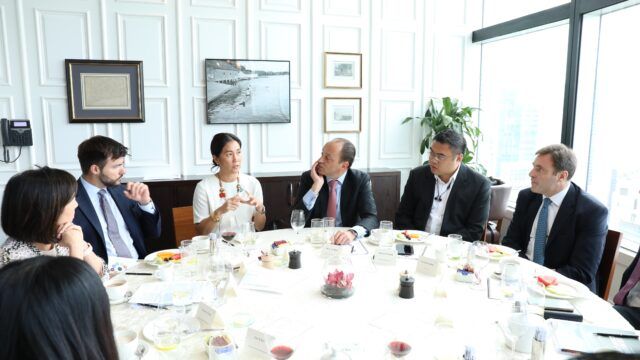 Roundtables
Fund Selector Asia Roundtables are an opportunity for a fund manager to get face time with a bespoke audience of senior fund selectors and distributors providing an exclusive platform for presentation, discussion, and debate around a theme or strategy.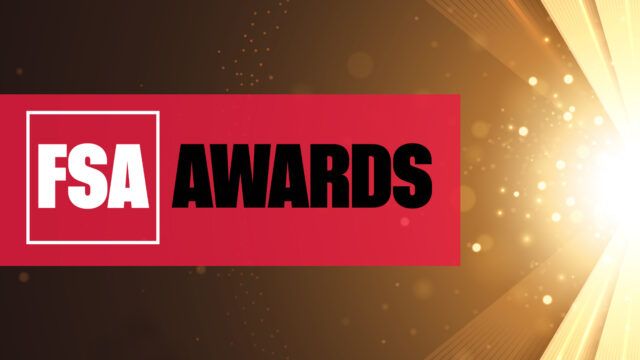 Awards
The Fund Selector Asia Fund Awards follow a unique quantitative and qualitative approach. FE Fund Info provide a shortlist filtering for alpha, volatility and consistency of performance over three years. The shortlists are then given to independent judges from Asia's fund selector community which determines the platinum and gold winners in each of the 14 categories in Hong Kong and Singapore.
The Fund Selector Asia House Awards are submission based and include nine categories across five key Asian markets Hong Kong, Malaysia, Philippines, Singapore, Thailand. Winners are decided by a judging panel made up of FSA's editorial team and based on pitch submissions from the asset management community.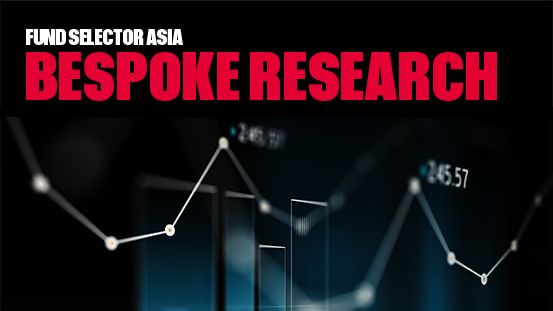 Research
Fund Selector Asia conducts a variety of research at our events as well as annual, quarterly and bespoke projects that gives us a deep insight into the changing moods of professional investors towards different asset classes and strategies.
Not only do we use that to drive our editorial direction, but we take these learnings and apply our research philosophies to the asset management industry with the aim of providing investment intelligence for our partners.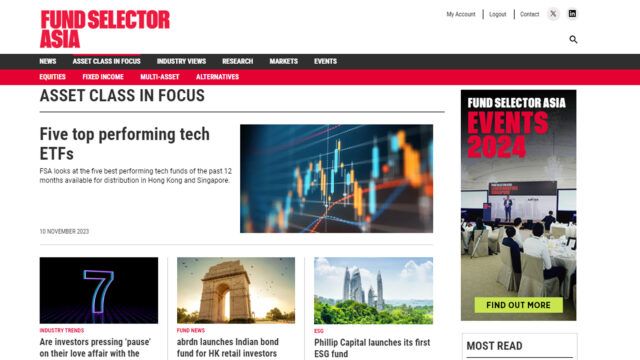 Digital solutions
We offer a variety of digital solutions across all of our platforms including our website and newsletters including display advertising, sponsored/promoted content, content creation, micro sites and video production.
---
To find out more about our various sponsorship and advertising opportunities or to discuss a bespoke solution contact us today.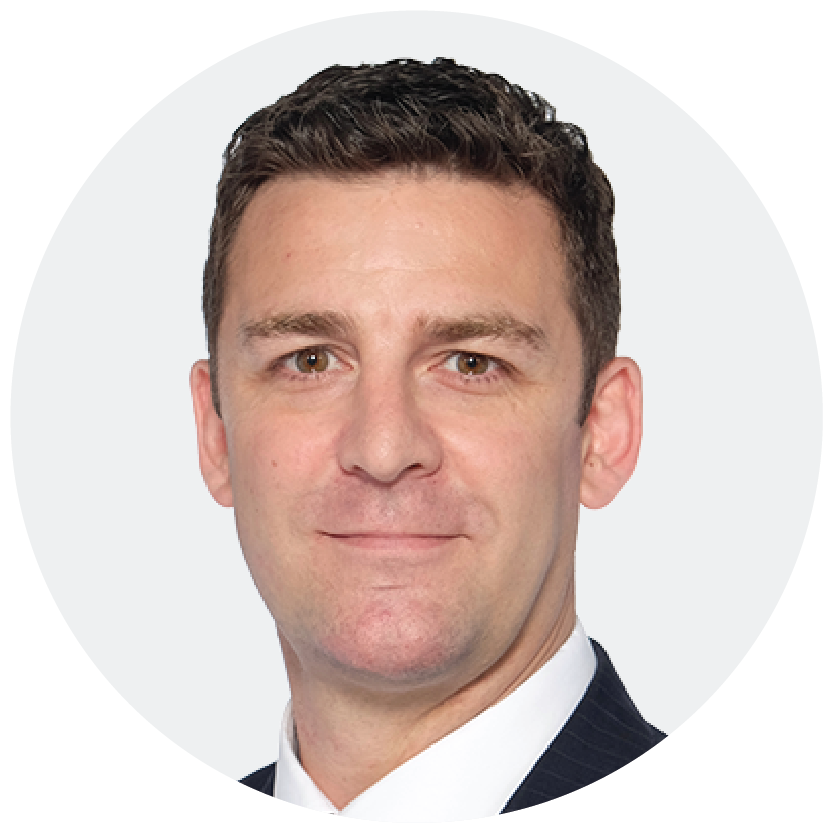 Gareth Wilde
Managing director, Asia

+852 3695 5162
Email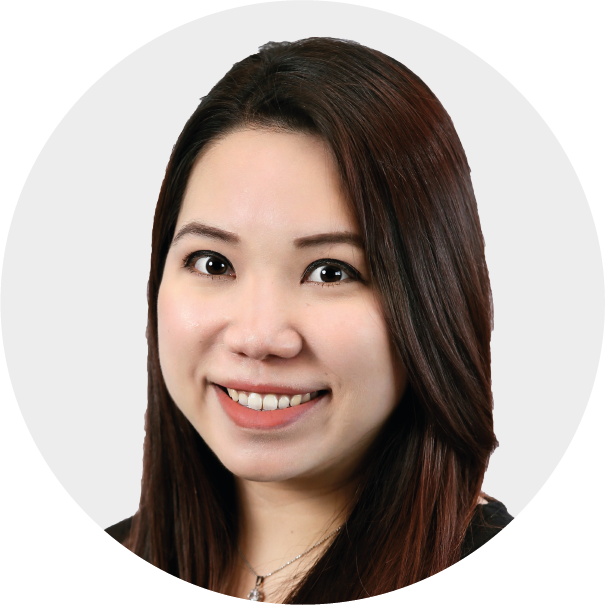 Olivis Wong
Regional head of sales, Asia

+852 3695 5168
Email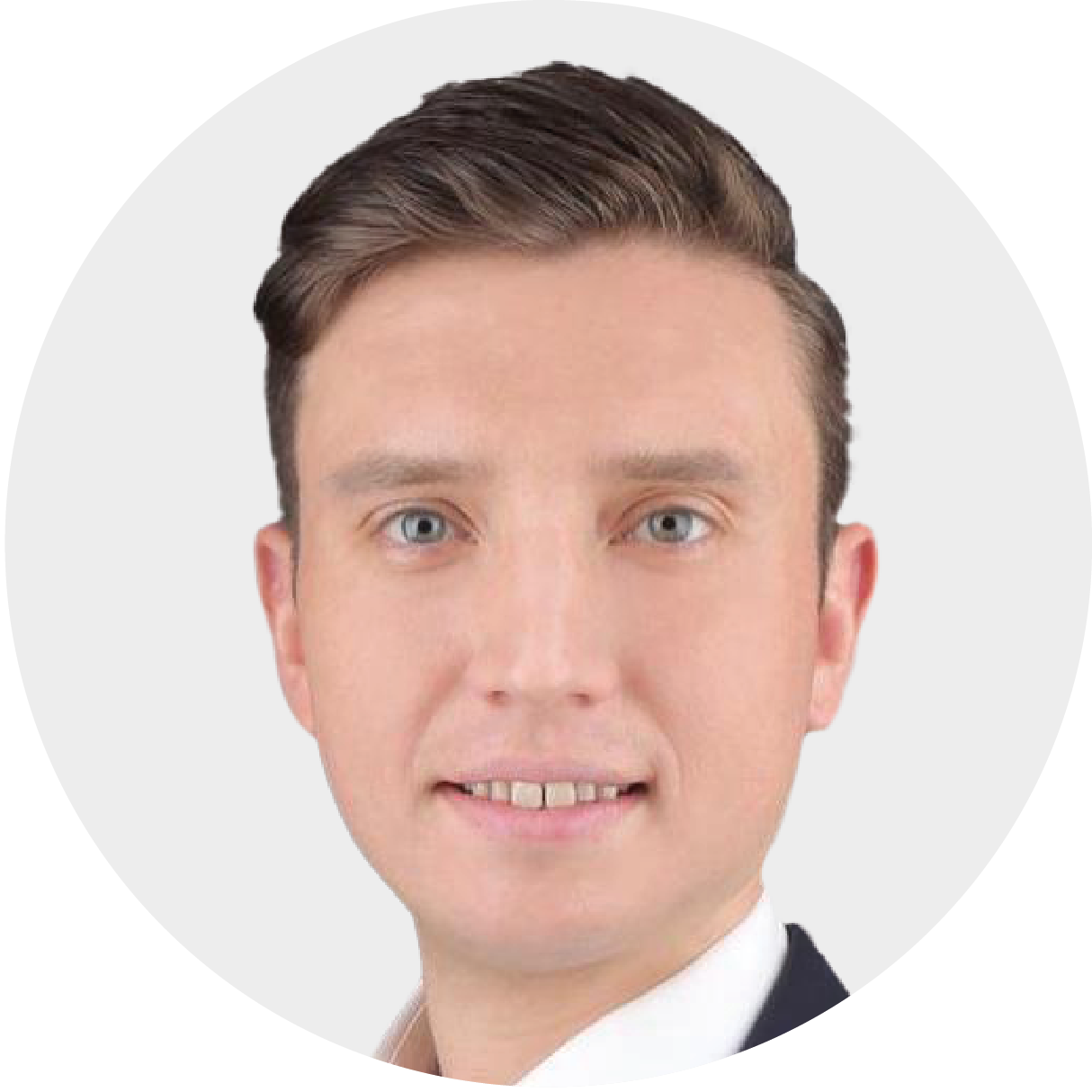 Geoff Rayner
Regional sales manager, Asia
+65 6692 2366
Email