Spy made several New Year's resolutions. A few have held up: less mindless screen time, less craft beer, back to the gym. One, though, has definitely not even lasted two weeks. Spy promised himself to be less harsh on the world's central bankers. After all, they have a tough job. Anyone keeping an eye on the world's inflation numbers must be utterly shocked: the monster is back and we are all about to pay the price for central bankers' utterly irresponsible printing, QE, MMT, etc. Bond funds, especially those stacked with government debt, sold in ocean-sized buckets, are standing on a precipice. "Inflation is transitory." The greatest lie of 2021, and that was a vintage year for porky pies.
We have a veritable kaleidoscope of techs: FinTech, InsureTech, RegTech, HealthTech and now, the asset management industry gives you….wait for it…VegTech. Yes, dear long-suffering readers, Spy has found a small company, VegTech Invest that wants you all to invest in plant-based change technology via its new ETF. It is specially for those vegan investors who want an actively managed fund that is investing in plant-based technology. It seems a tad niche for Spy's rather steak-loving tastes but according to Boston Consulting Group, the plant-based food industry is estimated to grow 740% from $39bn this year to $290bn by 2035. If you want some celery-flavoured action, the ticker is EATV.
So, UOB has nabbed Citibank's consumer businesses in Thailand, Malaysia, Indonesia and Vietnam. At a stroke, UOB has expanded its regional footprint and, importantly, its wealth management arm in those markets. The fund selection team at UOB has just jumped-up the pecking order in regional importance. At the time of writing, the market was reacting well to the purchase with UOB's shares climbing this morning. Spy is no banking analyst himself but a premium of only $900m above NAV seems like a pretty solid deal for the Singaporean bank. A decade from now, it will seem chump change.
Asset managers have been falling over themselves to speak up their ESG credentials. Often these come with lofty, far out date deadlines for aspirational changes to their carbon footprints. Spy was thus pleasantly surprised to see Wellington Management state that it will in fact be carbon neutral this year, at least in its home market of America. Jean Hynes, the firm's new CEO told staff in a letter, "Under [a special power purchase agreement], we agreed to purchase enough renewable energy to match 100% of electricity usage from our US offices and 100% of our US employees' home electricity usage." Kudos to Wellington for this step forward. It sounds real.
Scouring asset managers' insights for 2022, Spy could not help but have a little smile at abrdn's strategists. In a varied and interesting piece, the firm wants us all to know that the "The House View remains risk facing, but less so than when we entered into 2021." The house view remains risk facing? That seems as clear as mud. Markets and investors are about risk all the time, in every direction, including those ones we choose to face: risk of a crash, risk of missing out, risk of ordering a bad meal in a great restaurant. Sorry team, but you are always risk facing and so are we.
Spy's erudite readers are no doubt familiar with the term 'Series A funding'; the first time a company gets real money from venture capitalists on their start-up journey once friends, family, and other early believers have been soaked of their investment cash. Spy was intrigued to see the list of figures of actual selected Series A fundraises over the last 17 years. It is extraordinary how small Facebook, Twitter, AirBnb et al seem compared to the latest monsters. Spy can't help but feel Bakkt and Gemini huge cash raises tells us all something about the current boom…
Facebook $13m (2005), Twitter $5m (2007), Square $10m (2009)
Airbnb $7m (2010), Uber $11m (2011), Stripe $18m (2012)
Coinbase $6m (2013), Robinhood $13m (2014), Binance $10m (2017)
Bakkt $182M (2018), Solana $20M (2019), Gemini $400M (2021)
Never underestimate the power of a truly extraordinary picture. Spy literally could not help himself but click on an advert running by iMGP funds. The multi-boutique manager with offices in Singapore has a Picasso-esque montage of lithe human bodies in contorted beauty telling a story. It was such a vivid contrast to so many dull asset management images, Spy had to know more. Hat-tip to their marketing team.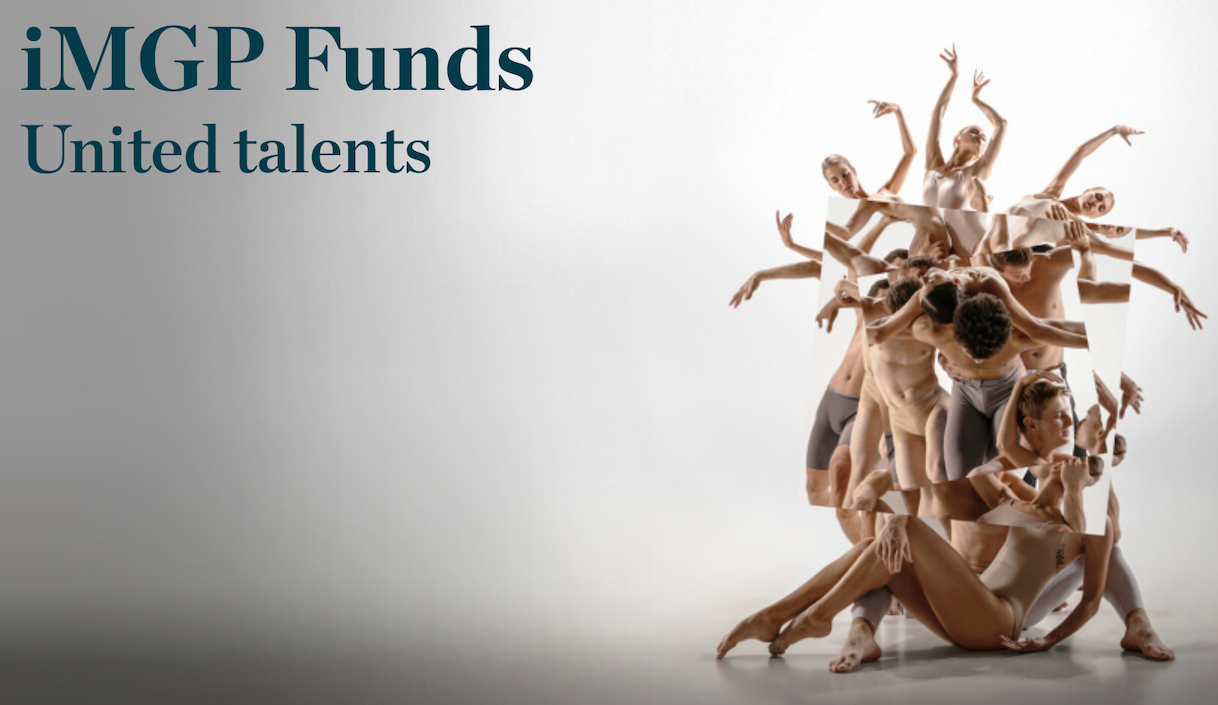 The drumbeat keeps on getting louder, but the evidence of an actual product is still rather thin on the round. In Spy's Linkedin feed, yet again Amazon tells the world it is looking for people to join its financial services team. What exactly it is going to launch remains a mystery, but Spy reckons 2022 is the year we all finally find out. For better or for worse.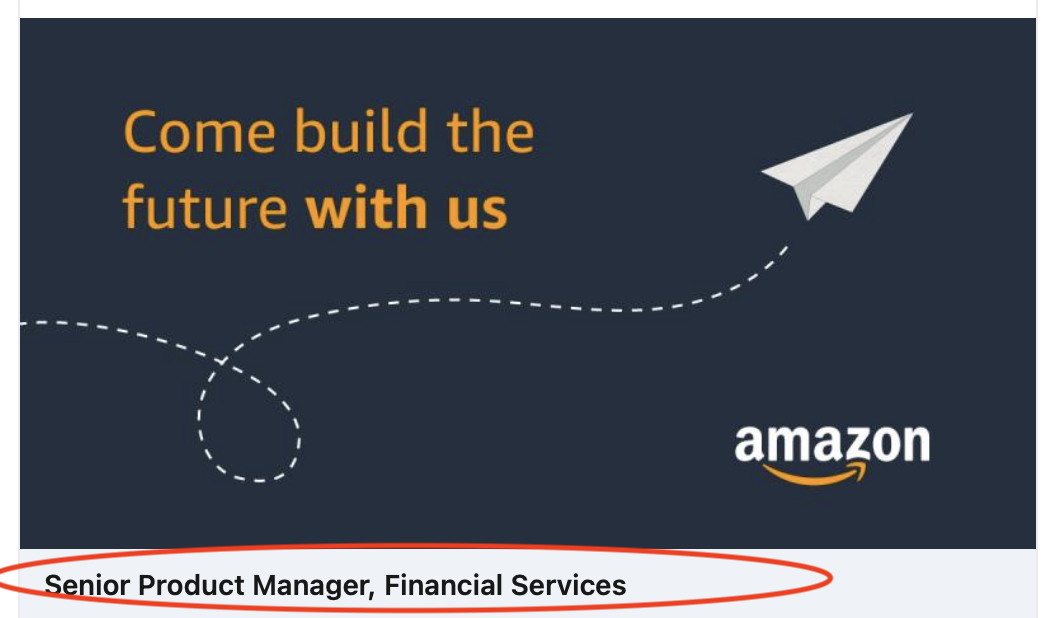 The Nasdaq has been on an incredible tear for the last few years. It is shocking to see the following figures: A 20% decline would only bring you back to 2021 levels. A 30% decline would bring you back to 2020 levels. A 40-60% decline would bring you back to 2019 levels. A 70% decline would bring you back eons to 2017 levels. Say it again, a 70% decline in the Nasdaq would only take you back five years! The Nasdaq has form, of course, the tech burst 20 years ago shows an 80% fall is not impossible.
Spy's photographers have been out and about. CIMB is telling the world it has more than 700 funds to offer clients, so that they can have the future they deserve. Spy is not sure everyone deserves the future pictured and he is also a tad doubtful those 700 funds will all provide a life on the beach. But hey ho!

Until next week…