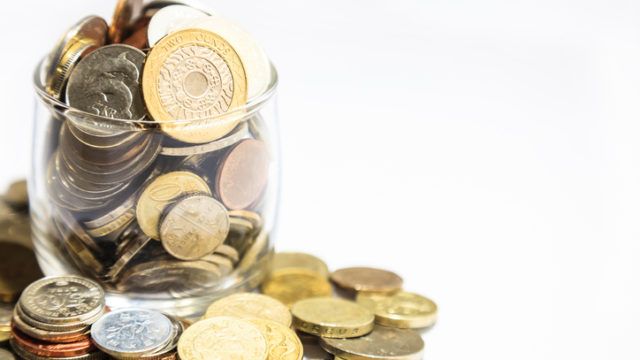 Investors are increasing their holdings in absolute return hedge funds and local equities, according to Bonhill research.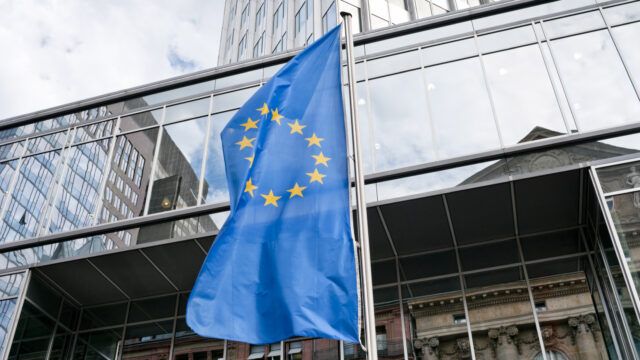 Leading fund selectors in the region plan to raise allocations to European equities during the next 12 months.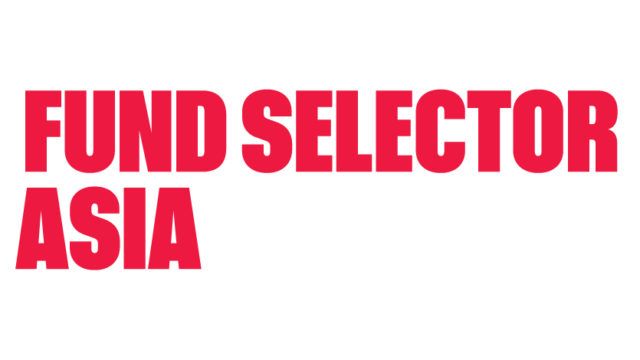 UK-based media company Bonhill acquires Last Word; combined operations will be in the US, Europe, the UK, Middle East, South Africa and Asia.