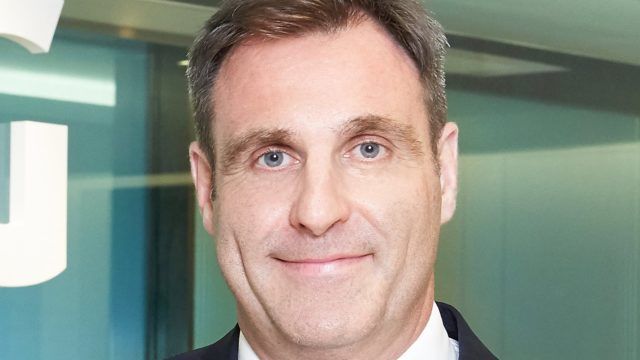 Simon Godfrey is the former head of product advisory at EFG Bank.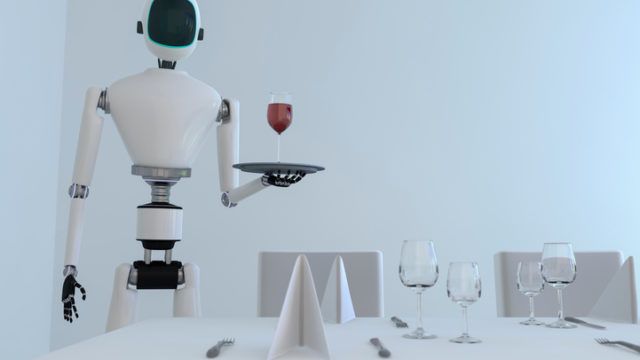 Many of today's B2C robo-advisors lack most of the value-added advisory tools offered by banks and wealth managers, argues Donald Soo, founder and CEO at fintech firm Malabar AI.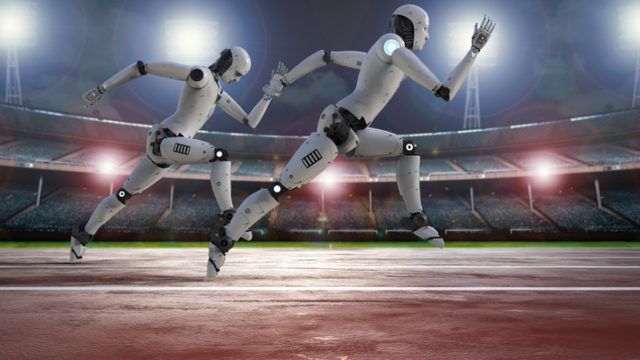 Banks are better positioned to offer robo-advisor services to clients than start-up fintech firms, argues Dominic Gamble, Singapore-based chief digital officer at fintech firm Privé Technologies.