Tag:
Friends Provident International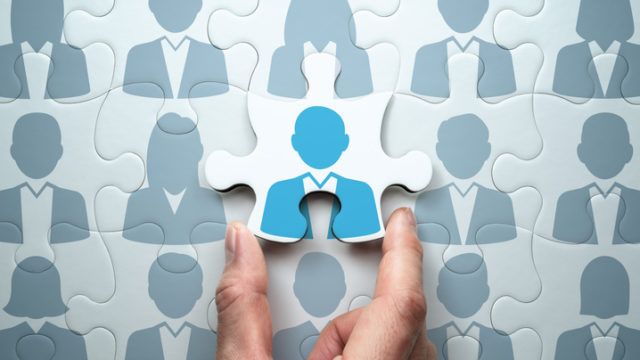 Current chief executive will stay at the life insurer as general manager.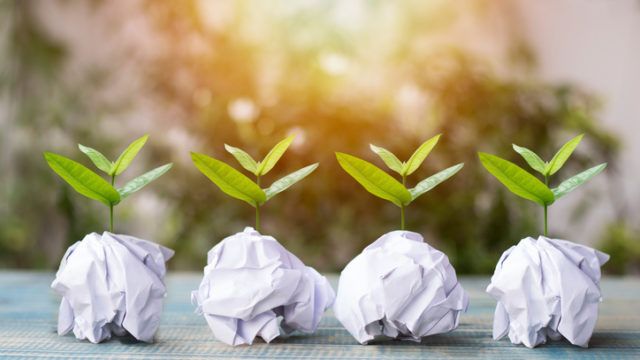 Clients will be able to 'invest with both their head and their heart', according to FSA's sister title, International Adviser.
Changes at FPI; a swap at BNPP IP; exit at First State; Motilal Oswal coming to Asia; thoughts on UBS; Ratner and Lehman moments and much more.