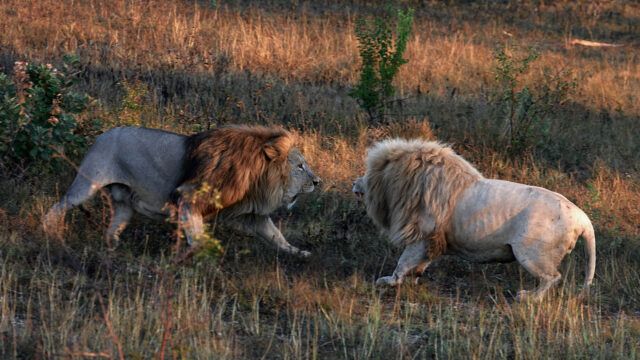 FSA compares the the Fidelity Funds – Asian High Yield Fund and the Pimco GIS Asia High Yield Bond Fund.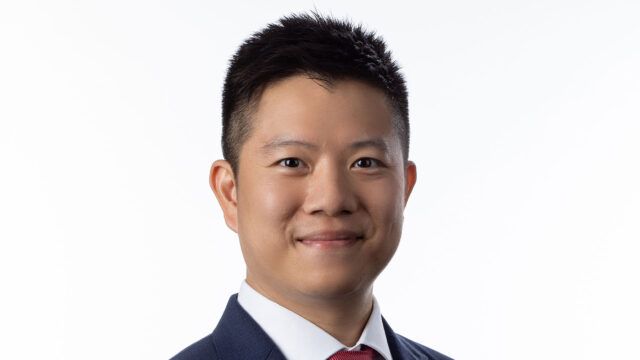 Henry Loh, head of Asia credit at abrdn, explains why he is less bearish on China than some of his peers.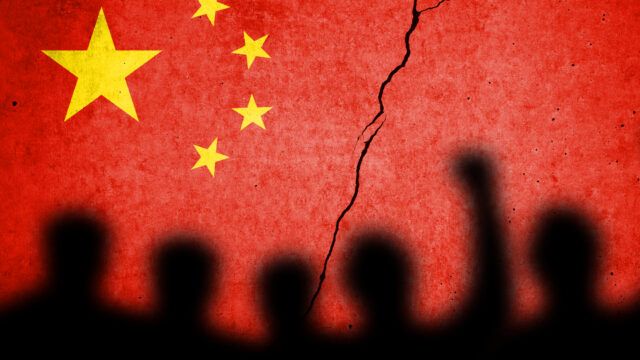 Zhongrong International Trust failed to make payments on its wealth management products, according to reports.