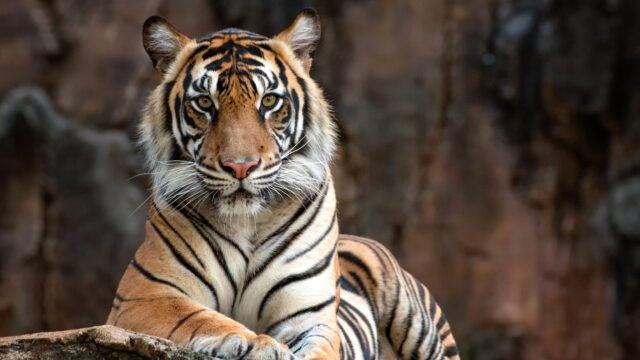 Investors will need to be brave to take advantage of the opportunities in Chinese equities.
FSA compares the Comgest Growth Emerging Markets Fund and the Robeco Emerging Stars Equities Fund.
Indian indices have been surging this year, with global investors pouring money into stocks on expectations of reforms from the new government led by Prime Minister Narendra Modi. Which funds lead the pack?