Investors in Asia Pacific are expected to make much greater use of alternative investments in order to diversify their portfolios. The spectrum is broad, typically including private equity and credit markets, absolute return strategies, hedge funds, property, infrastructure, gold and other precious metals, commodities, as well as digital assets such as cryptocurrencies.
Spotlight On: Alternatives provides a forum for experts to share their knowledge and understanding of the opportunities and the challenges in some of these less familiar asset classes.
Our partners BlackRock, Jupiter Asset Management, Prestige Funds, and the World Gold Council, will explore the characteristics of several alternative investment strategies and suggest ways that they can be used to generate returns at a time when traditional, public equity and fixed income markets are vulnerable.
Dedicated partner pages with video content, reports and analysis will go live w/c 14 June however you can register now for the Spotlight On: Alternatives LIVE event on 17 June here.
VIRTUAL EVENT
Watch the Spotlight On: Alternatives panel discussion – Now available on-demand
Related Features and Partner Q&A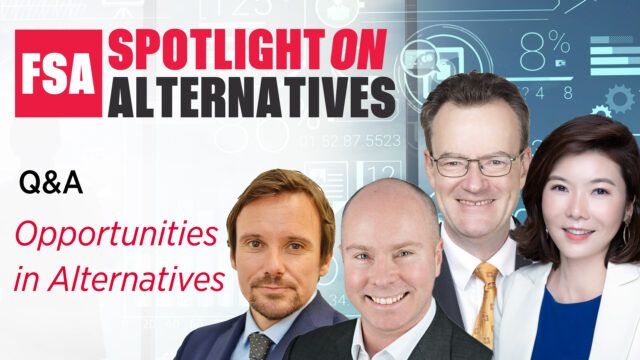 As part of our Spotlight On: Alternatives, Fund Selector Asia spoke to our partners over a two-part series. This is part one, where we look at Opportunities in Alternatives in Asia.
SPONSORS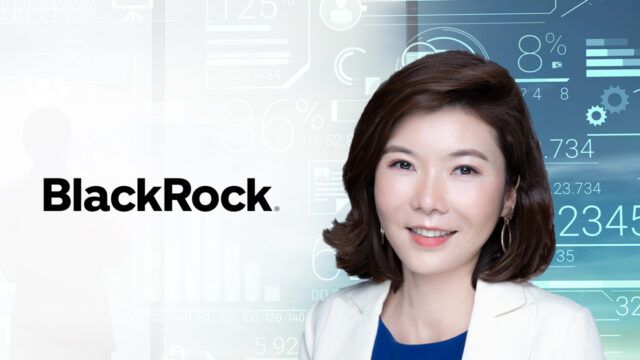 Offers diversification and has the potential to deliver outsized income relative to US/European private credit and Asian public credit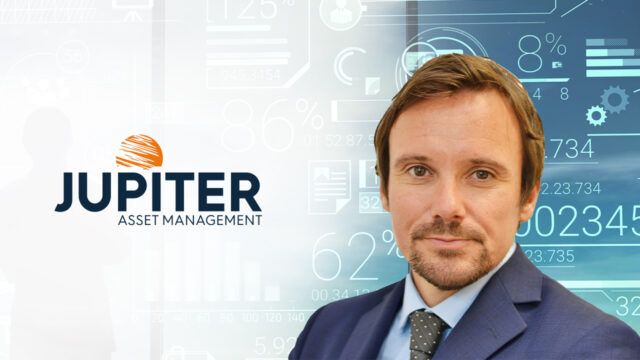 Rising yields make life tough for traditional bond funds, so alternative approaches are worth exploring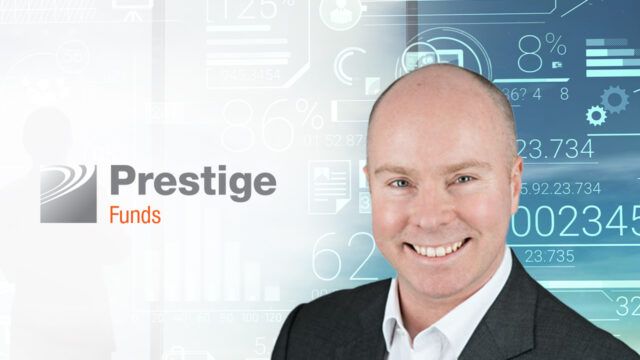 IMPACT Investing in a post Covid environment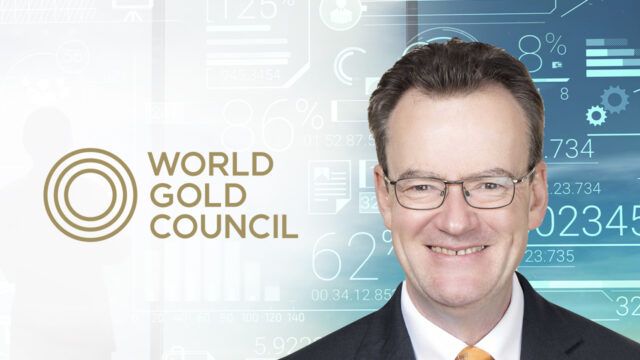 More than just a diversifier and an inflation hedge