Jon Maier, Global X
With the global economy expected to recover in 2021, investors are seeing opportunities to allocate more into value stocks and move away from growth sectors, especially since valuations of technology names are perceived to be very expensive.
"A stronger cyclical recovery will lead to driving investors out of growth and technology to the deep cyclicals where they are underweight," Jon Maier, chief investment officer at New York-headquartered ETF provider Global X, said in a recent virtual media briefing.
Investors are also concerned about US President Joe Biden's plan of increasing corporate taxes, which are expected to hit growth companies.
"If you go by President Biden's current plan, his tax increase will hit S&P earnings by about 7%, and that would certainly derail certain sectors, and the technology, healthcare and communication services sectors will probably be hit the hardest.
"It makes a better case for value investing," Maier said.
While Maier believes that the recovery of value names should present investment opportunities this year, he cautions investors against completely going out of growth sectors.
"It does seem that value has some legs, but don't count out technology."
He argued that although the planned tax increase has a negative effect on growth names in the US, he expects this to happen next year.
"One of the biggest concerns from a democratic sweep is higher corporate taxes. But I don't believe that the Biden administration will raise taxes leading into a recovery. If taxes were to increase, it would occur sometime in 2022," he said.
KEY THEMES
Jay Jacobs, Global X's head of research and strategy, added that certain parts of the technology sector are expected to continue to provide long-term investment opportunities.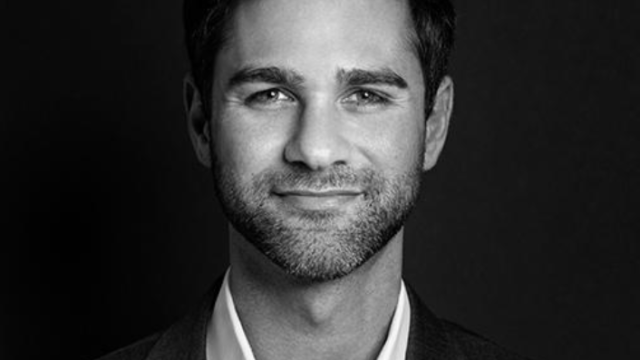 "In the stay-at-home economy, we saw a lot of structural disruption, such as more people working from home and buying things online, which have benefited various tech companies.
Jay Jacobs, Global X
"These changes in consumer habits will carry through the 'new normal economy', and we believe that that the companies that have benefited before will continue to be well-positioned throughout the reopening economy," Jacobs said.
Jacobs highlighted different segments of the growth sector that should continue to perform well this year, which include cloud computing, fintech, and genomics and telemedicine.
"Cloud computing has enabled people to work from home successfully. We've seen that a lot of employers have become comfortable to work from home that they are letting people continue to do this through 2021 or perhaps even permanently.
"This is likely to stick in the 'new normal' following the reopening of the economy," he said, adding that it is projected that 40% of employees in the US are still likely to be working fully at home or remotely in 2025.
Jacobs is also positive about the fintech sector, especially in the US.
"In Asia, fintech and mobile payments are much more commonplace, but in the US and Latin America, they are not. We saw phenomenal growth during the first half last year because it was growing from a lower base.
"Stores now have devices to accept payments from mobile phones or watches, and this is unlikely to go away as people are now comfortable in using that technology," he said.
On the genomics and telemedicine front, Jacobs expects more growth coming from companies providing these technologies.
"While genomics is critical to combat Covid-19, we think that this area is also going to enter a new era where personalised medicine, genomic sequencing and gene editing therapy will become a big part of the healthcare system going forward.
"Meanwhile, healthcare providers have historically been hesitant to implement new technologies and new practices. Covid-19 has accelerated the use of telemedicine, and patients have become comfortable with that new technology and [we expect that adoption will continue to increase in the new normal economy] as we are still at the beginning of telemedicine and digital health."
Global X, which manages around $21bn in assets globally, is a member of Mirae Asset Financial Group. In Asia, Global X has ETFs listed in Hong Kong and Japan.