Luc Renard, BNP Paribas
Luc Renard has taken on a new role as the head of securities services for Southeast Asia with BNP Paribas.
He will relocate to Singapore from Hong Kong and reports hierarchically to Franck Dubois, head of Apac, and functionally to Joris Dierckx, regional head for Southeast Asia.
In this role, Renard will continue to build on the success the firm has had in this important commercial and operational hub and will deepen relationships with new and existing clients.
He has been with the firm for 20 years, the last 12 of which have been in Singapore, Australia and Hong Kong in a variety of regional clearing, custody and digital transformation roles.
JPMAM adds new head of alternatives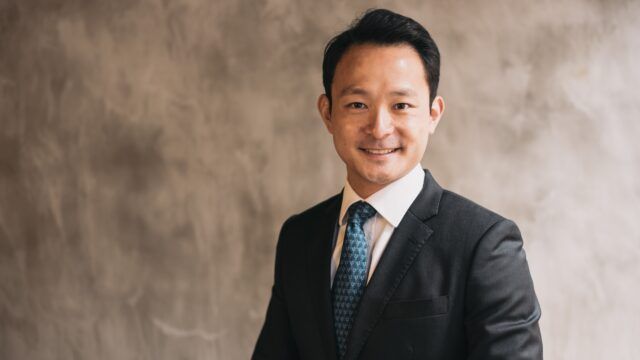 Gary Leung, JPMAM
Gary Leung has joined JPMAM as its head of retail alternatives, Apac clients, according to an announcement from the firm.
Leung remains based in Hong Kong, where he reports to Dan Watkins, Asia Pacific chief executive officer.
"Alternatives are playing an increasingly large role in asset allocations among Asia investors, particularly with the continued search for income and diversification opportunities from retail investors, who tend to under allocate to alts compared with institutional investors," said Watkins.
"Under [Leung]'s leadership, we look forward to introducing our leading alternatives insights and differentiated retail alternatives solutions to meet with Asia investors' demands."
Leung replaces Shawn Khazzam, who relocated to New York late last year to be the firm's head of retail alternatives, Americas clients.
Prior to joining JPMAM, Leung was with Bank of Singapore since 2019, most recently the head of alternative investments and managed solutions.
Leung has a 15-year track record in the alternative investments business, with various positions at BlackRock and HSBC Private Banking.