Brought to you in association with
---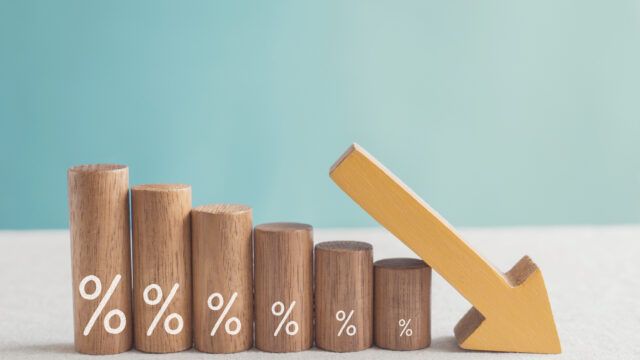 A recession in Europe and the US should provide a boost for risk assets, according to Allianz Global Investors.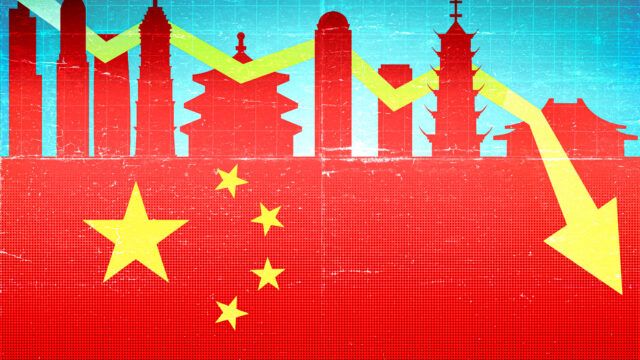 Bad news for China doesn't have to be bad news for Asia overall.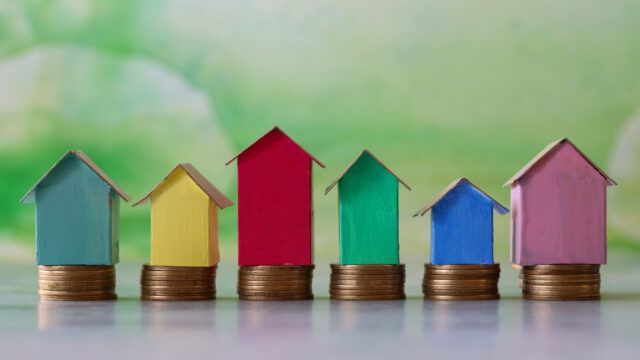 As part of a new initiative, FSA is talking to market participants about key trends that shape fund selection. This week, Bryan Cheung at Morningstar discusses the role of multi-asset income funds within a portfolio.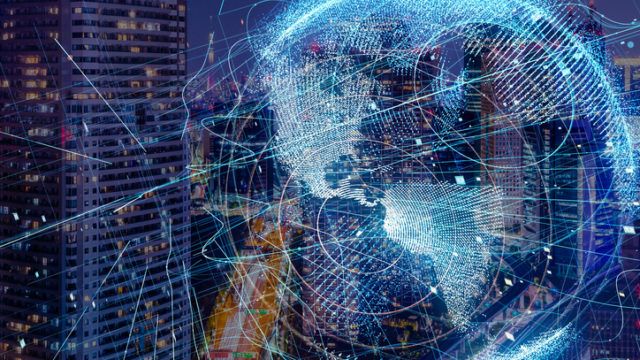 The bank expects moderate growth in global economies amid continued shifts in global supply chains, escalating geopolitical tension, and tighter credit conditions.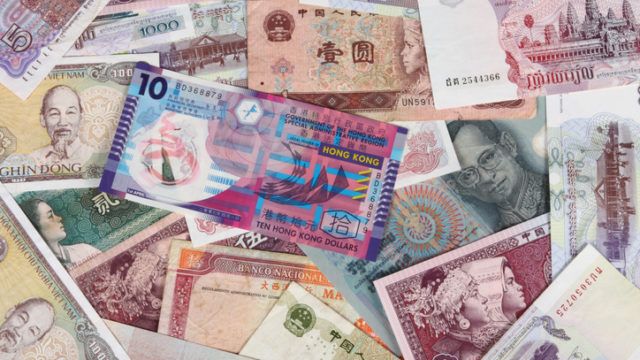 India and Thailand offer strong potential, while other Asean countries are seen to have equities with promising dividend stocks, according to UBS.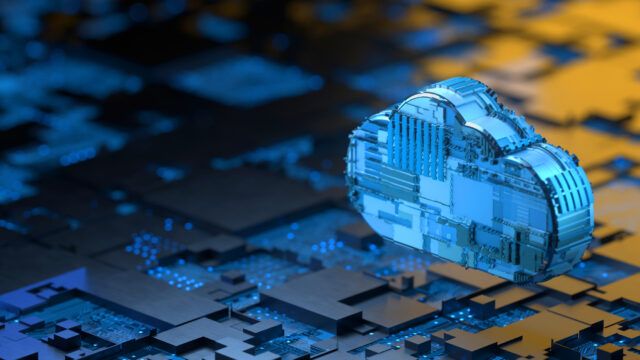 As the momentum behind artificial intelligence (AI) gathers pace, investors are grappling with how to identify those tech companies which are best placed to reap the rewards.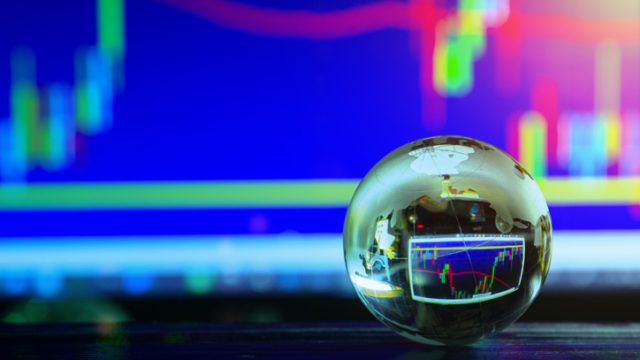 Below-trend GDP and the uneven effects across sectors and geographies have complicated matters for investors.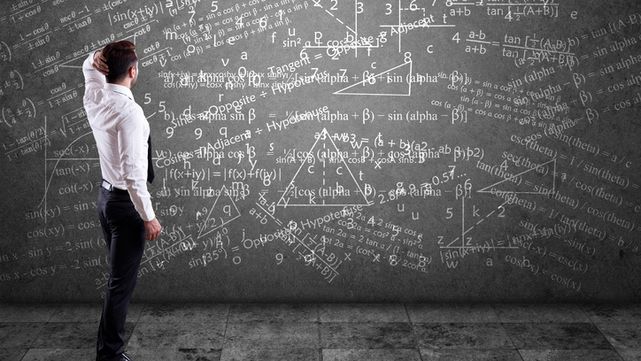 Despite historical underperformance relative to developed markets, BlackRock believes emerging markets are positioned to provide diverse and real alpha.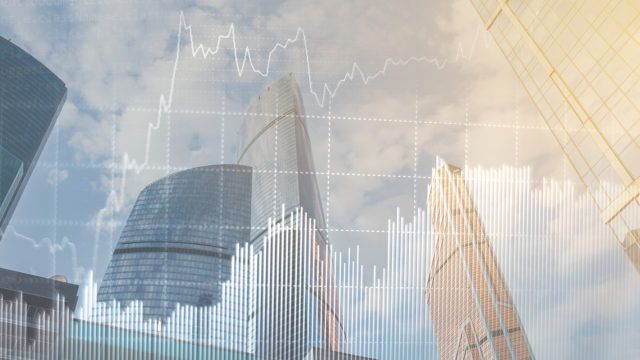 Renewable energy and technologies that boost productivity and growth are among key themes for investors to explore over the coming years, believes AXA Investment Managers (Axa IM).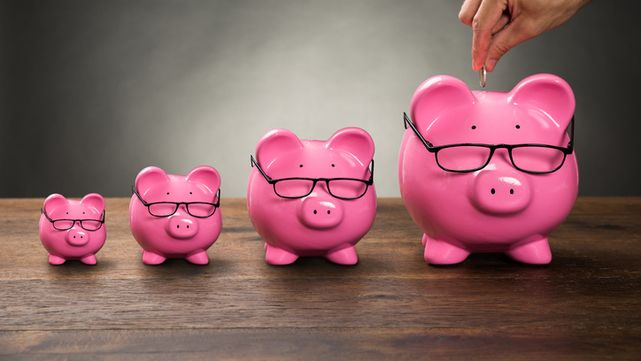 Amid ongoing market volatility and uncertainty, Barings believes there are reasons to be more bullish about fixed income than some investors think.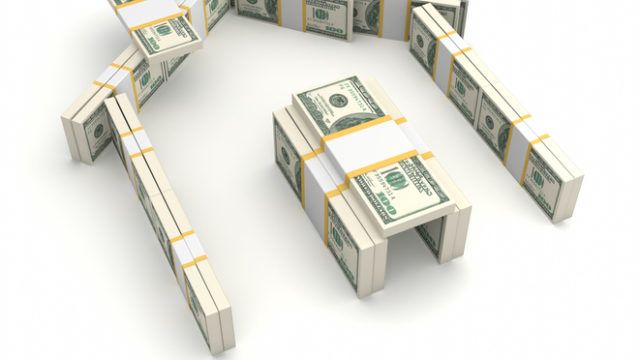 With too narrow a focus on bricks-and-mortar investors might be missing out on mispricing opportunities.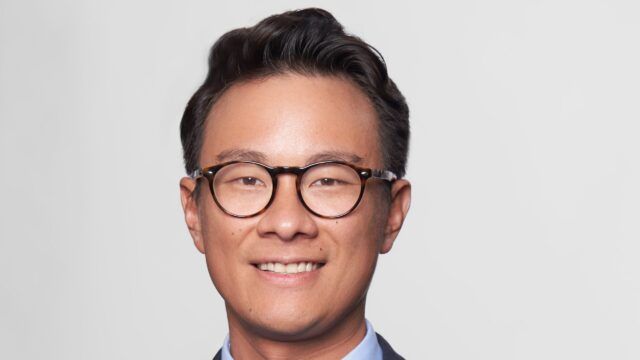 Invesco's David Chao favours a barbell approach given the tumultuous economic outlook.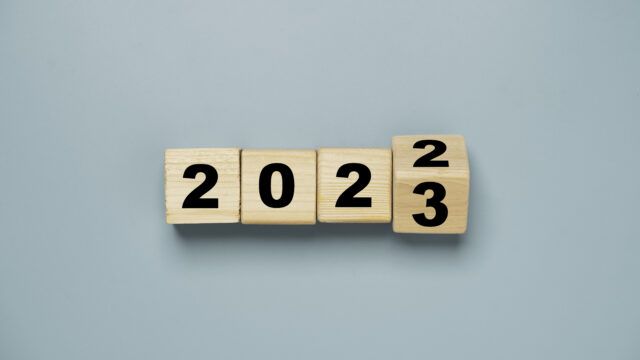 Jacob Mitchell of Antipodes Partners and AJ Bell's Ryan Hughes give their thoughts on inflation and which assets they are most excited about for 2023.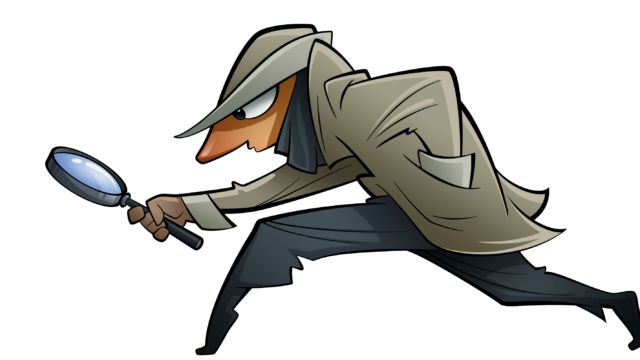 AllianceBernstein's new large cap ETF, The SEC gets 'investment term' serious, small-cap managers outperform, Dumb Money is coming, Franklin Templeton's divis, Pictet on building and much more.