Brought to you in association with
---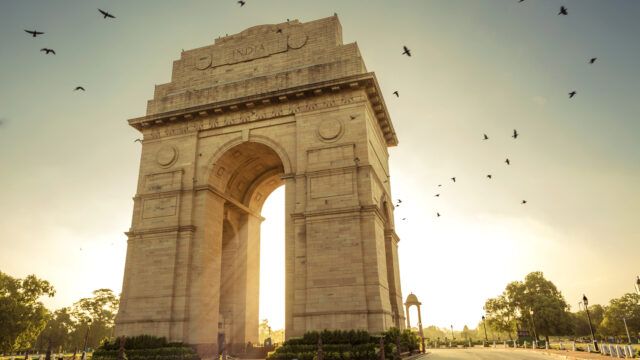 India offers investors upside surprise but it does come at a premium.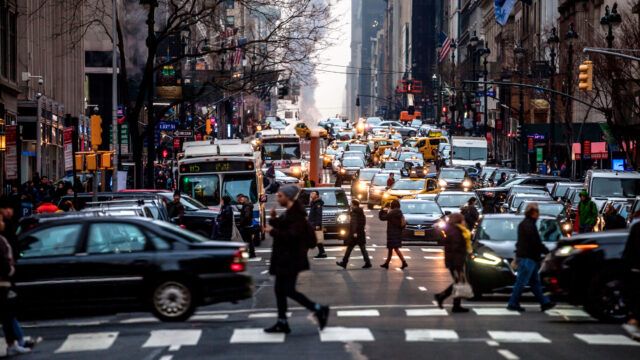 Investors betting central banks may be more reluctant to rise rates as economic growth weakens.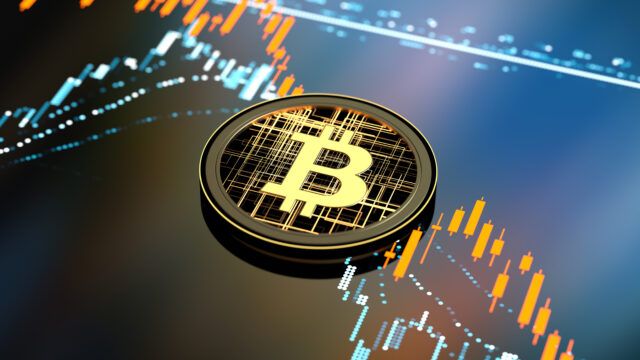 Those looking to outsmart inflation might want to avoid this volatile asset class.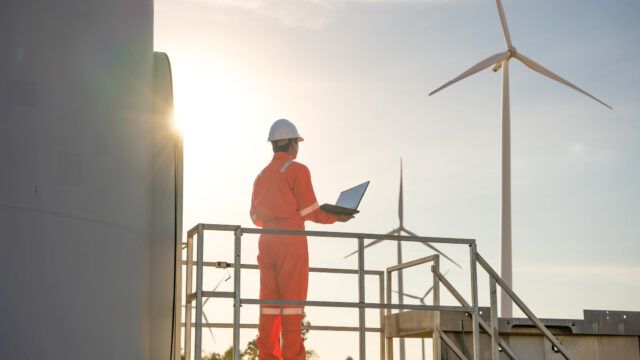 Credit Suisse Research Institute released a study showing young consumers are willing to spend on sustainable products and services.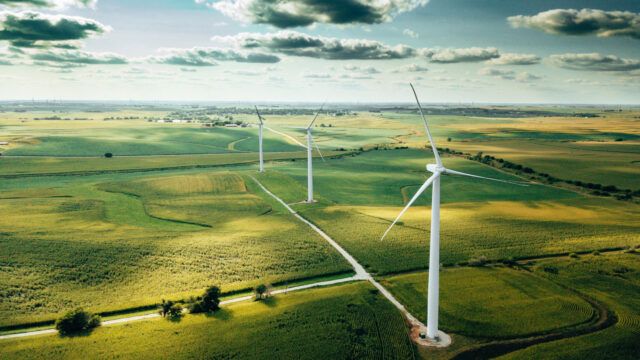 Investment specialists believe that through cutting-edge technologies, cooperation and commitment the world can meet climate goals.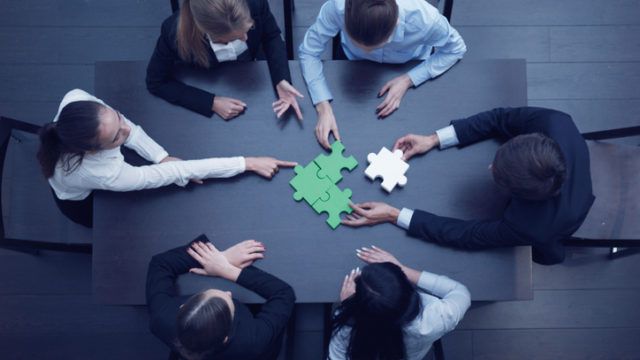 Family Office Association Hong Kong (FOAHK) hopes to attract more overseas family offices to the territory in 2022.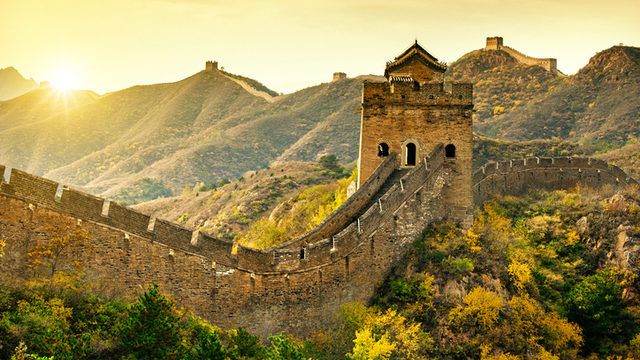 The race among global asset managers for success in China is entering a new phase, according to the latest Broadridge analysis.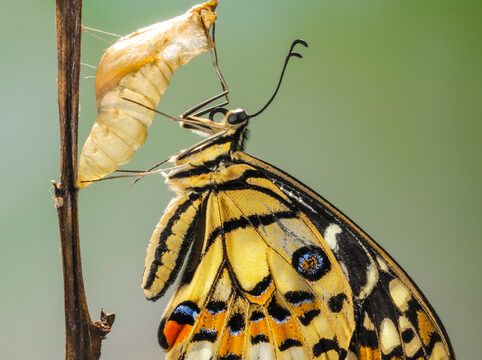 The complexity of ESG places obligations on fund managers and selectors, investment professionals tell delegates at an FSA event.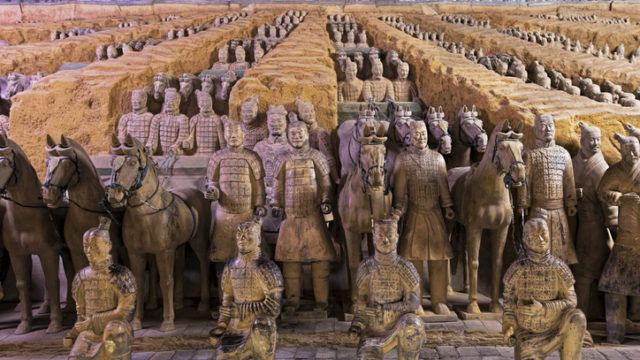 The market cap of offshore tech sector has plunged 30% since regulatory scrutiny was stepped up.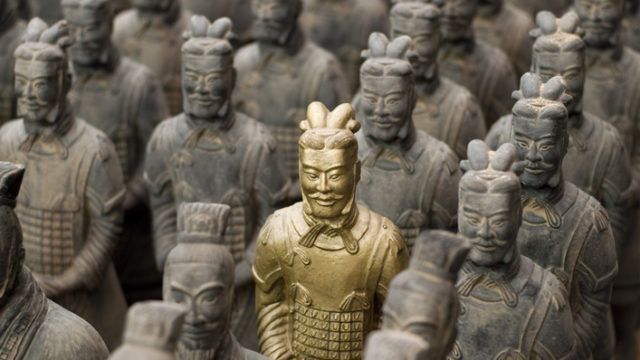 China should be treated separately from both developed and emerging markets, according to Blackrock Investment Institute (BII).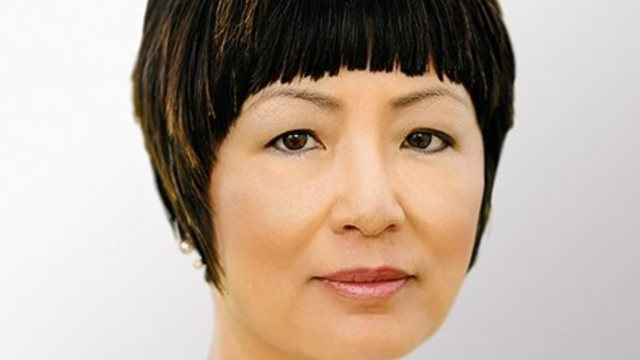 Asia has the best emerging market opportunities as global economies enter the recovery phase, according to the Zurich-based asset manager.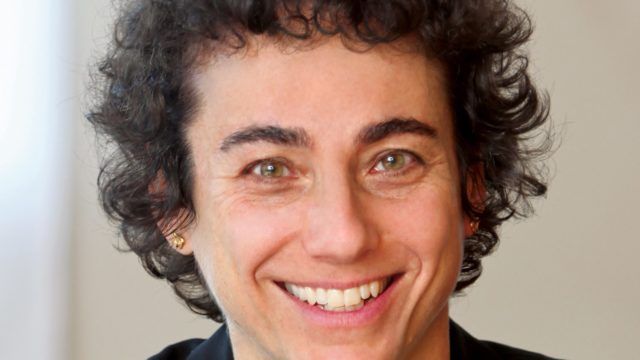 Valuations of high yield emerging market sovereign and corporate bonds are still attractive despite significant spread tightening, according to the UK asset manager.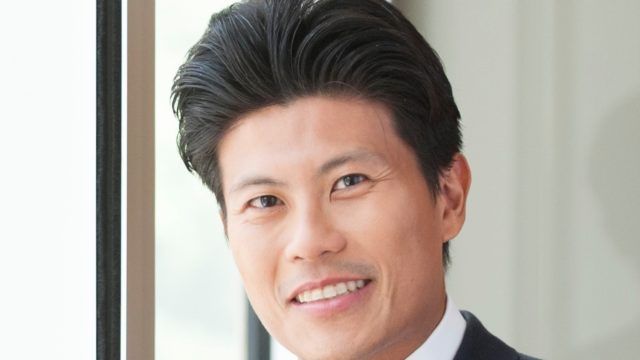 European companies are ahead on the path towards achieving net zero emissions, but Asia-Pacific firms are catching up, according to a Fidelity survey.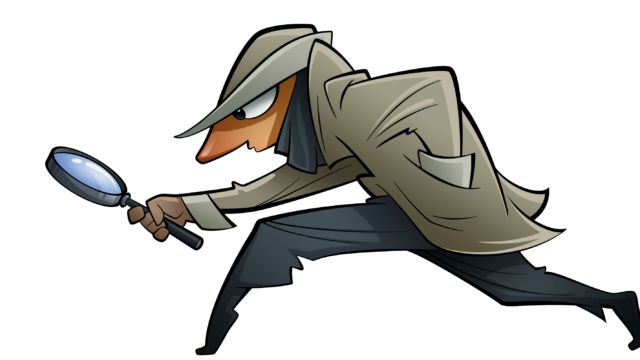 Change at AllianceBernstein, Schroders on China, delisting in Shanghai, mean reversion, HSBC's ESG conumdrum, Vanguard's flows, ARK vs Energy, Charles Dickens and much more.