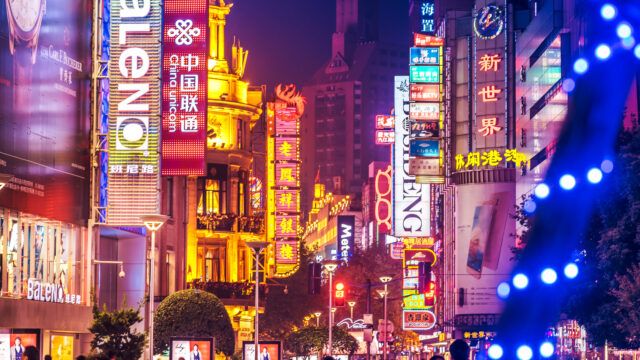 Short-term sentiment has been boosted after the Chinese government announced plans to relax restrictions, said market observers.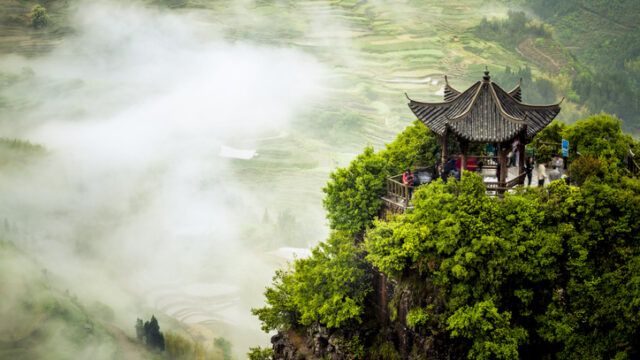 This is the first time Morgan Stanley has been overweight China in almost two years.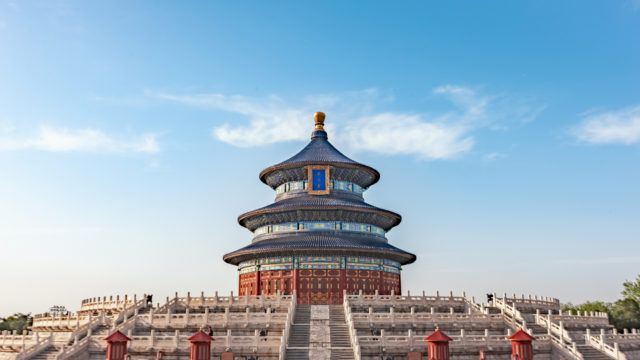 As part of a new initiative, FSA is talking to market participants about key trends that shape fund selection. This week, Zhikai Chen and David Choa at BNP Paribas Asset Management discuss what the future holds for Asia equities amid China's zero-Covid policy.