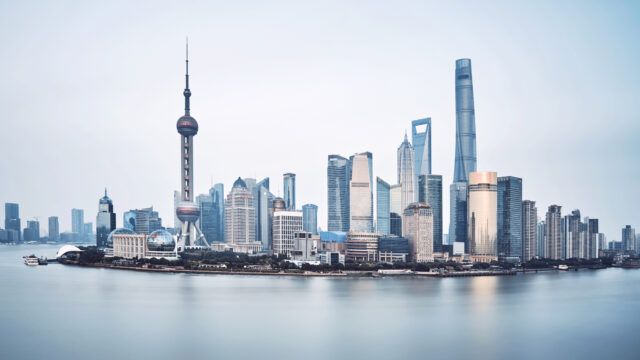 Z-Ben's 2021 rankings show most foreign managers in China enjoying score increases, pointing to strong competition across business lines.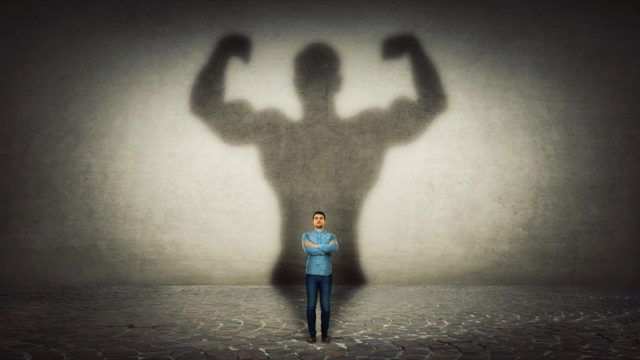 Domestic fund managers are still launching more products despite the Wuhan coronavirus outbreak in the country.
The US firm is reportedly about to join other global asset managers in applying for a private fund management (PFM) license in China, according to local media.