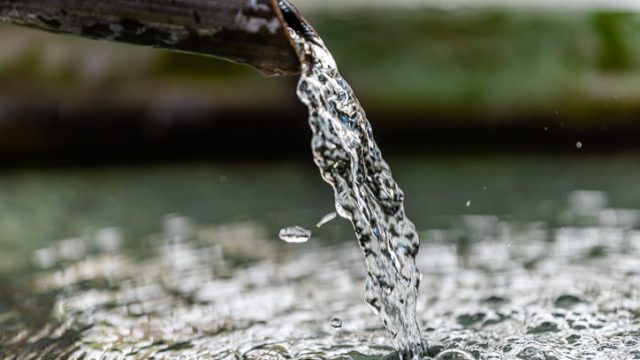 Not a single Asian company performed well on all the indicators, according to Morningstar research.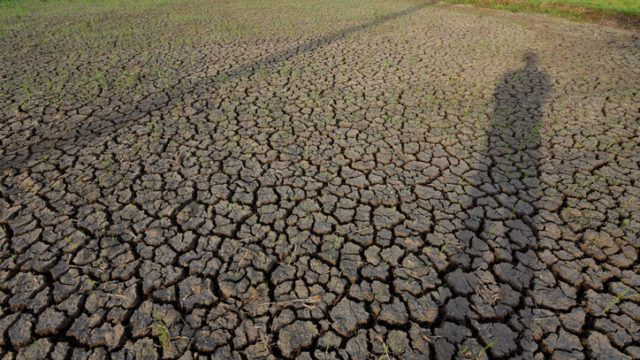 Investors should consider the interaction between water, energy and food as a guide to future costly environmental regulation, according to T Rowe Price.
It's not only essential for life, but also for expansion of industries and economies, according to Simon Gottelier, senior investment manager at Pictet Asset Management.