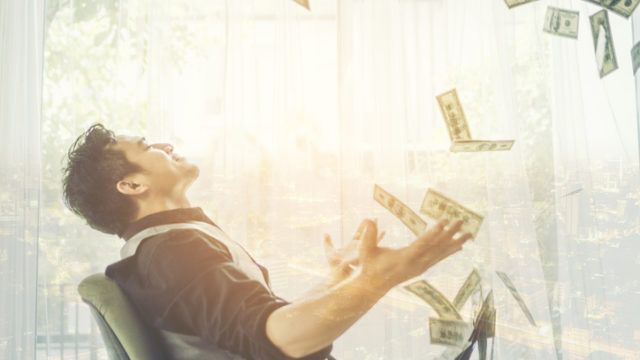 Overall billionaire wealth in Asia-Pacific was driven by "innovators and disruptors", according to a report by UBS and PwC.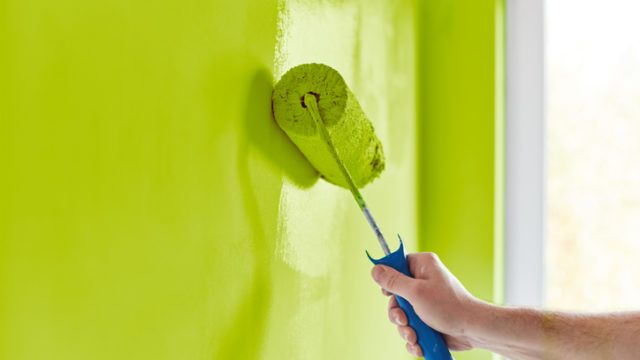 Separately, the bank has hired a former UBS executive to focus on the ultra high net worth segment in Singapore.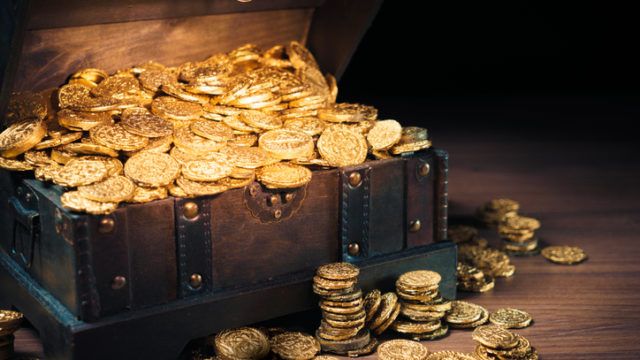 Asian countries will see the biggest growth in UHNWIs over the next five years, according to the latest Knight Frank annual wealth report.