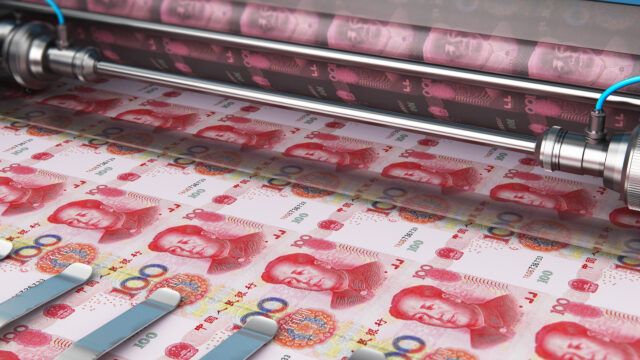 The number of millionaires is expected to double by 2026, according to Credit Suisse's annual Global Wealth Report.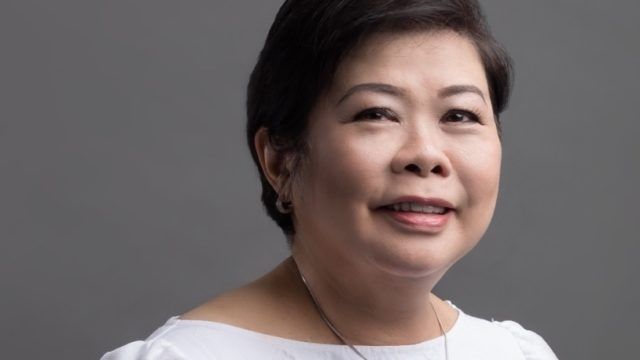 Mary Lee has joined Bank J Safra Sarasin's ultra-high-net-worth team as managing director for client advisory, based in Singapore.
Hong Kong has the most number of ultra-high-net-worth (UHNW) individuals in Asia and globally it ranks second, according to the Wealth-X 2017 ultra wealth report.