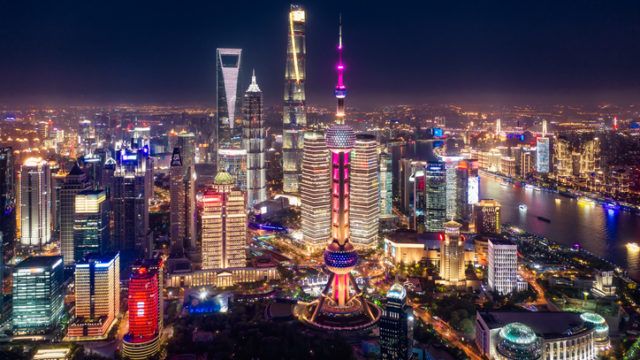 The New York-based quant fund manager is ready for its first onshore fund through the private fund management (PFM) channel.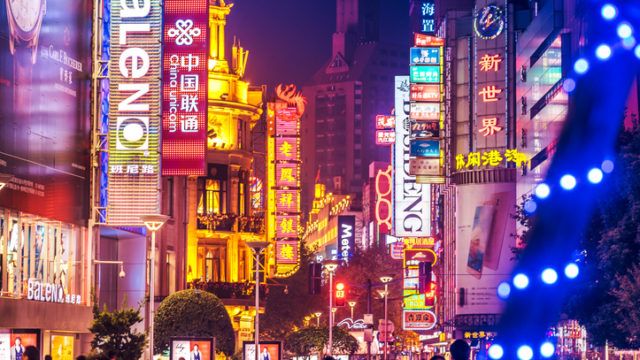 The New York-based hedge fund now has six months to launch an onshore product in China.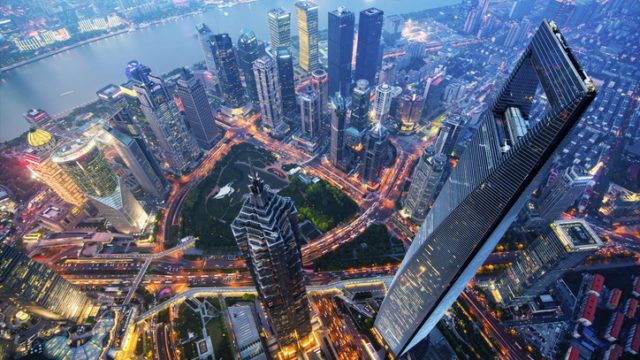 Hong Kong-based Zeal Asset Management and New York-headquartered Two Sigma Investments have obtained IM WFOE licences.