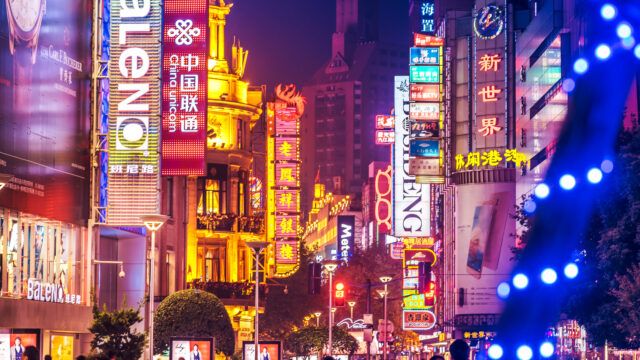 Short-term sentiment has been boosted after the Chinese government announced plans to relax restrictions, said market observers.
A surge in Chinese travellers over the past five years has made the country the world's second-largest tourism market, accounting for half of the growth in the world's travel industry, said Jason Pidcock, head of Asian income strategy at Jupiter Asset Management.
Tourism is going to be one of the most compelling consumer stories to come out of China during the coming decade, according to Macquarie Investment Management.