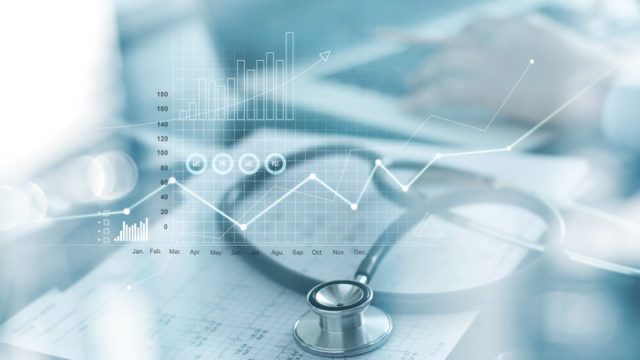 They include products managed by Jupiter Asset Management, Blackrock and Principal Asset Management.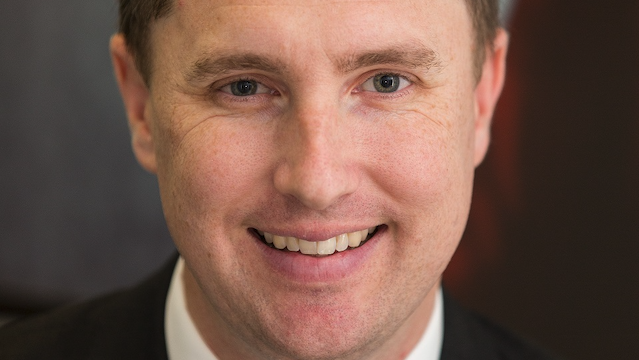 Separately, leveraged and inverse (L&I) products and a number of China-focused thematic ETFs have grown popular in Hong Kong.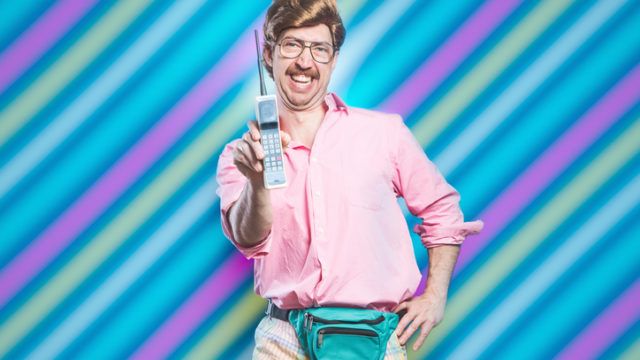 Sector or thematic products accounted for nearly a quarter of the net redemptions in equity funds sold in Hong Kong during the first half this year.