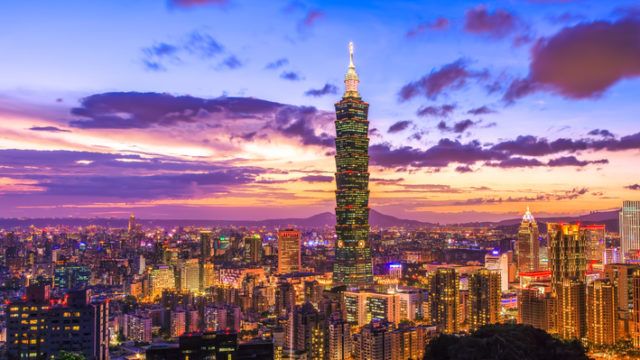 Investors in Taiwan have shown stronger appetite for funds in 2021 than last year, Calastone reports.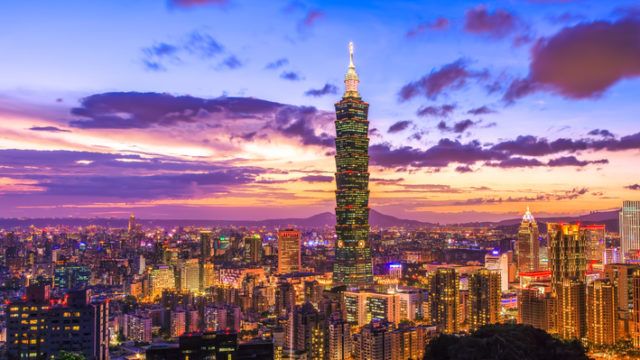 The four actively-managed Taiwan equity funds have double-digit returns, but still do not beat the index.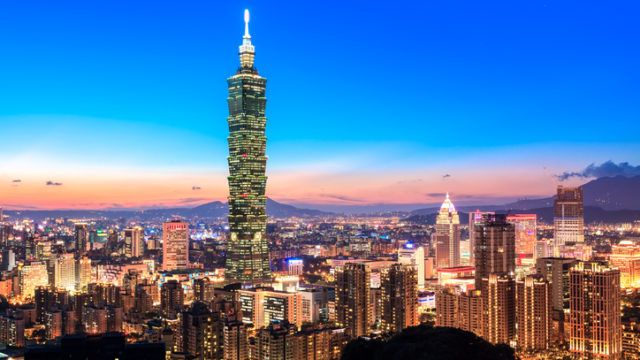 The popularity of fixed income ETFs is narrowing the gap between onshore and offshore funds in Taiwan, according to Morningstar.