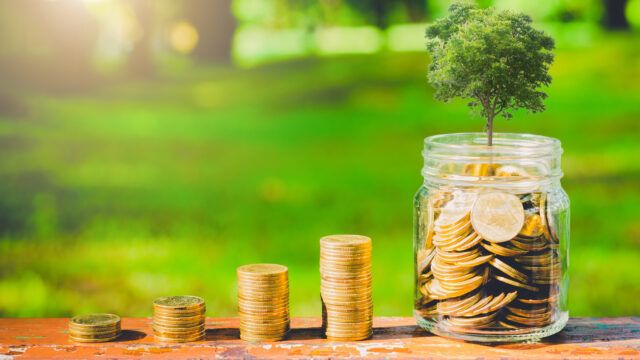 More stringent diversity and sustainability rules to list in Hong Kong or Singapore.
The People's Bank of China (PBoC) on Sunday lowered the RRR for banks by 100 basis points to 18.5% as it seeks to add more liquidity to the economy, help boost bank lending and combat a growth slowdown. "The major reason for the RRR cut is the net forex outflows from China," Grace Tam, global […]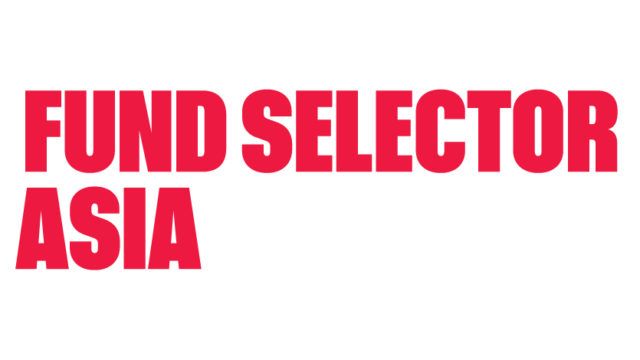 Regulators have approved the first Luxembourg UCITS to invest in China's A-shares through the Hong Kong-Shanghai stock connect program.