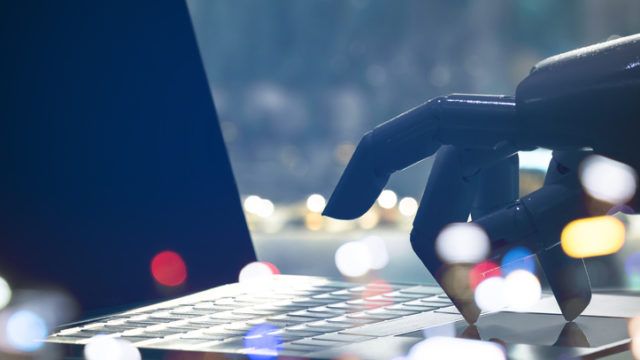 The joint-venture will provide trading and asset management technologies, including robo-advisory services.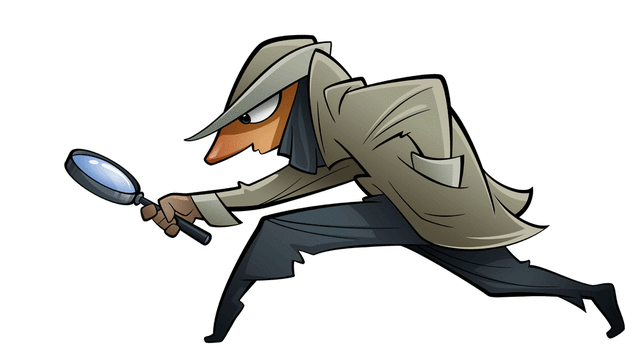 Purple AM launch; OCBC does well; Warning from Guggenheim; Javelin does start-ups; Saxo and Blackrock; Boring websites; Crypto funds; pithy quotes; advertising from Allianz GI and much more.
Compared with large markets in Europe and the US, Asia's fragmented landscape makes life difficult for robo-advisors, according to Adam Reynolds, the Asia-Pacific CEO of Saxo Capital Markets.