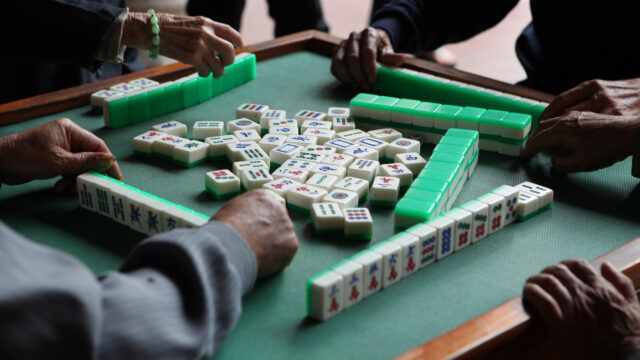 As 64% say they lack understanding about how to manage the wealth transfer effectively.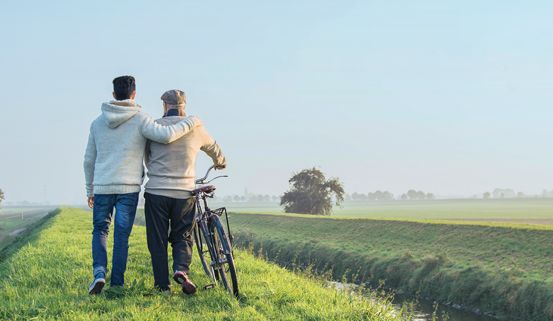 Given that Asia faces numerous challenges in pension reform journeys, a comprehensive multi-pillar approach should be considered the best way forward to address the need for change.
Only two countries in Asia-Pacific ranked in the top 10 worldwide for retirement security, according to a report by Natixis Global Asset Management.