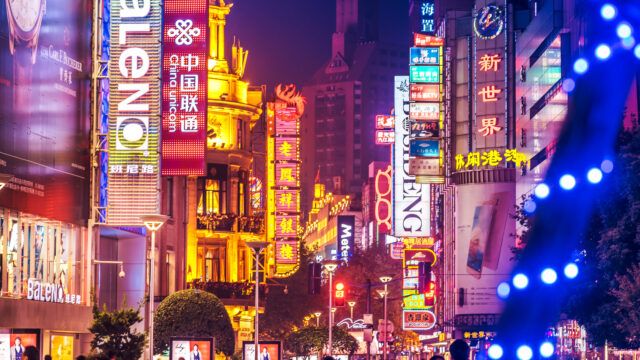 Short-term sentiment has been boosted after the Chinese government announced plans to relax restrictions, said market observers.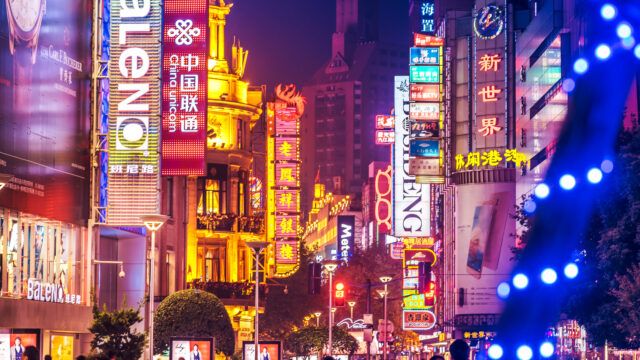 Despite the global slowdown in growth, most Asian economies and asset classes will benefit from broader reopening, said the British asset manager.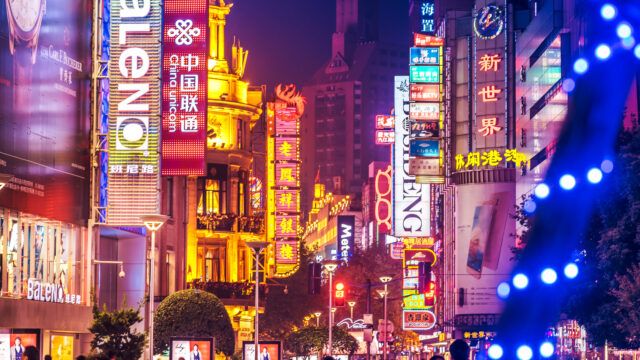 Deutsche Bank International Private Bank (IPB) identifies three drivers that may lead to the outperformance of the asset class in the second half of this year.